Copley Motorcars is offering this Mercedes Benz 280SE 3.5 Cabriolet – Factory Prototype for sale. 
1971 Mercedes Benz 280SE 3.5 cabriolet
050 White with red leather
Serial Number 11102510002797
– factory pre-production prototype
– used to homologate the 3.5 V8 cabriolet
– floor shift automatic transmission
– factory original colors
This very special 280SE 3.5 cabriolet was built in May of 1969 and began life with a low-grille and the M130 2.8 litre 6 cylinder engine. With the 3.5 cabriolet model soon to go into production, a test vehicle was needed to homologate the model and receive certification from the German TUEV – Technischer Ueberwachungs Verein.
This 050 White cabriolet was just such a 280SE cabriolet and then outfitted with the 200hp 3.5 litre V8 engine. A letter is on file from Mercedes Benz confirming the authenticity of this important 3.5 cabriolet. The 050 White 3.5 cabrio would go on to be sold by the Mercedes Benz factory in August of 1970 to one of their dealers in Holland, and then make its way to the states in 1985. Spending just a short time in Pennsylvania, the 3.5 would be in an enthusiast's collection in suburban Boston from 1986 – 1999. During that time, significant restorative work was performed with marque specialist, Hatch & Sons Automotive.
Later in 1999 the 3.5 would be sold into the collection where Copley Motorcars offers it from today, with continuing work performed both with Hatch & Sons early on, and then with Jim Cosgrove's OldTimer Restoration Center. Nearly 400,000 of all variants – sedans, coupes, and cabriolets – were built on the W111 chassis from 1959 – 1971, with a mere 1,282 280SE 3.5 V8 cabriolets produced.
The 3.5 cabriolet the ideal model to close the chapter on the now iconic W111 chassis and considered the very last of the "hand builts." Showing and driving beautifully today in its original colors of 050 White with red leather, red rugs, black convertible top and ivory steering wheel, and of course fitted with our beloved tri-color Coco Mats, this 050 3.5 cabriolet a most special example and a true part of Mercedes Benz history.
Click here for further information 
---
collectorscarworld is partnering with the most renowned classic car specialists and dealer-ships in the world. We always offer selected rare and sought-after collectors cars and supercars for sale and every day a special car is featured for one of our partners. The passion for classic cars is diverse, sometimes it concerns the beauty of forms that can be admired at a concours, sometimes it is the smell of rubber , old leather and gasoline at a racing event or trip in the sunset.
Or its a classic car you have great memories with or which your parents owned a longtime ago. Classic cars and supercars are an expression of the lifestyle that someone shares with other petrolheads, and which is immortal, enduring and always a lot of fun. If you are looking for a special car or need support in the evaluation and history of cars, please contact us at info@collectorscarworld.com
---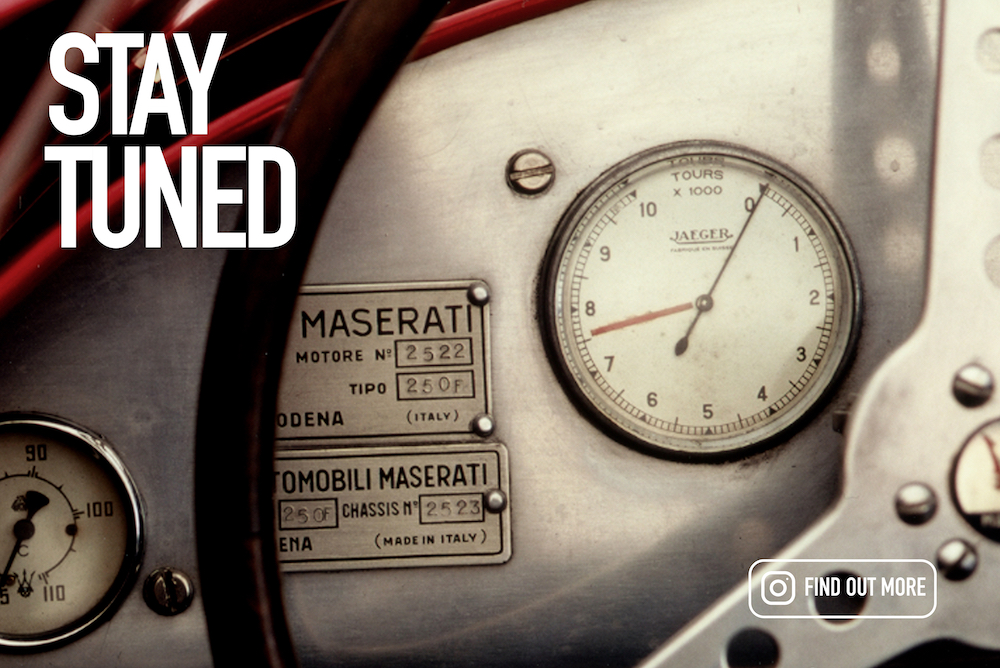 Interested in further "Cars For Sale"? Click here.