Chevron B19 – Ford FVC Chassis Number B19-34 is offered for sale having been rebuilt from the ground up by OC Racing complete with new Hewland FT200 gearbox.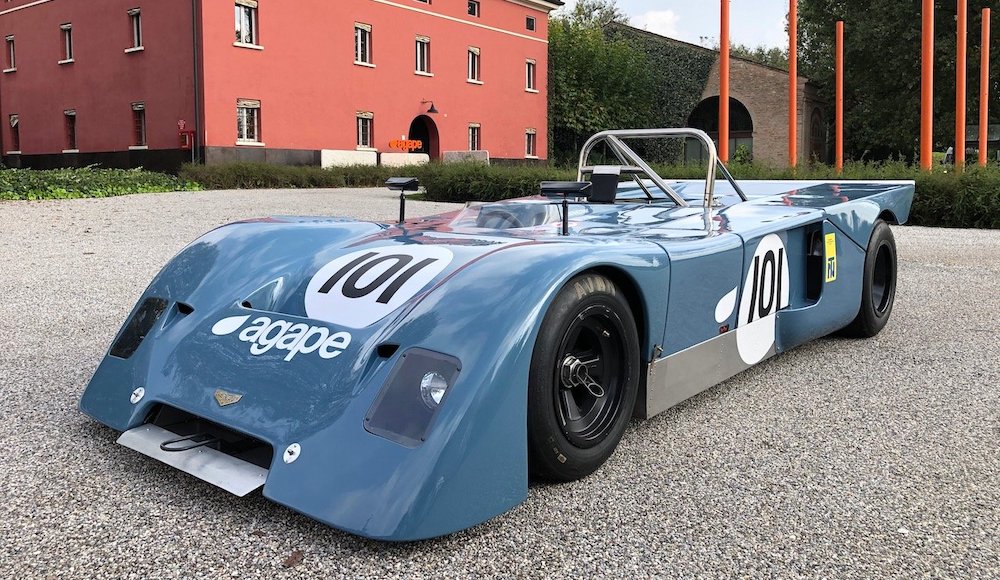 Richardson FVC engine, new fuel tanks, and new UK FIA THP papers in 2018. Having completed only 2 races from rebuild including 2nd in class (4th overall) in the Peter Auto CER1 event at Dijon in 2018. The engine in the car is recently rebuilt by Richardson and has 10 laps of shakedown running only. Complete and ready to race including spare set of wheels and spare nose, gear ratios and springs. Ideally suited to FIA Masters Sportscars and Peter Auto CER1 and potentially Le Mans Classic and a potential winner in both series – the 2 litre sportscars are both cost effective to run and great fun to drive.
Click here for further information!
Report by speedmastercars.com
---