Canepa is offering this Porsche 917 for sale.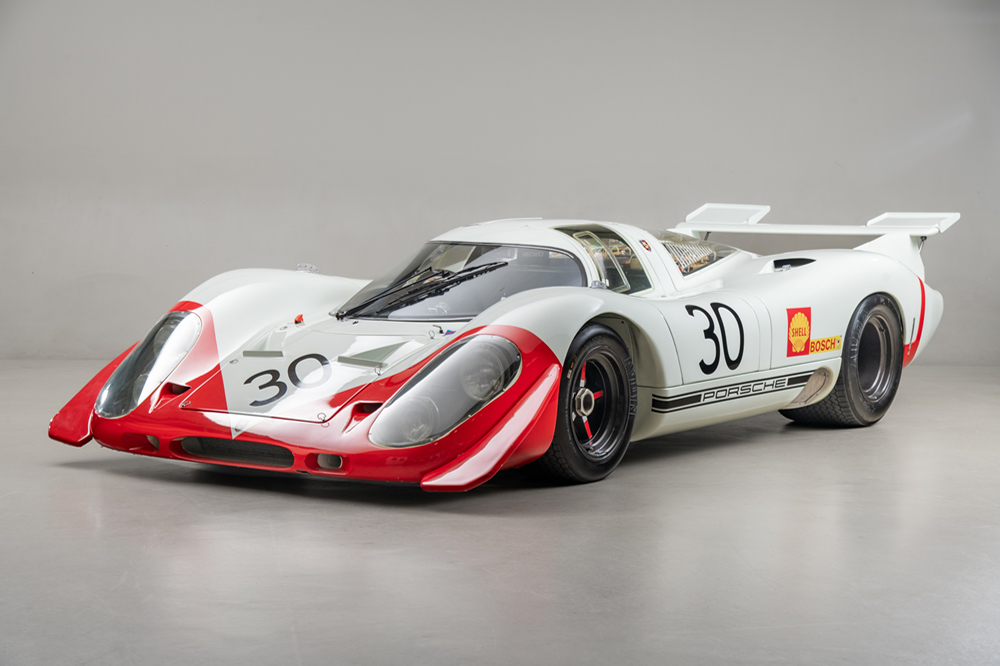 Recreation of Chassis 917-005
4.5 liter Flat-12 engine
Raced by John Woolfe at the 1969 Le Mans 24 Hours
5-speed Manual Transmission
Stunning Longtail Configuration
The Porsche 917, unveiled in 1969, stands as a testament to Porsche's commitment to innovation and excellence in motorsport. The 917 has etched its name in the annals of racing history. Its debut at Le Mans in 1969 showcased its formidable speed and reliability, earning Porsche their first overall victory the next year in 1970—a feat it repeated again the following year.
Beyond its racing accolades, the 917's cultural impact is undeniable, especially after its starring role in Steve McQueen's movie, "Le Mans." This car wasn't just about speed; it symbolized power, engineering prowess, and a passion for racing.
Porsche's journey to create the 917 was marked by ambition and innovation. While their earlier models, like the 904 Carrera GT, 906, and 908 had succeeded, they often fell behind giants like the GT40 and Ferrari Prototypes. Porsche saw an opportunity with the introduction of the 5-liter sports car class, known as Group 4. They embarked on a bold venture to build 25 examples of a 5-liter prototype, aiming for the World Sports Car Championship.
One of these was Porsche 917-005, a marvel of engineering. Drawing inspiration from the 908, Porsche engineers crafted a lightweight yet powerful race car. The chassis, made from aluminum instead of steel, weighed a mere 93 lbs. The car's design ensured the driver and the massive engine fit snugly within its compact frame. Every aspect, from the double wishbone suspension system to the titanium-made parts, was meticulously crafted for optimal performance.
917-005 is more than just its technical specifications. It carries a story—one of triumph, passion, and tragedy. British privateer John Woolfe, the first customer of this automotive marvel, dreamed of racing it at the 1969 Le Mans 24 Hours. However, fate had other plans. A tragic accident during the race claimed Woolfe's life, marking a somber chapter in the 917-005's history.
Yet, the 917-005 legacy found revival when Porsche enthusiast Willi Kauhsen took on the mission to recreate this iconic car. Using parts directly purchased from Porsche and other 917 sources, Kauhsen breathed new life into the memory of the 005, crafting an exact replica that captured its original essence.
Today, the Porsche 917-005 stands as a symbol of the intertwined nature of motorsport—where innovation meets passion and where dreams are pursued at the very edge of speed and skill. It serves as a poignant reminder of the stories and dreams carried by each car, echoing the spirit of those who dared to push boundaries.
Historical Timeline:
4.21.1969 – FIA homologation presentation
5.13.1969 – Le Mans Preparation
6.14.1969 – Le Mans 24h, Driven by Woolfe/Linge
Click here for further information  
---
collectorscarworld is partnering with the most renowned classic car specialists and dealer-ships in the world. We always offer selected rare and sought-after collectors cars and supercars for sale and every day a special car is featured for one of our partners. The passion for classic cars is diverse, sometimes it concerns the beauty of forms that can be admired at a concours, sometimes it is the smell of rubber , old leather and gasoline at a racing event or trip in the sunset.
Or its a classic car you have great memories with or which your parents owned a longtime ago. Classic cars and supercars are an expression of the lifestyle that someone shares with other petrolheads, and which is immortal, enduring and always a lot of fun. If you are looking for a special car or need support in the evaluation and history of cars, please contact us at info@collectorscarworld.com
---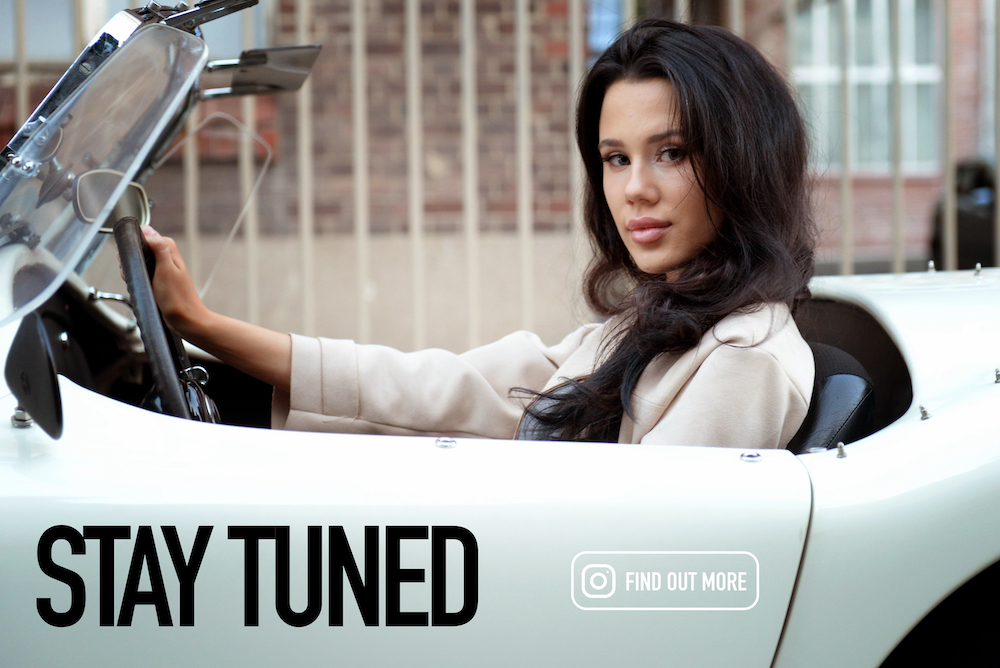 Interested in further "Cars For Sale"? Click here.