The Lancia Aurelia B20 GT came from humble beginnings. The original Aurelias had production V6 engines, the first of their kind in an automobile, and it only took a matter of time before people started racing.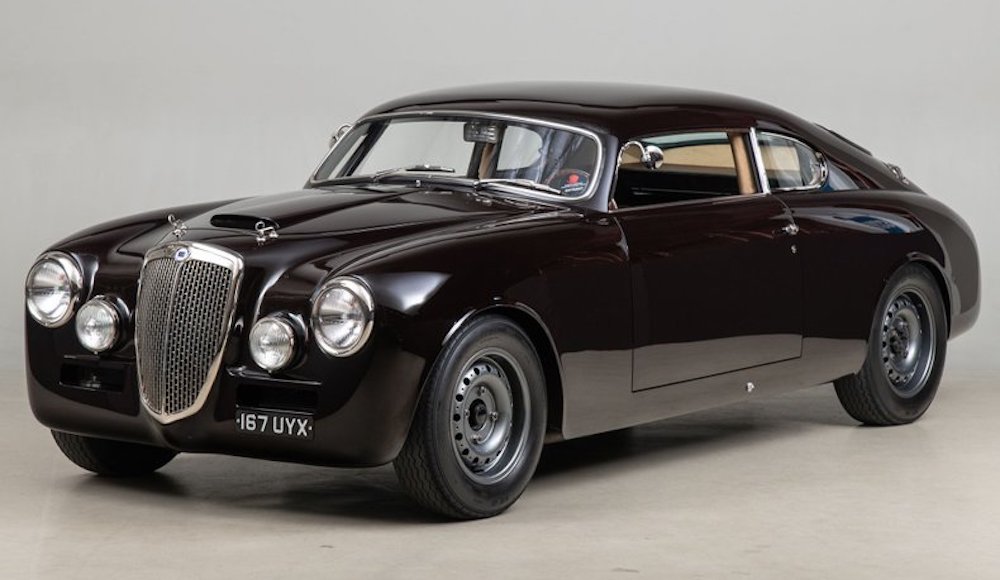 With the first series of B20GT cars were built in early 1950, 2-door sports cars, they were considered some of the first Gran Turismo cars in the world. During the 1951 Mille Miglia, demand outstripped supply for these little sports cars after proving their worth during the races. With an adept chassis and significant power for the time, the cars were becoming popular and eventually evolved over time spanning the course of 6 different series of Aurelia B20GTs.
Not often does the idea come about of turning an Aurelia B20GT into some sort of "outlaw", a car that is restored and upgraded without the usual rules of engagement with concours shows. Thornely Kelham of Gloucestershire aren't just your normal restoration facility, but have the skills and knowhow to create designs from anew. Having sourced and restored the "Bracco" Aurelia B20GT, a special racer that took 2nd overall in the Mille Miglia and a scored a class win at the 24 Hours of Le Mans in 1951, TK was acutely aware of the intricacies of the Aurelia platform, but also drawn towards it. One of the most notable features of the Bracco car was the hot rod-like chopped roof, no doubt in efforts to streamline the car in period. After the restoration and appearance at Pebble Beach in 2015, the idea was planted of a Fuorilegge ("outlaw" in Italian) which brings us to this special car.
Click here for further information!
Report by canepa.com
---