One-hundred years to the day since the first race win for a Bentley, the winning car itself – known as EXP2 – returned to the famous Brooklands racetrack in Surrey yesterday to headline a cavalcade of 3 Litres to celebrate the centenary of its victory.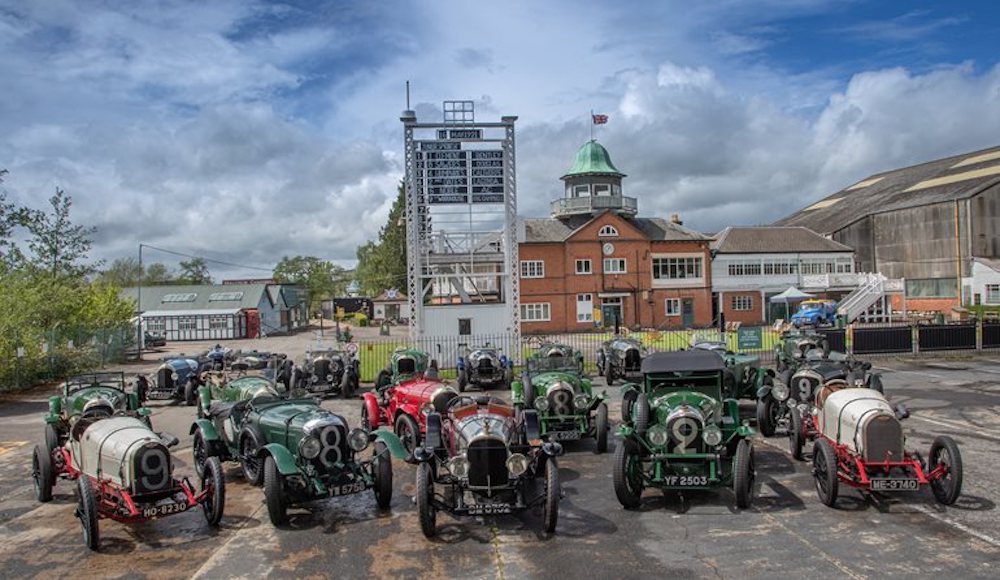 The celebrated vehicle – the oldest Bentley in the world and only the second car ever built by WO Bentley's fledgling company in 1921 – led a field of 24 3 Litres from across the country, many of which are owned by BDC Members.
100 Years Of Bentley Racing Success – BDC celebrates milestone with 3 Litre gathering at Brooklands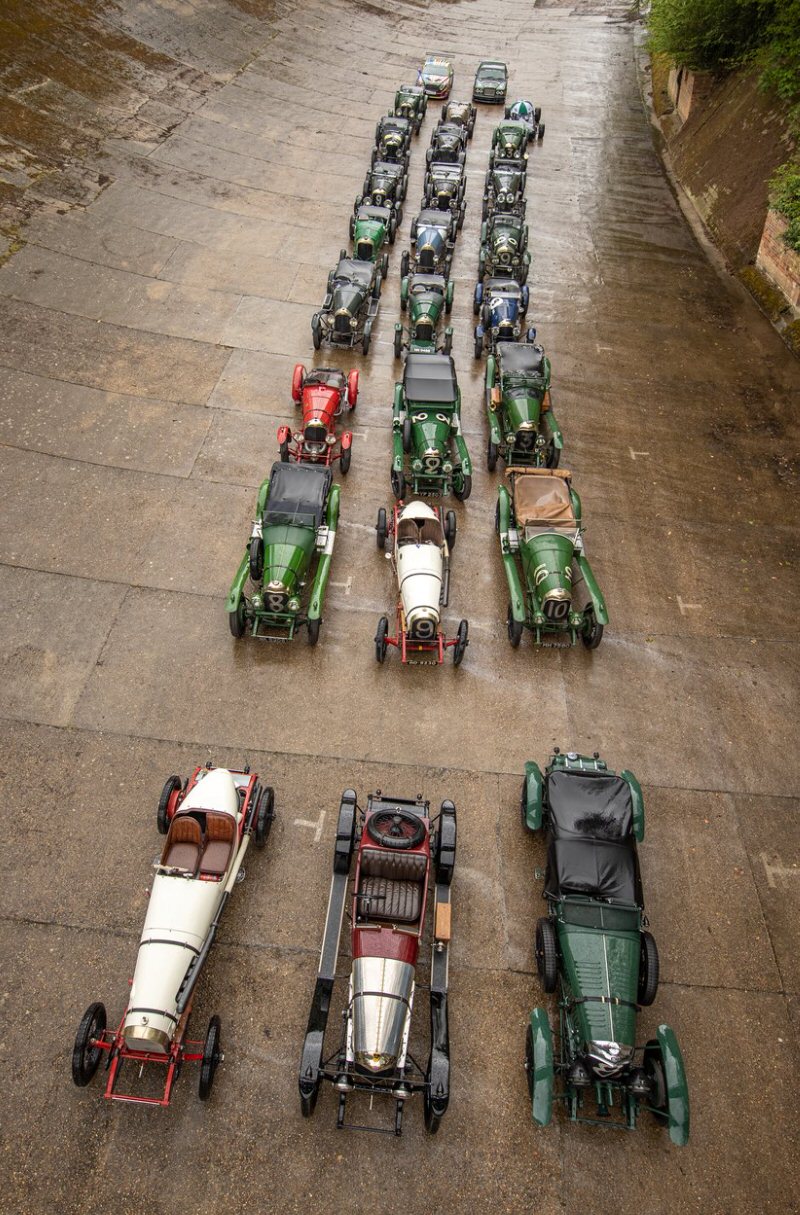 Indeed, the superb collection of 3 Litres, and the celebration event itself, was organised by the BDC. Bentley Motors kindly supplied EXP2 from its Heritage Collection.
The spectacular cavalcade formed up on the remaining section of the banked Brooklands circuit where Bentley took its first win on 16 May 1921, in the Whitsun Junior Sprint Handicap and driven by works driver and famed 'Bentley Boy' Frank Clement.
The victory started a storied series of race wins for the 3 Litre model that culminated in two victories at the Le Mans 24 Hours of Le Mans – Bentley's first in 1924, driven by Clement and John Duff, and again in 1927. Between those successes, Duff also used a 3 Litre to secure a total of 21 world records over the course of 24 hours in 1925.
To see our magnificent selection of downloadable, high resolution images, taken by Peter de Rousset-Hall, check out the BDC Gallery.
The BDC will further celebrate 100 years of Bentley racing success at our annual Silverstone race meeting on Saturday 7 August with another mouth-watering display of significant cars from Bentley's Heritage Collection.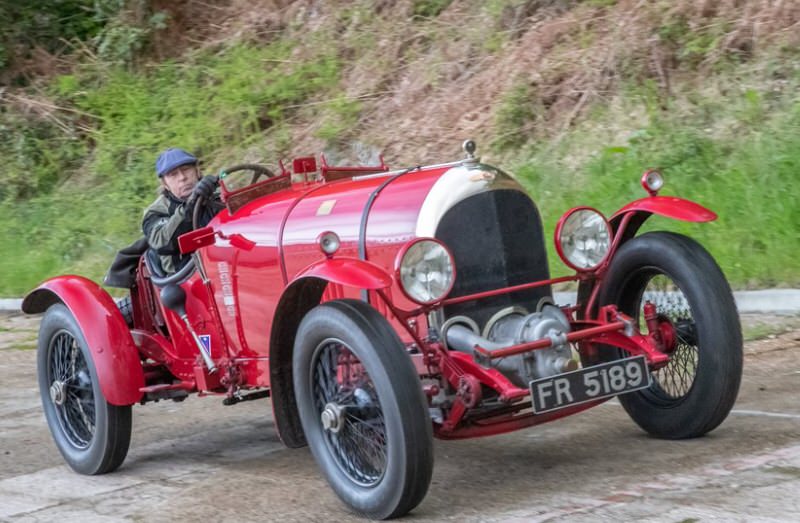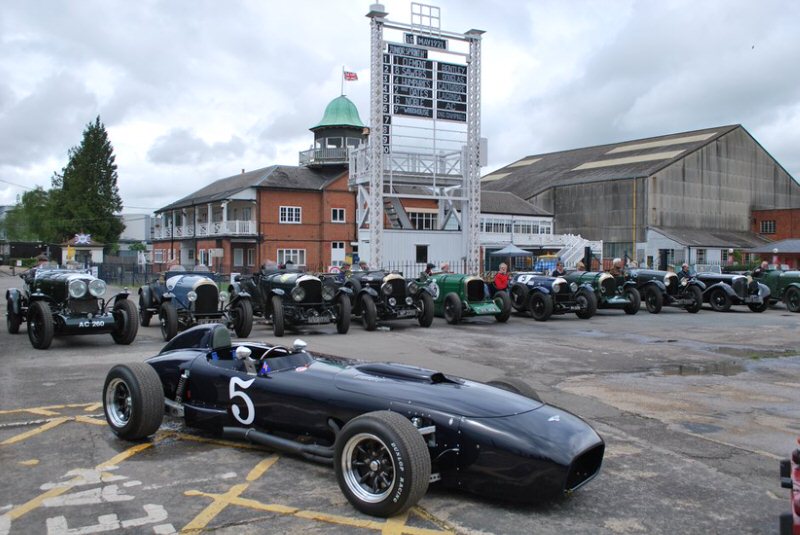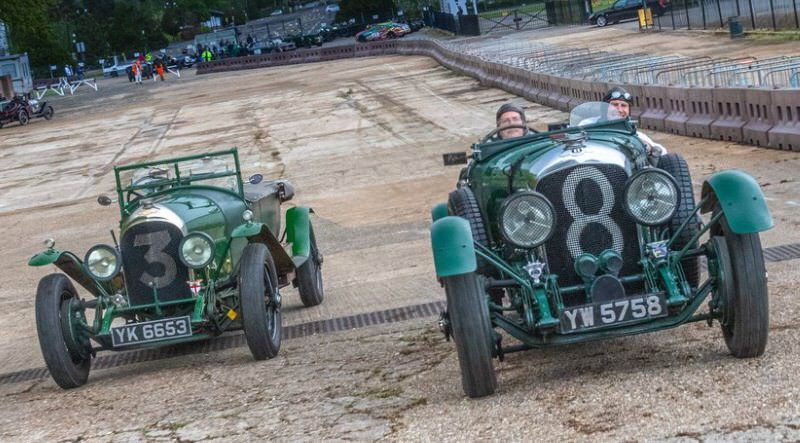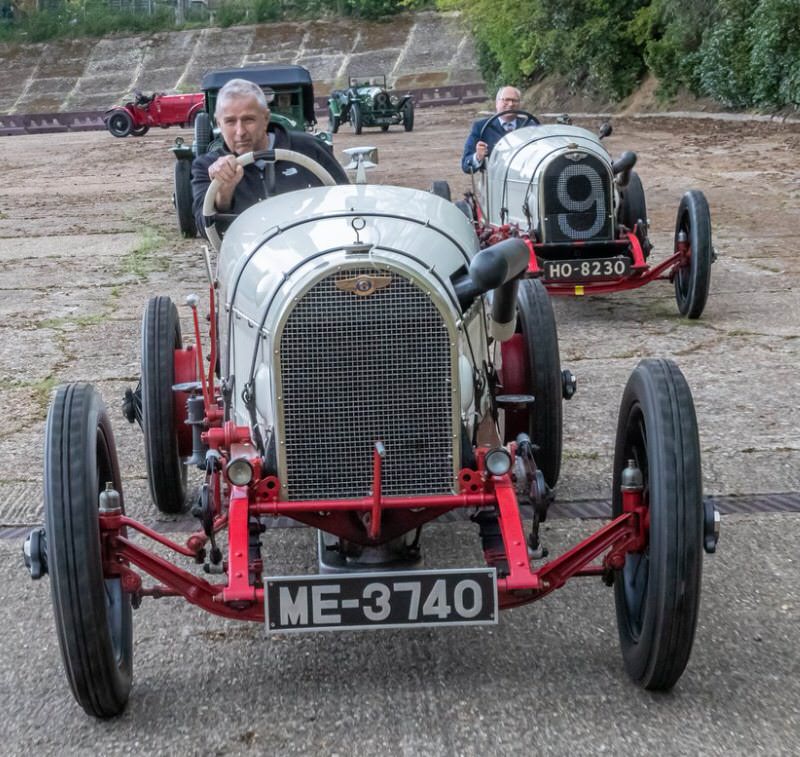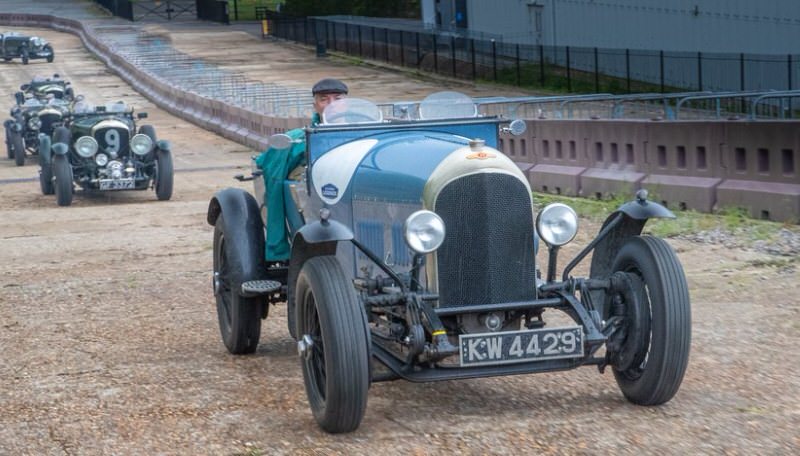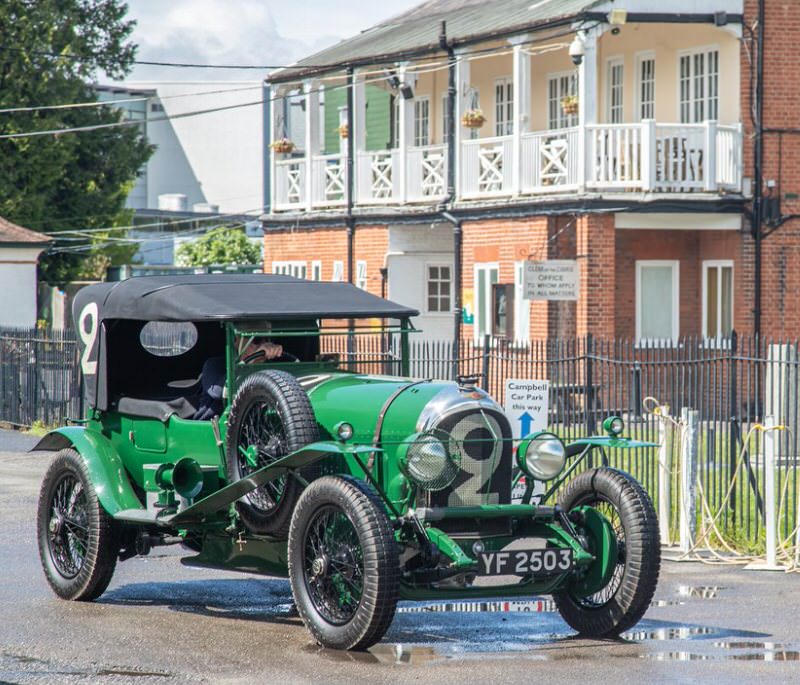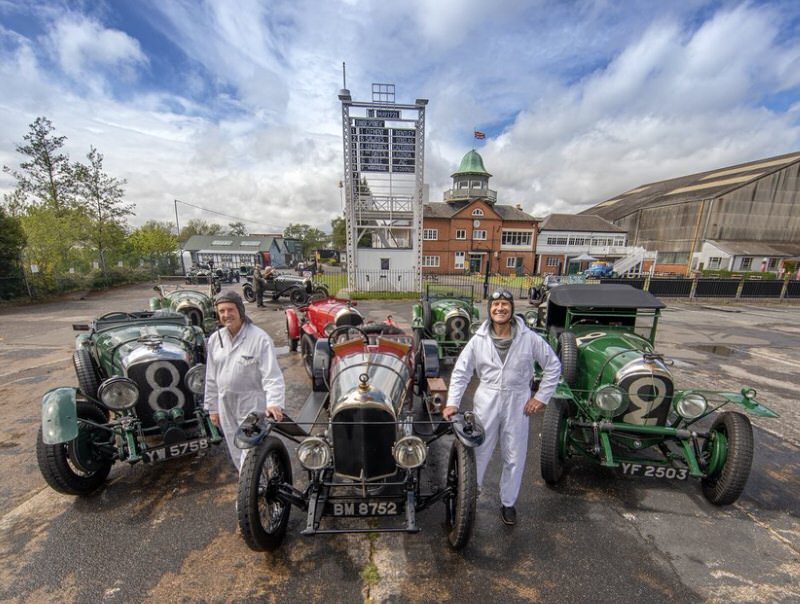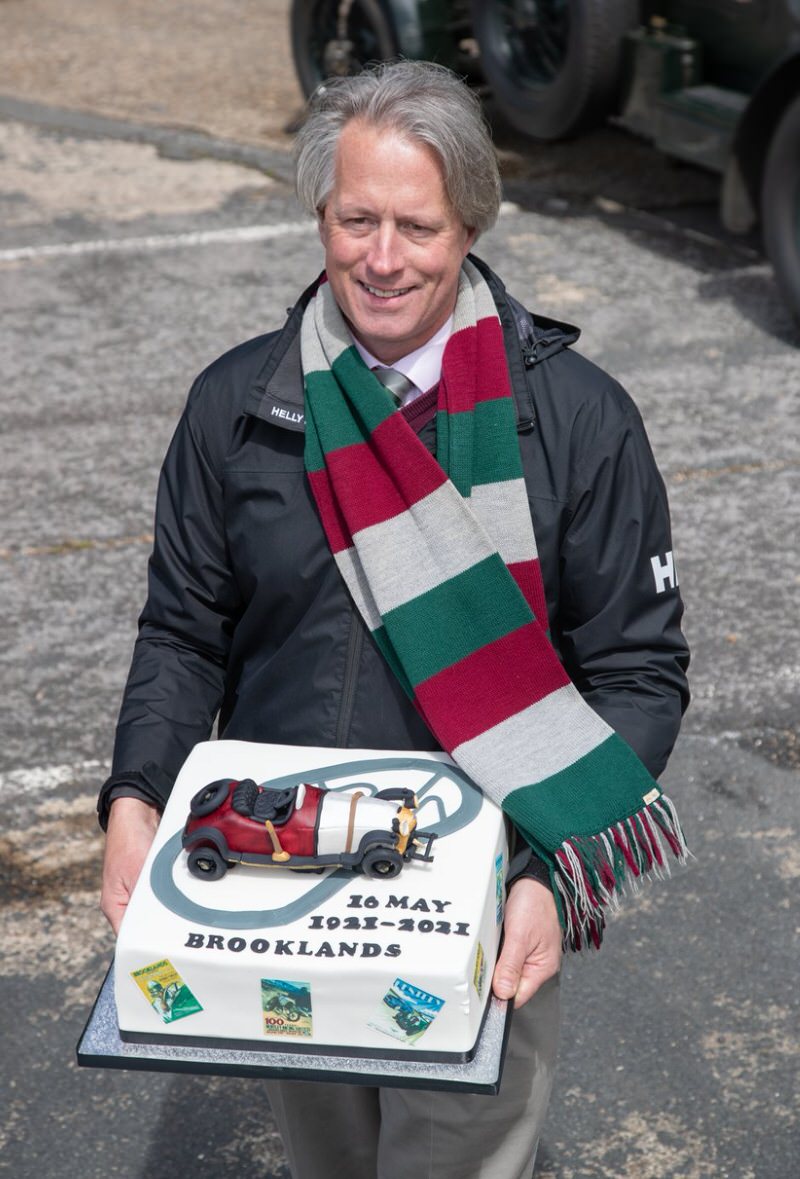 more information by bdcl.org