The Vee Dub, the Westie, the Splittie, and the Bay; an entire vocabulary has evolved around one of the most famous vehicles on the planet: the Volkswagen Type 2. Even its common name varies, depending on where you live. In its homeland of Germany, it's the Bulli. Elsewhere, it's the Bus, the Kombi, or the transporter.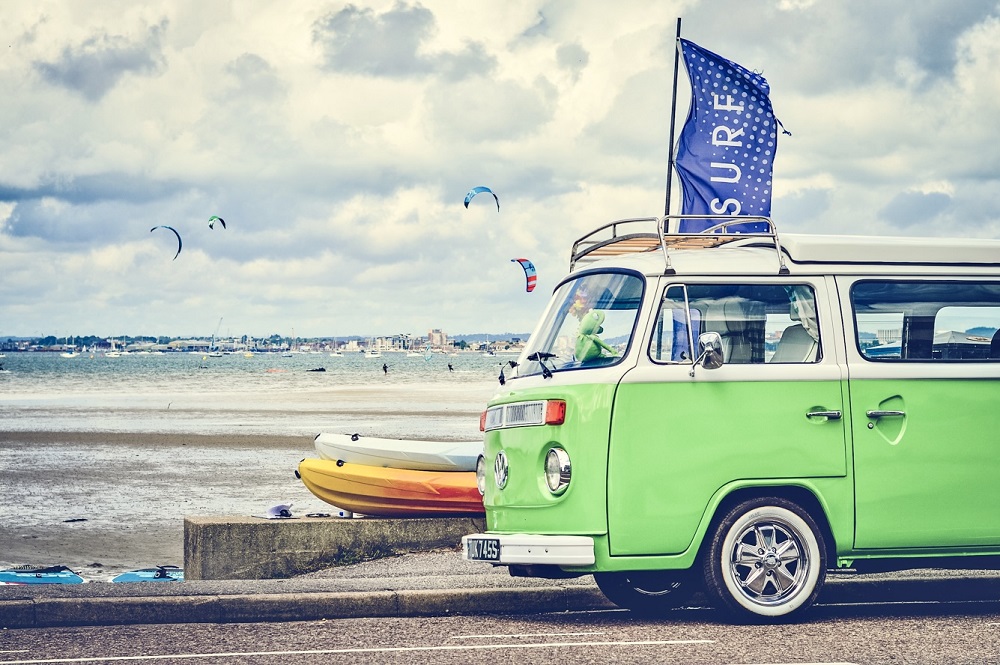 The origin story of this vehicle-of-many-faces is now part of automotive folklore. Dutchman Ben Pon visited the Volkswagen factory in 1946, keen to import a batch of their Type 1 (now known as the Beetle pretty much everywhere), saw a flatbed work vehicle based on the chassis, and sketched an idea for a utility vehicle. In a postwar world desperate for rugged, cheap commercial vehicles with a basic design that could be easily adapted into a cargo truck, a minibus, an ambulance, and more, the Type 2 took off.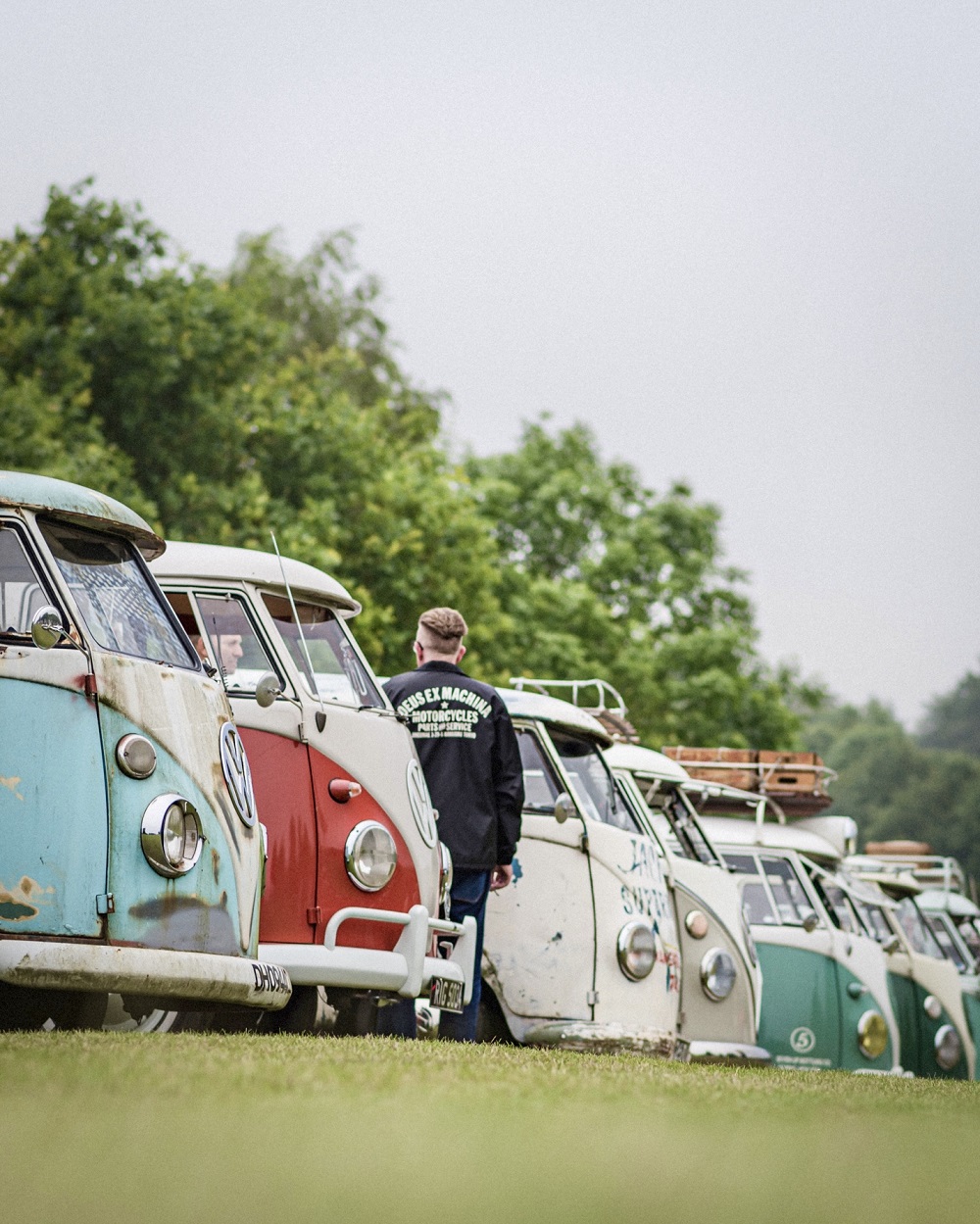 But for many, the identity most associated with the Type 2 is that of the camper. In 1950, with the western economies starting on their long road to postwar recovery, and with families demanding cheap ways to fill their leisure time, Volkswagen commissioned the Westfalia-Werke coachbuilding company to create a camper van conversion. The first examples were delivered in 1951, and, although the base model has changed a number of times since, they are still being produced today.
For such a tiny vehicle, Westfalia managed to pack in a huge amount of utility. Fold-down double beds, a hammock over the front seats, diesel-powered night heaters, and sink units were all offered, but it was the famous 'pop top' that instantly marks out a camper from the lowly panel vans. This not only provided headroom when parked, but with the addition of a folding bed (that today resembles a medieval torture device) it offered another berth. Soon, other conversion companies put their own take on the camper van, with concertina and side-hinged roofs, gas cookers, and electric hookups.

Today, VW camper vans remain hugely popular, especially with families. Analysis of Hagerty's quotes show that all variants of the classic Type 2 are a hit with Generation X, with a huge 52 percent of quotes for the split-screen Bus coming from this demographic born between 1965 and 1980, compared with a 32 percent average across all Hagerty-insured vehicles. Overall, around 70 percent of quotes for all Type 2s are from people born since 1965, one of the youngest ownership demographics of all cars Hagerty covers worldwide.
Values are rising, too. Hagerty's average insured value of the Type 2 across all generations has climbed 32.6 percent over the last five years, and quoted values have soared in the last 12 months.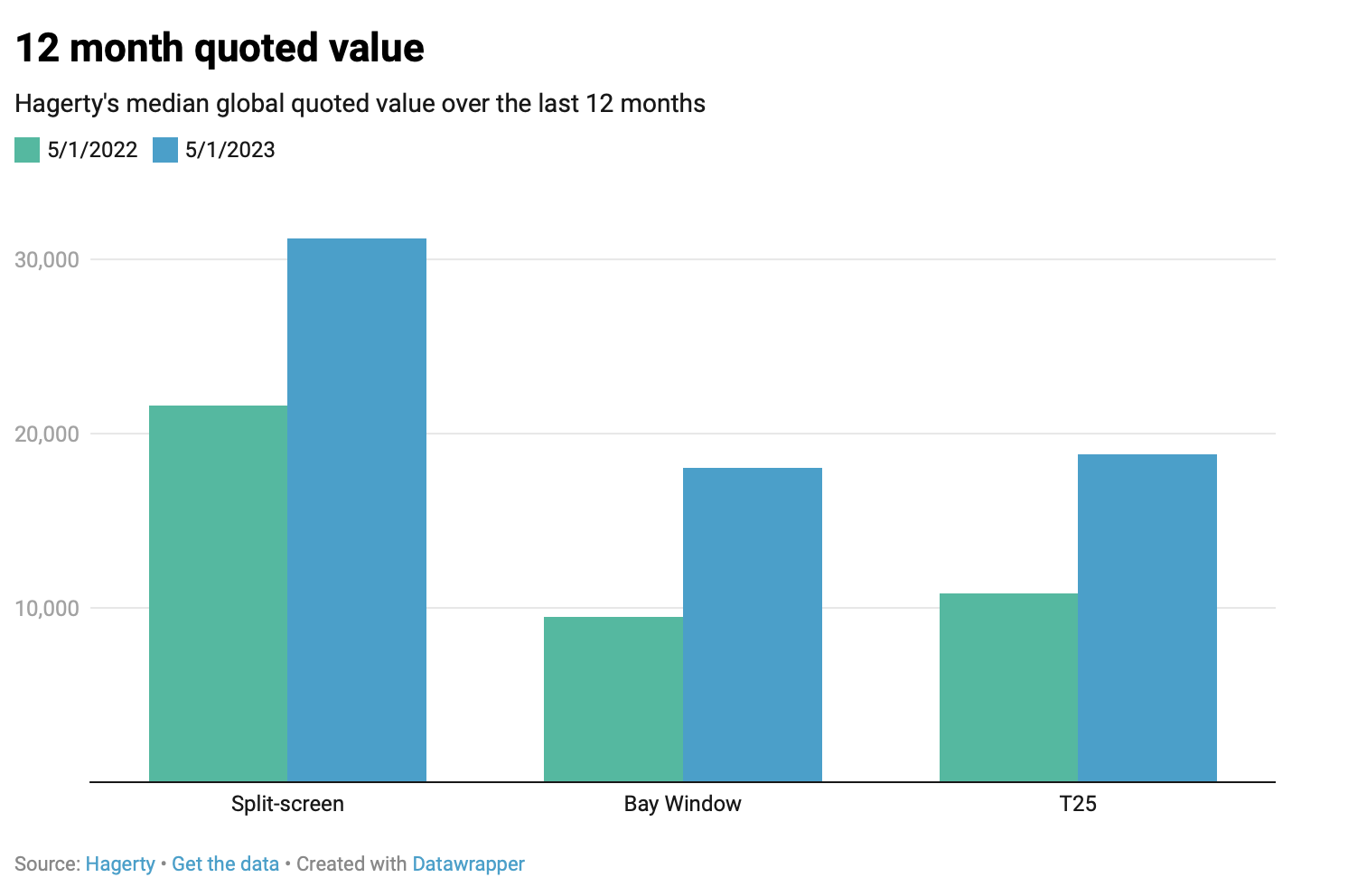 A quick look at #3 condition (that is to say good, driver-condition) buses in the Hagerty Price Guide shows that the 1980-2002 T25 generation is still quite affordable, while the 1968-1979 Bay Window second generation can be had in the mid $20,000 range. First-generation Split-Screens have taken off and are now pushing $50,000.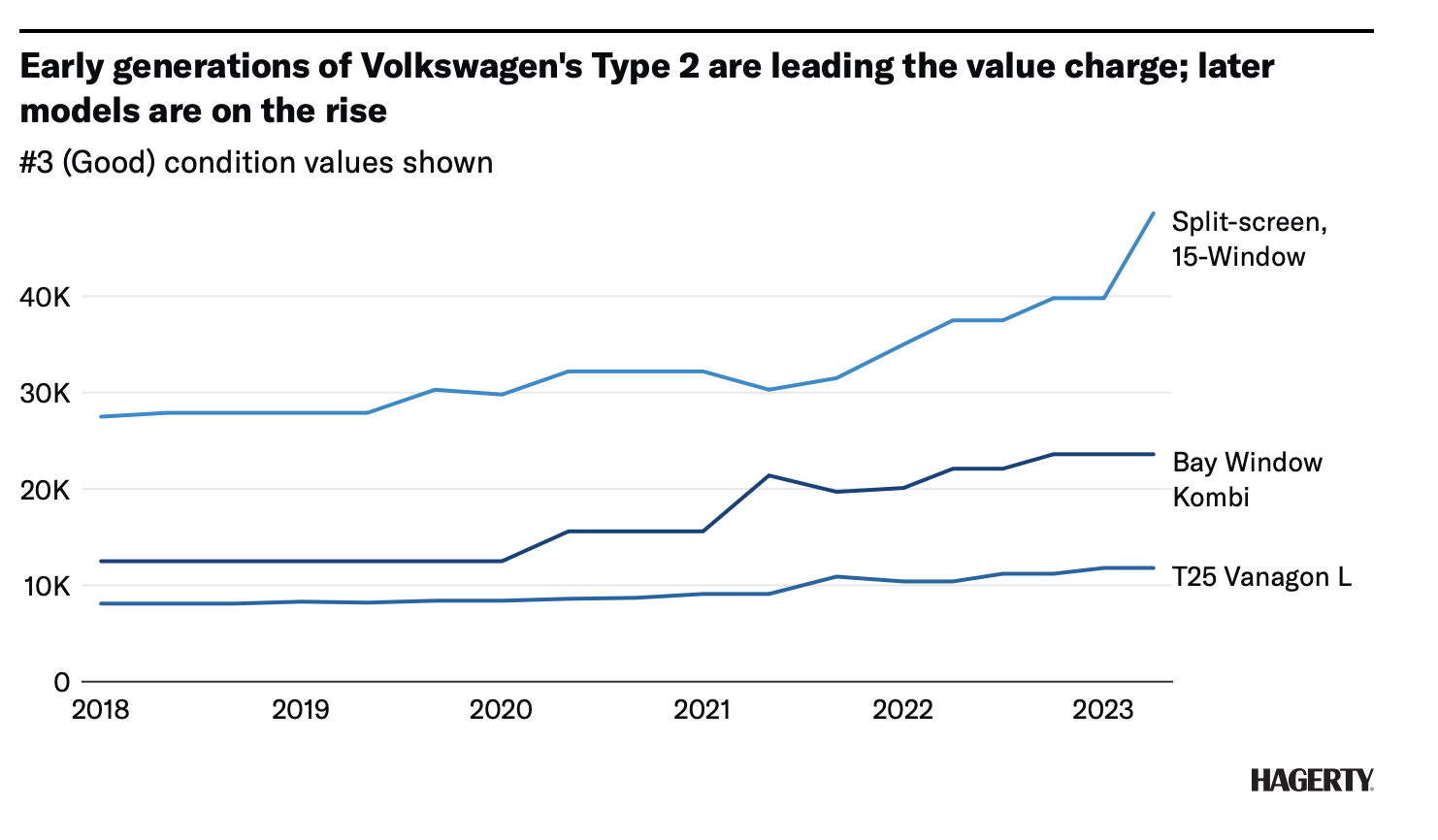 So, why does the VW camper have such an enduring legacy? There's certainly a coolness factor involved, but it's combined with a big helping of practicality and economics. The Type 2 is one of the very few classic vehicles that is still regularly carrying out the role for which it was designed, decades after it was built.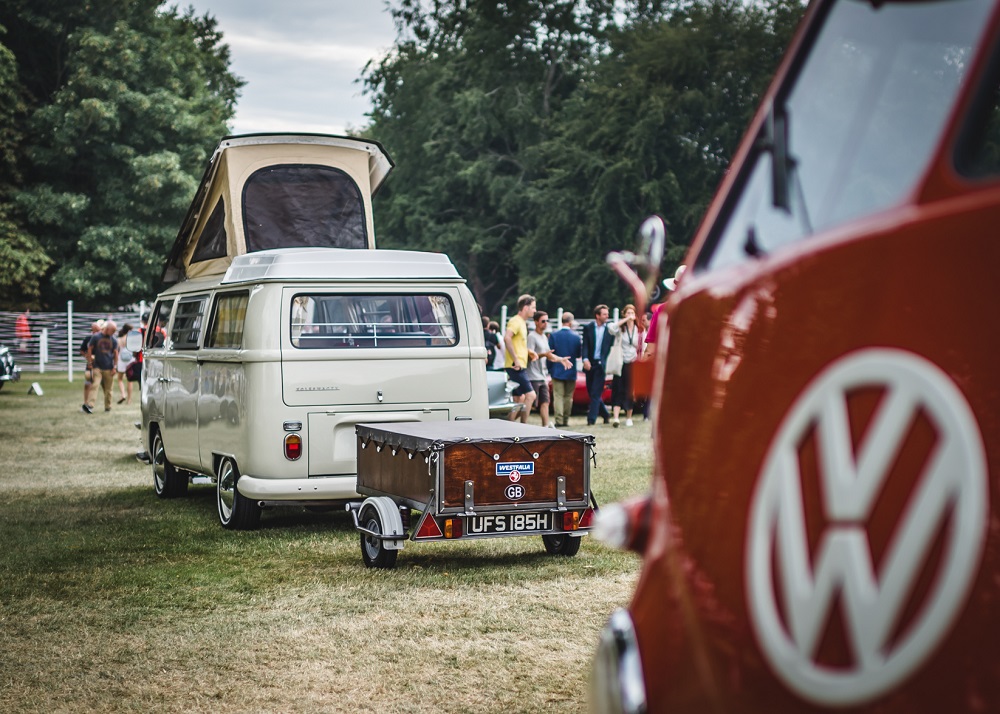 They're also a fantastic family classic, which may explain why Gen X, those most likely to have pre-teen/teenage kids, feature so heavily in our ownership statistics. These VWs remain a very affordable way to have a classic vehicle and take your family on vacation in the summer months, and as such, they tend to retain or increase their value.
But at the end of the day, it's the enduring ethos of the camper that makes them so phenomenally popular. Drive a VW Bus, with its big steering wheel in front of you and its air-cooled engine puttering along behind, and you can't help but smile. Owning a Vee Dub is like an anti-status symbol; it says you have relaxed, you've put the demands of the corporate world behind you, even if you have to head back to the screen on Monday. Plus, as our demographics show, this is one of the rare vehicles where that sense of cool seems to endure through the generations and, if anything, is actually increasing. I'll put money on the table that in 50 years, there will still be split-screen Buses pootling along our roads, whether powered by flat-four engines, hydrogen cells, or flux capacitors. And people will still want them.
Report by John Mayhead for insider.hagerty.com
Photos by Nick Chivers
---