Build in the early 1920's, opened in 1927, the Nürburgring impressed generations of drivers and fans around the world.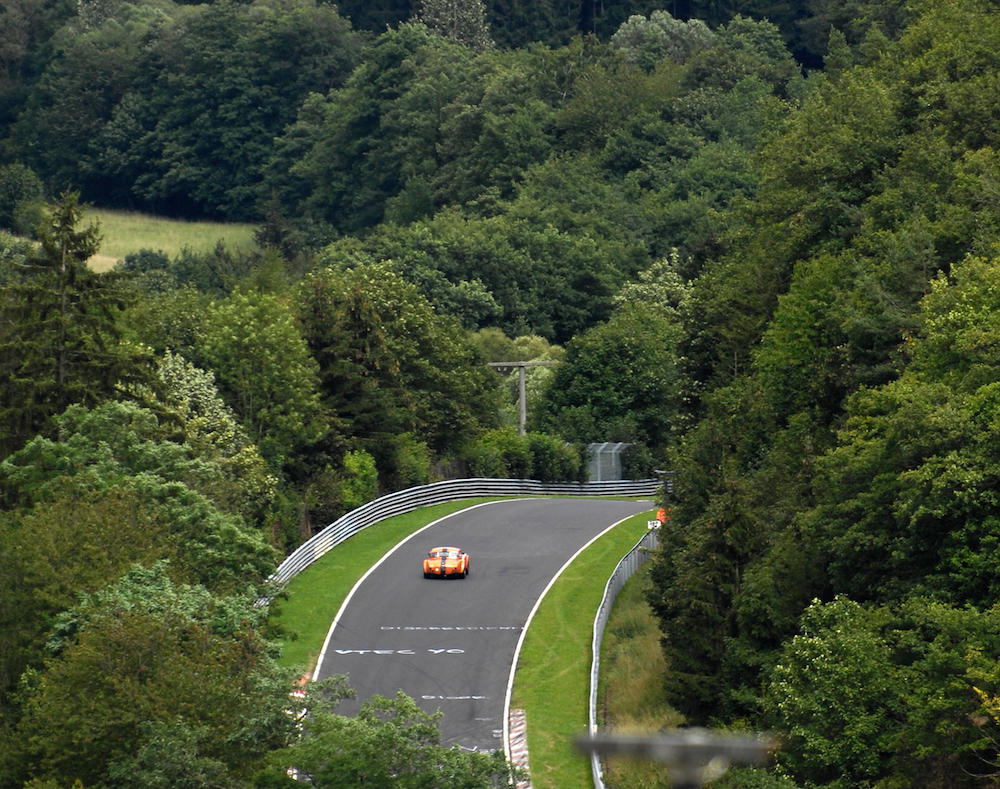 It was the most dangerous but also most satisfying race track on this planet. Jackie Stewart called it "the green hell". But nevertheless every professional racing driver would like to have the one perfect lap on it.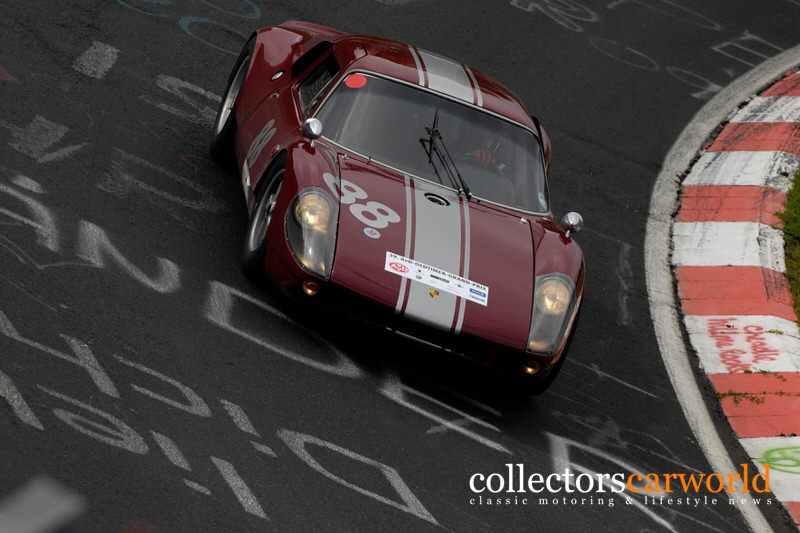 In four years, in 2027, the Nürburgring will be hundred years, but the fascination will last longer.
Generations of drivers , cars and teams were fighting with the Ring. Some of them became "Ringmeister", some of them paid with their lives.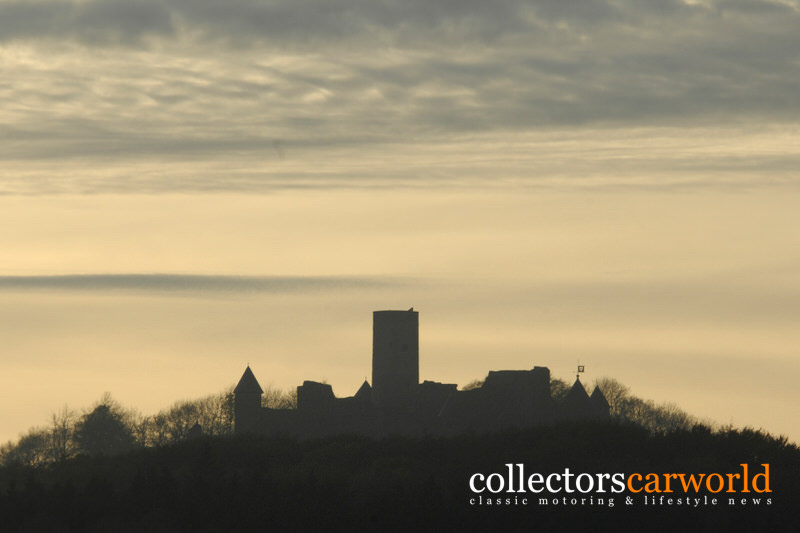 There were so many iconic races on this track. For example the German Grand Prix in 1957, when Peter Collins and Mike Hawthorn in their Ferrari's were leading Juan Manuel Fangio for nearly a whole lap. His Maserati 250 F has issues and a long pitstop. But when he came back on track he drove so fast, one record lap after another, so Fangio was able to catch them, taking the lead and winning the Grand Prix. It was his last victory in F1 and he won his fifth World Championship in 1957.
In 1968 the German Grand Prix had the worst weather condition with heavy rain and hard fog. The visibility was really challenging, but Jackie Stewart, who knew the Nordschleife very well, was driving the race of his life and won with a gap of over 4 minutes.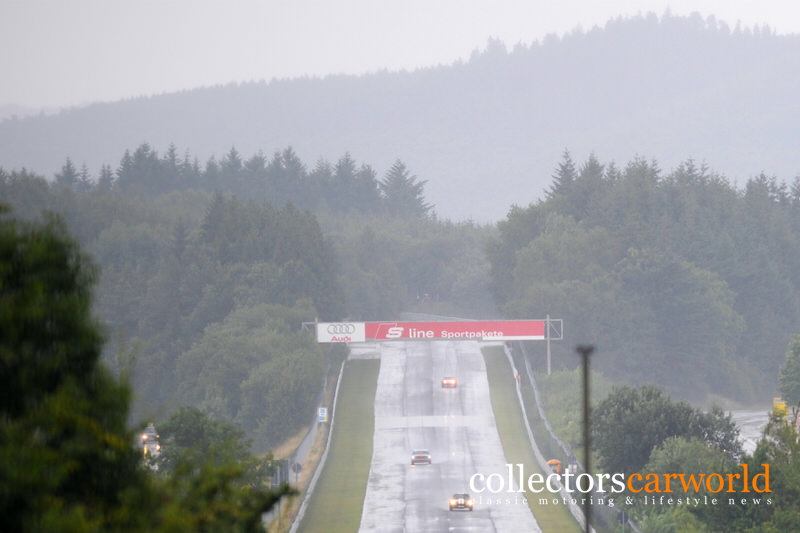 My first appearance at the Nürburgring was the German Grand Prix in 1976. As a fifteen year old boy the track had a huge fascination to me. And this fascination lasts until today. I love it to watch the track wriggling through the forest, uphill and downhill, lefthand corners and right-handers, the Karussell, the Fuchsröhre, the Adenauer Forst, the Flugplatz, Pflanzgarten, Brünnchen and so on.
The weather can be very bad, sometimes only in one part of the 22 km. On start and finish , 600 meters high, can be sunshine, but at the Breitscheid bridge it is raining. Taking pictures of race cars there is very special, there are so many great locations to shoot.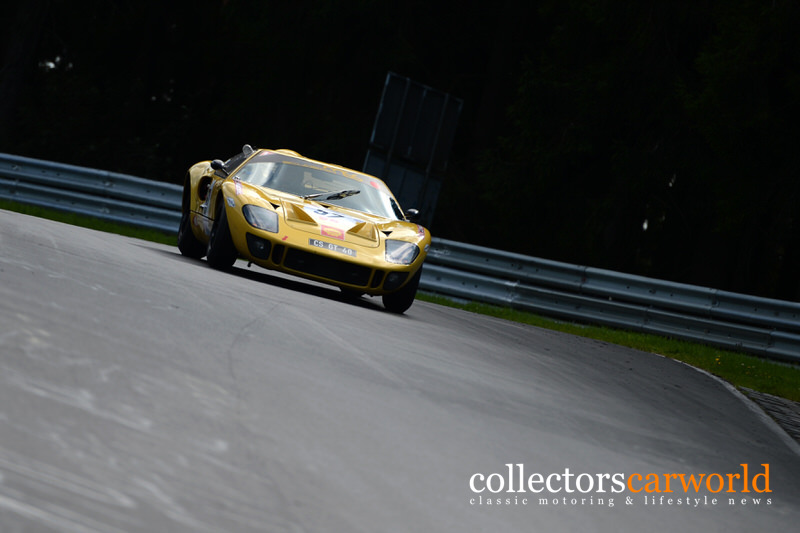 After so many years of rebuilding and developing the Nordschleife it is nowadays more secure but it's still a great challenge.
Finally a funny story about my "driving career". Many years ago I owned a Ford Fiesta XR2. It was a small car with a little bit of racing attitude, so I decided to go for a drive on the Nordschleife as a tourist. When I arrived at the Flugplatz I was thinking that I was fast and everything went well. But then a car, another XR2 , passed me. I seems that I was "parking" and from this moment I knew on which side of the fence my place is. I didn't had the talent and courage to drive that fast, but I have the talent to take pictures of fast cars.