The Short Sleeve Jack achieves unbeatable summer comfort and top tier Responsibility by leaning on a 40/60 blend of durable linen and innovative Tencel fibers. Tencel is derived from sustainably sourced renewable raw material wood, so it boasts much of the same temperature-regulating, moisture-wicking benefits of cotton while getting a substantial boost in color retention and biodegradability.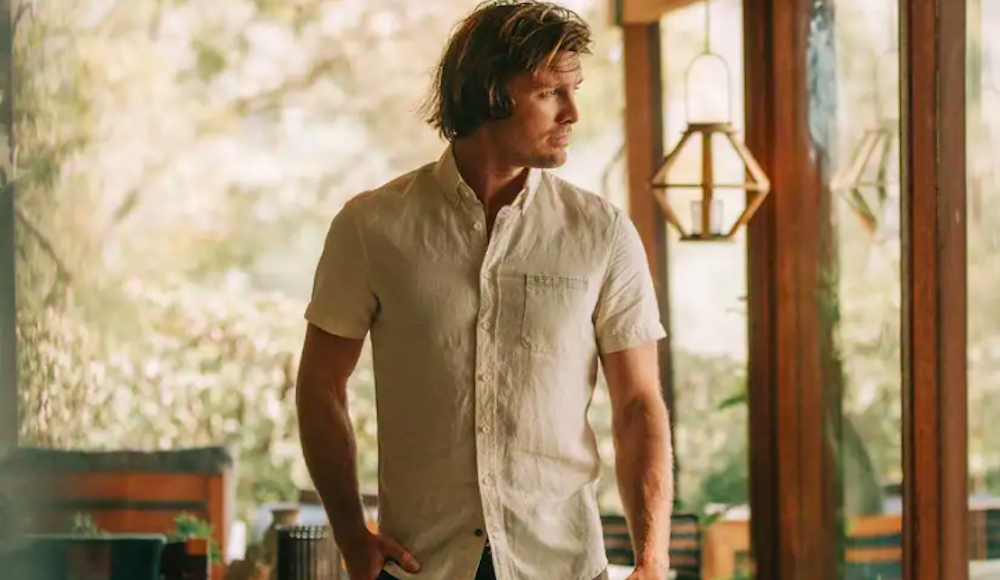 It all adds up to a lightweight, breathable summer staple that's gentle on the wilds and heavy on style. And hey, preserving the great outdoors means more to explore, For The Long Haul.
Description
Clean lines, considered details, and a ton of character—for our money, The Short Sleeve Jack is just about the perfect summer shirt. We've taken the signature Oxford that started it all for us, chopped the sleeves down to a perfect 9" length and shortened up the hem for a more casual look designed to get you through the warmer months in style. All of the hard wearing features that earned The Jack its legendary status in our roster are present—a tailored fit, lock stitched buttons and sturdy double-needle felled construction—so while this iteration may ring in at a lighter weight, it's well equipped to outlive anything in your closet.
Specification
4.5-oz. 60% Tencel, 40% linen.
Signature Jack collar.
Double-needle felled construction.
Single rounded chest pocket.
Contrast stitching detail on pocket opening.
Lock-stitched buttons and buttonholes.
Sleeve length measures 9″ from shoulder.
Natural buttons.
Tailored fit and high armhole.
Shorter length to be worn untucked.
No pleats for easy ironing and clean lines.
True to size; buy your normal TS size.
Wash cold and tumble dry low.
Made in China.
Model is 6'1″, wearing a Medium.
LIMITED
Click here for further information
more information: taylorstitch.com
---