The Ristretto 303 FS Founders Edition is one of the most powerful bikes on the market, with a unique rear suspension that provides steering stability and performance.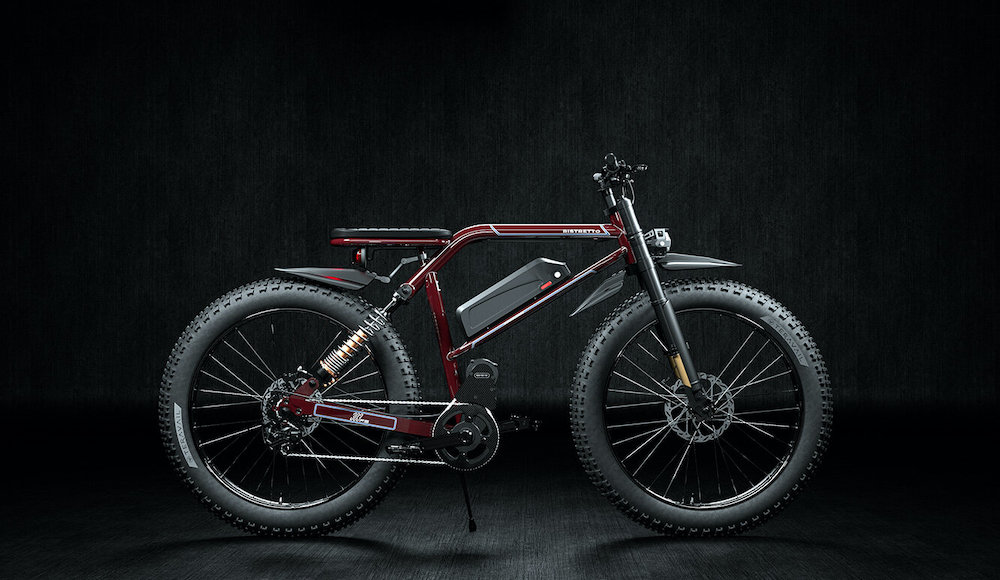 The 303 FS model allows you to enhance the power of the motor for maximum speed. This performance vehicle is a street-legal electric motorbike that does not require a license or registration. Multi-Class Modes The Ristretto 303 FS comes in two Classes. Class 2 allows for operation with throttle and pedal-assist up to 20mph. Class 3 allows for speed up to 28mph with only on pedal-assist.
This allows the Ristretto 303 to be legally ridden on most bike paths and trails without a license, insurance, or registration. Our exclusive "Race Mode'' allows up to 3500 watts of power in the motor using the throttle and with speeds up to 40mph. This mode is for riding on private property and race tracks. The Ristretto 303 FS defines the lines that will always keep their value and is a collectible limited-edition bike.
Motor
The Ristretto 303FS motorbike is driven by a powerful mid-drive motor capable of putting out up to 3500 watts of peak power. The stock controller allows for two modes: Street Legal Mode tops out at 28 mph and Race Mode tops out at 40 mph. Switching between modes is instant, just hold down the up button on the LCD display.
Each mode allows for customization in the app, including maximum power, throttle response rate, PAS level, PAS on/off, etc. The Ristretto app and controller have the most comprehensive programming ability. Simplified yet comprehensive for most functions needed for the daily commute and trail riding.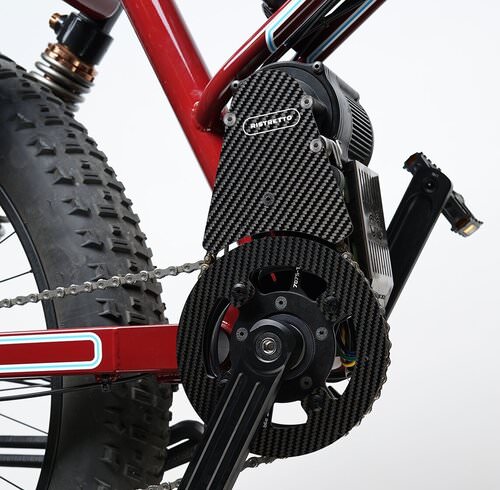 Display
The waterproof LCD display allows for complete control of the Ristretto motorbike functions. The colorful backlight LCD provides high visible statistics- day and night and in all riding conditions.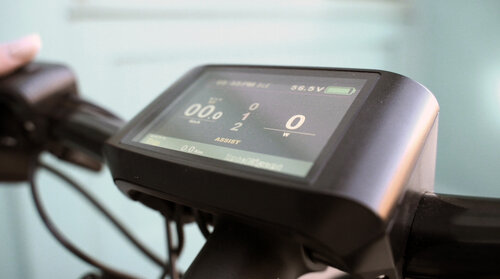 Suspension
Every Ristretto 303 FS comes with full-suspension Wotefusi Shock Absorbers. The front and rear suspension is an adjustable suspension system that includes preload, compression, and rebound adjustments-allowing for customization based on riding preferences.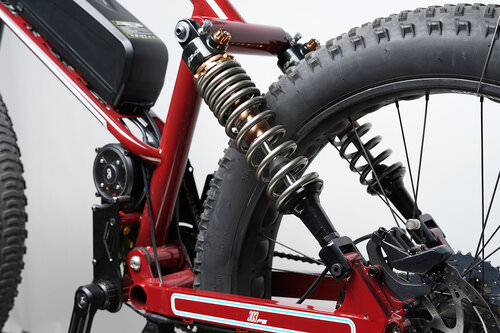 Click here for further information
more information: ristrettoelectric.com
---