DOUBLE HELIX, established in 2017, only uses the best quality horsehide that are handled by the most skillful Japanese craftsmen to bring out the very unique robustness and designing beauty of their horsehide products. It is this pursue that presents the philosophy of Double Helix as a world-class brand specialized in horsehide.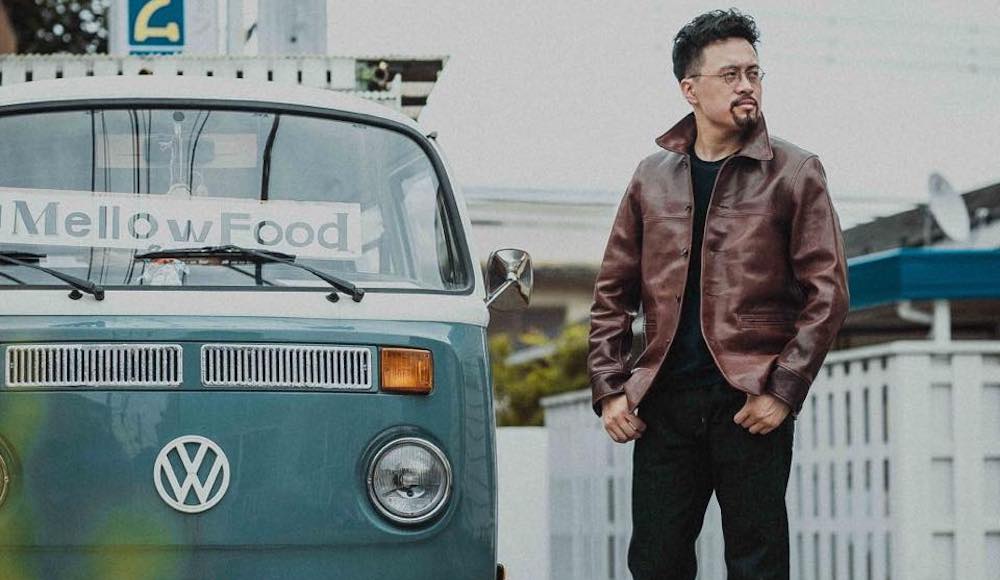 When DOUBLE HELIX set up its original idea, there was a time that actually very few craftsmen could answer our request to produce high quality horsehide product with the characteristic thickness of the leather remained.
DOUBLE HELIX
Thus, Double Helix sought cooperation with those who had much experiences in producing world-class brands and did the technological innovation together. The products you see today, are a pioneer innovation like no other.
Their horsehide jackets have gained absolute popularity among customers. From 2019, they are encouraged to keep developing their revolutionary spirit and published new series such as bags, outers and accessories.
Click here for further information
more information: doublehelixworks.com
---