Sébastien Berthebaud is the president of a school like no other. It's called Form/Ulting, and it's a French school that takes its students back to the past, to learn the skills and techniques used to rebuild and restore classic cars. Its latest project is a 100-year-old Peugeot race car that's been given special "Fondation du Patrimoine" classification – meaning it has to be faithfully restored back to its original condition. Motul is a supporter of the project. We spoke to Sébastien to find out more about this old-time Peugeot racer.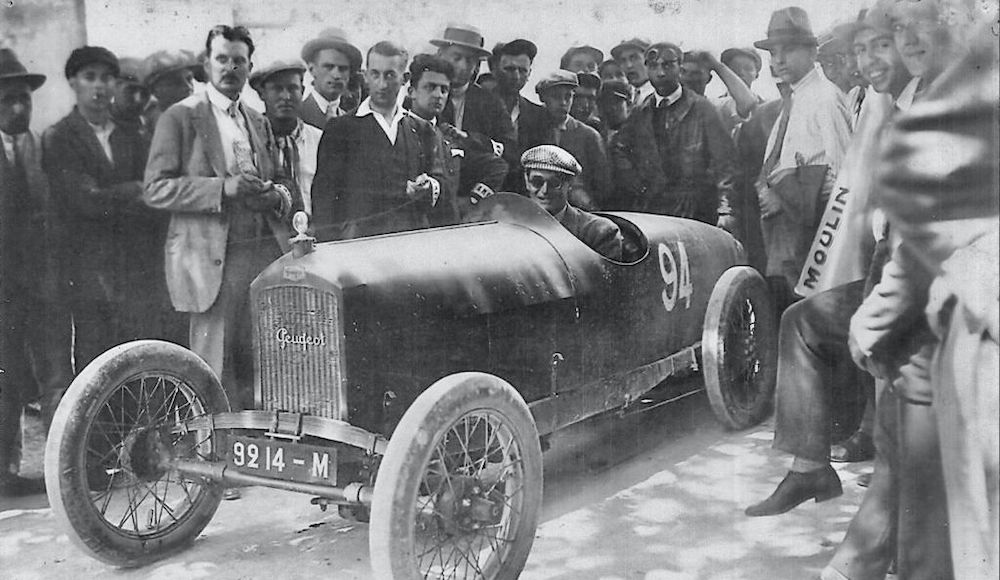 SÉBASTIEN, WHAT DOES YOUR SCHOOL DO?
We are a teaching and training centre in France for classic cars. We teach the skills someone needs to restore or repair them, from repairing the bodywork to the mechanicals. People come to our training centre to learn how to, for example, tune carburettors, or diagnose first-generation injection problems, or to repair the door of a car without the spare parts. In the case of the latter, we teach people how to use a steel plate and foam to create the right shape.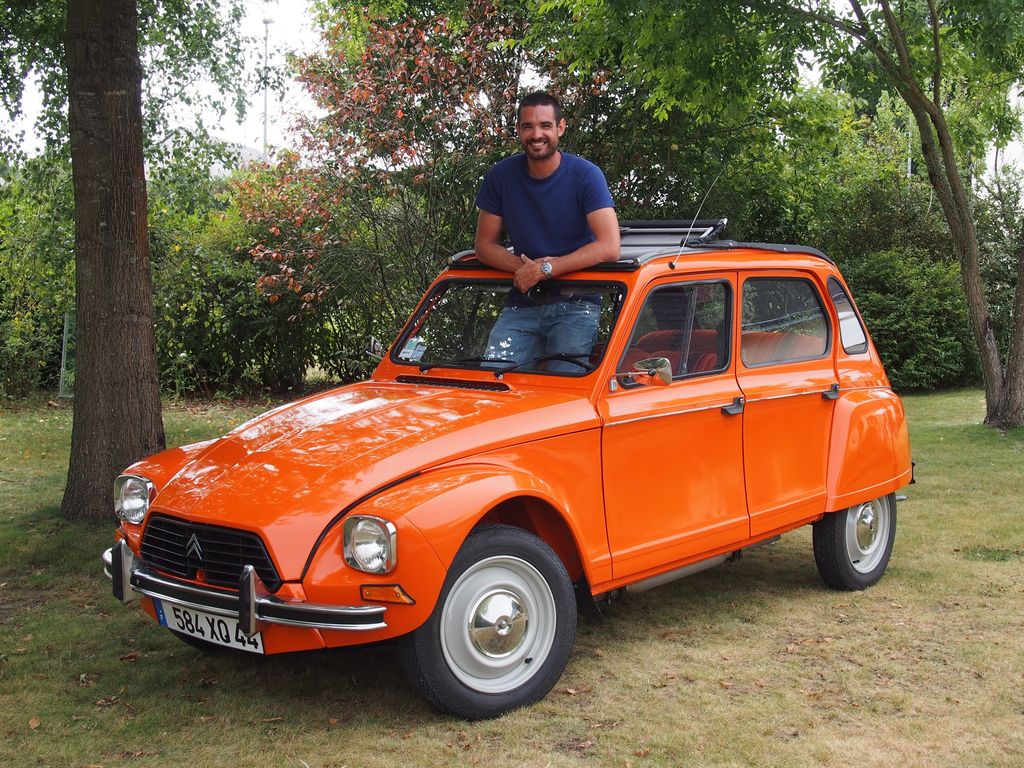 I GUESS THIS IS IMPORTANT BECAUSE IT'S A SKILL THAT COULD DIE OUT?
For sure, it's really important to keep the skills and also to keep the car running or to be able to restore specific cars. And like all the cars where we don't have spare parts, we have to improvise. And that's why I bought this racing car, the Peugeot Quadrilette, which we're working on together with the support of Motul.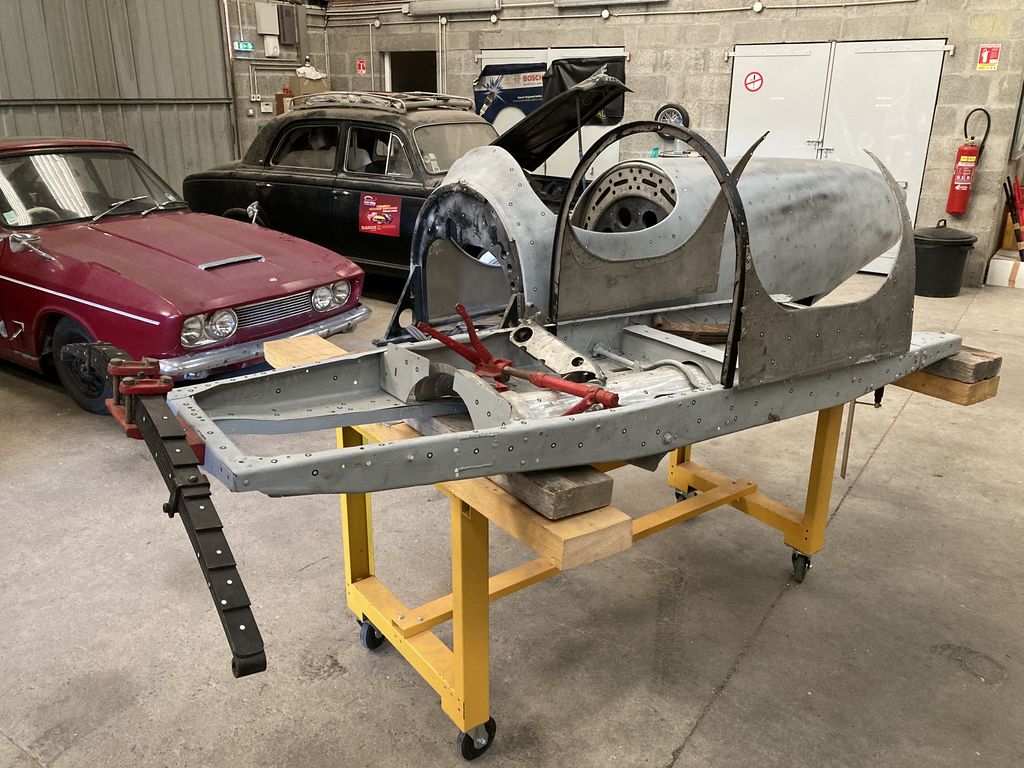 CAN YOU TELL US MORE ABOUT THE BACKGROUND OF THE PEUGEOT QUADRILETTE?
This is a race car that was built in a small city in the South of France by an official car workshop in 1926. This car won a lot of races and then disappeared. There was only 17 built. In the 1970s, it was found in a salvage yard in France. It was in pieces. They took the parts and also wrote a book about it to rebuild the complex history of the car. They met some of the drivers, the family that made the car, and found historic pictures (we have 25 pictures of how this car originally looked in different shapes and configurations). That's incredible for a car that's close to 100 years old. There are many, many reasons why we bought this car. The first reason was to keep the skills on welding aluminium with oxygen-acetylene and to teach those skills in how to rebuild an aluminium car. We also wanted to study this engine, because it's very specific. The camshaft is unique, and the pistons are four millimetres higher than they were in a standard Quadrilette. And it was built with two carburettors when the normal Quadrilette was built with only one. During the teaching sessions in how to rebuild an engine and form aluminium, we will study this car. We will also develop a new process using 3D scans (we are creating 3D scans of the actual chassis). We will then be able to very quickly generate the frame in order to rebuild the body shape with a proper form and shape and so on.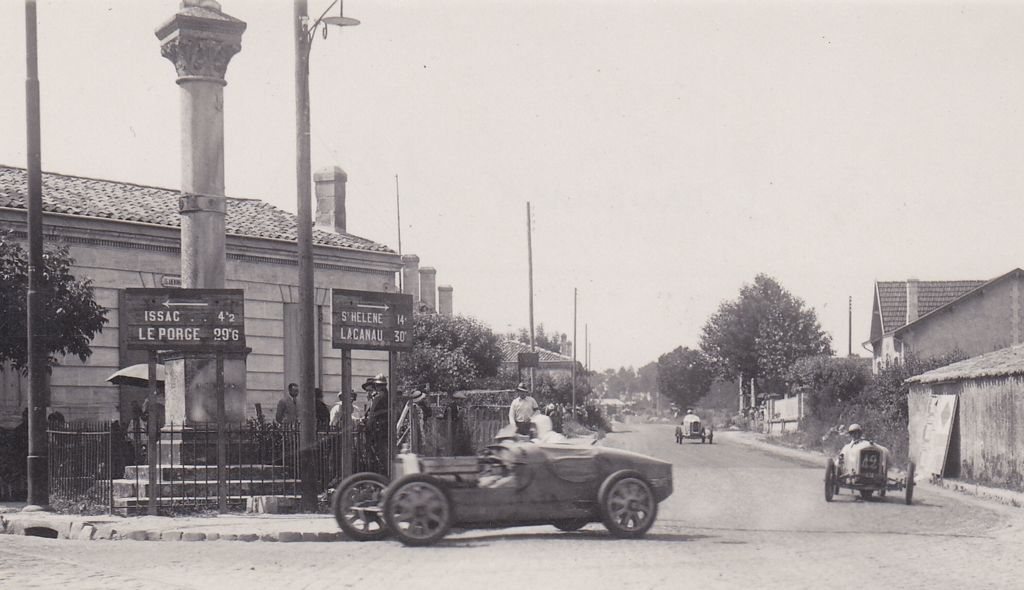 HOW LONG DO YOU THINK IT WILL TAKE TO REBUILD IT?
Two years, we think. Our goal is to restore and keep alive a 100-year-old car and one of the first Peugeot race cars. We are supported by Motul via the Fondation du Patrimoine. Because this is a 'patrimoine car', it means we have to do everything right to keep its heritage alive. Every step we do has to match the history of the car. We will also work with specialists for the engine and bodywork etc, which will be very interesting for the students. In the end, this car will be shown at different events (which Motul will also participate in) and show in museums as part of an exhibition on Peugeot race cars from the 1920s and 1930s.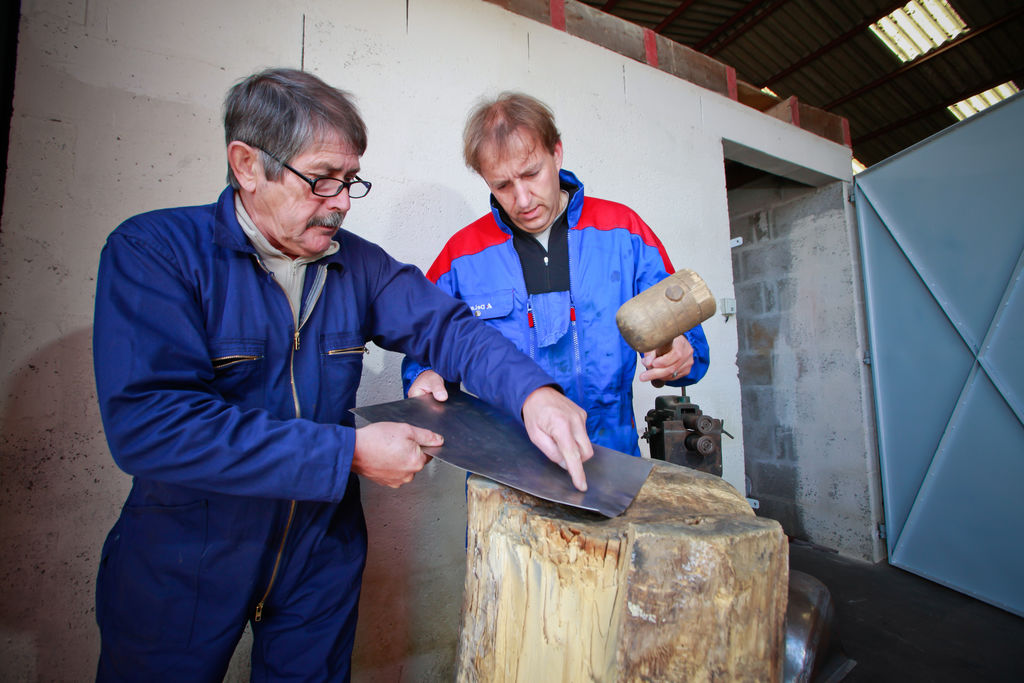 HAVE YOU ALREADY STARTED ON THE PROJECT?
We were waiting on the official go from Fondation du Patrimoine, and now we have been able to get started on sorting out the 3D scans and the remodels of the body shape. Because this car is very unique, with a specific chassis and brake system. It's why this car will take longer to restore because we have to go back to 1920 to find out why they did what they did, so the historical point of it is very interesting.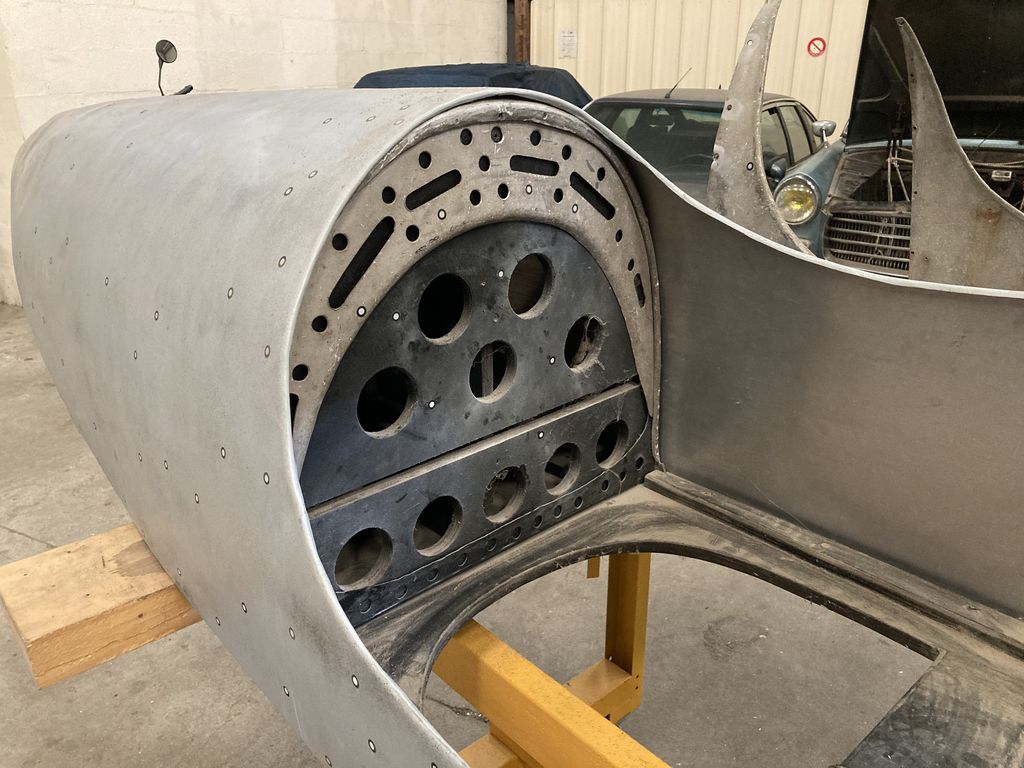 Report by motul.com
---