A rare 1936 Delahaye 135 S Compétition Court racing car, known as 'Buzz II' which campaigned in 1930s endurance races including the 24 Hours of Le Mans, was the top lot of Bonhams The Monaco Sale'Les Grandes Marques à Monaco' today, selling immediately after the sale for an undisclosed amount within estimate.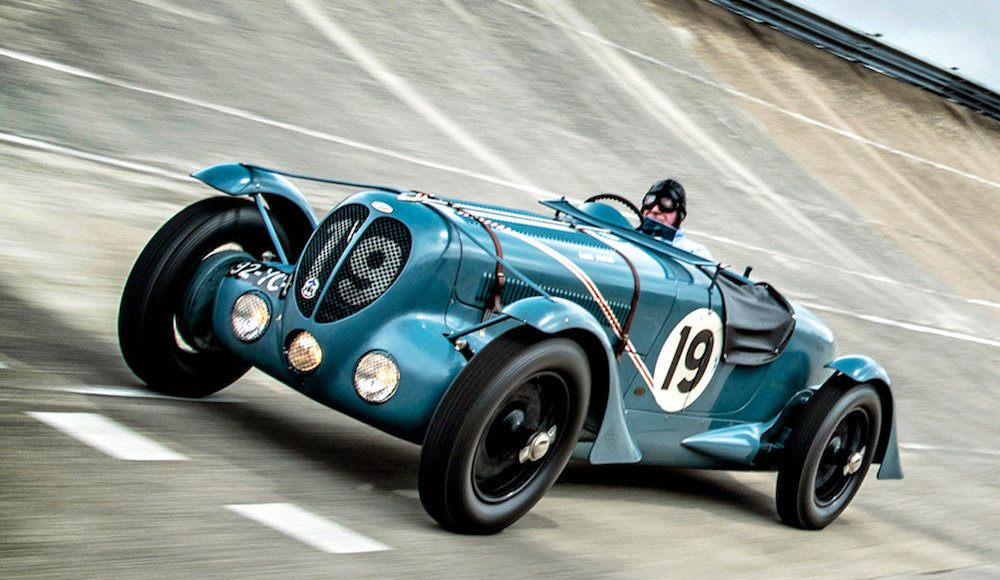 The 135 S made its track debut at the 1936 'Three Hours of Marseille' endurance race 1936 as part of Écurie Bleu, the three-car semi-works team of Lucy Schell former racing driver and the first female motorsport team owner. The cars' sky-blue paintwork, together with the muffled 'buzzing' sound of their engines earned them the nickname Blue Buzz'.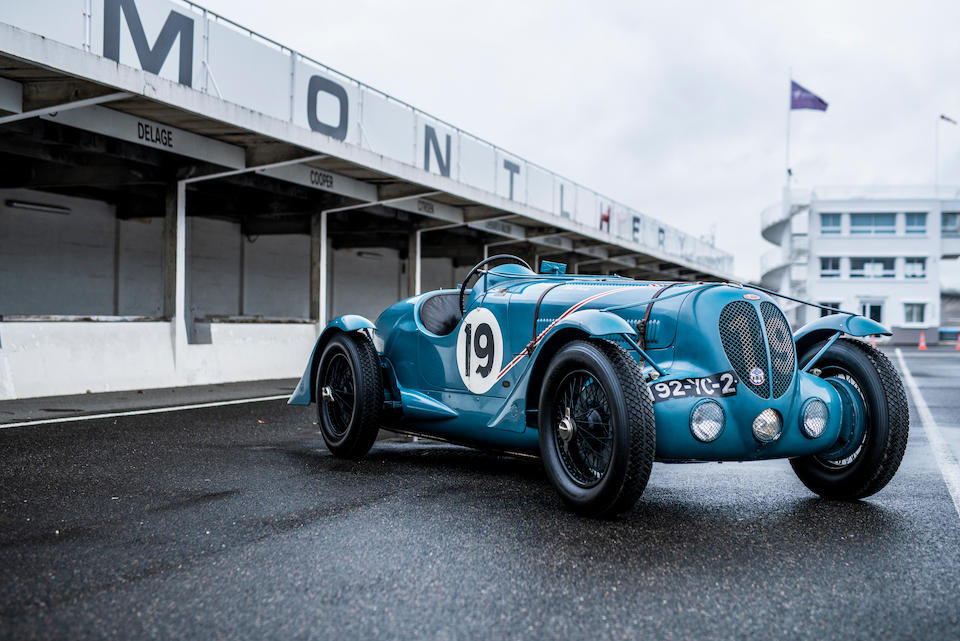 Blue Buzz II competed in pre-war Grand Prix races at Donington, Pau and Commiges and endurance races such as the Belfast Tourist-Trophy before its greatest challenge, the 24 Hours of Le Mans in 1939.
The 135 S was offered with coachwork in the style of the Chappes Frères bodyshell, retaining its original period running gear, engine and, most importantly, the original chassis –a rarity for a racing car of this period.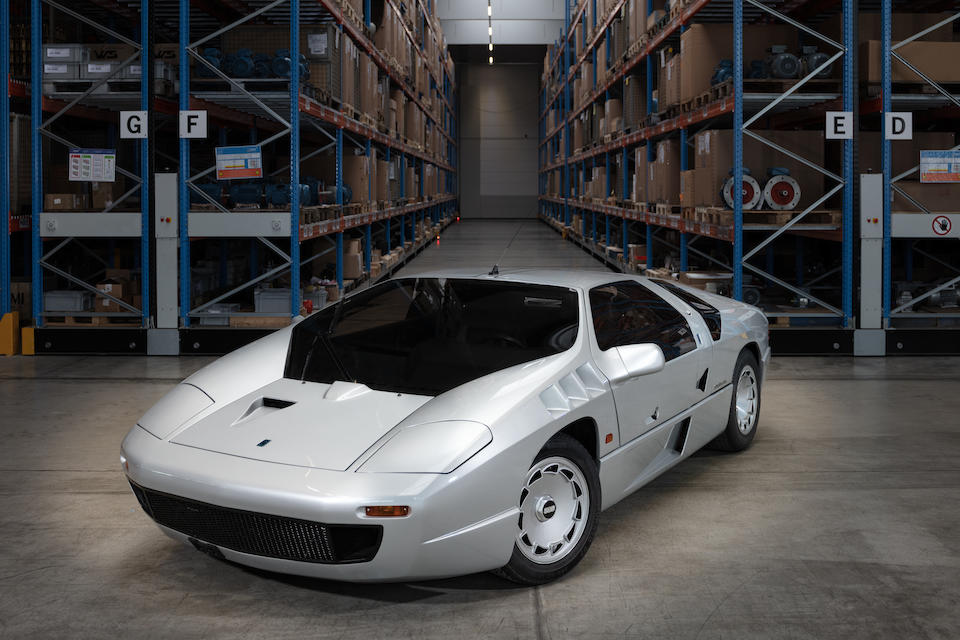 1991 Isdera Imperator 108i, SOLD for €690,000
Second only to the Delahaye was a gullwinged supercar rarity –  a 1991 Isdera Imperator 108i, one of only 30 examples ever produced, led the parade of exotic motor cars offered in the Bonhams The Monaco Sale 'Les Grand Marques à Monaco' auction today, selling for €690,000, following an exciting bidding battle and earning applause from the saleroom in the house's first live motor car sale of 2021.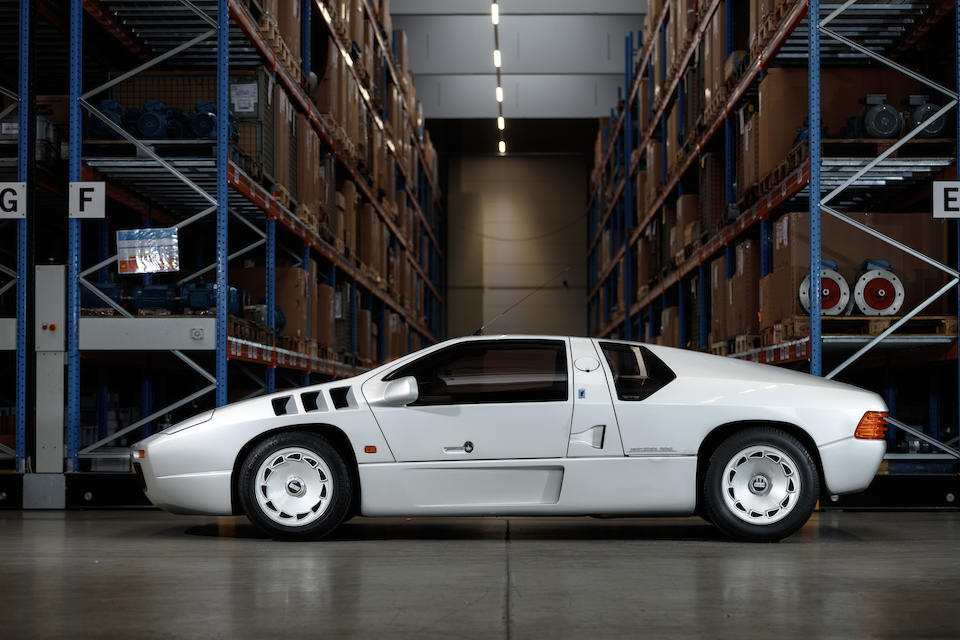 The wedge-shaped Imperator was the realisation of the Mercedes-Benz design experiment of the late 1970s. Engineer Eberhard Schulz, who headed the original concept design team, formed Isdera to build his own supercars.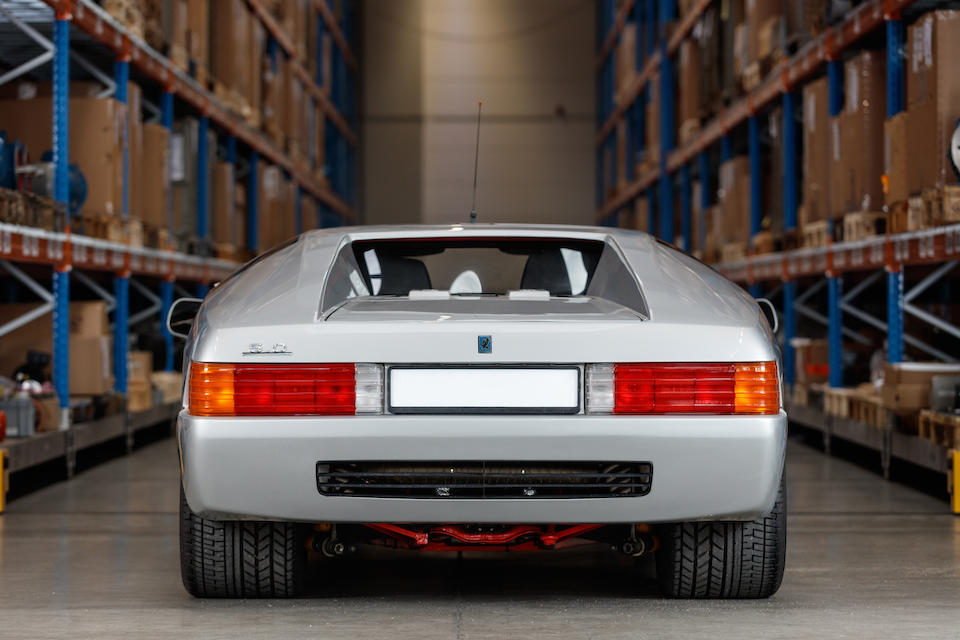 The 30 examples produced over nine years remained true to the original simple concept. Super-lightweight striking gullwing coachwork on a tubular steel chassis married with outrageous power from the highly regarded Mercedes-Benz 5-litre M119 V8 engine, resulted in unrivalled performance for its time, with a top speed of 275km/h.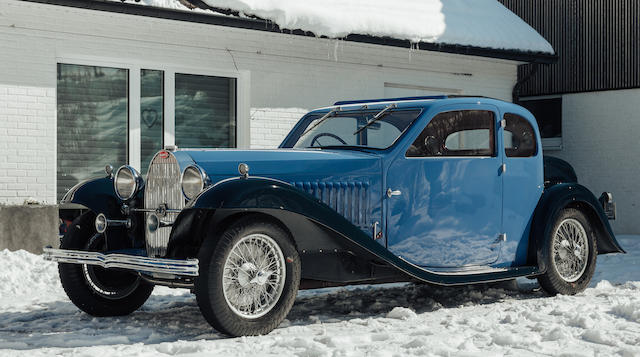 1934 Bugatti Type 57 Ventoux Coupé, sold for €385,250
A supercar from another era which also enjoyed success today was a 1934 Bugatti Type 57 Ventoux Coupé, the first example of the model designed by Jean Bugatti and the only one to feature a factory fitted sunroof, which achieved €385,250.
Also successfully crossing the block was a pair of British Aston Martins, with a 1968 DB6 Volante, an Aston Martin Owners Club trophy winner, making €460,000, while an earlier 1958 DB Mark III DHC, with coachwork by Tickford, cruised past its top estimate, selling for €368,000.
1947 Cisitalia D46 Monoposto, sold for €158,125. With the sale taking place against the backdrop of the Monaco Historic Grand Prix taking place this weekend, motor cars with motorsport links also took the chequered flag.
An important post-war competition racing car, a 1947 Cisitalia D46 Monoposto, which had been campaigned by the Horschell Racing Corporation and Écurie de Paris, realised €158,125.
This rare motor car was one of 14 examples built, of which 12 are known to survive, and is believed to be the ex-Grand Prix de Bern car, driven by Harry Schell, the first American driver to start a Grand Prix race.
Other highlights in today's sale, hosted at the Fairmont Monte Carlo, included: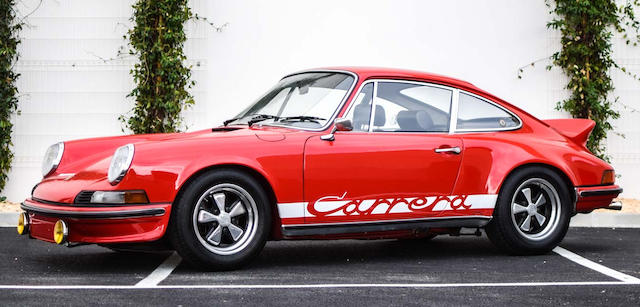 1973 Porsche 911 Carrera 2.7 RS Touring, sold for €540,500
The third most valuable motor car to sell today was a classic 1973 Porsche 911 Carrera 2.7 RS Touring, with original rare Bahia red livery finished with the iconic Carrera insignia, which achieved €540,500.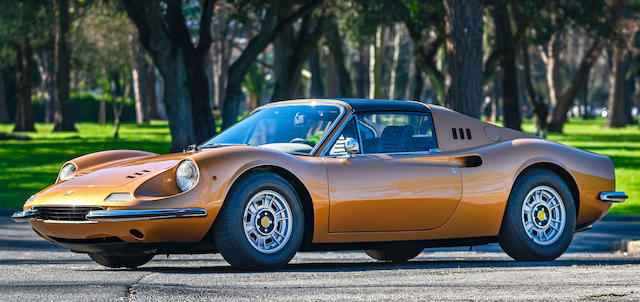 1973 Ferrari Dino 246 GTS, sold.
A very original example of the open-top targa version, in a highly-desirable colour scheme, of this celebrated mid-engined sportscar named after Enzo Ferrari's eldest son and designed by Pininfarina.
1968 Citroën DS21 Décapotable, sold for €195,500. A rare cabriolet example of this famously futuristic Citroën featuring the semi-automatic transmission and built by lauded French coachbuilder Henri Chapron.
1949 Georges Irat Sports Two-Seater, sold for €71,300. The one-off final prototype and the last representative of this historical French manufacturer, with its distinctive bodywork, crafted by the famous Parisian coachbuilder Labourdette.
A 1983 Ferrari 400i GT 2+2 Coupé, originally owned by Piero Lardi Ferrari, the younger and only surviving son of founder Enzo and produced to his own specification, sold for €69,000.
1968 Fiat 500 F 'Albarella', one of only 20 examples ever produced, made €32,200.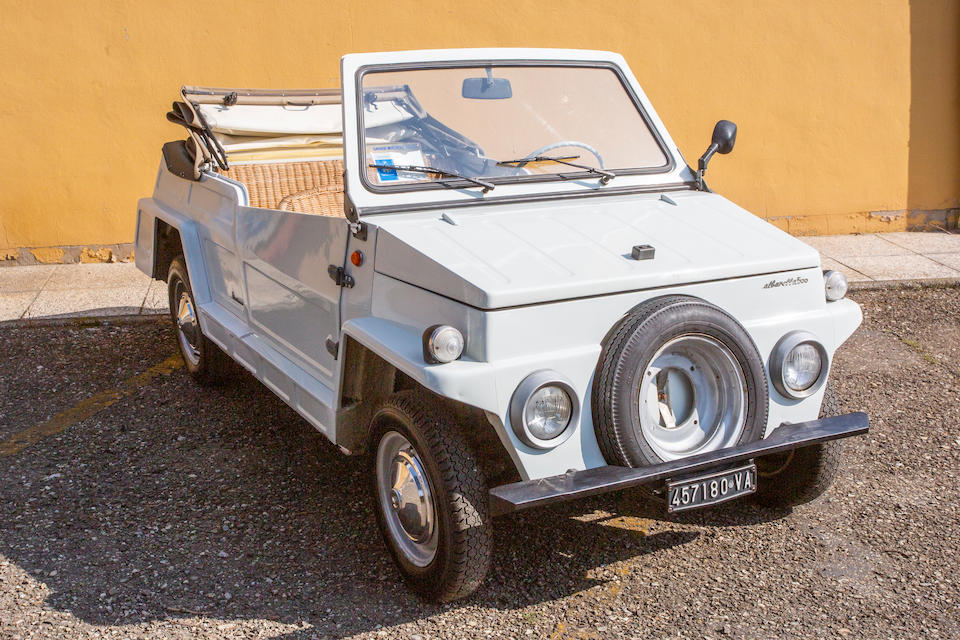 The Monaco Sale marked a welcome return to the traditional Bonhams format with the auctioneer on the rostrum and a limited audience in the saleroom, in accordance with local COVID-related restrictions. In addition, the auction was livestreamed to a worldwide audience via Bonhams.com and the Bonhams app.
The next live auction to be hosted by the Bonhams European motor car team will be The Bonmont Sale in Switzerland on 20 June.
Report by bonhams.com
---