While the historic race cars are on the track fighting against each other, having fun at racing, the work in the pits never stops. Preparing the cars for the next challenge or repairing a little damage, the pits at a historic race event are still busy the whole day.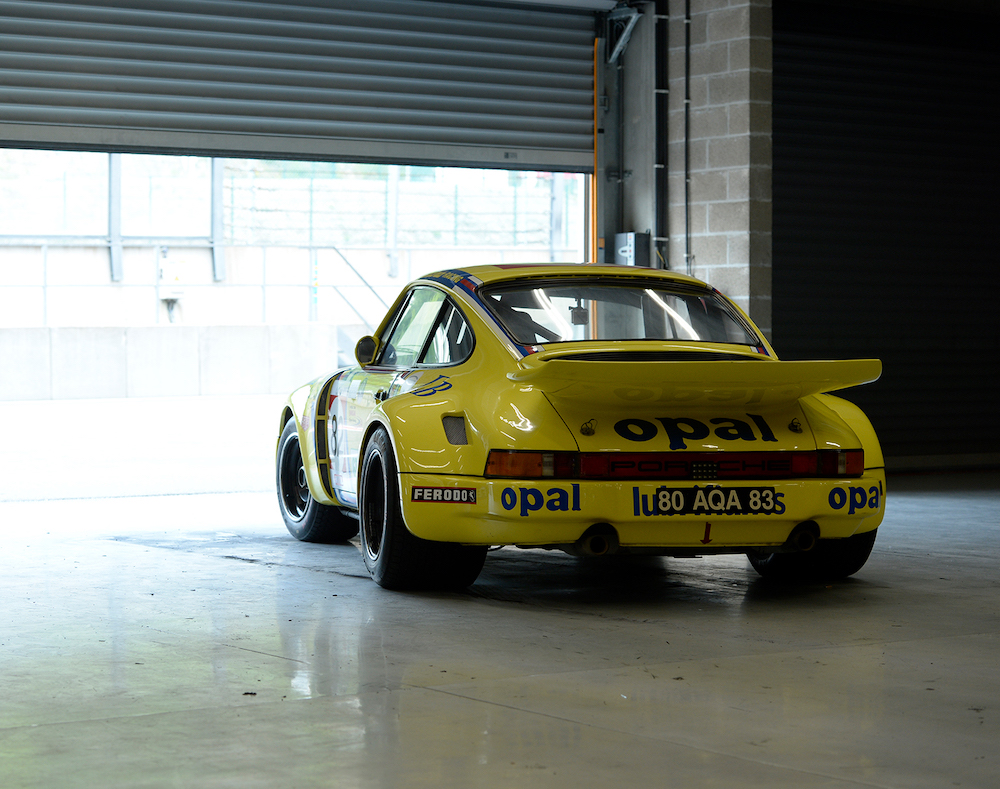 But in opposite to the modern Formula One race weekends nobody of the drivers do have their own pit. You have to share it with the other guys and girls because there is not enough space for so many cars and drivers. This creates a family atmosphere at the racing meetings. But this is also the big challenge, working at the small spaces. The cars must be moved sometimes, out of the garage to make the way possible for the car in the second row, moved backwards or forwards. And not to forget the spectators and photographers walking through to get a close up look to the cars, sharing the atmosphere of real motor racing.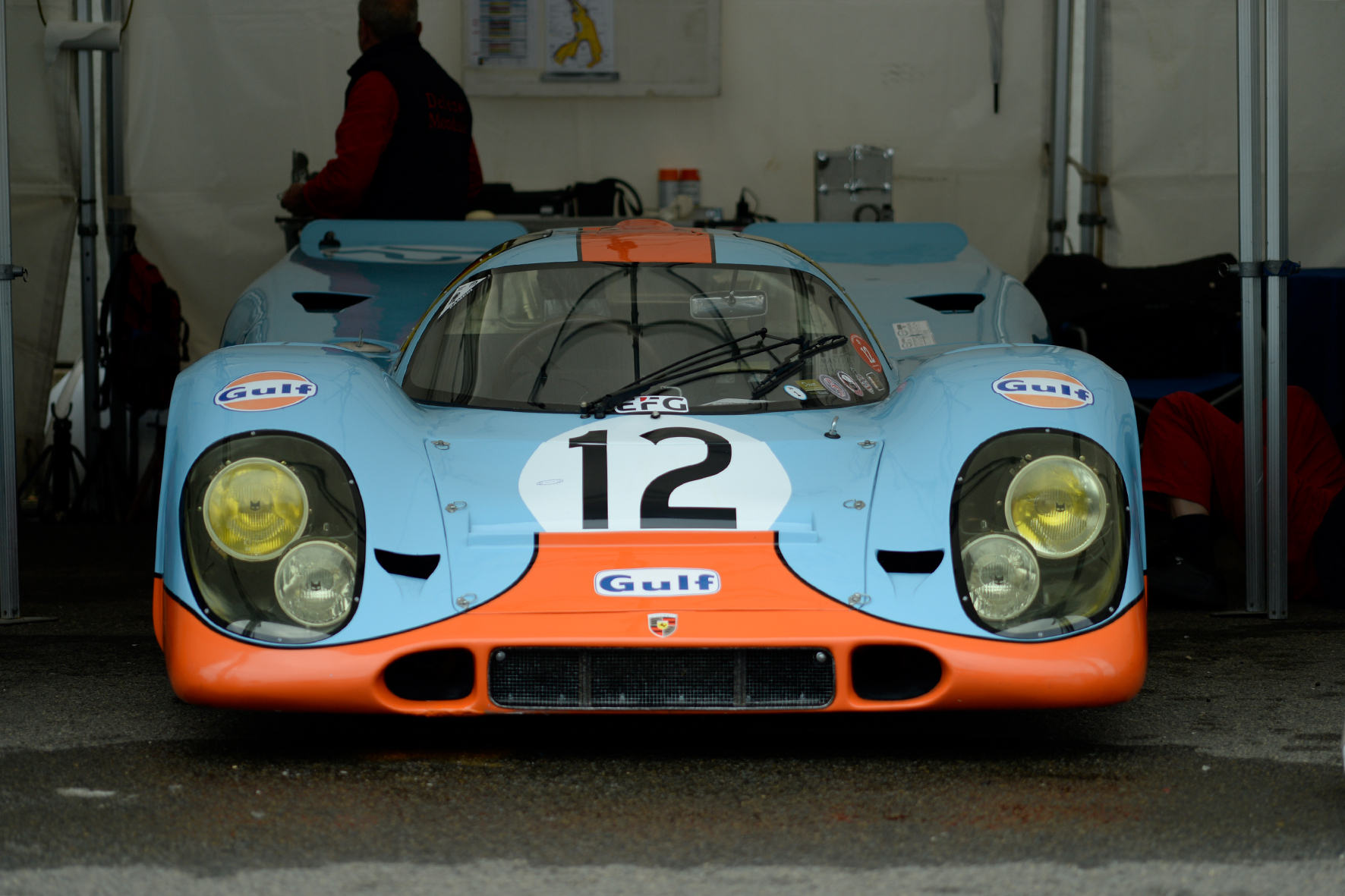 The work in the pits never stops
I am doing this for a long time and I never have heard an angry word of the mechanics or the drivers, they are all pleased with the situation, they are all very patient answering any questions about their cars and the work they are doing.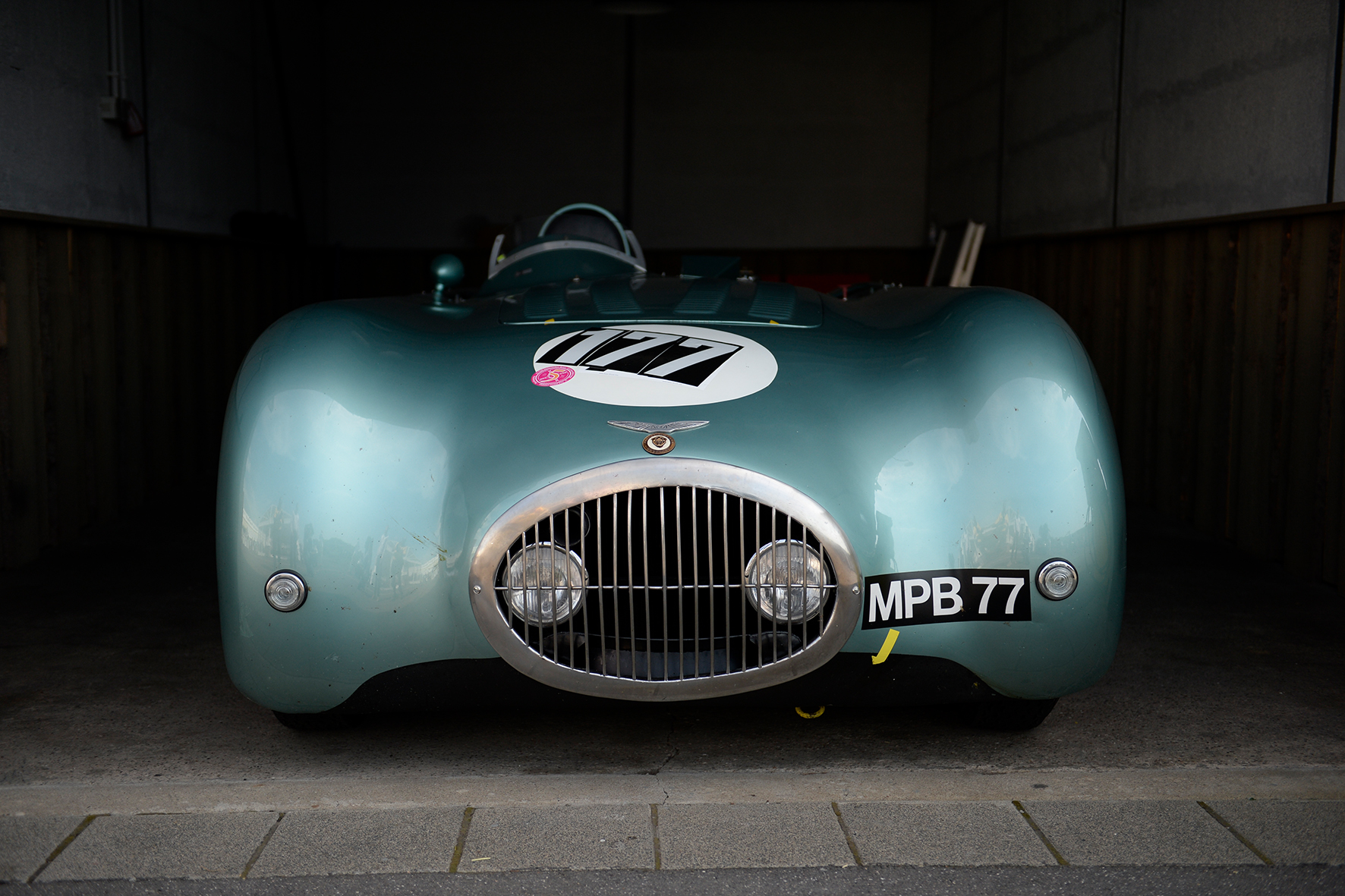 Of course today there are also very professional preparation teams like Mecauto, Chrome Cars or the Classic Lotus Team with a large crew of mechanics but also the one-man-show is still existing, driver and mechanic in one person.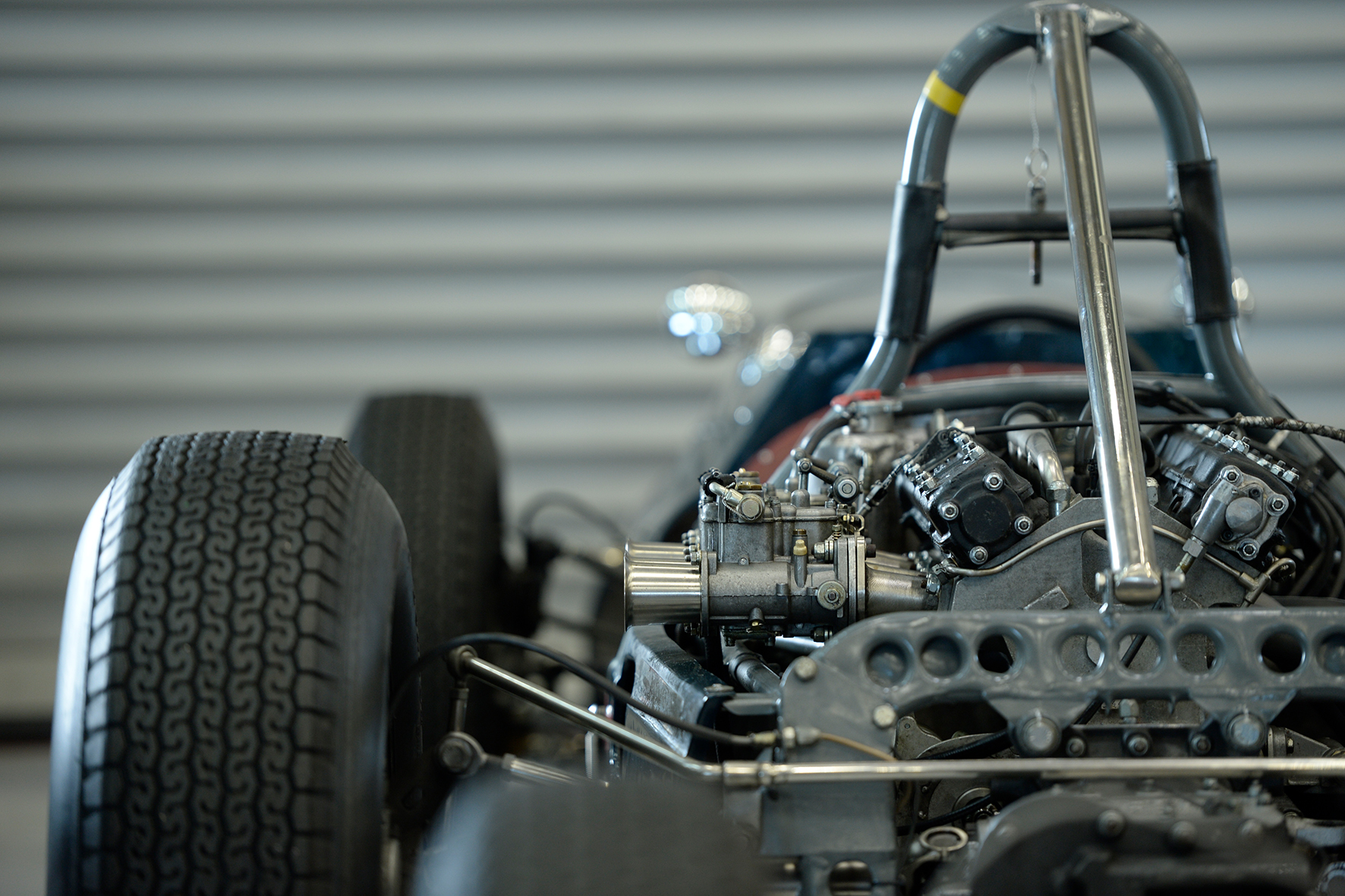 The photographic attraction of this scenery is obvious, a Cobra beside a Mini, a Williams F1 beside a GT40, a Lola T70 beside a Lotus Cortina, a Ferrari 250 GT SWB beside an Elva Formula Junior, a Porsche 911 beside a Lister Jaguar – this mixture makes it very special. I looks a bit like a boys collection of Matchbox cars and this variations create real colorful pictures in every sense of the word.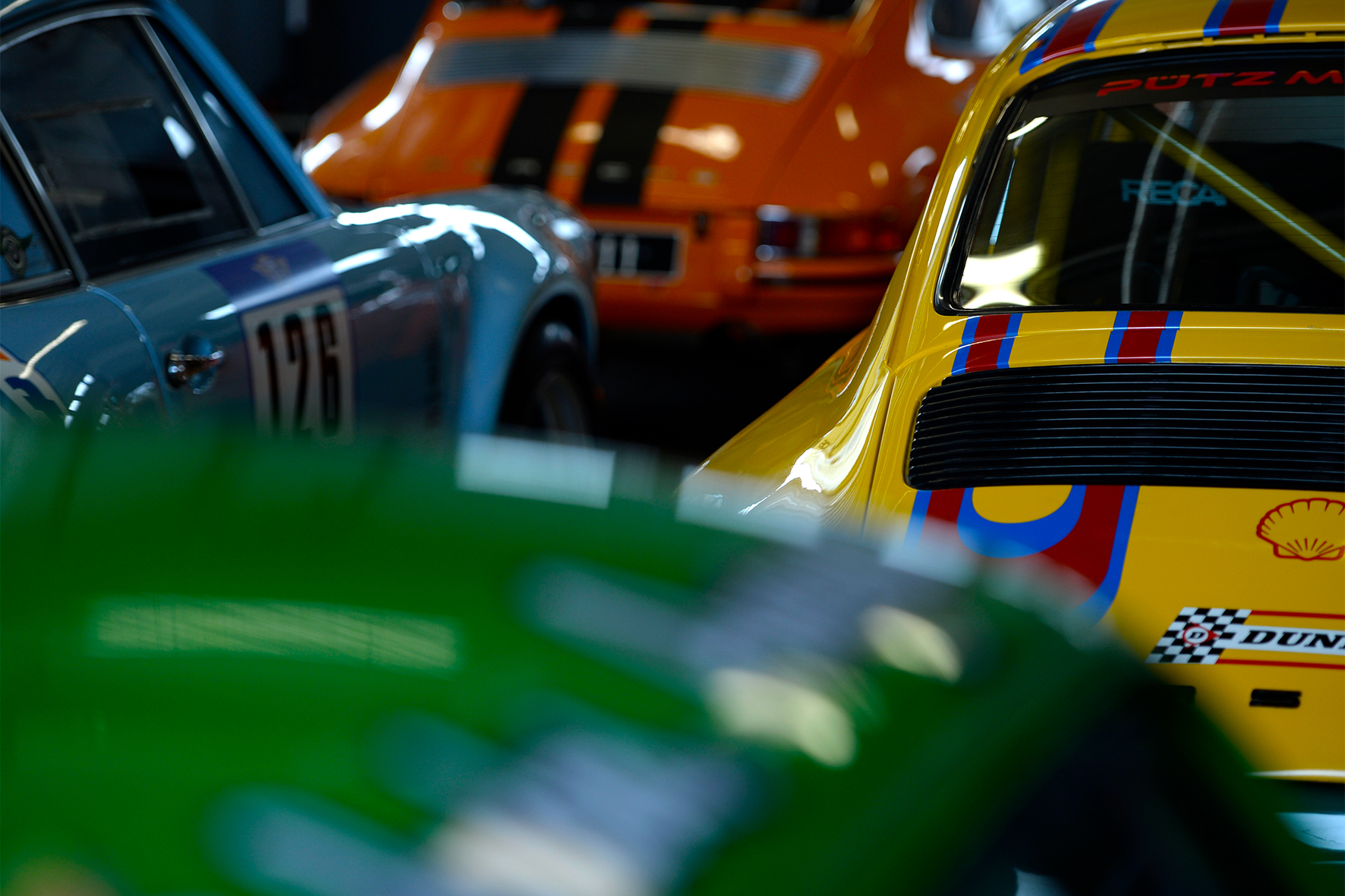 Taking pictures at the pits is sometimes more challenging than at track but is also more satisfying and the results are often really great. Capturing the atmosphere of the passion of every person working there is part of the job but it is really lovely doing this.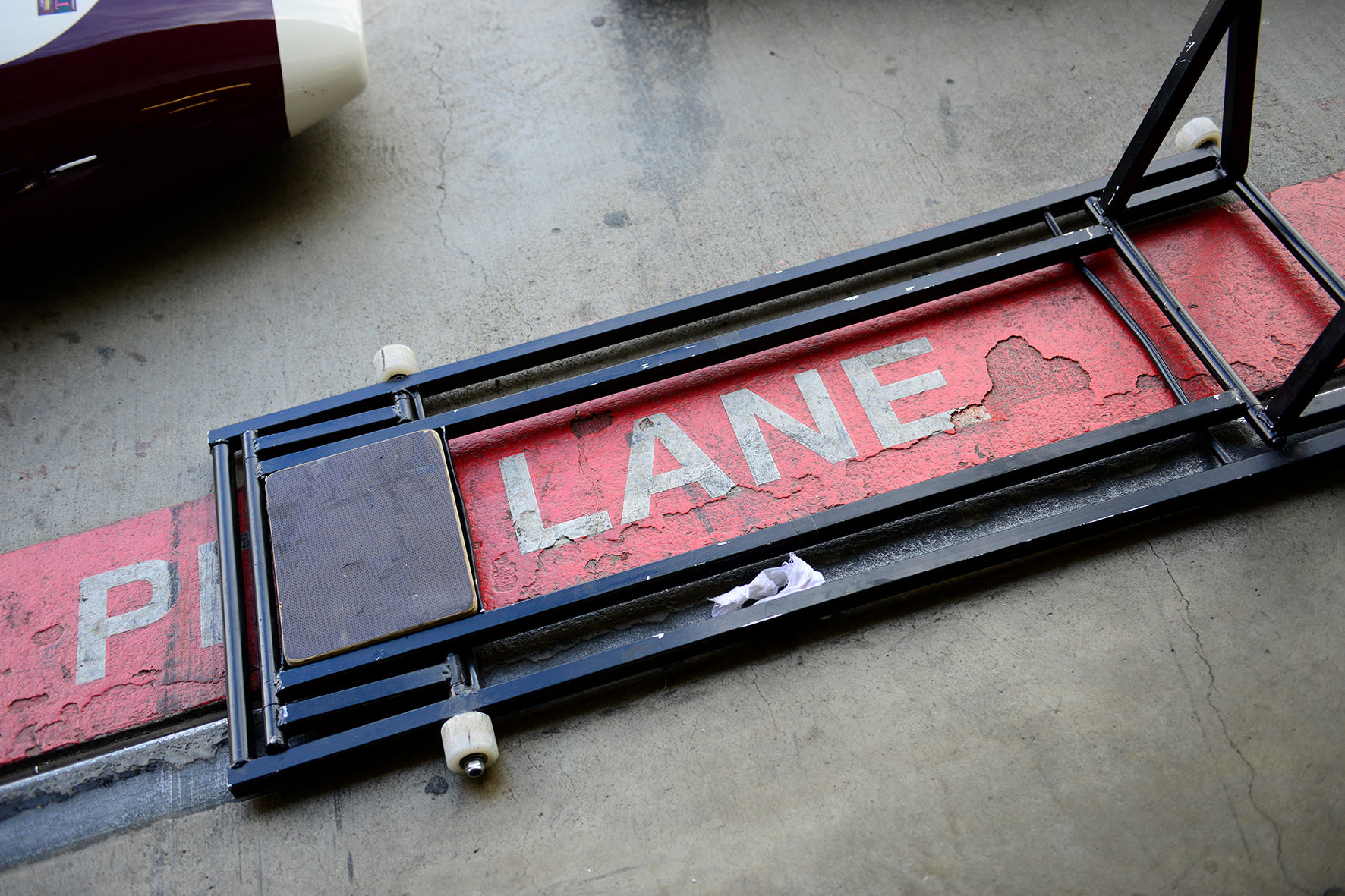 This behind-the-scenes part of the historic motor racing events is the most important in every way. For the drivers it is important getting a well prepared car, for the spectators it is a kind of a throwback to the good old days when motor racing was accessible for everyone, feeling and smelling the atmosphere and being part of this adventure.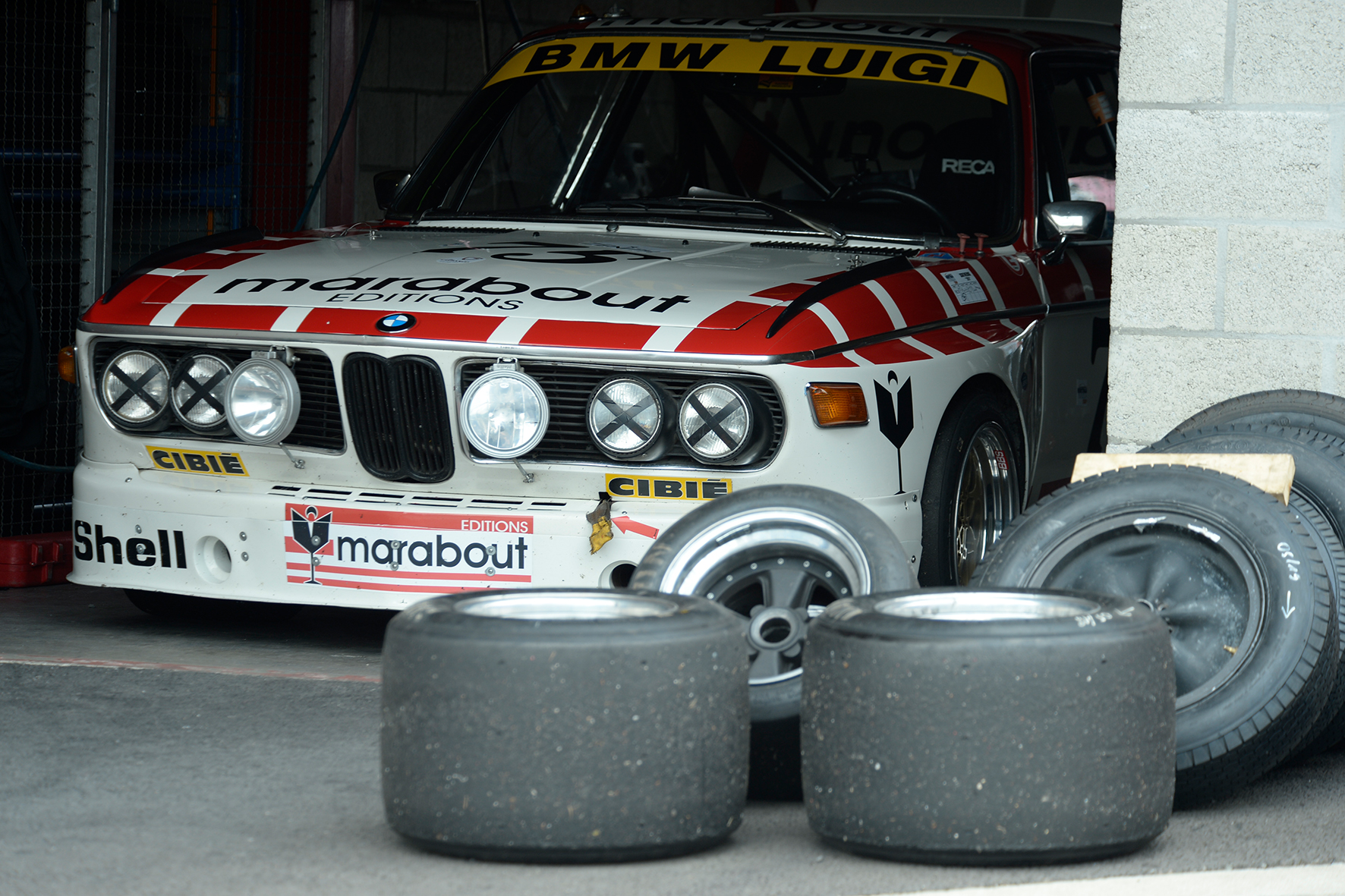 For my point of view as a photographer, this behind-the-scenes feeling gives me the chance to do Still-Life-Photographs of a very fast sport. I really love this, hope you get a good impression of it by these photos. Find out more about our photographer Ralph Lüker.