Laraki Automobiles was founded in 1999 in Morocco. Their third concept vehicle, the Epitome, was introduced at the 2013 Pebble Beach Concours d'Elegance. It was later developed into the Sahara hypercar, two of which were commissioned by His Majesty Mohammed VI, King of Morocco, including this example used for public demonstration purposes. The Sahara features Moroccan design influences in the pattern of the front grille and the quilted interior upholstery, and is painted in the king's signature color.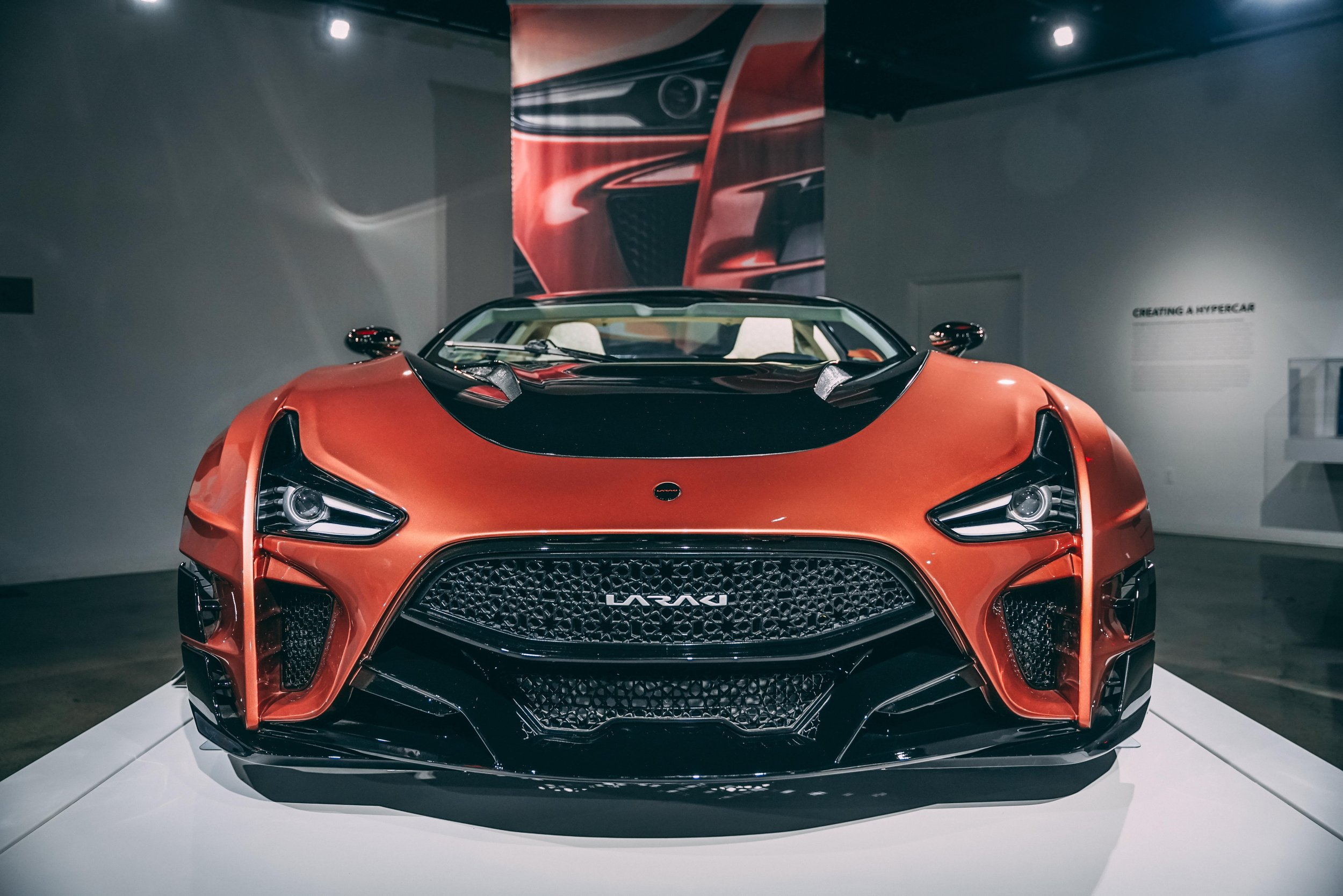 2019 Laraki Sahara: On Display September 17, 2022 – May 14, 2023
ENGINE: Turbocharged 7.0-liter Chevrolet V-8
TOP SPEED: 248 mph (est., simulated by Dallara)
HORSEPOWER: 1,550
0-60 MPH ACCELERATION: <3.5 seconds
NUMBER BUILT: 2
PRICE: $2 million+
COLLECTION OF HIS MAJESTY MOHAMMED VI, KING OF MOROCCO
LOAN COURTESY OF LARAKI
About Petersen Automotive Museum
The Petersen Automotive Museum Foundation is a non-profit 501(c)(3) charity. The museum is located at 6060 Wilshire Blvd. (at Fairfax) in Los Angeles, 90036. Admission prices are $16 for general admission adults, $14 for seniors and $11 for children ages 4 to 17.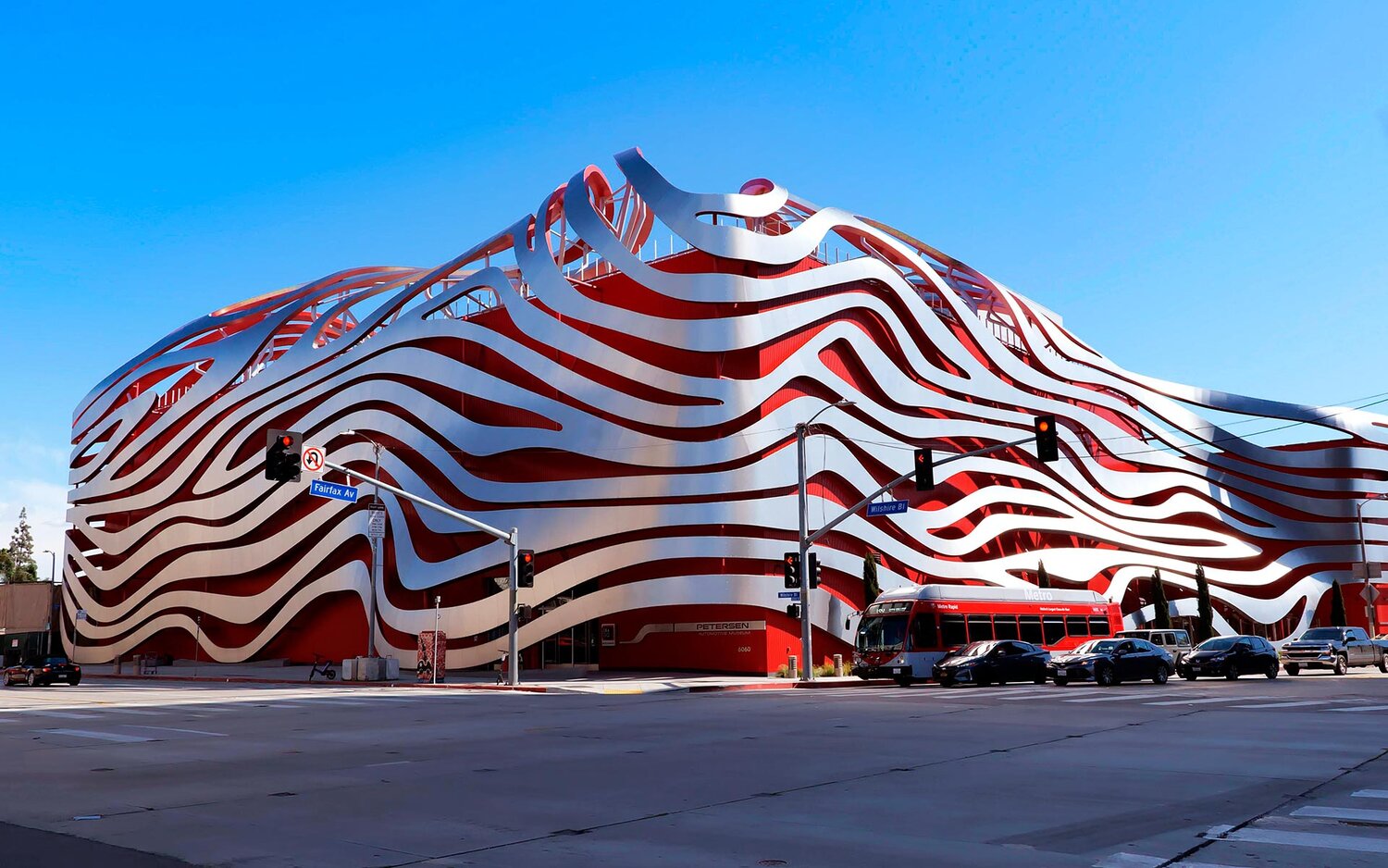 Active military with ID, personal care attendants and children under age 4 are admitted free. Museum hours are 10 a.m. to 5 p.m. Tuesday through Sunday. For general information, call 323-930-CARS or visit www.petersen.org.