Artcurial Motorcars will launch the New Year with an exceptional sale: Parisienne 2021, on 5th February.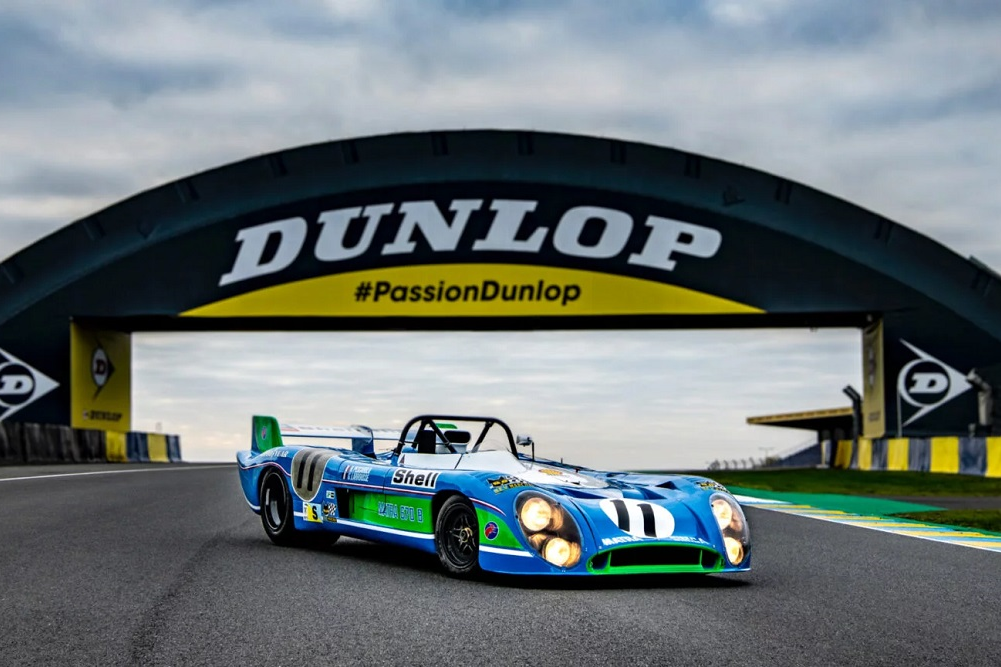 Starring in the sale will be the Matra MS 670 chassis 001, winner of the Le Mans 24 Hour Race in 1972. Wearing race number 15, it was driven to victory in the most famous race in the world by two renowned drivers, Henri Pescarolo and Graham Hill, and greeted by a rapturous crowd at the finish. It is presented today in the configuration of the similar car that won the 1973 Le Mans 24 Hour race. It is estimated at 4 M€ to 7,5 M€.
Also starring in the sale will be a superb 1957 Porsche 550 A Spyder chassis 0118. Sporting a design of great purity, this agile and powerful car was an early mid-engined competition Porsche, with a lightweight tubular frame unlike the solid chassis of its predecessors. Chassis 0118 was delivered new in Florida in March 1957 and participated in SCCA races until 1962. Imported into Germany at the end of the 1990s, it has been in the hands of its current owner for the last 19 years. The car was sympathetically restored 20 years ago, retaining the battle scars of its sporting past. This Porsche 550 A has matching numbers and has kept a large part of its original bodywork and mechanical elements. The authenticity and originality of this 550A, along with its excellent performance, will allow it to take part in the biggest historic race events. It is estimated at 3,8 M€ to 4,4 M€.
The Artcurial Motorcars team is proud to present an exceptional collection of seven Group B cars. They have been brought together by two motor racing enthusiasts, Michel Hommell, founder of the Manoir de l'Automobile in Lohéac, and Olivier Quesnel, the former director of competition departments at Peugeot and later Citroën. This collection was formed shortly after Group B came to an end in 1986. The cars, with undisputed authenticity, have been carefully conserved at the museum.
With impressive racing provenance, these machines have been driven by the greatest drivers of the day: Walter Röhrl in the Audi Quattro S1, Didier Auriol in the MG Metro 6R4, Carlos Sainz in the R5 Turbo, Bruno Saby in the Peugeot 205 T16, Fabrizio Tabaton in the Lancia 037…
This is the first time that such an important collection of Group B cars has been offered at auction. They represent rallying at its peak and are synonymous with an era of freedom, performance and commitment.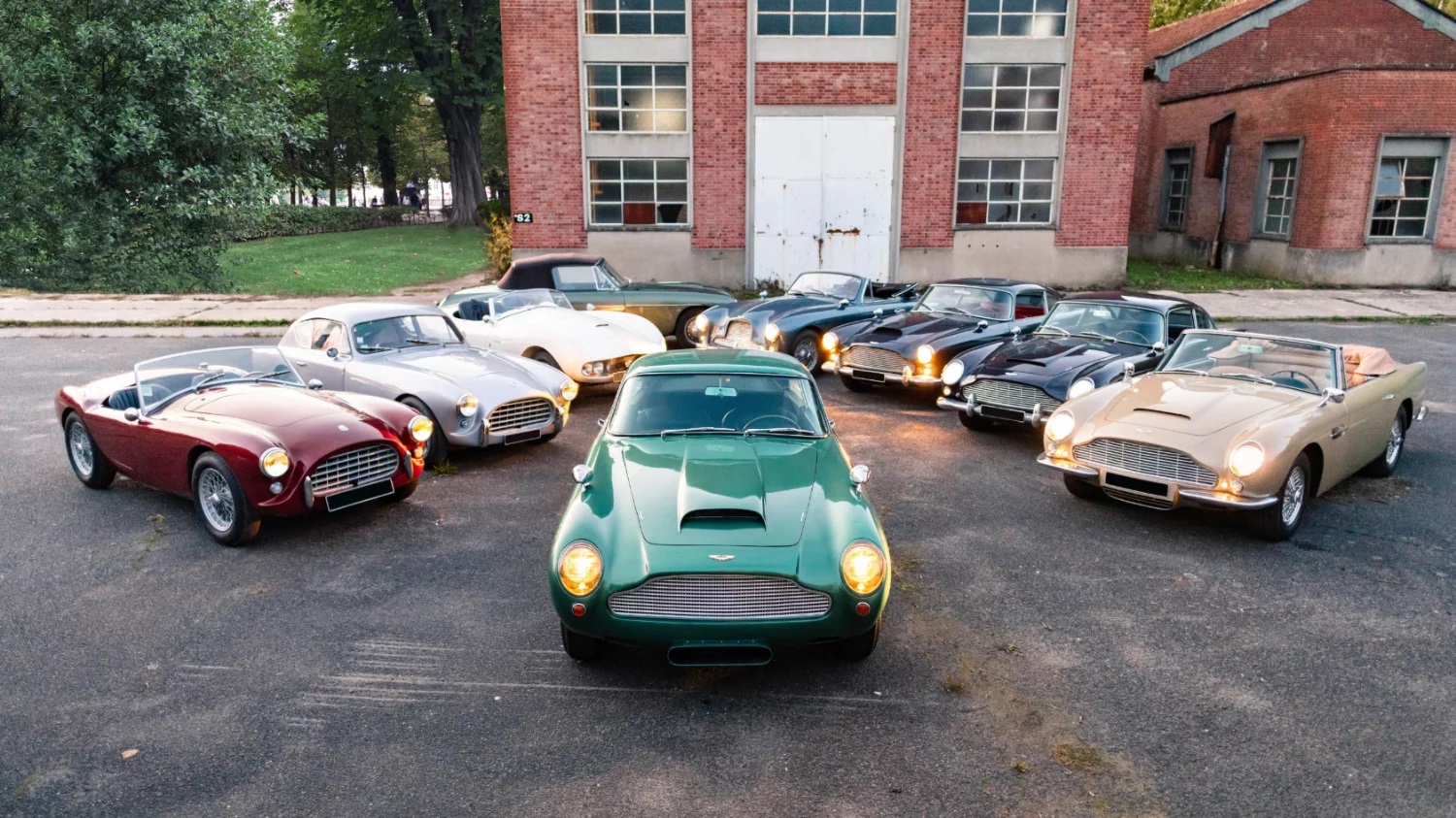 "So British", coming from a French Collection. Behind this collection is an elegant man, an aesthete, who has spent his life driving British cars, out of preference for the elegance and performance of these superb machines. Having accumulated a spectacular collection of Vincents that were sold a few years ago, it is now the turn of nine cars, nearly all Aston Martins, to come under Maître Poulain's hammer. The star of the collection is a rare and powerful DB4GT, a model that provided competition for the Ferrari 250 in the 1960s, along with one of just 12 left-hand drive examples of the Volante Short Chassis, and the only one to be gold from new. Also in this collection is the ex-1965 Paris Motor Show DB5, a DB4, a DB2/4 MkII cabriolet, a Bristol 406 Cabriolet, a AC Bristol ACE Roadster, a AC Bristol Aceca and a Arnolt Bristol Roadster.
---
Report by artcurial.com
---