Oscar Niemeyer, one of the fathers of modernist architecture, is remembered through Assouline's handmade limited-edition Ultimate Collection volume. One of the most considerable influences on 20th- and 21st-century architecture, Niemeyer's legacy is acknowledged and honored in Assouline's complete and lavish exploration of Niemeyer's 104-year life and career.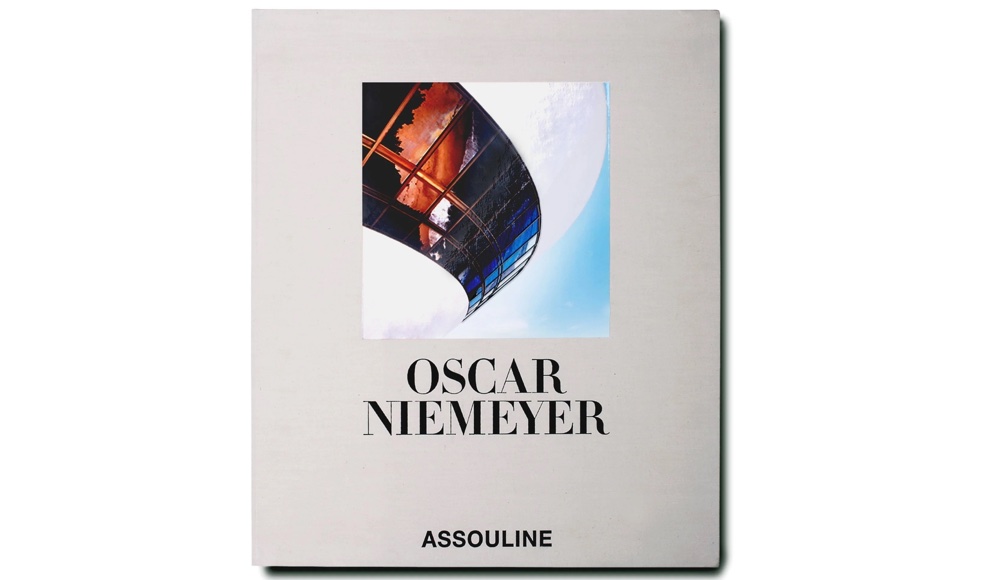 Niemeyer rose to prominence at Le Corbusier's side but ultimately swerved from the hard, straight lines of traditional modernism. Instead he forged a parallel track that mimics the crescendos and denouements of human feeling through swooping curves, graceful arches, and sensuous lines. Using reinforced concrete, he elevated the everyday to the sublime.
Sketches and original photography, alongside contributions from Tadao Ando, Santiago Calatrava, Frank Gehry, and Zaha Hadid, make Oscar Niemeyer a testimony to the fantastic, artistic journey he led for the past century.
Complimentary white gloves and signature canvas tote bag are included with each purchase from Assouline's Ultimate Collection
Click here for further information
more information: assouline.com
---