The Orloff house was built in 1796 by a noble Russian sent by Catherine II to assist the Greeks during the Turkish domination. Its name is related to the first revolution in the late 18th century known as "Orloffika".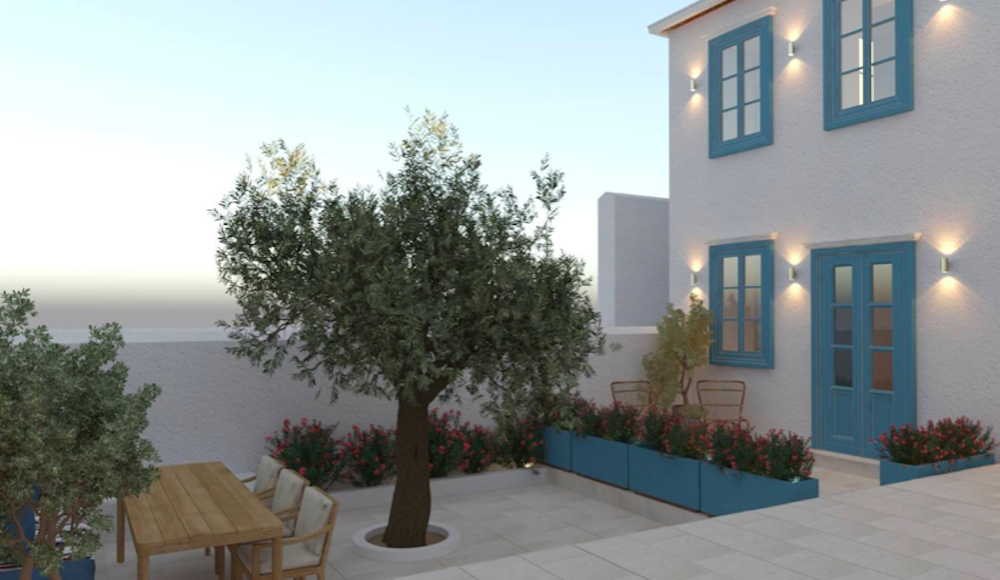 The house was privately owned by the Kladakis family for more than 80 years before being turned into a hotel in 1986. Since then it has undergone a thorough restoration, with full respect to the initial structure. With only 6 rooms, 2 suites and plenty of common areas; patios, courtyards, garden and verandas, total privacy is guaranteed.
Orloff Luxury Hotel aspire to make your stay a truly authentic experience. While you relax at the hotel, they will assist you to discover the island and enjoy all it has to offer, the nice spots for a drink at night, the family tavernas where Greek cuisine is at its best and other more sophisticated places worth exploring.
They will share tips to turn your stay into a magical collection of moments, into a one-of-a-kind holiday. The ambition at Orloff is to make you feel at home so that you too fall in love with the beautiful Saronic island of Hydra.
Click here for further information
more information: orloff.gr
---