The actual times are difficult times for all of us – the team from the organising office of the Nuerburgring Classic wishes all of you a good mood, good health and good times with your friends and family. The organisers of the Nuerburgring Classic Race Event have decided to set a new date for the next edition of the race event in 2021.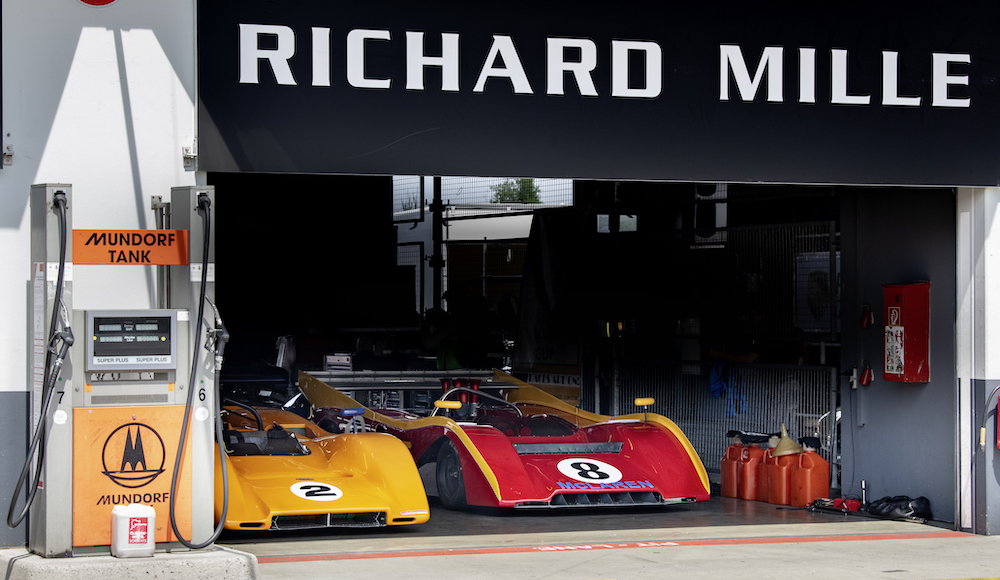 ---
New date: May 21st until May 23rd, 2021
---
The next edition of the international historic motosport meeting "Nuerburgring Classic" will take place from May 21st until May 23rd, 2021.
The edition no.4 – planned for this years mid June date – will be postponed by a year to 2021 to take place at one of the most authentic and spectecular racetracks in the world: The legendary Nuerburgring.
In the actual situation with the COVID-19 circumstances of a pandemic situation and the absolute need to follow strict protective actions and official instructions by the authorities, knowing that national and international entrants, racers, teams, visitors and guests face ongoing health concerns, this decision was made. It is the responsibility for all of us within our society that leads to such a decision.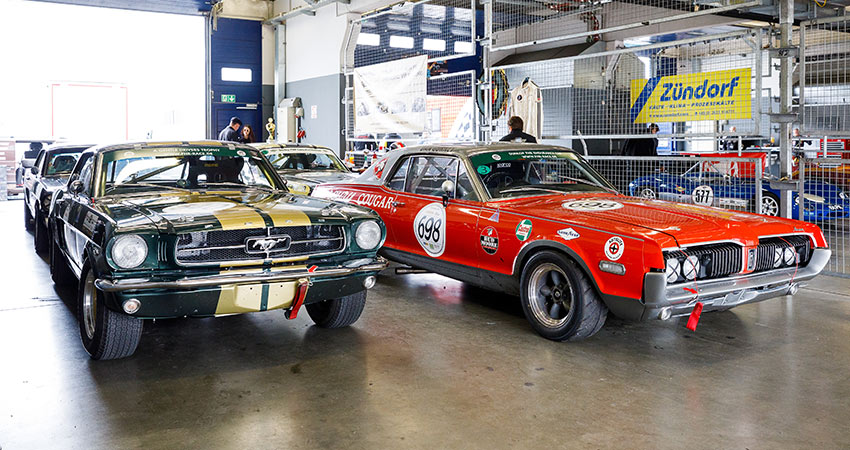 Looking forward to a great event in 2021
Many of the entrants and teams have been working on the wonderful and extraordinary cars, series have submitted impressive lists of full grids to participate and many visitors have ordered their presale tickets already.
The features for the postponed event in 2021 will be the same. Decorated paddocks with the 34m high ferries wheel, a truely family oriented-program in the paddocks, with talks, VIP-pilots, the live-arena, a rock-and pop-concert, races, demonstration-laps, heroes of yesterday, the meeting of the old race-trucks and a real time travel. A main part will be the prewar car meeting agian, the regularity runs, the experience runs on Grand Prix Track and Nordschleife as well as the races of the FHR, the Youngtimer Trophy and the "Formula Classics" with F2, F2 bolides on the track. Much to look out for!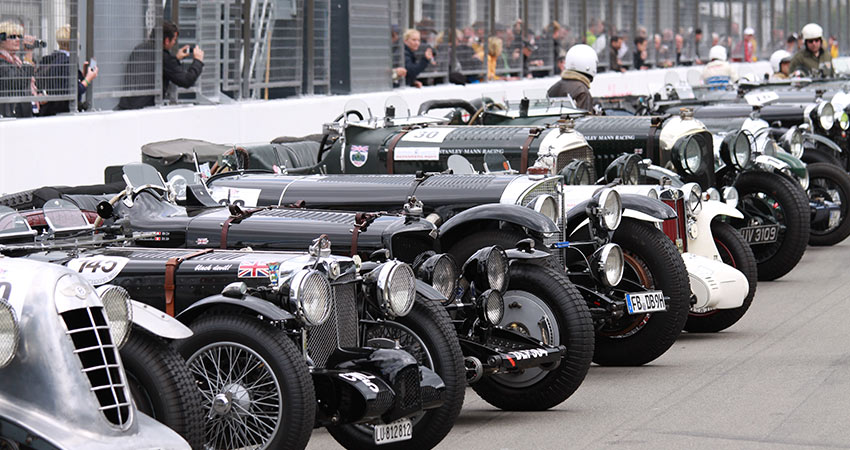 Nuerburgring Classic will remain the international gathering with 22 different grids, races and special runs and more than 800 participants. Fans and friends can count on top quality as always – on the track – and in the paddock..
All tickets purchased to date for this years meeting "Nuerburgring Classic" be valid for the event-weekend from May 21st until May 23rd, 2021. Further information can be found on the website in updated FAQs.
Take care – stay in a good mood – and: Gentlemen…start your engines!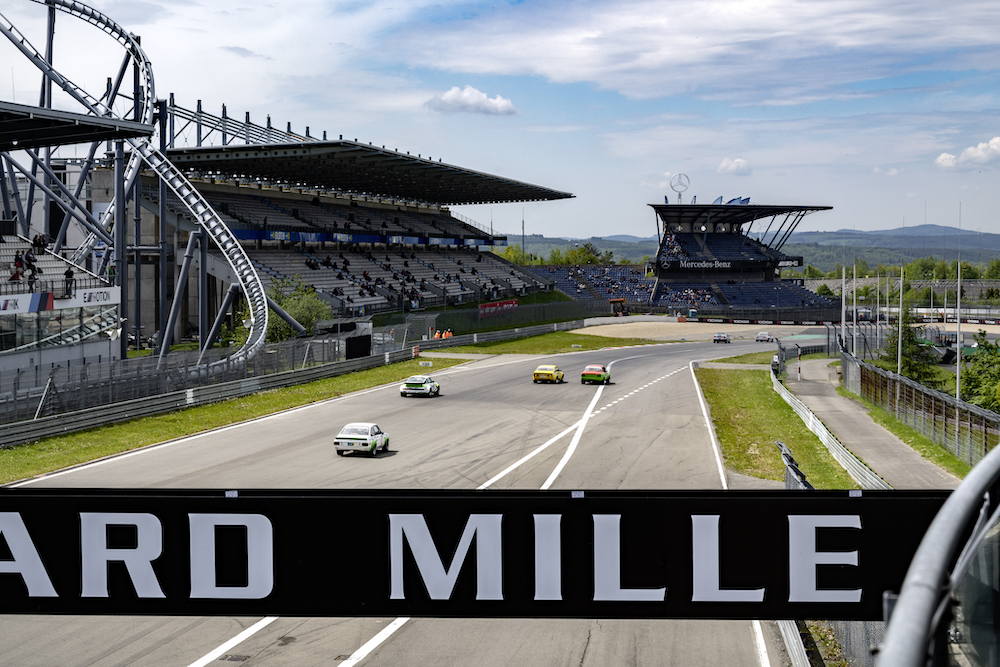 Report by nuerburgringclassic.de
Photos by Philippe Louzon and Didier Gourdon
---