This brand-new event called Nogaro Classics will be the 61st Grand-Prix hosted by the racetrack. It is the very first time that the series is visiting the south west of France. This is a region that will undoubtedly seduce French and international fans alike thanks to a quality circuit and typical fine gastronomic cuisine.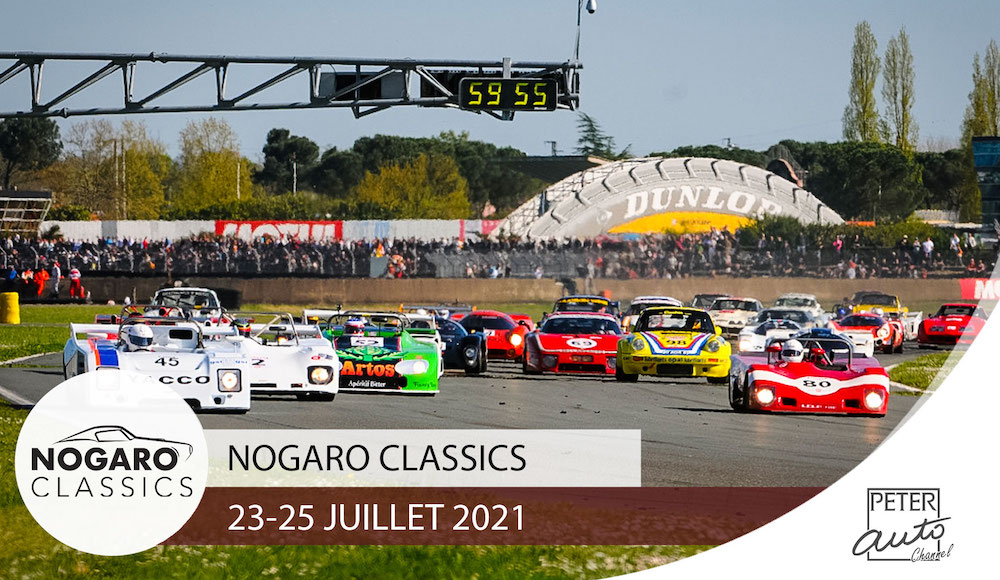 Nogaro Classics 2021: 23-25 July 2021 Circuit de Nogaro, France
Only a handful of competitors can boast of having raced at Nogaro at the wheel of historic cars. A single CER race was held there in 2012 at the Coupes de Pâques meeting. The last time the Tour Auto visited this circuit goes back to 2011. 
So for many competitors this will be a major discovery of one of the most beautiful circuits in France. Although there's no gradient to speak of its banked bends allow very high cornering speeds. It's a complete, technical layout comprising numerous sequences of corners that require very precise trajectories, and it has a long straight at the end of which drivers have to really jump on the brake pedal!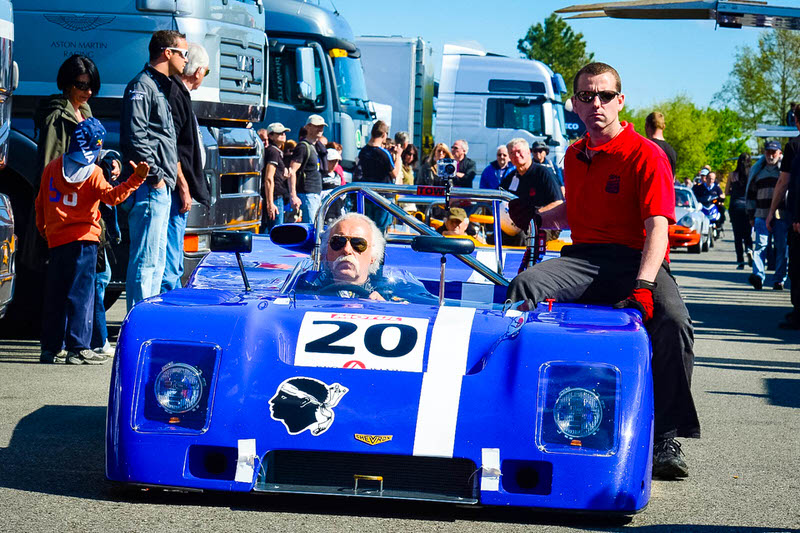 Series on track at Nogaro Classics
The Peter Auto grids are devoted to different periods of the history of motor sport and to different circuit racing cars: GTs, Sports cars, Prototypes and Touring cars from the 1950s to the 2000s.
Clubs at Nogaro Classics
Clubs and individual owners remain at the heart of the action with an exhibition area reserved inside the racetrack. The condition? A car in good condition, produced before 1966 or among the Happy Few list.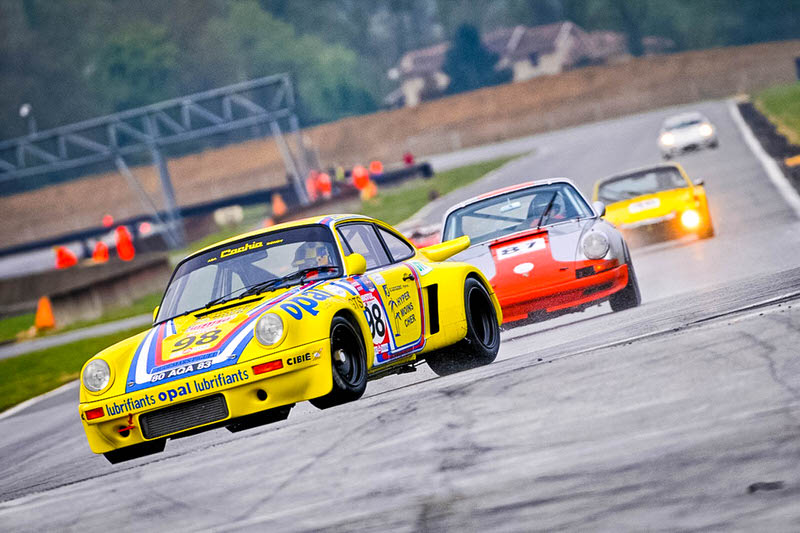 Entertainment at Nogaro Classics
A shopping village with many professionals presenting their latest works, publications, automobile antiques, miniature cars and other rarities … An automobile amateur's dream!