In light of the current lockdown and government restrictions around mass gatherings, The Classic Car Show has decided to move the dates for the capital's premier classic car show. The show will continue to be held outdoors in the beautiful grounds of Syon Park and will now take place on the weekend of the 25th – 27th June 2021. This allows them to deliver an even safer outdoor event that will be fully Covid-compliant and meet all government regulations regarding social distancing.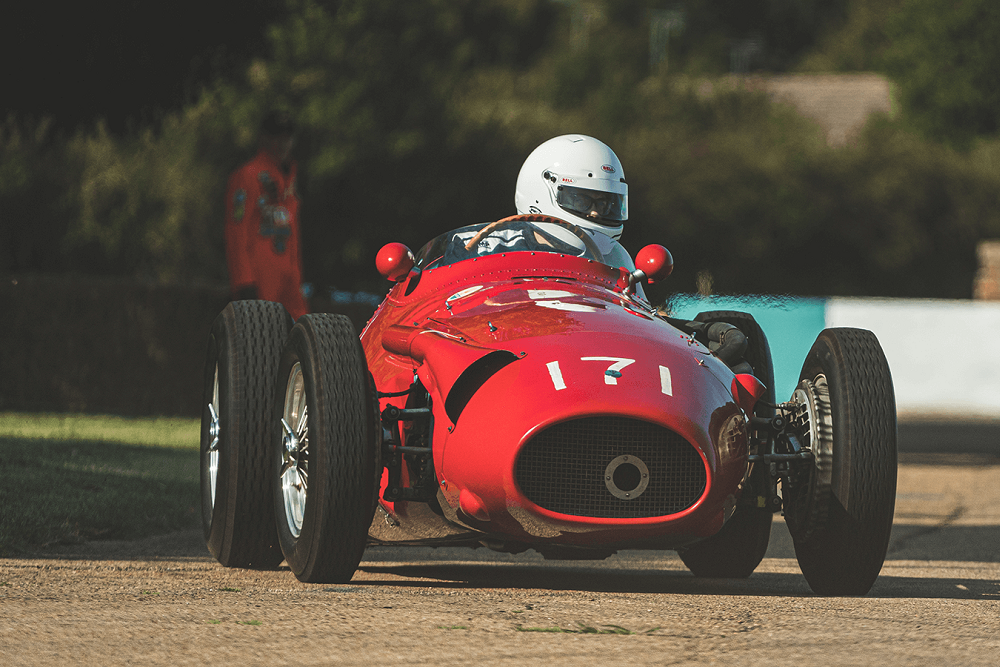 The Classic Car Show felt that with such uncertainty around when lockdown may be lifted, it was best that they made a proactive decision and move the event to ensure it goes ahead.
The new June fixture offers extra time for them to curate an even more impressive visitor experience as well as being given the luxury of enjoying the longer daylight hours and summer weather that June welcomes!
---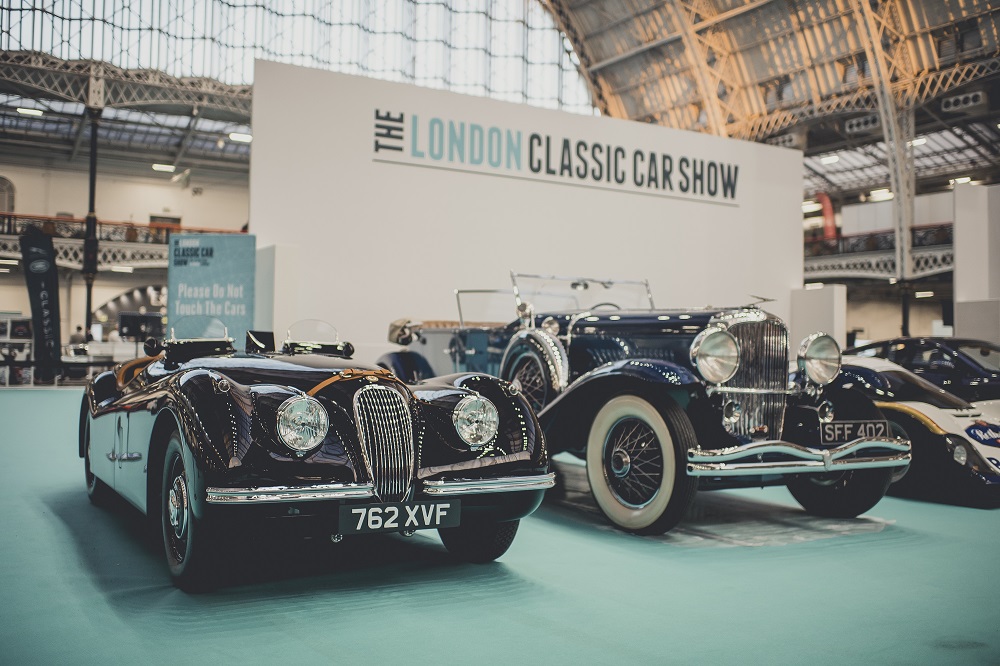 Report by theclassiccarshowuk.com
---