Welcome to a redefined barefoot luxury experience in Crete. This is Minos Beach art hotel, member of bluegr Hotels & Resorts and Design Hotels. With its minimal interior and traditional architectural design, Minos Beach art hotel embodies luxury with the authenticity of Cretan culture.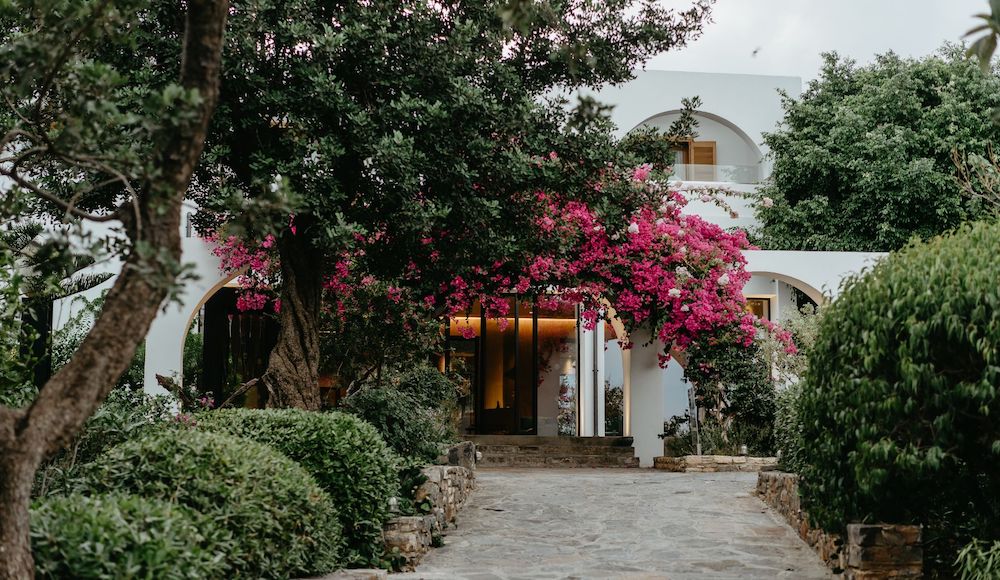 Located right on the water's edge, this 5 star luxury hotel in Crete offers all the standards of high-quality accommodation, from the authentic and warm hospitality of its dedicated people to its traditional architectural styles and minimalist, chic interiors.
Walking across the hotel's gardens, you can smell the fragrance of nature, while the meditating sound of the sea provides peace and tranquility.
Click here for further information
more information: minosbeach.com
---