This year's 80th Members' meeting presented by Audrain Motorport will see a spectacular demonstration of 1980s turbo F1 power, as the championship-winning Brabham BT52 performs a pair of stunning track demonstrations as part of our celebration of 75 years of motorsport at Goodwood.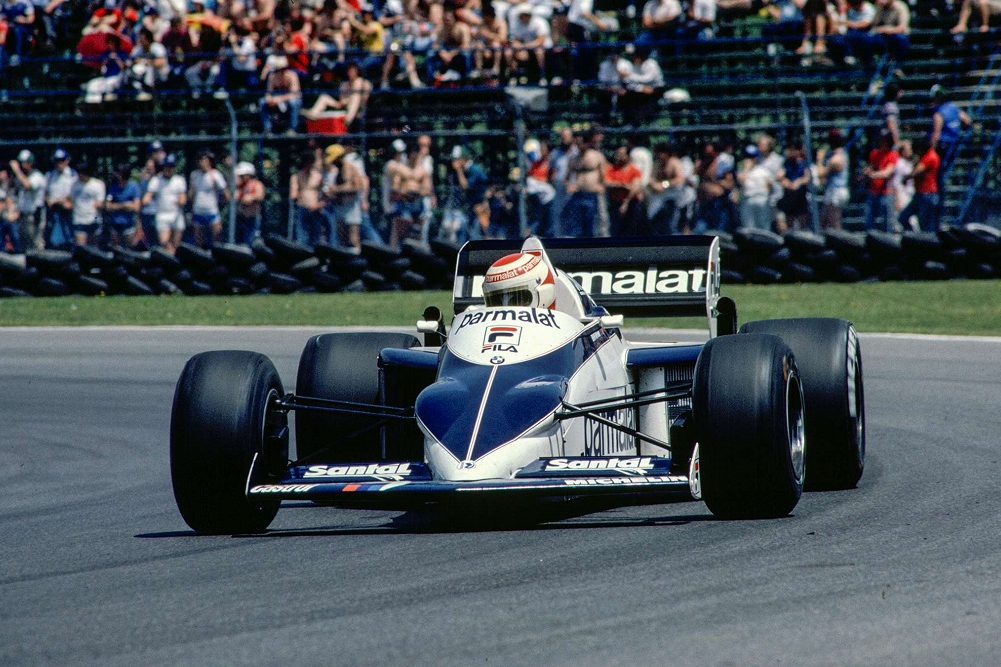 The stunning arrow-like BT52 – powered by a turbocharged 1.5-litre BMW inline four engine, which had over 1,000PS (735kW) in some trims – is connected intrinsically with Goodwood's "Testing Years" thanks to its fabled sub-minute lap.
The story goes that when Brabham used the Goodwood Motor Circuit to test its brand new F1 machine, then driver and future F1 champion Nelson Piquet managed a lap in under one minute. This has since been labelled the "greatest lap of Goodwood" and forms a mythical part of the history of not just Brabham, but of Goodwood itself.
After the circuit ceased to hold major international motorsport, in 1966, it may have closed to racing, but it remained a key part of the British testing landscape, with cars from Can-Am to F1 using the Motor Circuit to shakedown and test year after year. Despite not hosting modern motorsport, the challenging layout of Goodwood and its rural location meant teams regularly sought out our little part of West Sussex for some, at times secret, testing.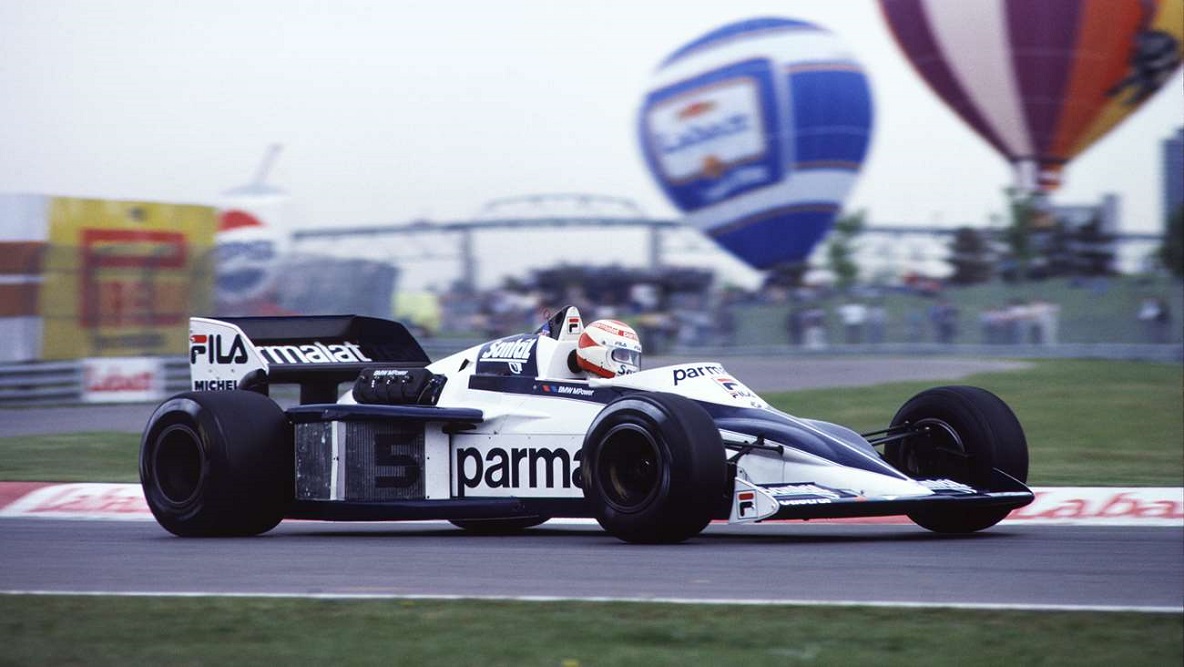 In 2023 Goodwood is celebrating 75 years since the first motorsport began at the Goodwood Motor Circuit, and the "The Testing Years", while often overlooked, are as important to our history as any other era.
To celebrate this incredible lap, a Brabham BT52 will demonstrate its power and speed on the circuit on each day, evoking memories of that incredible test in early 1982. Just as with our celebration of the anniversary of Ayrton Senna's last F1 championship at 79MM, in which Bruno Senna lapped the circuit, alone, in his uncle's McLaren MP4/5, the BT52 will be alone on the track, allowed to be centrepiece of the celebration.
While we're keeping the name of the driver under wraps for now, we expect the moment to be just as spellbinding as it was when we heard that V12 scream back in late 2021. As part of the celebration we will also be able to reunite the Brabham BT52 with its designer Gordon Murray and engineer Herbie Blasch – now senior advisor to F1's race stewards.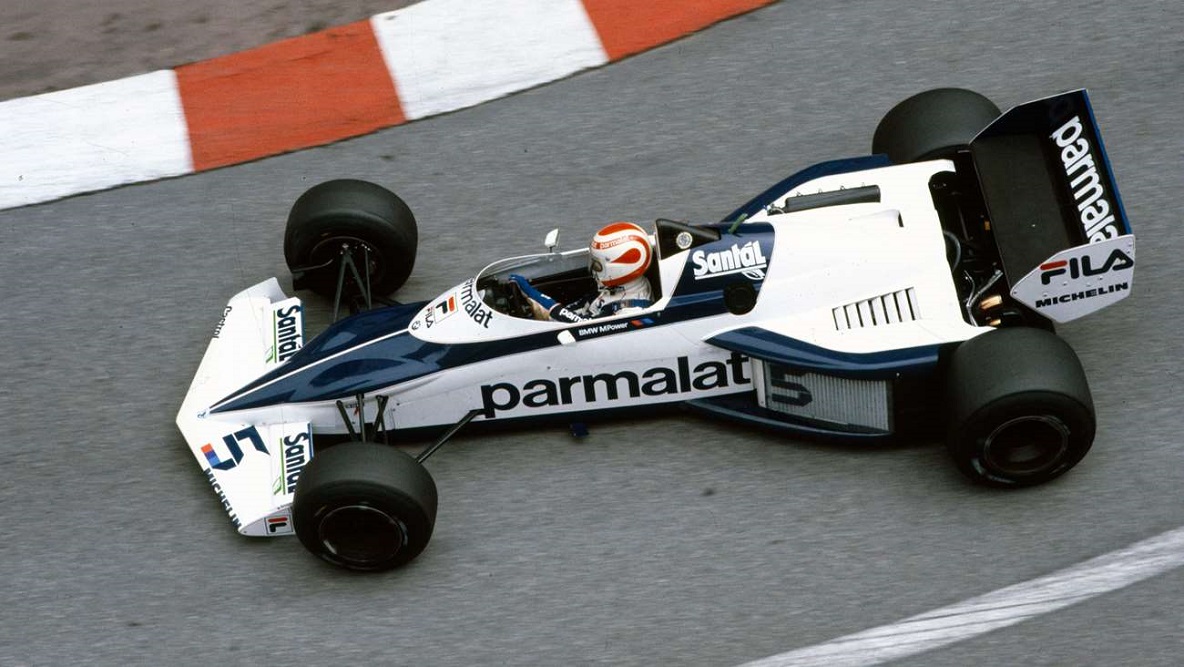 The Brabham BT52 demonstration is the second of our awesome demos to be announced for 2023. It follows the announcement late last year that the circuit would echo with the incredible aural and visual treat of 2000s GT1 cars. A third demonstration is due to be announced in due course.
The full race list for 80MM has also been revealed, and includes the renamed Gordon Spice Trophy for Group A touring cars of the 1970s and a stunning all-Lotus Cortina race, the Jim Clark Trophy.
Tickets for the 80th Members' Meeting are on sale now. For more information, or to purchase, visit ticketing.goodwood.com.
Report by Ben Miles
If you are interested in more news click here.
---