After reviewing Governor Eric Holcomb's recent release of Indiana's "Back on Track" plan, Mecum has rescheduled Dana Mecum's 33rd Original Spring Classic for July 10-18, 2020, which will position the auction safely beyond the state's plan for achieving a status of "fully open" across the board.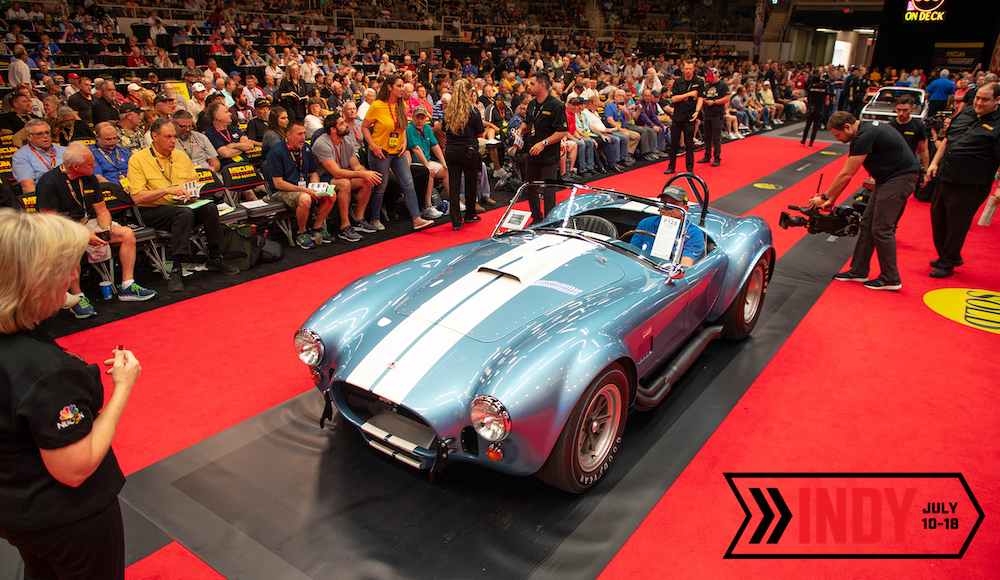 In addition, Mecum has expanded the event to span 9 auction days, providing the opportunity for 2,500 consignments to join what is destined to become an epic return to live collector car auctions.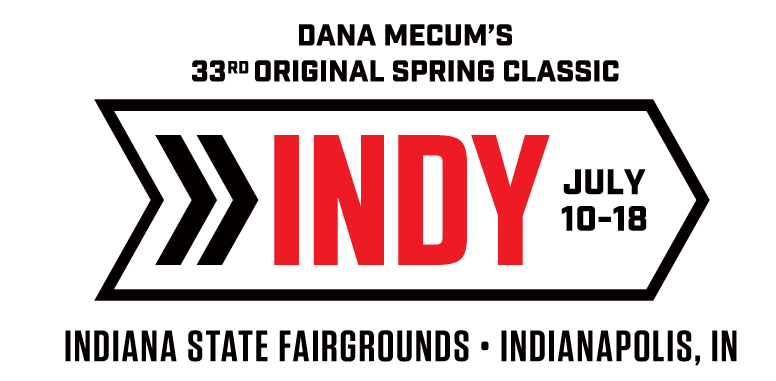 ´At-auction bidders are encouraged to preregister in advance to help determine the level of need for PPE* and to accurately prepare for proper social distancing as deemed necessary at the time of the event. While Mecum invites everyone to be present at the Indiana State Fairgrounds, those unable to attend and bid in-person are encouraged to register for telephone and internet bidding, which allow for convenient bidding from the comfort of home.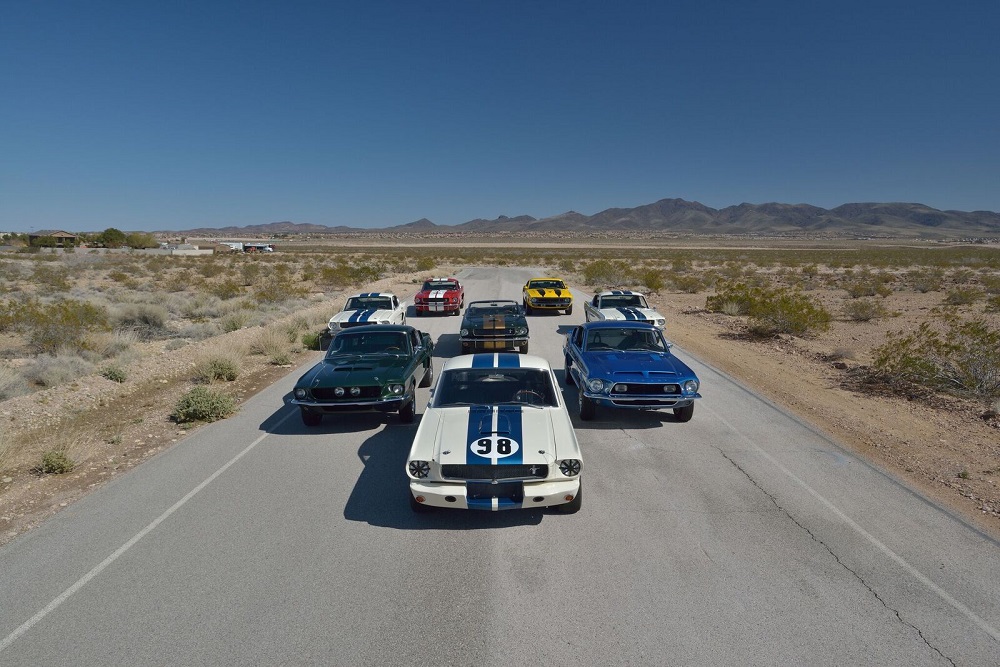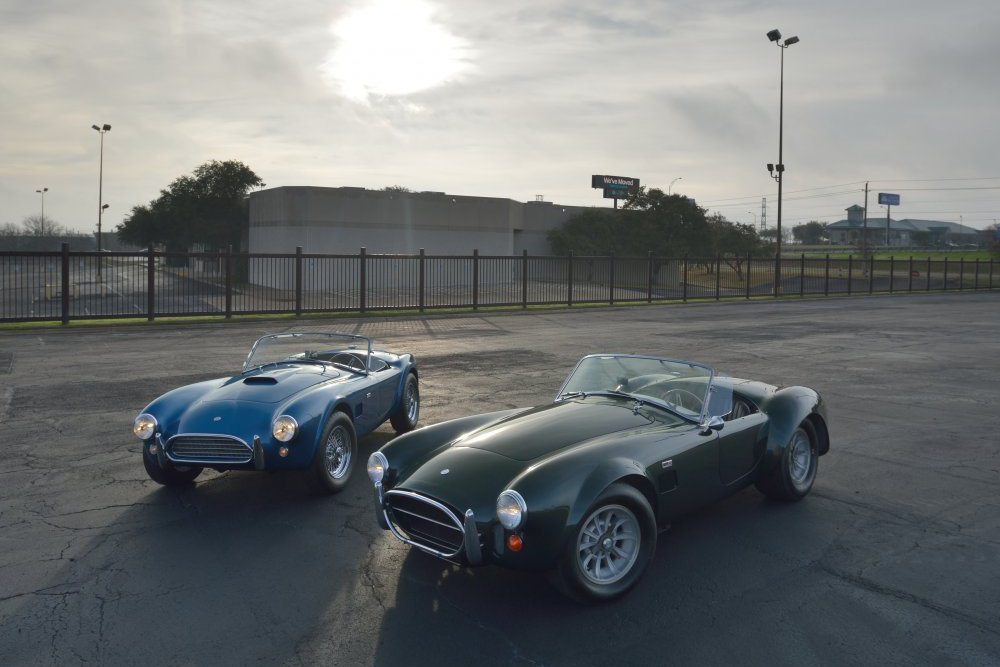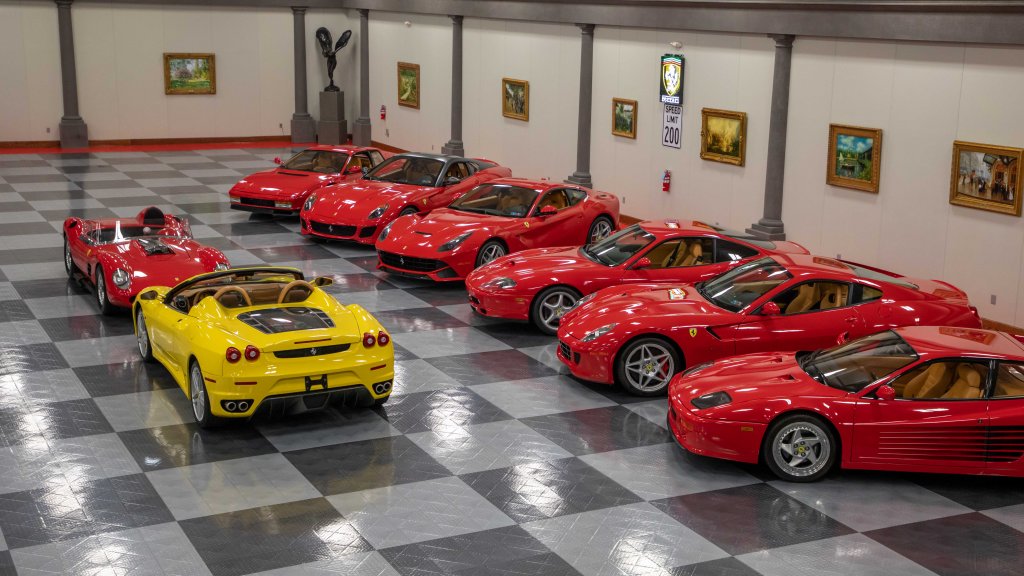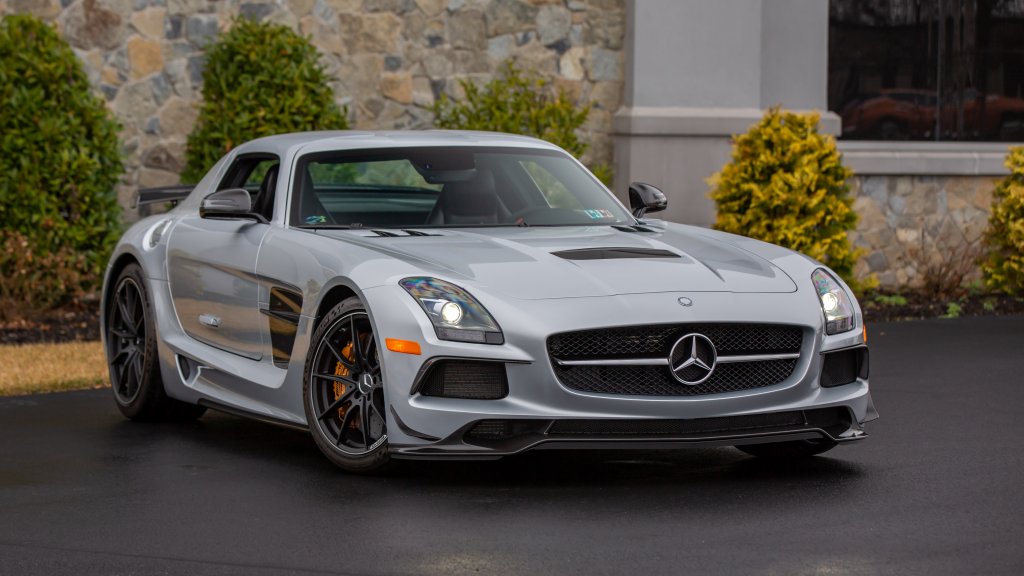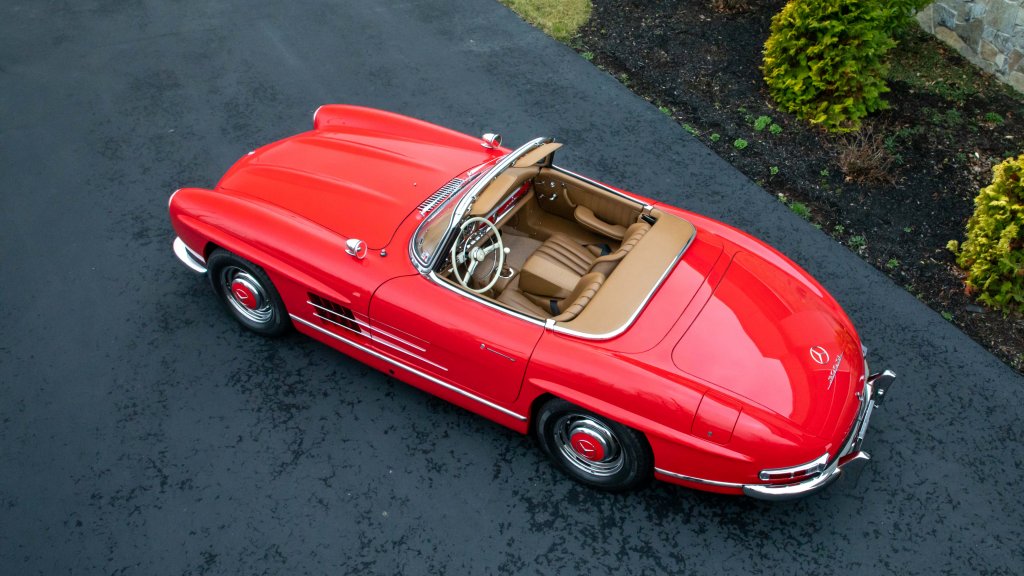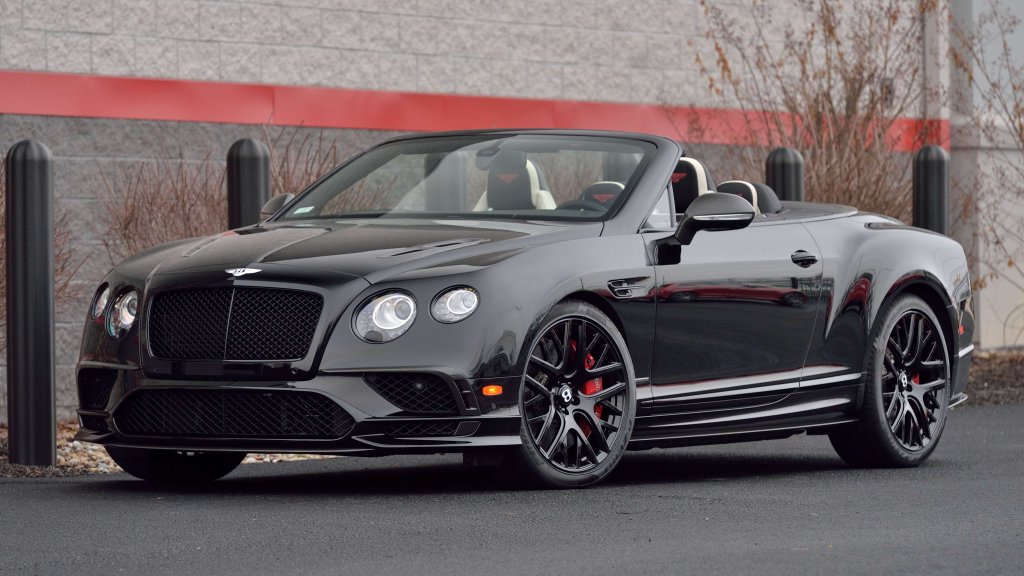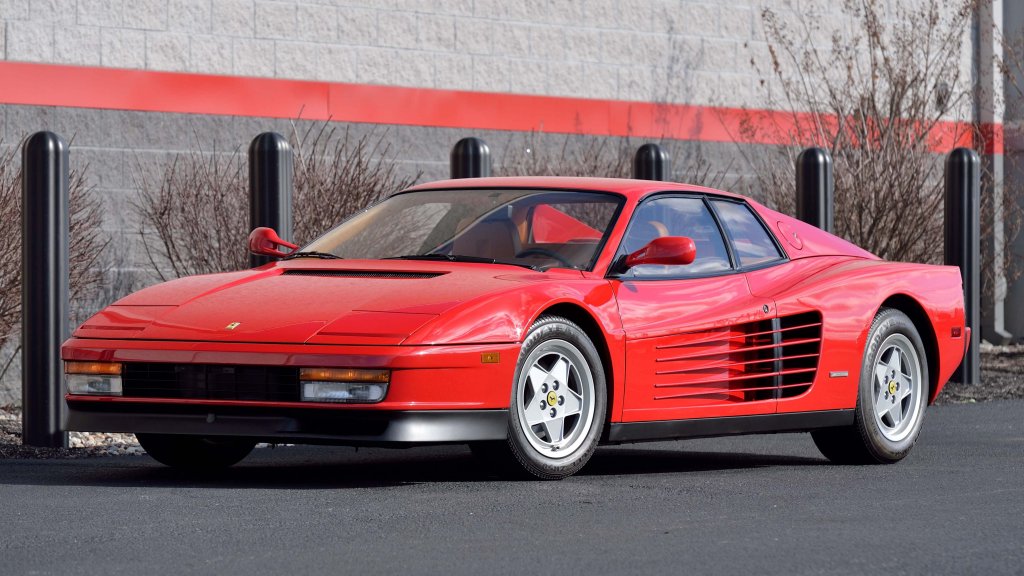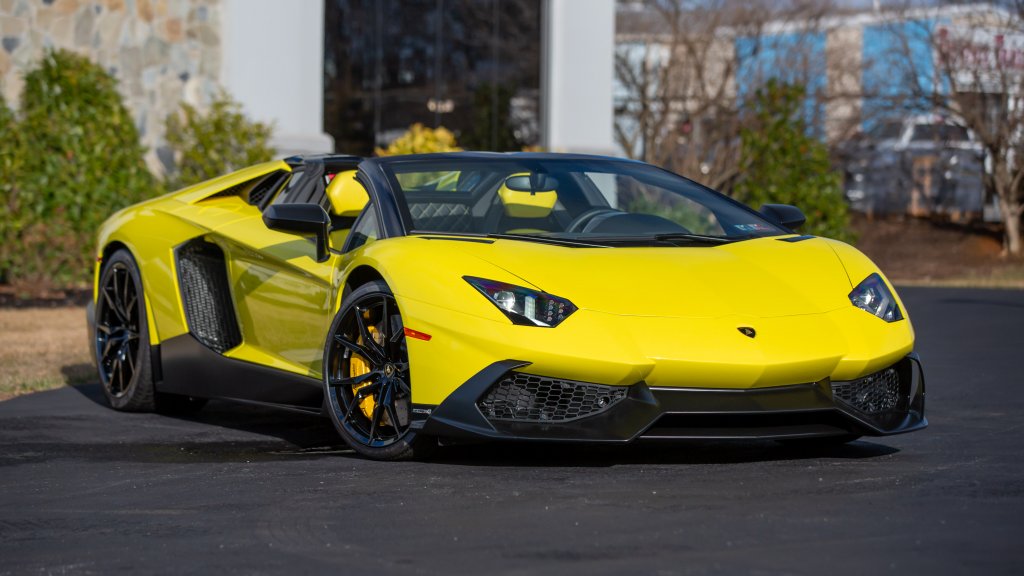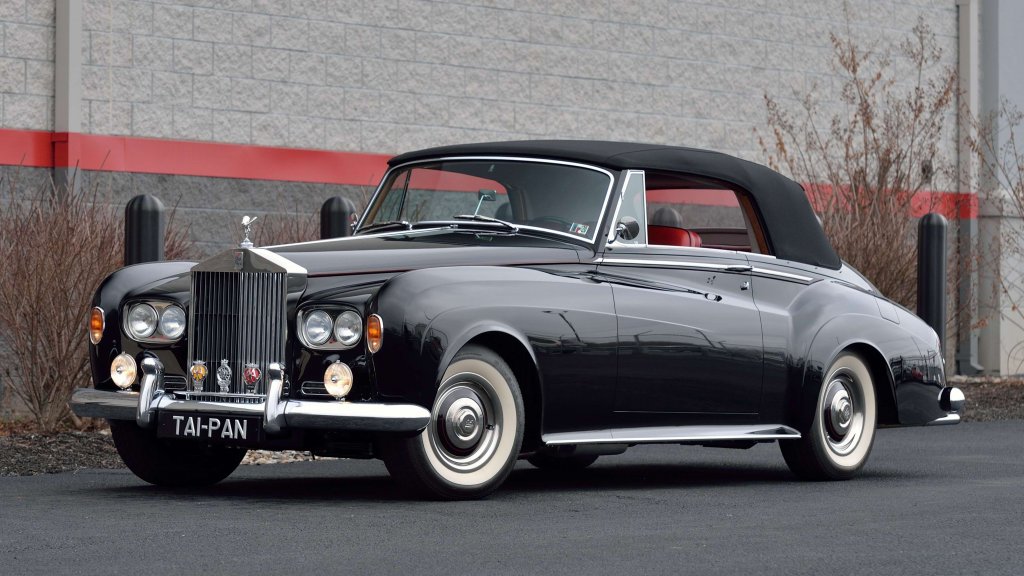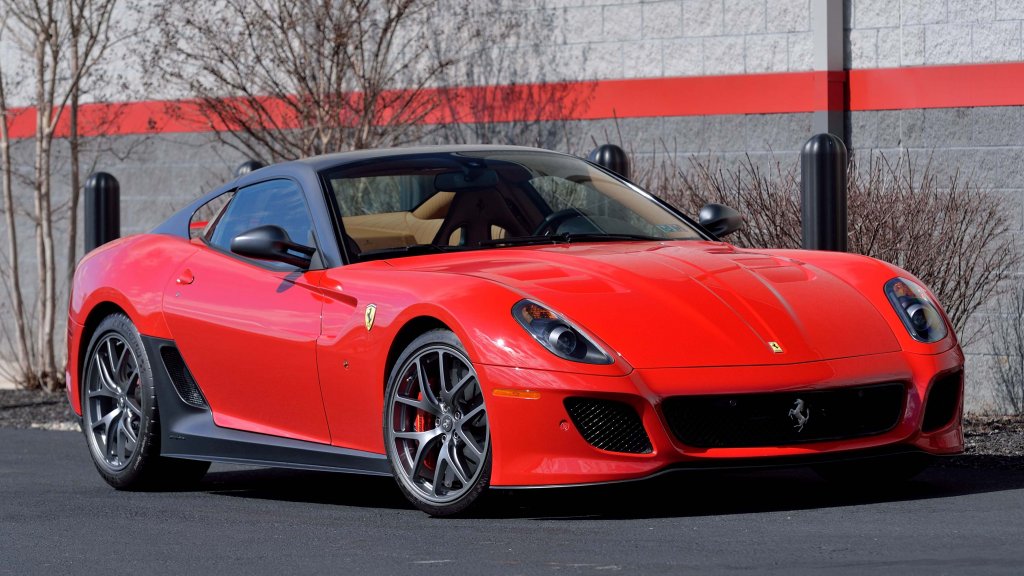 Report by mecum.com
---