McLaren Automotive is facing major challenges as it weathers the economic consequences of this global pandemic, but the McLaren Racing Formula 1 team seems to be in even bigger trouble. The F1 team's struggles could push the whole McLaren Group to make some dire decisions to keep business afloat; as Sky News reported last, British ministers have already rejected a request from McLaren for a £150 million ($182M) government loan. What's next for McLaren could get ugly, especially if you're fond of the brand's heritage race cars.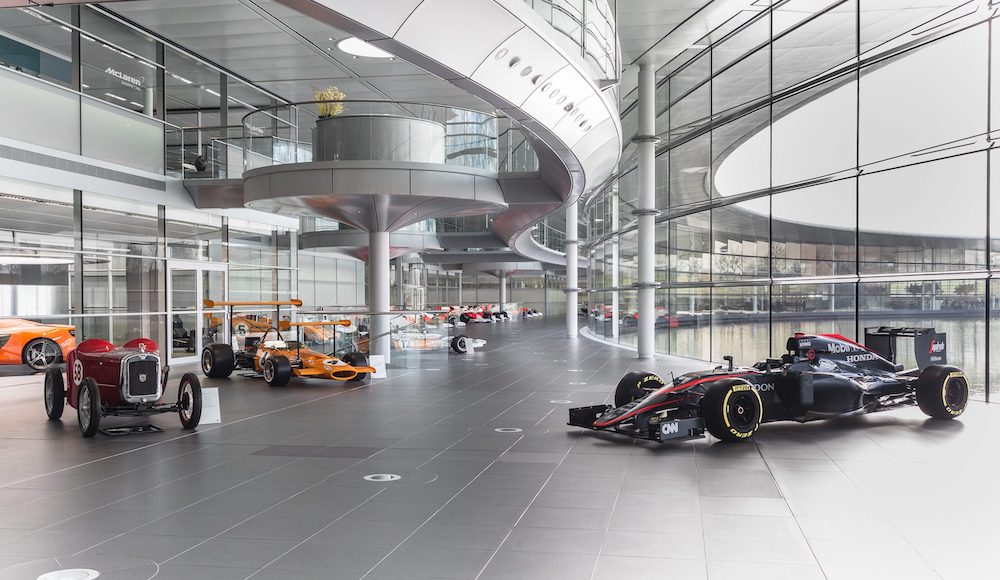 According to Motorsport.com, fellow Formula 1 team Williams sold its Advanced Engineering division last December, only to follow up with a mortgage on the team's assets, including the plant, the machinery and its entire collection of over 100 Williams F1 cars over the last 42 years. What's more, one of Williams' creditors is Latrus Racing, a company owned by Michael Latifi, the father of Williams driver Nicholas Latifi. Since 2018, Michel Latifi has owned nearly 10 percent of the McLaren Group, as well.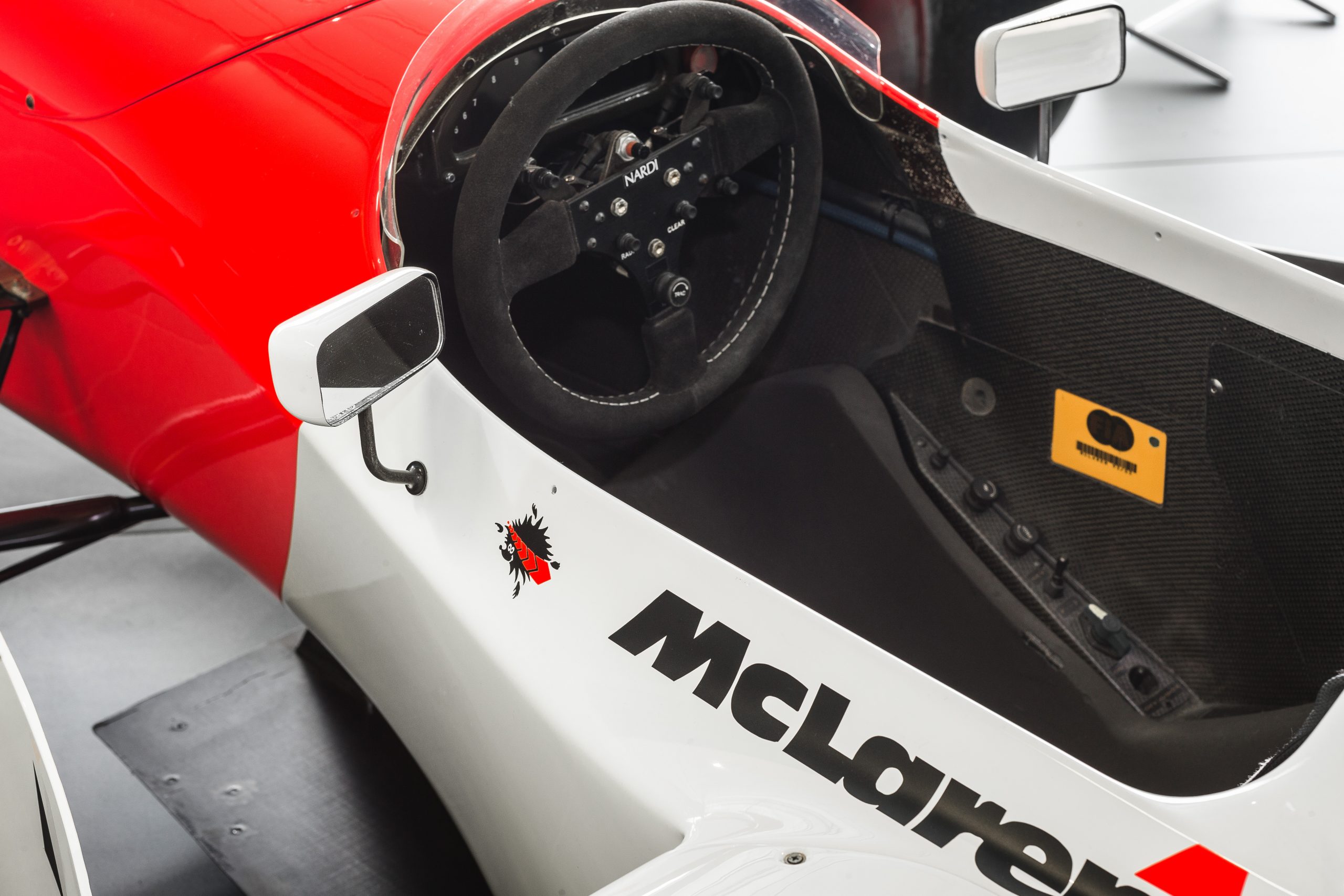 BBC reported that McLaren is about to follow Williams' lead by putting a mortgage on both its Woking headquarters and historic race car collection, which is estimated to be worth more than the building itself. At this point, all a McLaren spokesman would confirm is the following statement from the company:
"Like many other British businesses McLaren has been severely affected by the current pandemic and we are therefore exploring a variety of different funding options to help navigate these short-term business interruptions."
Some cars on display on "the boulevard" of the McLaren Technology Centre are on loan from customers, but most are owned by the McLaren Group, including Bruce McLaren's tricked out Austin 7, and the first carbon monocoque F1 car that wasn't banned like Lotus'—the MP4-1 of 1981. McLaren also owns World Championship-winning cars such as Niki Lauda's 1984 MP4/2, Alain Prost's 1989 MP4/5, Ayrton Senna's MP4/5B and MP4/6 from 1990 and '91, Mika Häkkinen's MP4/13 and MP4/14, and the MP4-23 that gave Lewis Hamilton his first championship in 2008.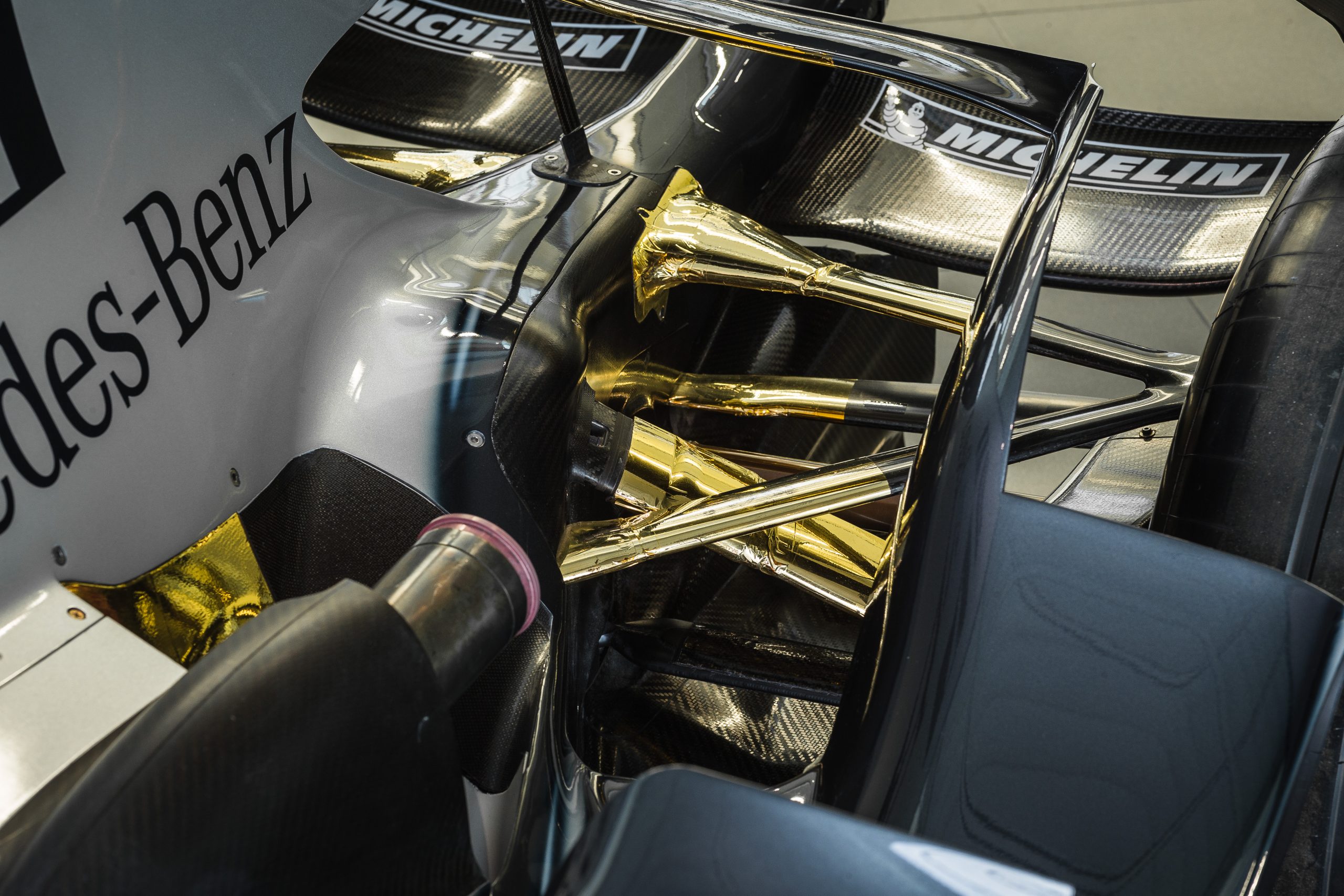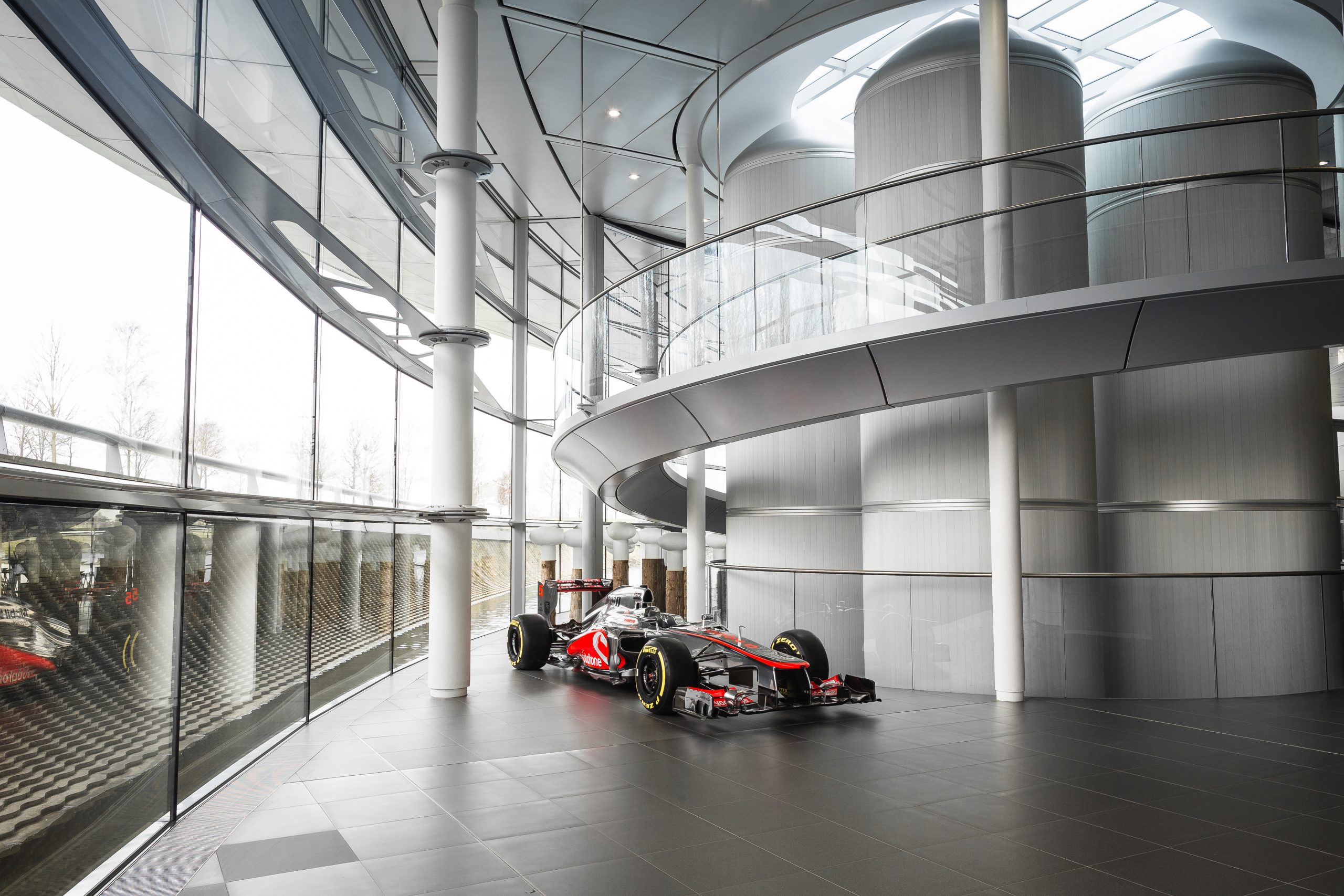 The list doesn't stop there. McLaren retained other race-winning cars from 1985 and 1986, as well as chassis #1, 3, 4, and 6 of its most successful car, the 1988 MP4/4. The one-off Lamborghini-powered MP4/8 test car Senna drove in 1993 is also in storage, with Sky estimating McLaren's collection to be worth up to £250 million ($303M), and the facility valued at another £200 million ($242M).
By putting all this on the line, The McLaren Group could reportedly raise up to £275 million ($333M).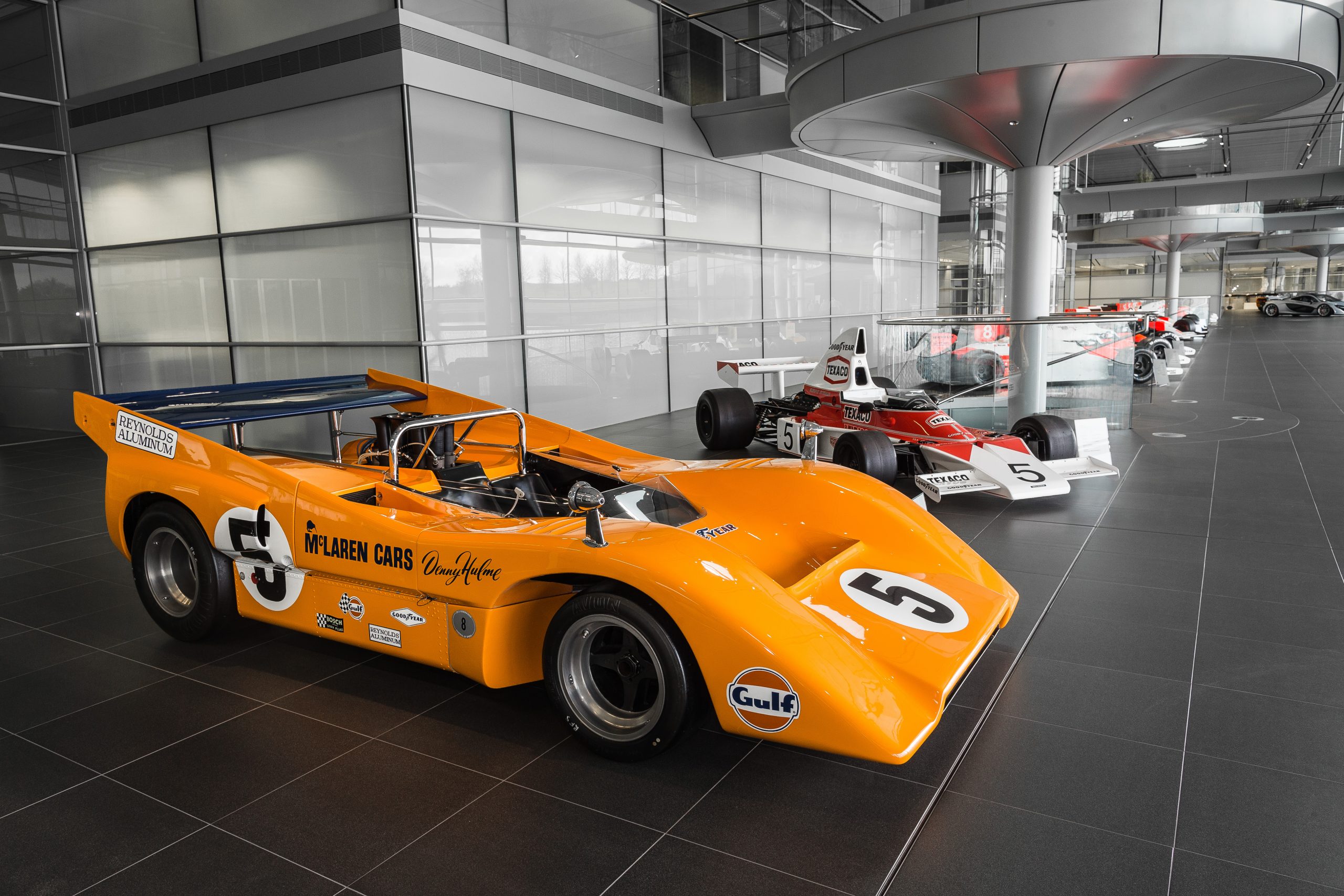 Report by Máté Petrány for hagerty.com
Photos by Patrick Gosling
---