Here are a selection of photos from last years fantastic Le Mans Classic weekend that, hopefully, illustrate the variety of cars that were on the track and also the varying light that occurs over 24 hours, even if the skies are clear. I very much enjoy the challenge of trying to capture a sense of speed and action, regardless of the type of car or conditions. And this is already a teaser for this years event from 29th of June to the 2nd of July.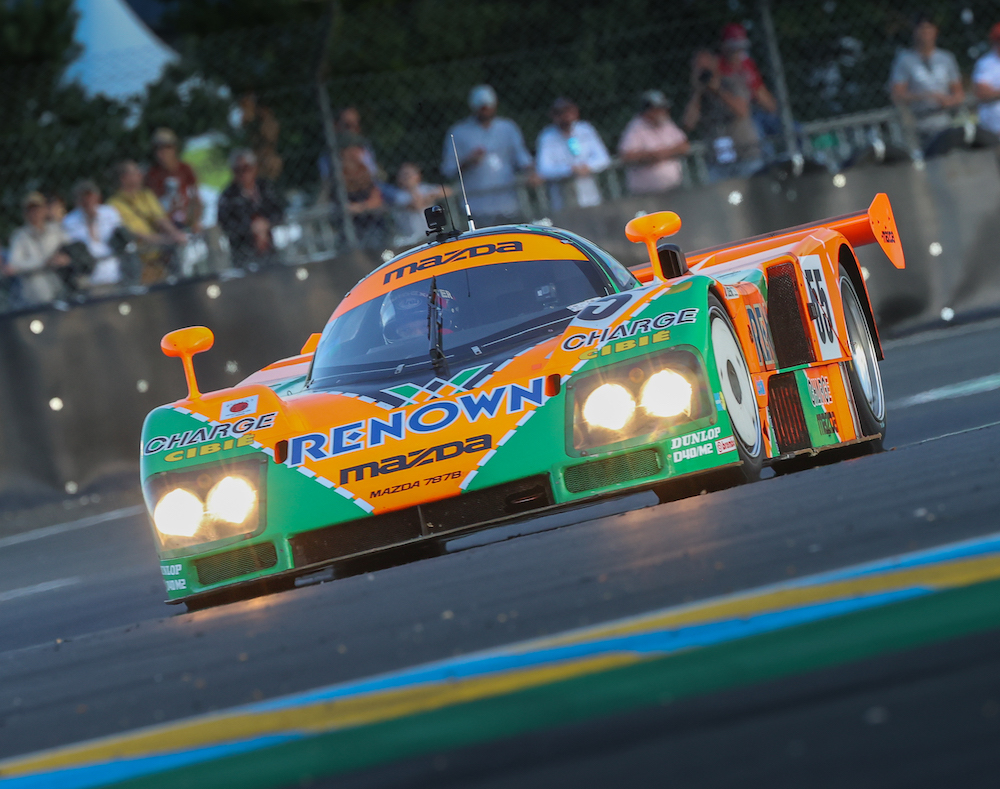 In 2022 it was great to see the CEO of Ford ( Jim Farley  GT40 No 64) in action on the circuit and to hear the range of sounds form the low rumble of the Ford V8's to the whine of the Howmet and the wail of the Mazda 787B. Many of them were, of course, very rare, such as the Ford Mk4, the Howmet, the trio of new Ferrari Daytona SP3's, the Cadillac "Le Monstre and many more.
Hope you enjoy my gallery.
---
Le Mans Classic Gallery
---