The Klipsch Jubilee is founder Paul W. Klipsch's (PWK) final project. His dream was to create a loudspeaker to satisfy even the most ardent audiophiles. Originally intended to be the successor to the Klipschorn, PWK soon realized it was much more than that.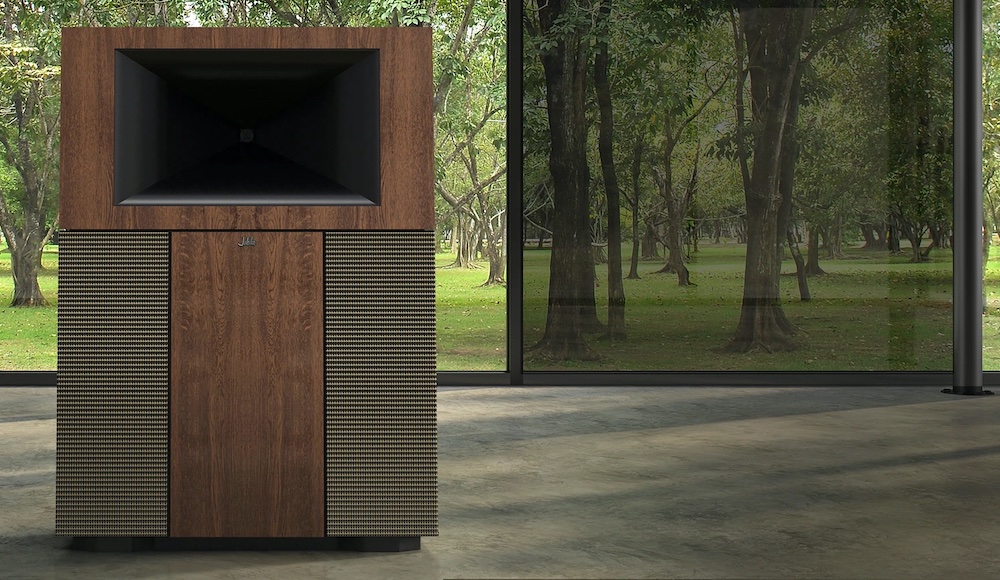 Designed to deliver the ultimate listening experience, the Klipsch Jubilee is a fully horn-loaded two-way loudspeaker incorporating the latest acoustic technology, including a patented horn-loaded vented low frequency enclosure and an all-new horn-loaded compression driver.
Musically accurate, the Klipsch Jubilee features an optimal active crossover designed for perfect phase coherency. You get smooth, effortless performances as though the musicians are in the room.
Click here for further information
more information: klipsch.com
---