Jim Pace, the overall winner of the 1996 24 Hours of Daytona and a much-beloved figure in motorsport, died on November 13 in Memphis, Tennessee, after contracting COVID-19. He was 59 years old.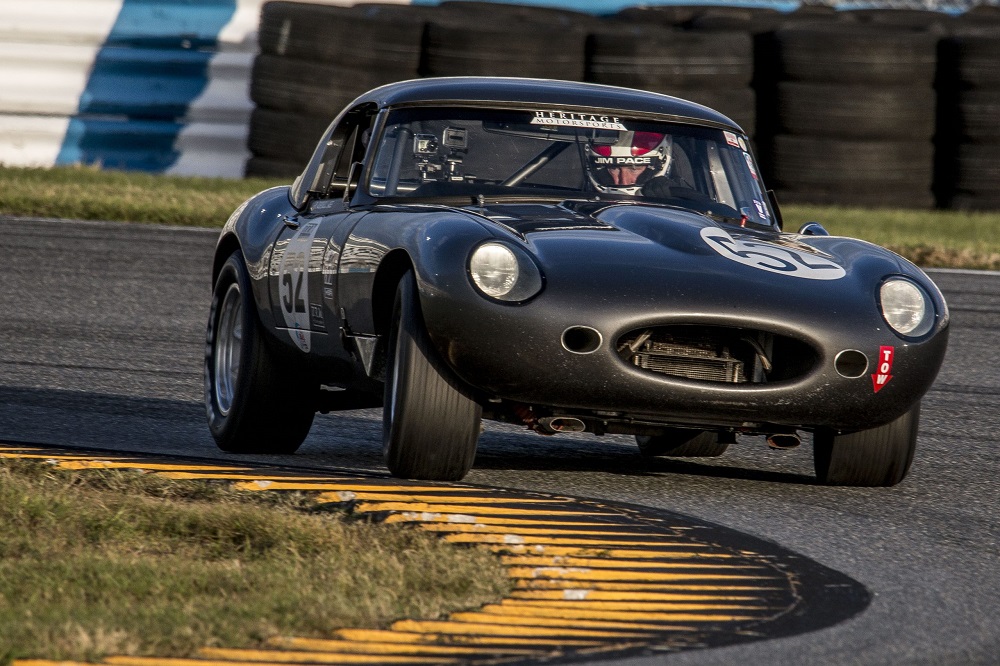 Born on February 1, 1961, in Monticello, Mississippi, Pace's racing career began in 1988 in the Barber Saab Pro Series. He next moved to sports car racing and won the GTU class at the 1990 24 Hours of Daytona. In 1996 at the Rolex 24, he codrove with Wayne Taylor and Scott Sharp to overall victory piloting a Doyle Racing Oldsmobile Riley & Scott Mk III campaigned by Riley Motorsports.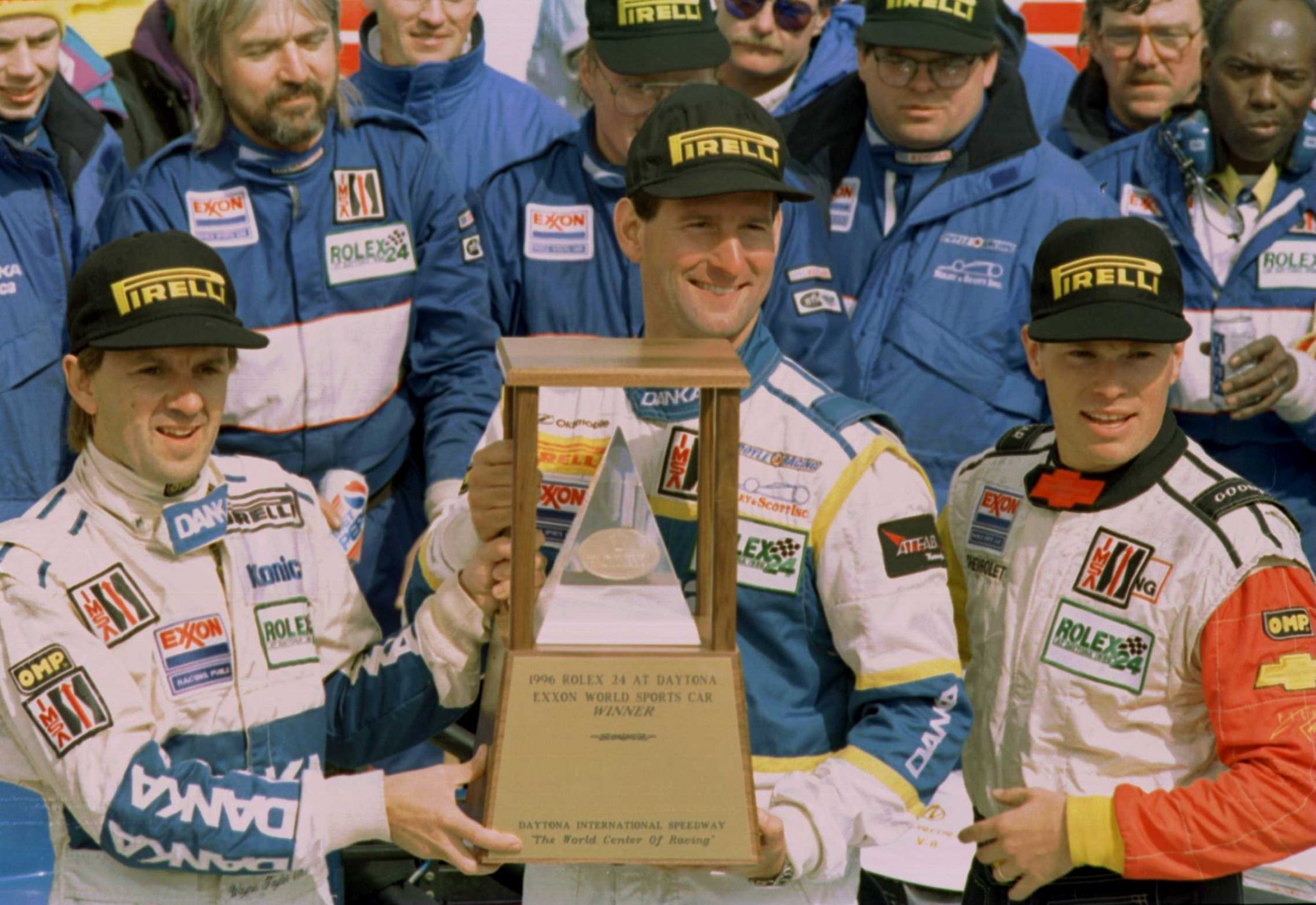 Pace followed up that overall Rolex 24 victory in 1996 by winning the 12 Hours of Sebring in the same car with Taylor and Eric van de Poele. He earned his third victory of that season at Texas World Speedway, codriving with Taylor. Pace also raced in the 24 Hours of Le Mans in 1996, teamed up once more with Taylor and Sharp. They finished 33rd when their car went out with transmission problems.
After years of competing only at Daytona, in 2007 Pace returned to regular drives in the Rolex Sports Car Series GT class. In 2008 he drove a Porsche 911 for The Racer's Group, and in 2009, he drove for Farnbacher Loles Racing.
In addition to his long list of racing accomplishments, Pace recently also had become interested in vintage and historic sports car racing. In 2015 he acquired an ownership stake in the Historic Sportscar Racing series. At this year's historic races at Road America in Elkhart Lake, Wisconsin, Pace survived a crash in a vintage 1974 Shadow DN4 Can-Am car, which flipped over and skidded upside down for nearly a quarter-mile before coming to a stop. Pace walked away.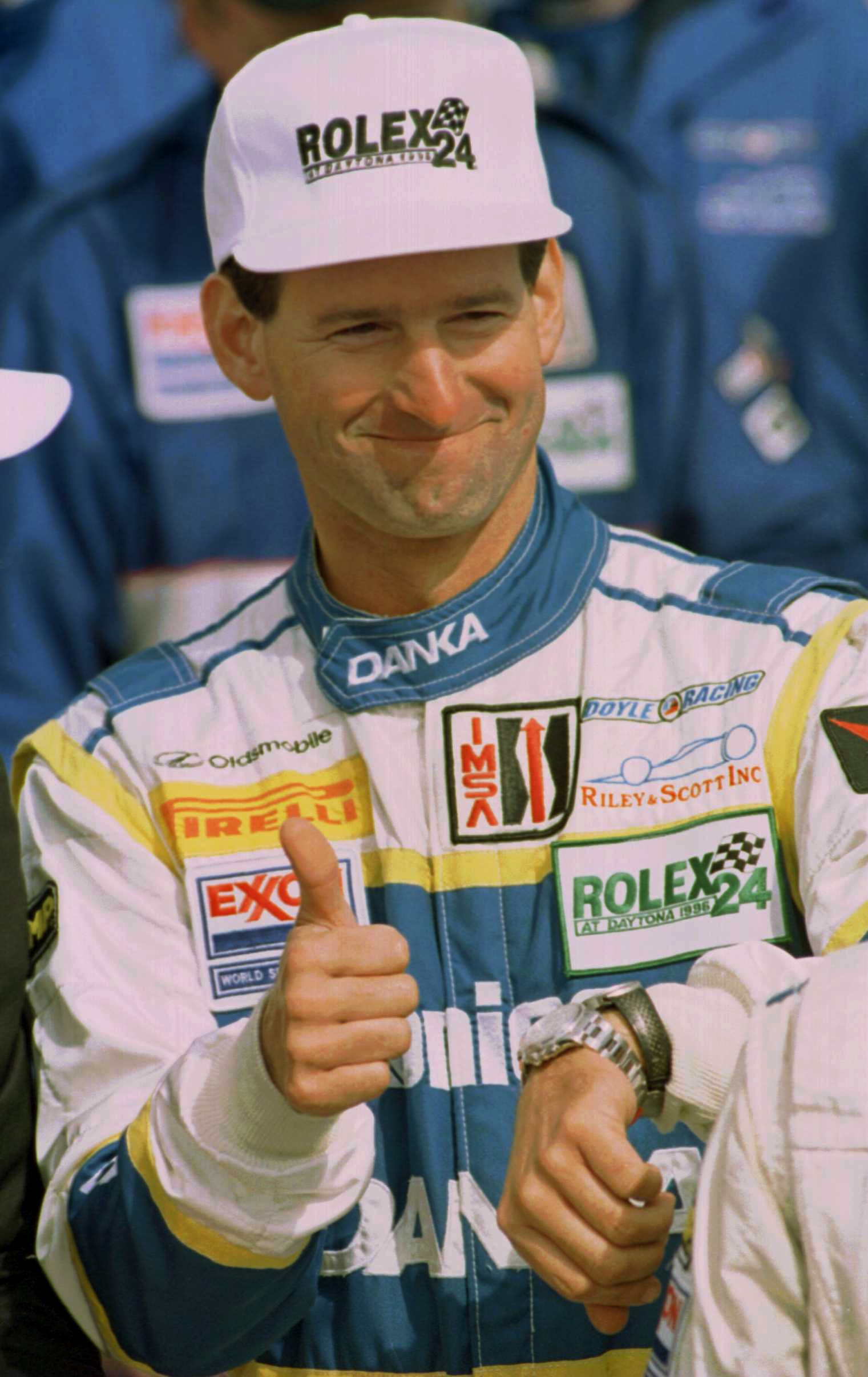 Noting Pace's passing, IMSA President John Doonan says: "Racer, teacher and loyal friend. These are the words to describe Jim Pace and the loss our sport feels today due to his passing. When it comes to racing and driving, Jim did it all and saw it all."
"It's shocking," Taylor says in a post on the Facebook page of Historic Sportscar Racing. "He was probably one of the best teammates I ever had.'"
The Pace family has asked that any donations be made to Wounded Warriors or Alzheimer's research in his name.
---
Report by Kirk Seaman for hagerty.com
Photos by Matthew Stockman
---