The Baja 1000 is a race steeped in folklore and legend. A race that's one of the world's greatest tests of both driver and machine. Staged over more than 1,000 miles of continuous racing, mostly on challenging off-road tracks, it takes teams on a journey around Mexico. This year, Scuderia Cameron Glickenhaus again entered its Boot, the road-going truck that's capable of going almost anywhere. Powered by Motul lubricants, the SCG Boot moved up a class this year to compete with the race buggies. Considering 30% of cars don't finish the Baja 1000, this year's seventh place in class was a huge achievement for the team. Team boss and owner of SCG Jim Glickenhaus tells us more about this spectacular journey.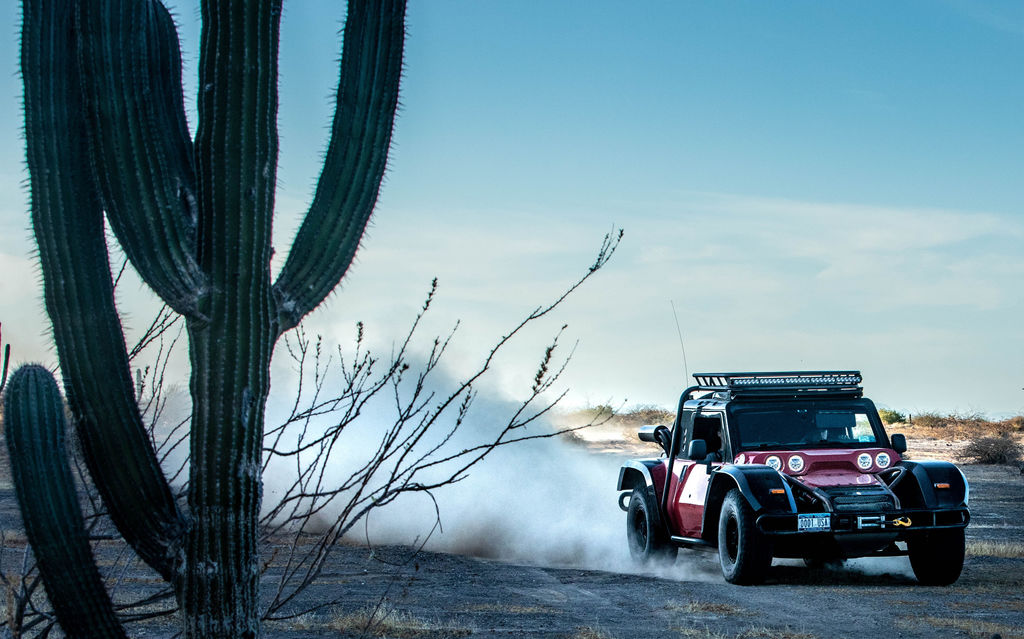 JIM, YOU'VE JUST RETURNED FROM MEXICO AND THE BAJA 1000 WITH THE BOOT. HOW WAS THE RACE?
We had an incredible adventure in the Baja 1000. The Ford factory racing Bronco didn't show up (we beat them twice in the past two years). So, we decided to move up into a higher class, class one. Class one is for pure race buggies, which are much lighter than our road-based truck, so we were running at much higher speeds and that put a lot more force on the Boot and we broke things like CV joints. But that was good for us because we were able to fix it and we will re-engineer them for next year so they can take the higher forces. I don't think anyone, apart from the Trophy trucks, ran a vehicle as heavy as ours, as fast as we did.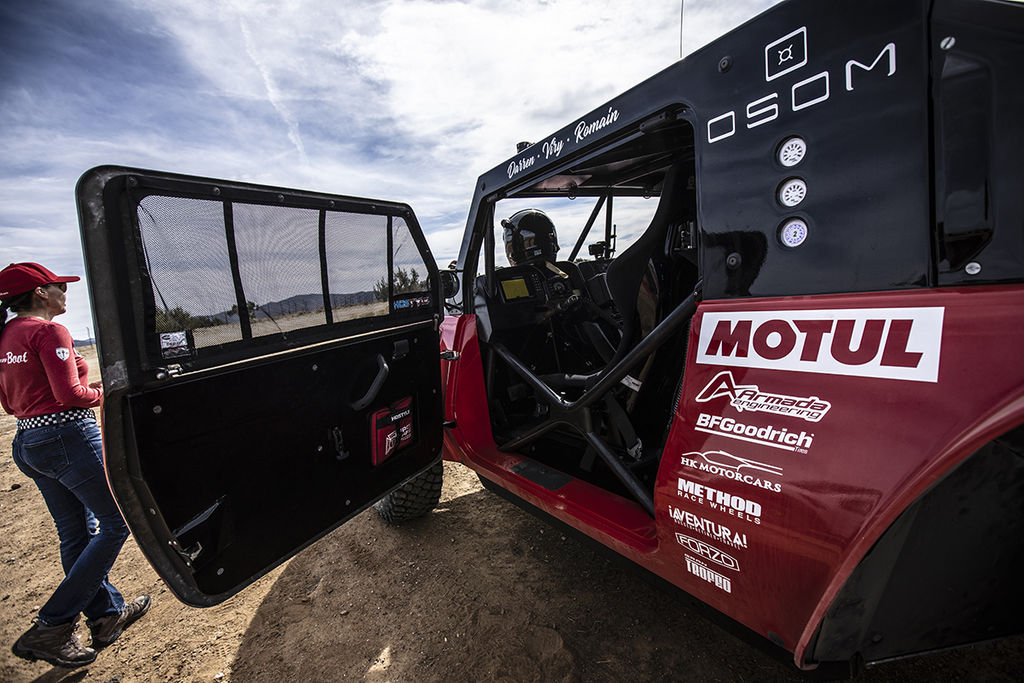 WHAT WAS IT LIKE MOVING UP A CLASS? THAT MUST HAVE BEEN A TOUGH CALL.
It was a very tough thing to do. But we race to develop better road-legal vehicles. There was no chance we could win in that class because the Boot is not a pure race vehicle, it's a road-based one. But by moving up, we stressed everything to the max, learned a lot, and discovered how to make our road vehicles better. It was a very worthwhile endeavour and next year we'll be even better.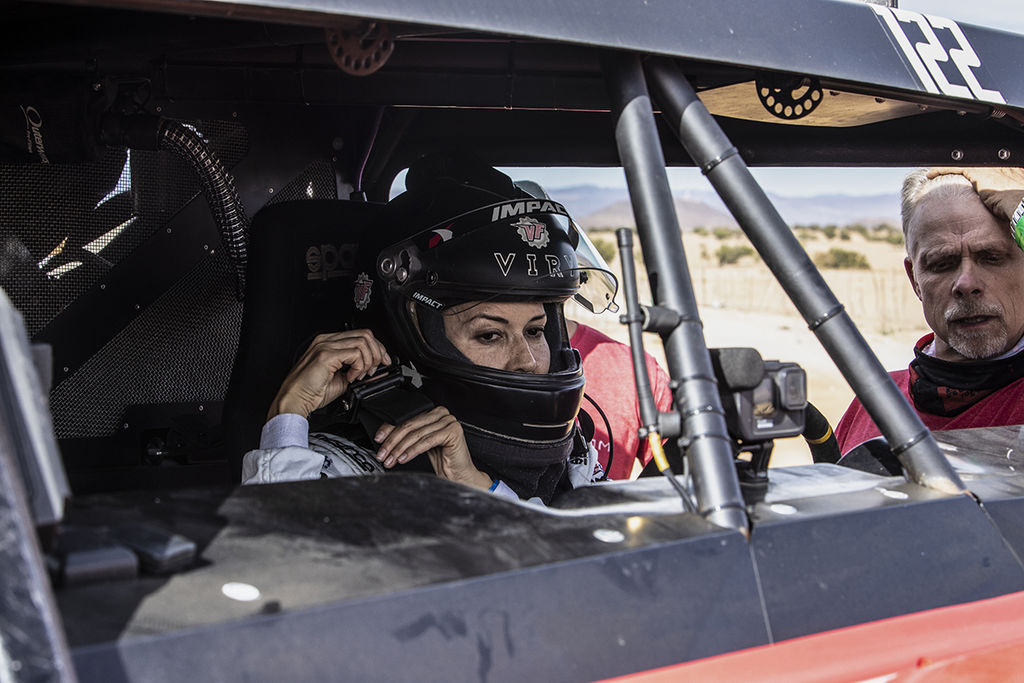 MOTUL LUBRICANTS WERE HELPING TO POWER YOUR BAJA. HOW DID THEY PERFORM?
We learned a lot about the lubricants. The CV axle grease was under tremendous stress because of the heat and the forces. Some of the rubber boots were damaged by rocks, so we'll re-engineer that. We'd like to work with Motul on developing an ultra-high temperature CV joint grease because the temperatures were off the charts. Motul's other lubricants also held up really well and they were very good in the engine and the other areas we used them.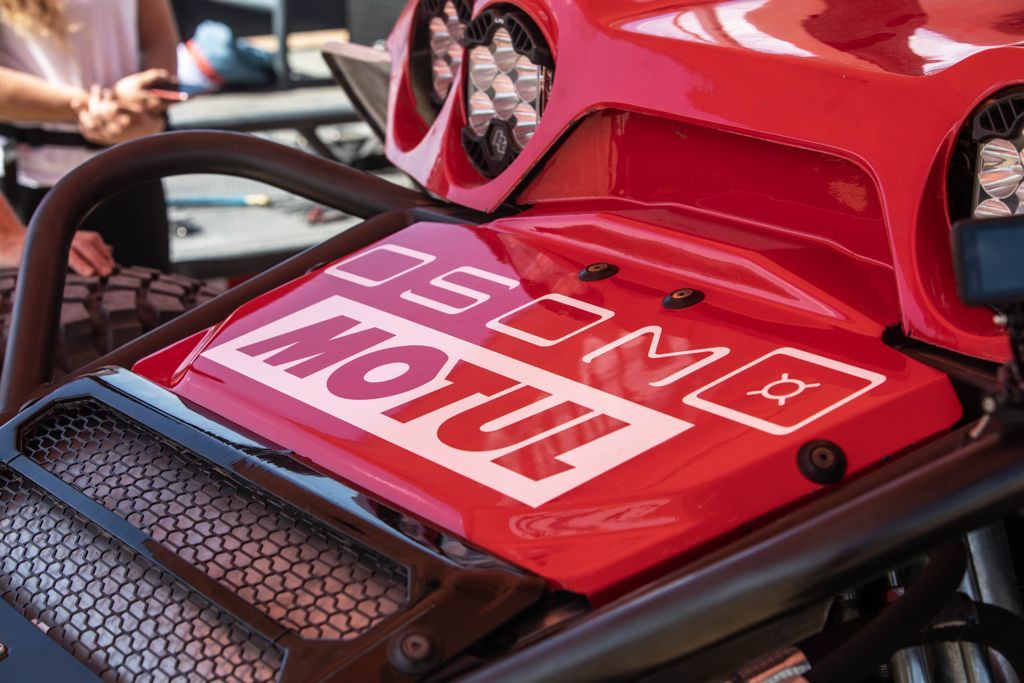 WE HEAR YOU DIDN'T TAKE THE EASY WAY TO MEXICO, INSTEAD EMBARKING ON A CROSS-CONTINENT ROAD TRIP IN THE BOOT. HOW WAS THAT?
Yes, we took a road trip in our road-going Boot from Denver right across the United States and down to Baja, Mexico, and then back to California. Next year we'll do the same thing. It was very comfortable, and everyone loved it. We drove on Route 66 and met tonnes of people. It showed that if we can drive that big distance, it's a pretty durable vehicle. It didn't burn any oil and was really reliable.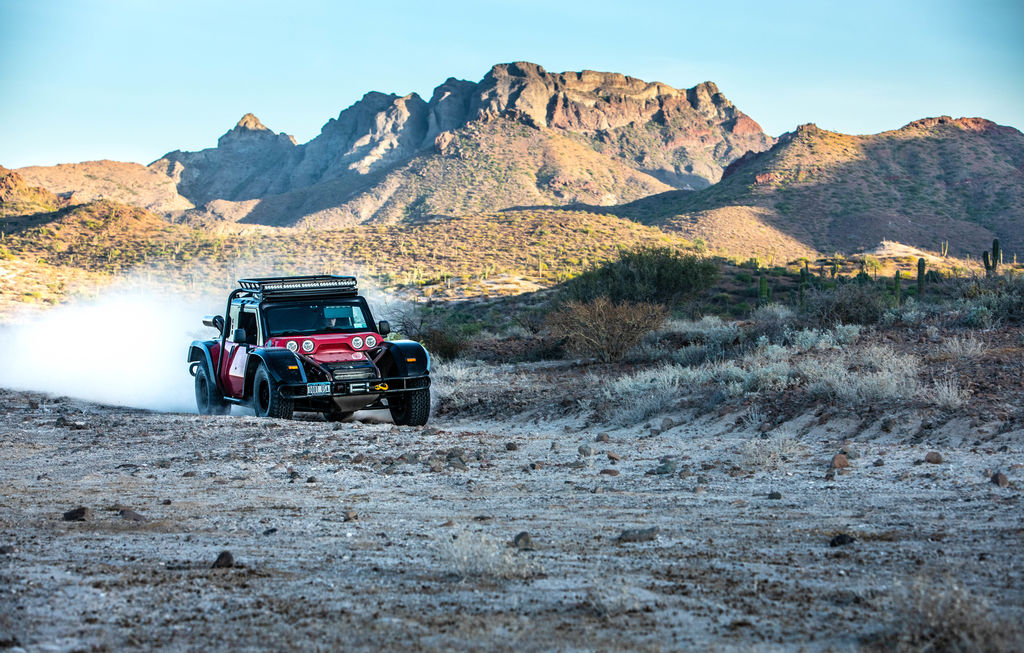 CAN YOU DESCRIBE WHAT THE BAJA IS LIKE?
It's the most brutal, continuous off-road race in the world. It's not a rally. You don't go out for a stage and then have the chance to repair the car. It's continuous racing. If the car breaks you have to fix it on the route. It's 1,227 miles from Ensenada to La Paz. On some of the roughest, most destructive off-road surfaces in the world. It's brutal, and very hot in the desert during the day and extremely cold at night. The engines and mechanicals suffer huge abuse, but our Boot held up well. And the fans love it. They would line the entire route, day and night. It really is an amazing adventure.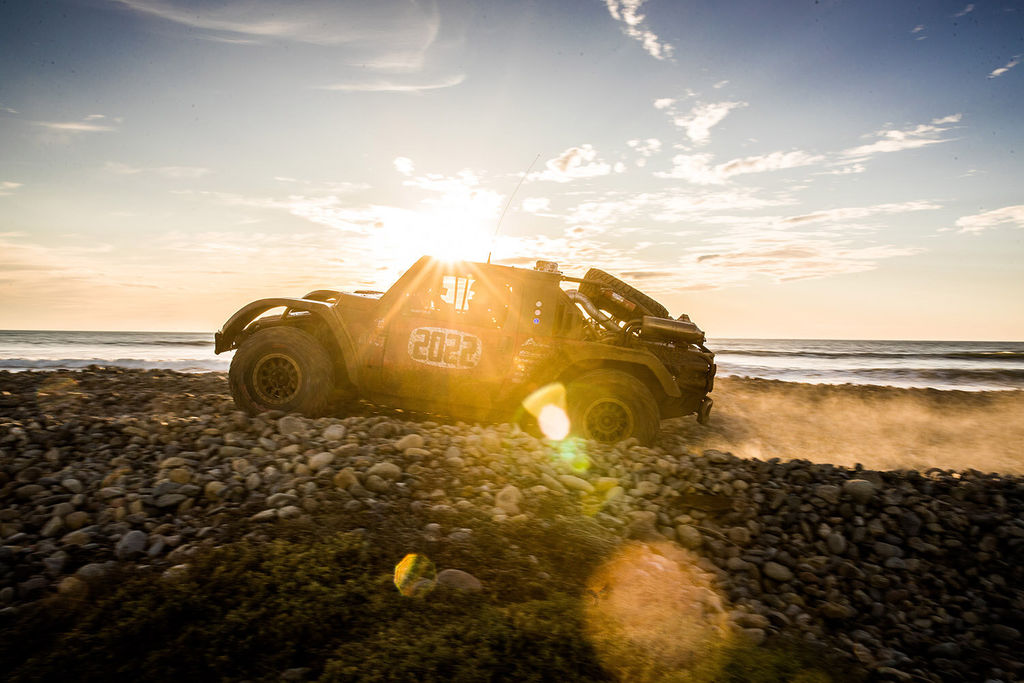 DO YOU NOTICE AN INCREASE IN INTEREST FOR YOUR PRODUCTION VEHICLES AFTER A RACE LIKE THIS?
Oh yes, absolutely. We sold six Boots during the weekend. The adage, race on Sunday sell on Monday is so true.
Pictures: Glickenhaus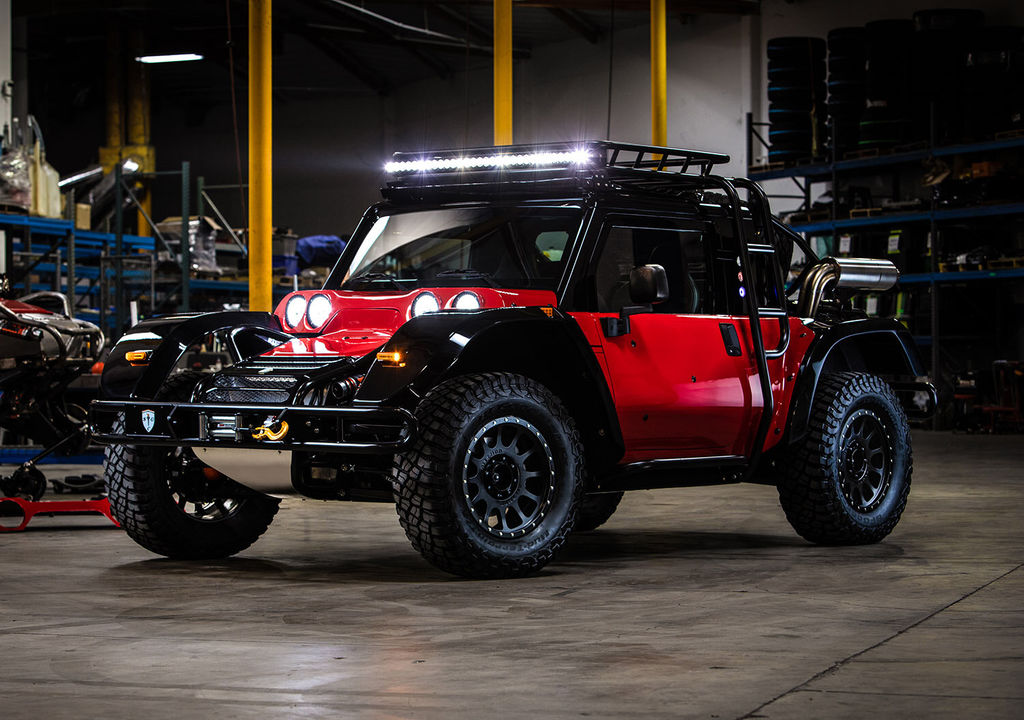 JIM GLICKENHAUS ON THE BAJA 1000: "NO OTHER VEHICLE AS HEAVY AS OURS WENT AS FAST AS WE DID"