For the 18th Earl of Pembroke, a love affair with cars comes second to the demands of running one of the UK's finest country estates.
When William Herbert inherited Wilton House at the age of just 26, his world would change forever. Abandoning a promising career in London, he returned to the 16th-century estate near Salisbury, southern England, that had been his childhood home. Passed down through the generations, its 5,700 hectares, 14 farms, and 200 residential properties presented the new 18th Earl of Pembroke with a huge and high-profile challenge.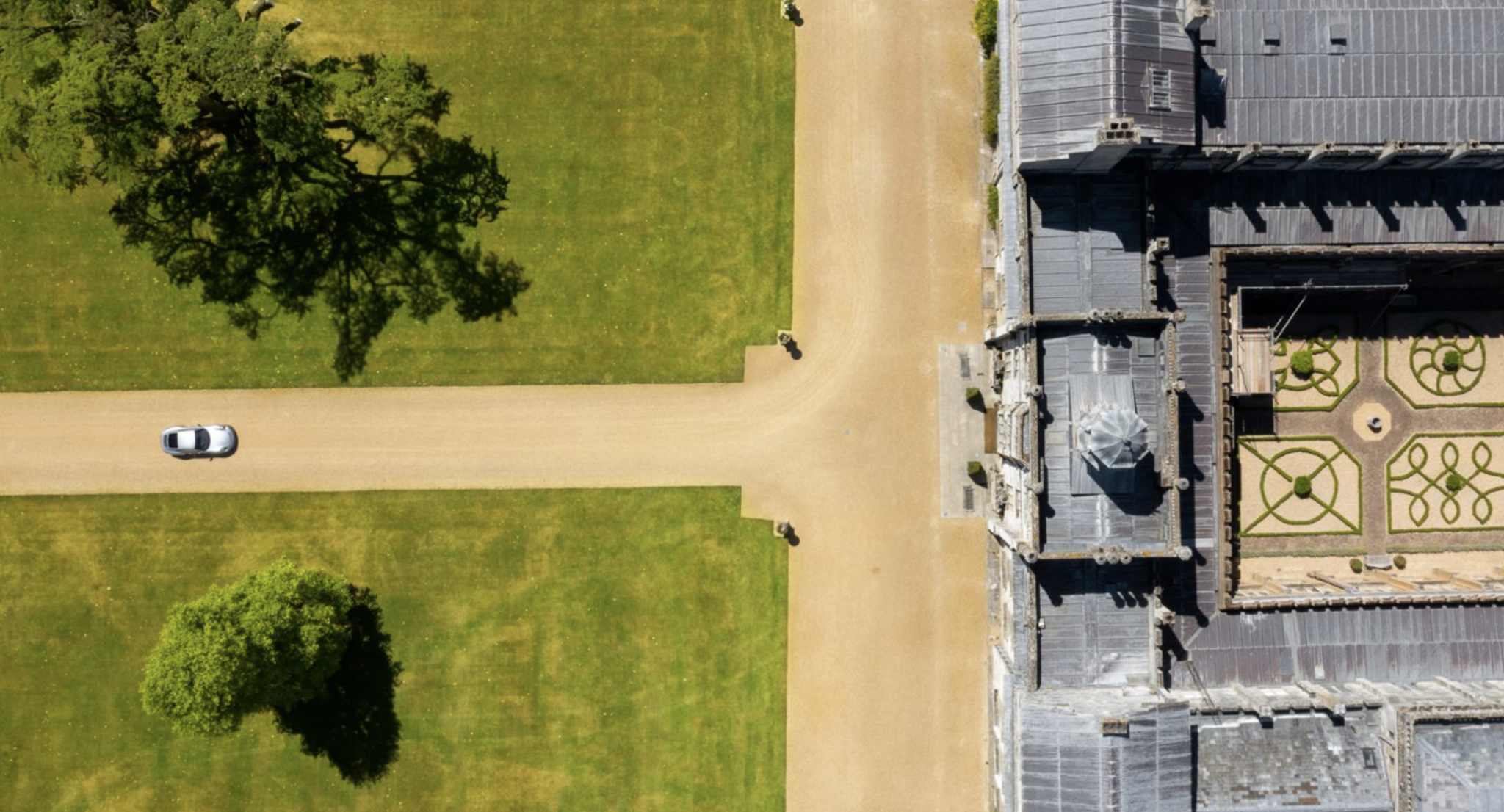 Today, the 44-year-old Lord Pembroke is disarmingly unfussy in appearance and manner, genial and open as he discusses his ascent to the ancestral seat that is now the family home he shares with his wife, four children, and devoted long-haired miniature dachshund. "I wasn't exactly trained for it," he admits, "but I had a lot of support from my family and the trustees of Wilton to guide me through. This was never my trade, but it was an incredible opportunity and there's such diverse work I can do here."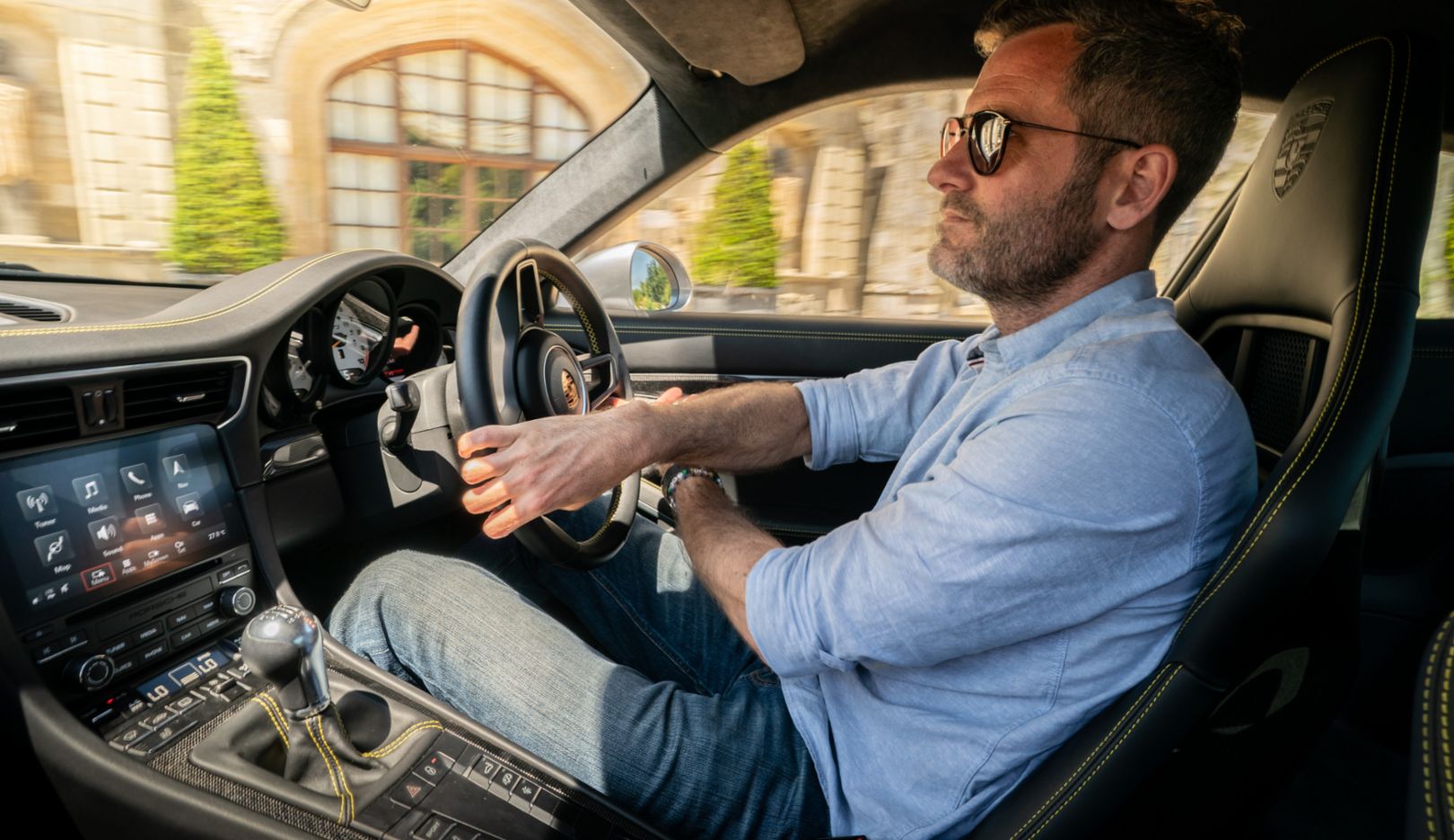 Since assuming responsibility for the estate, Lord Pembroke has embarked upon a painstaking restoration of the sprawling formal grounds and sumptuous principal rooms, where ornate gilded carvings, moldings, and ceiling frescoes have demanded the highest levels of skill from specialist craftsmen. "There's always something going on and work to do," he laughs. "We've been repairing and restoring rooms at Wilton, with builders here on and off, for the last 13 years. There's always scaffolding somewhere around the house."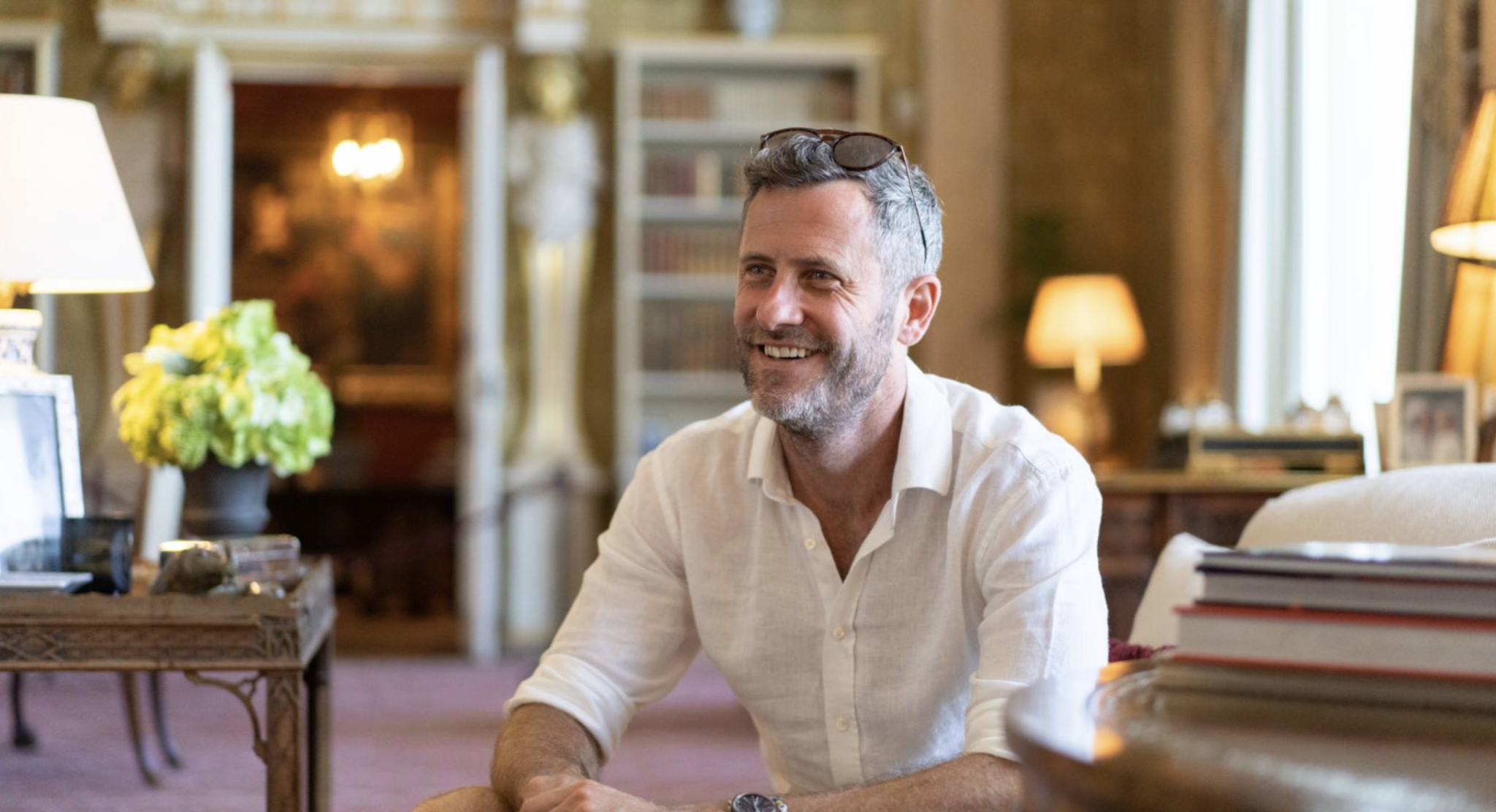 The cost of maintaining large estates has forced many old English families to sell up over the centuries, and for Lord Pembroke, diversity has proven key to Wilton's survival. Alongside farming, forestry, and tourism, the estate has also become a fixture of big-budget film and television production, with the house appearing in high-profile series such as The Crown and Bridgerton.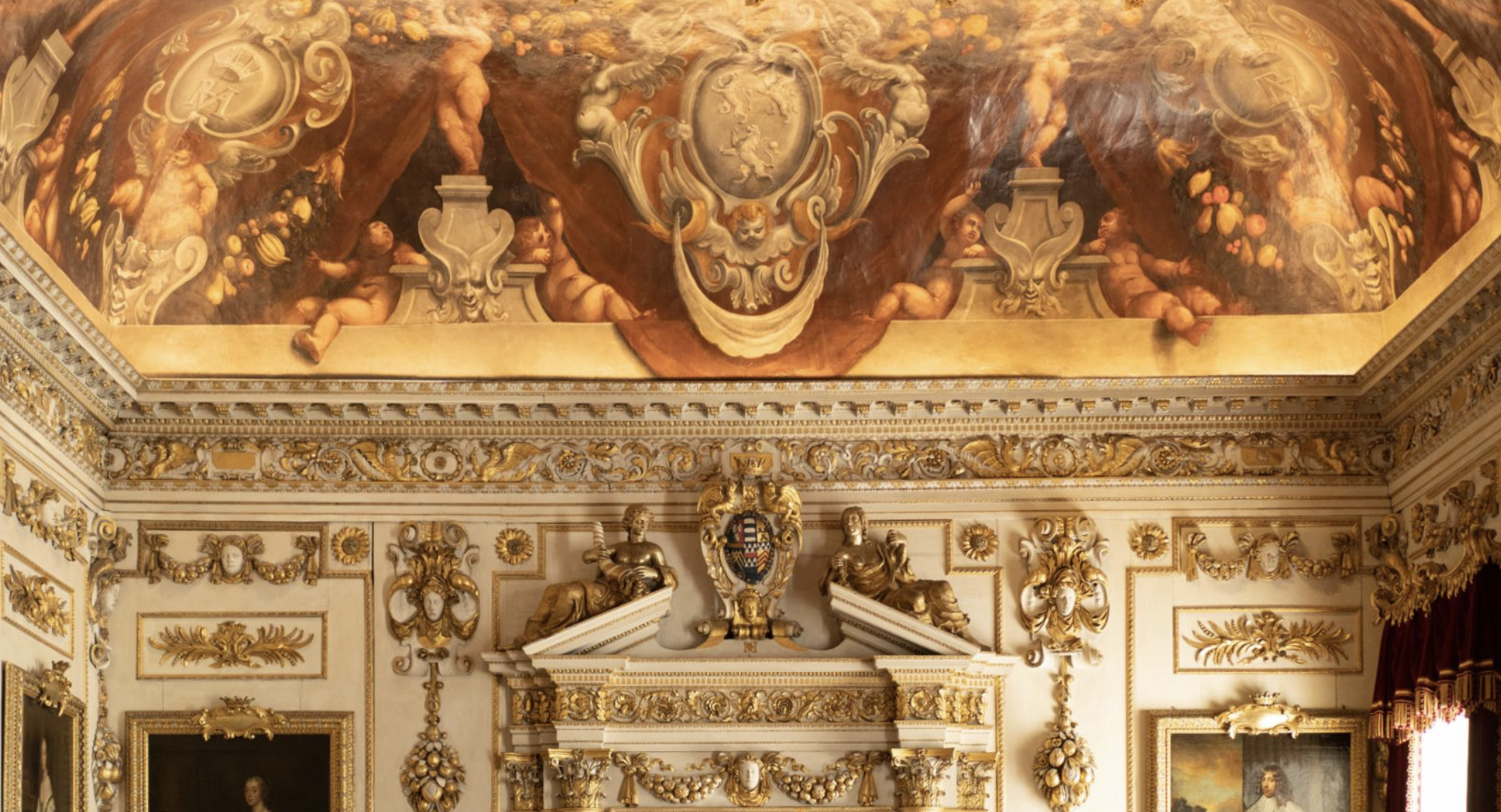 Away from the challenges of maintaining his hereditary home, Lord Pembroke nurtures a private passion for performance cars and motorsport, something he attributes to his great-grandfather, Arthur Wignall Tate, who drove a prewar Grand Prix car on road and track in the 1920s. Today, a building adjacent to the main house houses a substantial collection of pre- and postwar classics alongside a variety of more modern exotica, the most recent addition to which is a 911 GT3 (991). Fitted with the rare and desirable Touring package, its balance of understatement and racing DNA have hit a sweet spot for its owner.
"I love driving because you can really get into the zone, find that personal space and complete sense of freedom, which is especially wonderful in something like the GT3," he says. "The engine is just staggering. It has a really raw, race car edge to it, especially on start up, but once you get going it smooths out and everything clicks into place. And past 8,000 rpm, it's just screaming and the sound is absolutely beautiful."
Increasingly, Lord Pembroke's time away from Wilton is spent trackside, a long-held passion for amateur racing turning his attention recently to Porsche's Sprint Challenge, the 718 Cayman GT4 customer series that acts as a springboard to the Carrera Cup. "It's something I've been researching for a while now," he says with a smile. "The cars look great and I've heard really good things about Porsche's championships. It would definitely be a step up, but I'd love to be able to test myself, to get out there, and get a bit more competitive." Having proved himself equal to the almighty challenge that is Wilton House, small wonder the earl is already looking for his next adventure. Find out more
Report by Matt Master for christophorus.porsche.com
Photos by Mark Fagelson