Garia, the epitome of luxury, takes pride in crafting exquisite Golf carts that stand shoulder-to-shoulder with prestigious car brands like Porsche, Opel, and the Fisker Karma. In the same factory where these renowned automobiles are manufactured, Garia's Golf carts come to life, ensuring they meet the highest standards of quality and craftsmanship.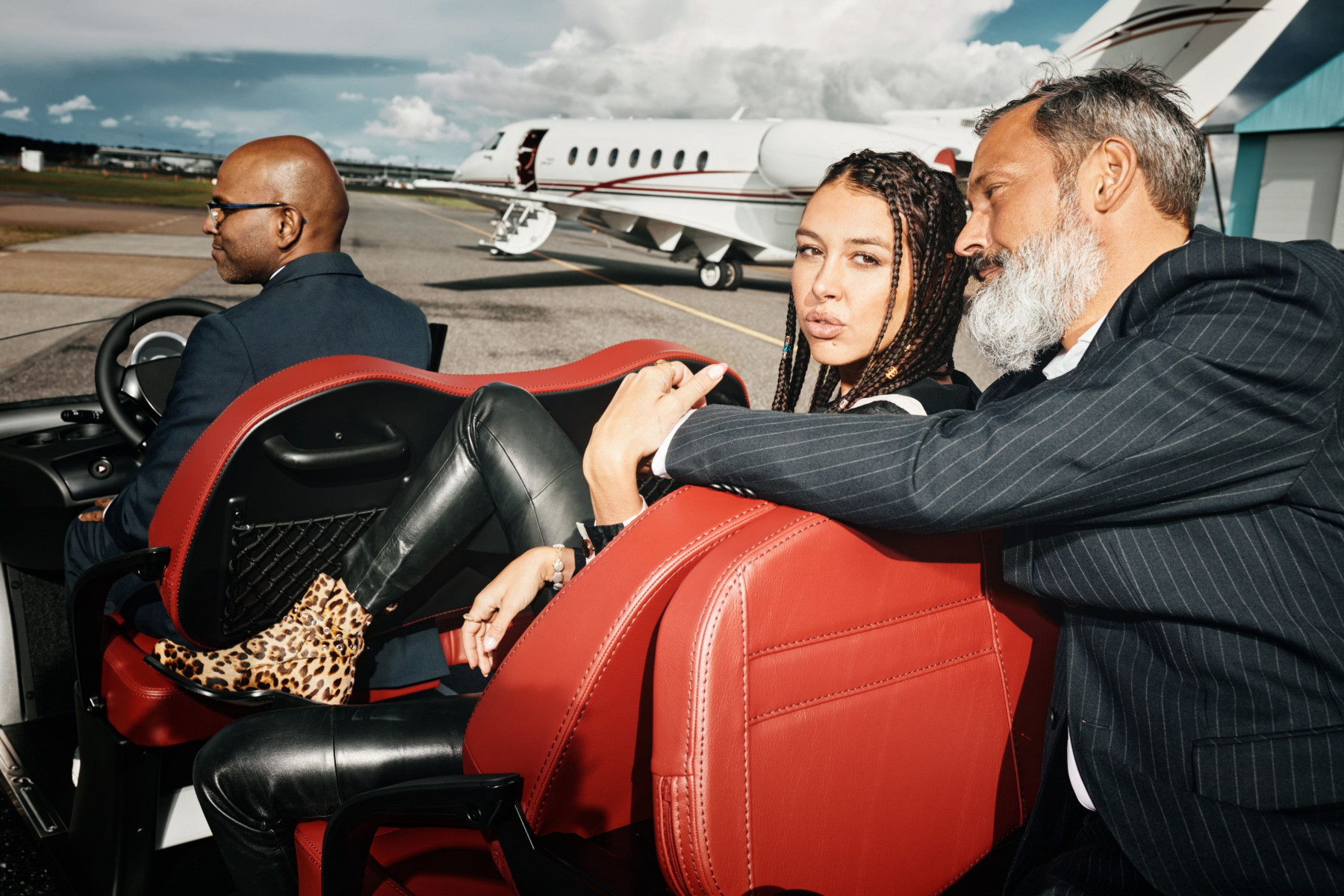 Dedicated to perfection, Garia spares no expense when it comes to selecting the finest components in the industry. The result is a fleet of Golf carts that exude elegance and sophistication while delivering top-notch performance on the green.
Among their impressive lineup, one particular gem stands out: the Garia 2+2. This stylish cart is designed to accommodate four passengers, making it the ideal companion for daily errands and quick commutes. Its seamless blend of functionality and aesthetics makes it a true standout in the world of Golf carts.
With Garia, you can expect not just a mode of transport but an expression of refined taste and opulence. Experience the ultimate in Golf cart luxury with Garia's remarkable offerings.
Click here for further information
more information: garia.com
---