Episode #8 Mark Leonard, Owner and Founder of Grand Prix Classics: Our new buyer's guide series of short interviews with the most influential collectors and dealerships is giving you some insight's  into the market and the most collectable automobiles. Find out more here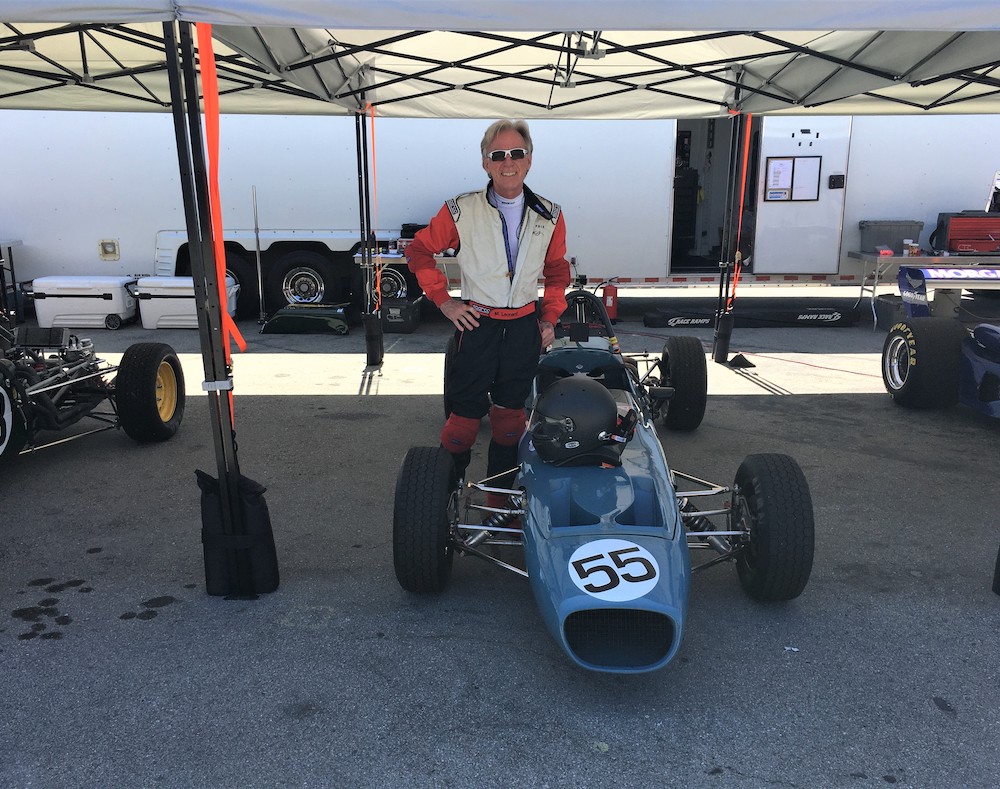 1) How is the market doing at the moment?
The market is strong if one has the right inventory. Buyers are discerning are looking for cars that tick all the boxes. The driving experience, the investment, (hedge against inflation) and the emotional connection thus fulfilling their passion for collecting classic cars.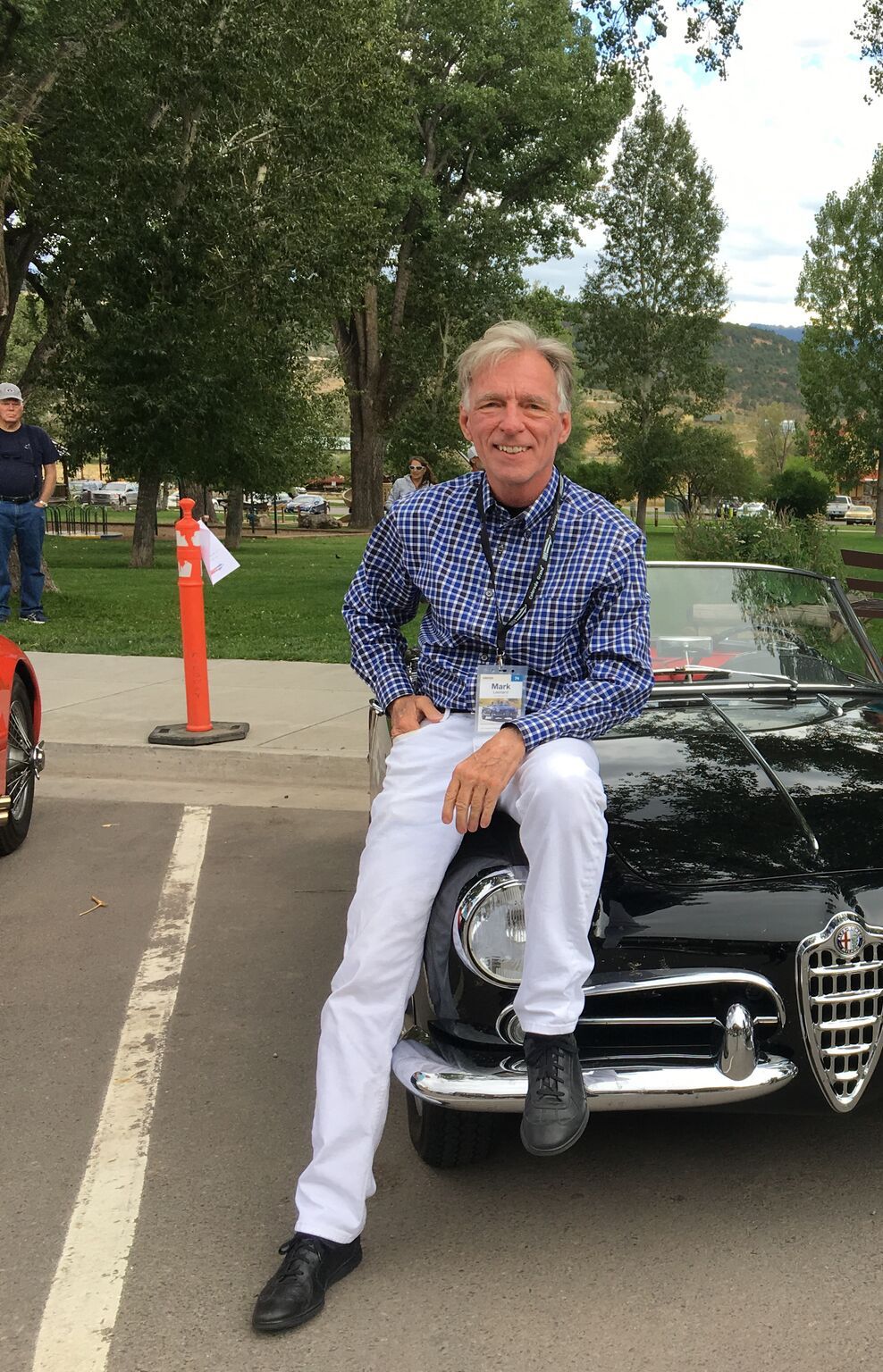 2) What are the three most important buying criteria?
Firstly, buy a car that you love. A classic car can stir up emotion, thoughts and provide a unique ownership experience. That way regardless of what happens in the market you will always love what you own. Secondly get good advice on what one can do with the car. A classic car is a work of art, provides a unique driving experience and event eligibility. This is part of the cars investment value and joy of ownership. Finally, always get sound advice from an expert before purchasing. This includes all aspects – technical, mechanical, condition, and market value. This will assure a better ownership experience.
3) What are the most undervalued and overlooked classics?
I would say the 1950s/1960s Alfa Romeos and Lancia's. They were designed by Pininfarina, Zagato and Bertone, just like their far more expensive counterparts from Ferrari and others. They were truly masters of style. Their vision, design flair and workmanship captured the quintessence of this unforgettable elegant era. These cars have event eligibility and are a joy to drive.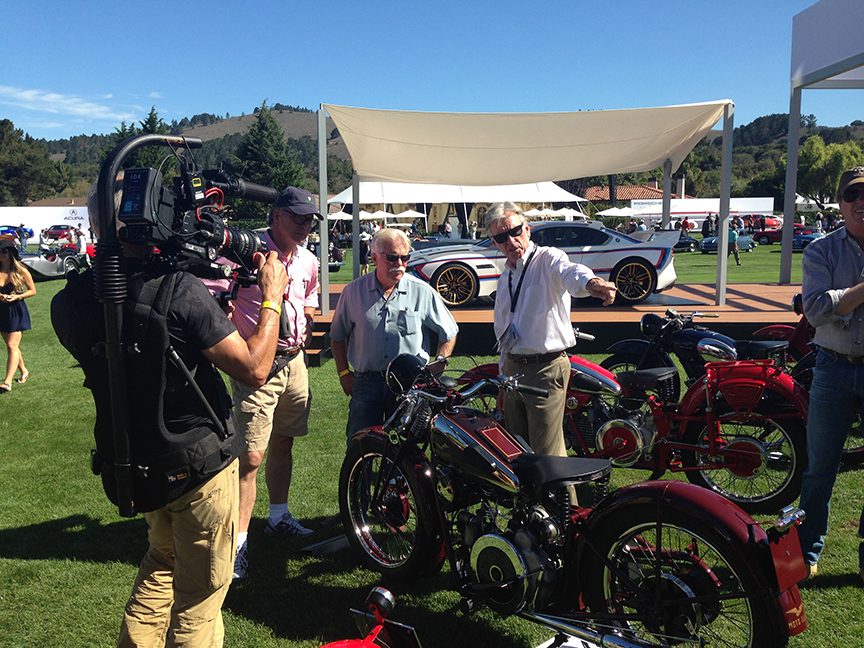 4) What's your daily driver?
The 2002 Ford Think NEV is my easy go-to for getting around La Jolla. For longer road trips, I love driving experience and function of my Audi S4 Avant Quattro 6-speed. For those glorious fun days along the Calif coastal roads, my favorite classic daily driver has to be a 1958 Alfa Romeo Giulietta Spider Veloce.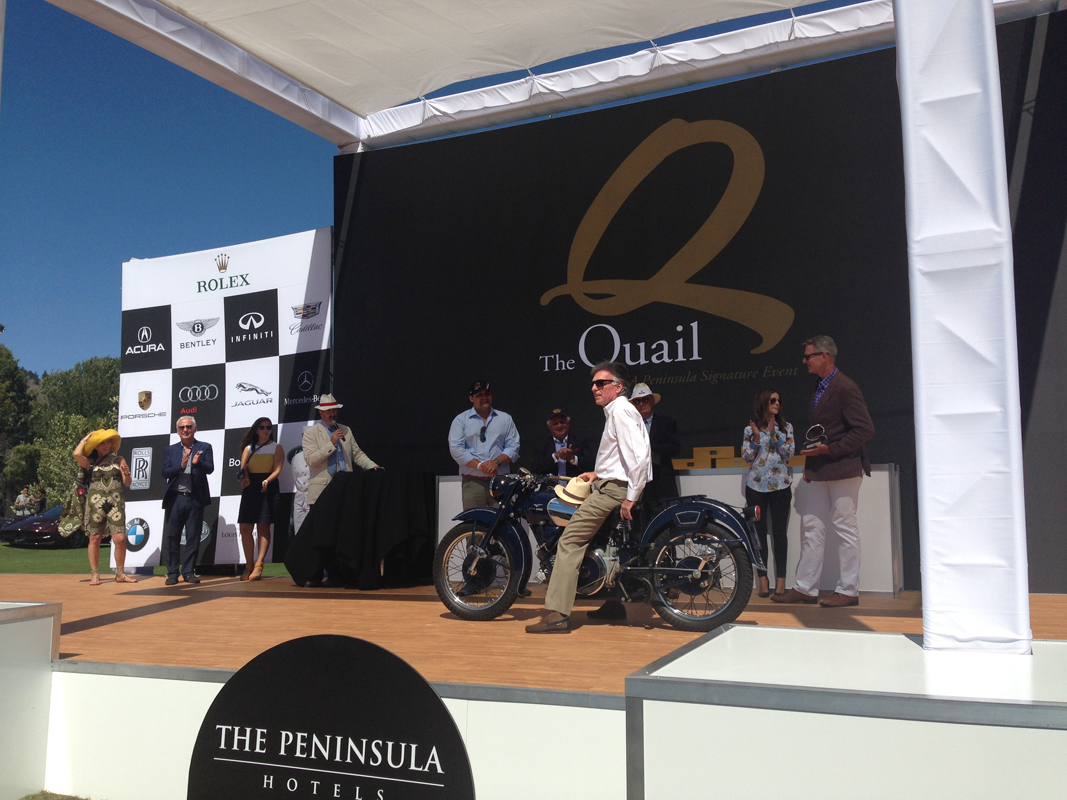 5) Your dream car and all-time favorite?
That one is tough! After 45 years in the industry when you have pretty much seen so many amazing cars, how do you narrow it down? If pressed, I would have to say … 1961 Ferrari 250GT SWB Berlinetta or a 1931 Alfa Romeo 8C2300 Monza