Discover what is at the world's most exclusive race meeting, with excitement both on and off track.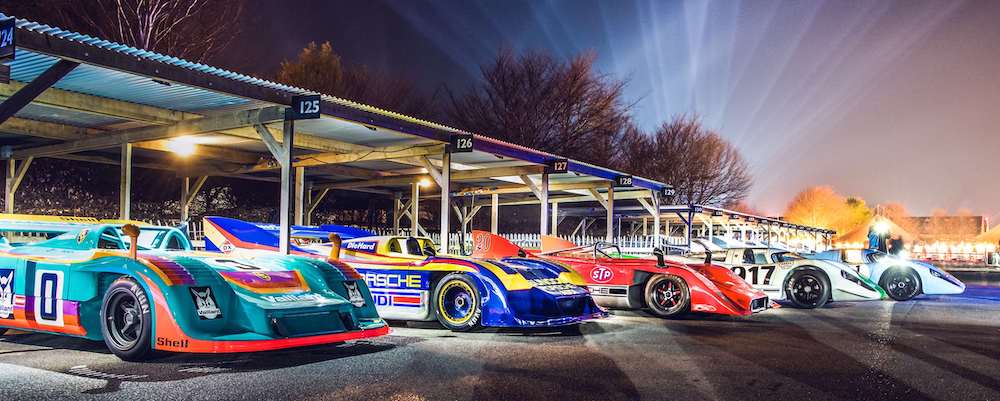 Access all areas
The Members' Meeting is first and foremost a world-class historic race meeting, but other activities on and off the track make for a full weekend of entertainment.
The combination of like-minded friends enjoying motorsport, track demonstrations, access all areas, wonderful food and drink, fun-packed festivities, spectacular fireworks, and great entertainment is what sets the tone for Members' Meetings. Below is just a snapshot.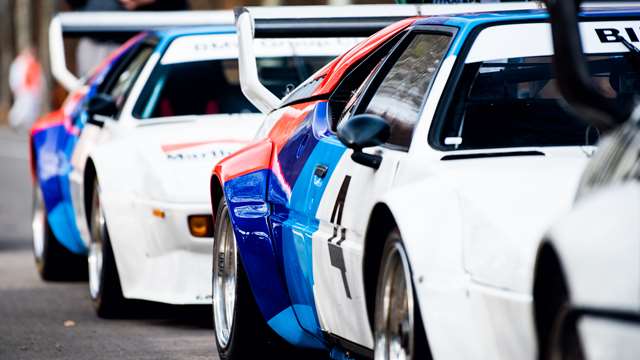 Members Meeting
16 – 17 October 2021
Gates open 0730hrs
Goodwood Motor Circuit, Goodwood, Chichester, West Sussex, PO18 0PH
An exclusive event for GRRC Members and Fellows