No car draws a crowd quite like a pre-war Bentley, especially a 4.5-liter Vanden Plas Tourer, brought to our DRIVE IN CHATS by David McGirr and his wife/navigator/co-pilot Maggie.
With a wheelbase spanning over 10 feet, the cars are the automotive equivalent of a steam engine in sheer presence and mechanical fascination. At the dawn of the 24 Hours of Le Mans, no less than Ettore Bugatti paid them the ultimate compliment after coming up short against them, calling them "the world's fastest lorries." Mind you, they were winning against all other race cars!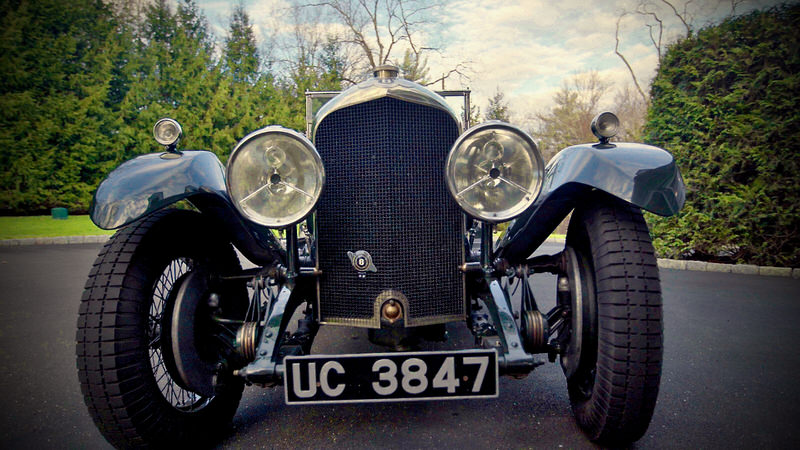 David McGirr and his 1928 Bentley 4 ½ Liter Tourer
While rugged, the Vanden Plas Tourer body is a lightweight design derived from early aircraft, with the entire section after the cockpit is being constructed of wood, but protected from the elements by wire, padding, and a canvas covering. The displacement of 4.5 liters for the engine is not unusual for a modern 6- or 8-cylinder car. Yet, this is a 4.5 liter freight train or whatever analogy comes to mind – a car of epic proportions.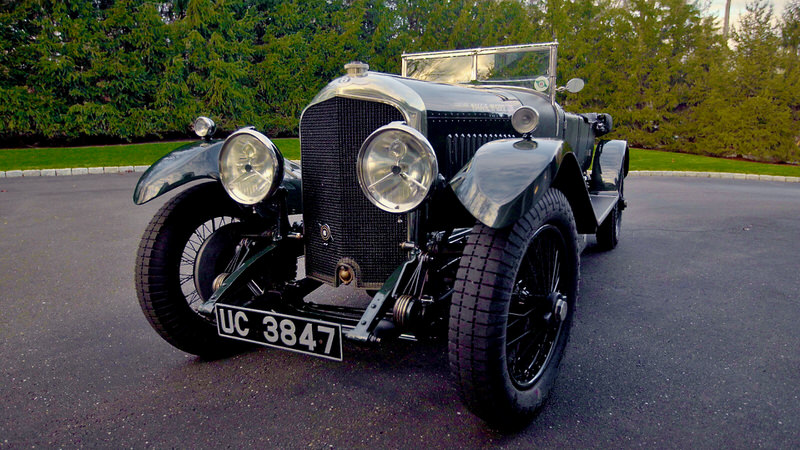 Winning Le Mans With Trucks: The Bentley Boys
In 1928, Bentley 4.5s won the first of three consecutive 24 Hours of Le Mans races, driven by a group of primarily British aristocrats that came to be known as the Bentley Boys. More than perhaps any others, these courageous drivers and cars put the French endurance race on the map as the ultimate test of man and machine.
It's not surprising that as engineer, David chose this car. A proper Pre-War Bentley is perhaps the finest collection of elegant, purposeful mechanical solutions ever melded into a stunning and successful package.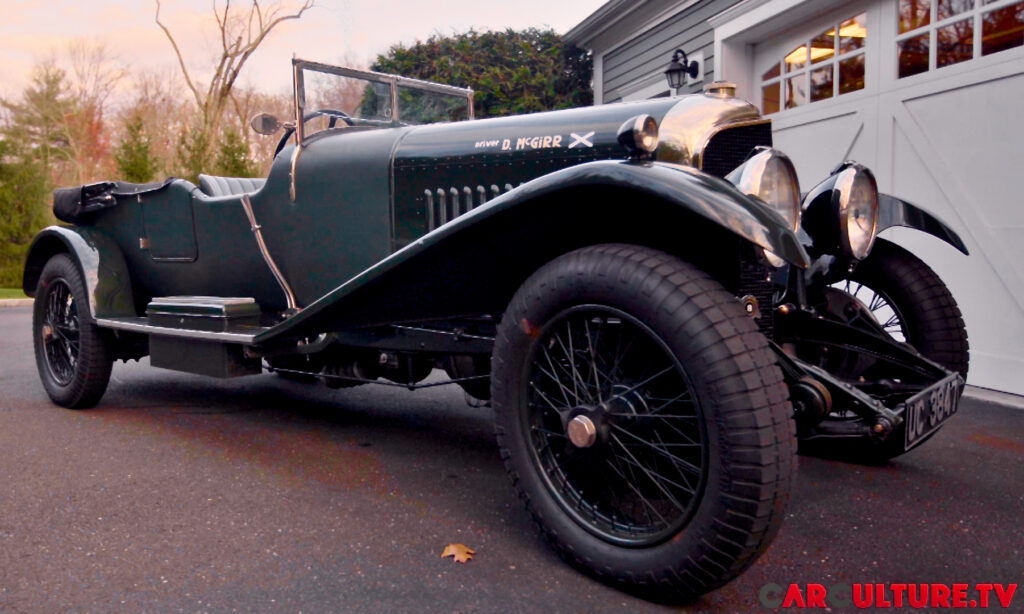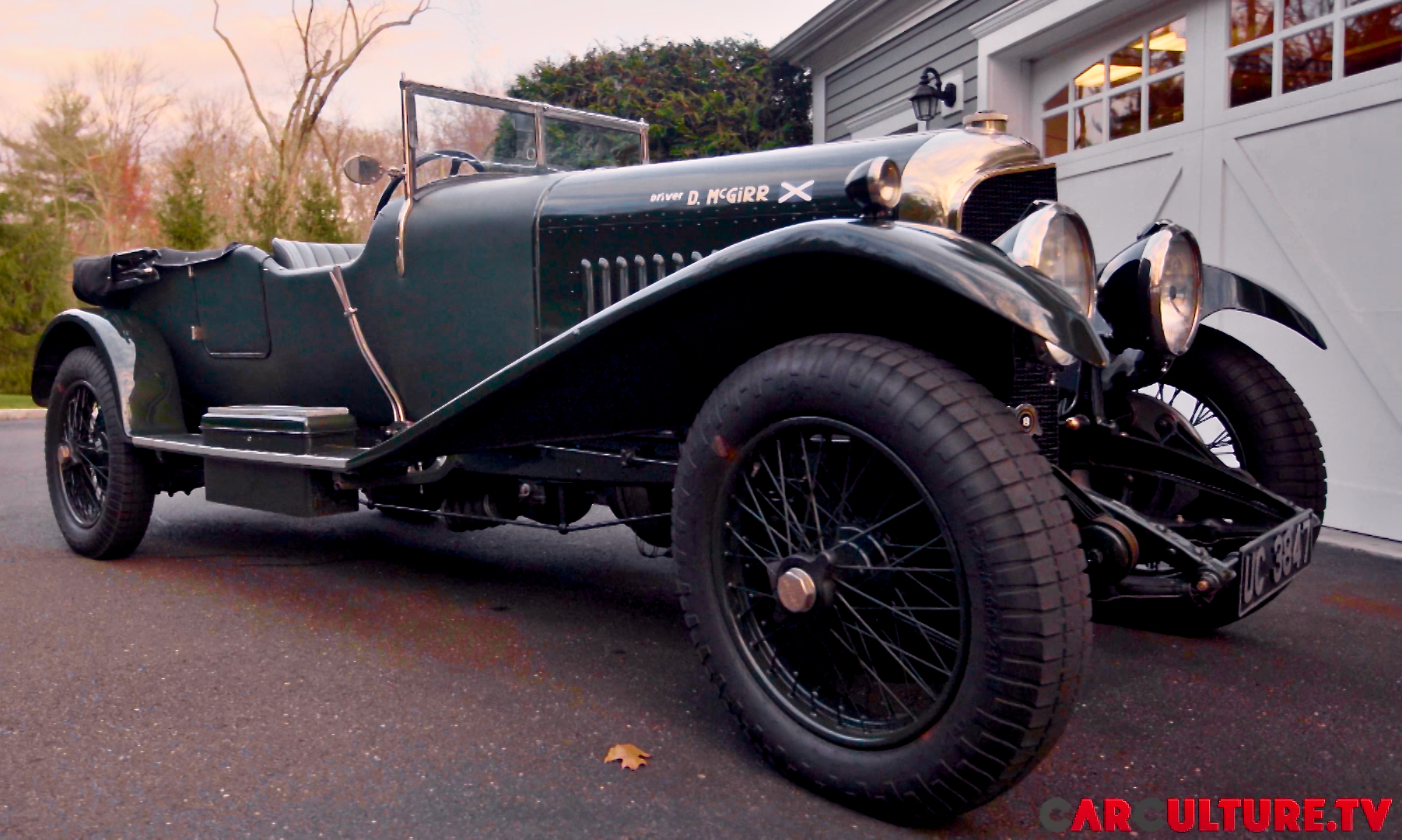 About Drive in Chats
Directed and produced by Alexander Davidis and inspired to capture a car collectors' affection for their most special vehicles, the 'Drive-In Chat' philosophy began as a fundraising tool, with a 9-part series of video vignettes of individual car love stories.
New videos will be released ongoing can be viewed here and on www.carculture.tv .
Prior localized events mostly included physical drives, but limitations later set by COVID-19 gathering restrictions and winter weather challenges allowed for 'Drive-In Chats' in the Northeast to become a reality over the past Thanksgiving Weekend.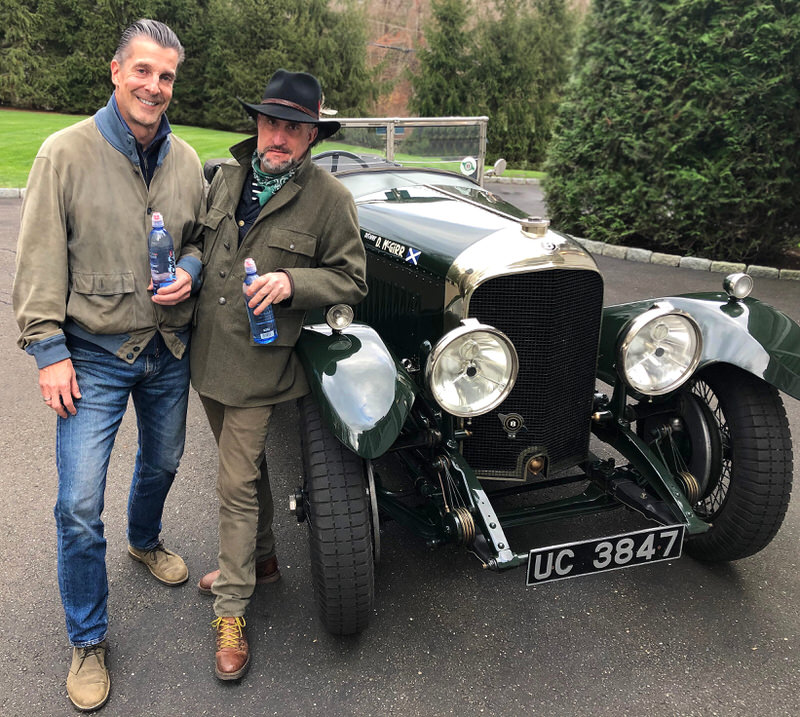 Left: Alexander Davidis, Right: Jeff Ehoodin
The event brought together car collectors who had grown hungry to share their beautiful and historically significant vehicles in a safe setting. The fundraising effort exceeded initial monetary goals – with 100% of the proceeds benefitting the Division of Movement Disorders at Columbia University (NY), a Parkinson's Foundation Center of Excellence.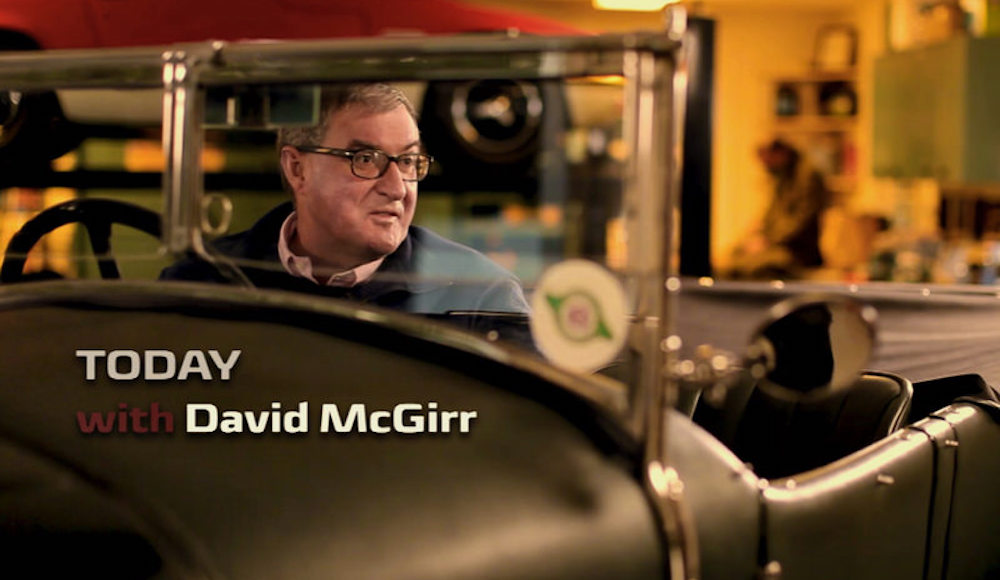 Text by Jeff Ehoodin