In 1976, Banzai Inc. released one of the most timeless skateboard designs in the culture's history. Made entirely from anodized aluminum and featuring one of the world's first double kicktails, it went on to become an icon of sidewalk surfing.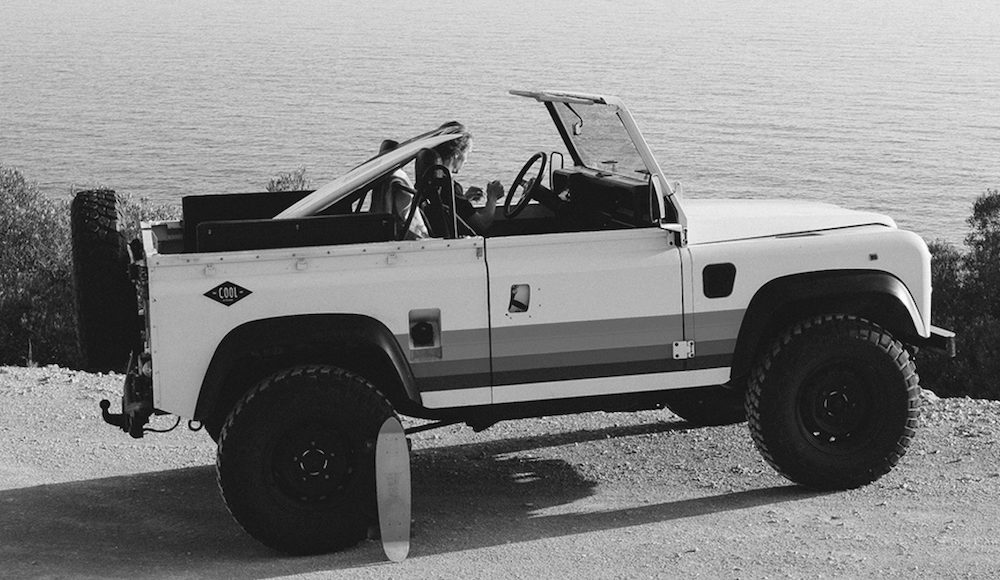 With its colorful, high grain varnish and Space-Age design elements, Banzai embodied an aesthetic much closer to the era's zeitgeist than other skateboards of its time, leaving a short-lived but memorable imprint in the culture of cruising concrete and early pool skating. 43 years later they are celebrating its legacy by releasing a limited edition rerun of the brand's most original shapes. Two of the legendary board shapes were reproduced in collaboration with the rights holder of the Banzai trademark.
A classic design upgraded with modern production techniques and high-end materials for maximizing the joy of surfing sidewalks. Hand-brushed and made entirely from anodized aluminum, the boards come with grippy urethane wheels, ceramic bearings, lightweight trucks, and stainless mounting parts, preparing them for a long life in harsh beach conditions. A custom-designed tool in a classy leather case is part of every Banzai skateboard.
Click here for further information
Report by banzaiskate.com
---