Casio watches and PAC-MAN have both been with us for over forty years.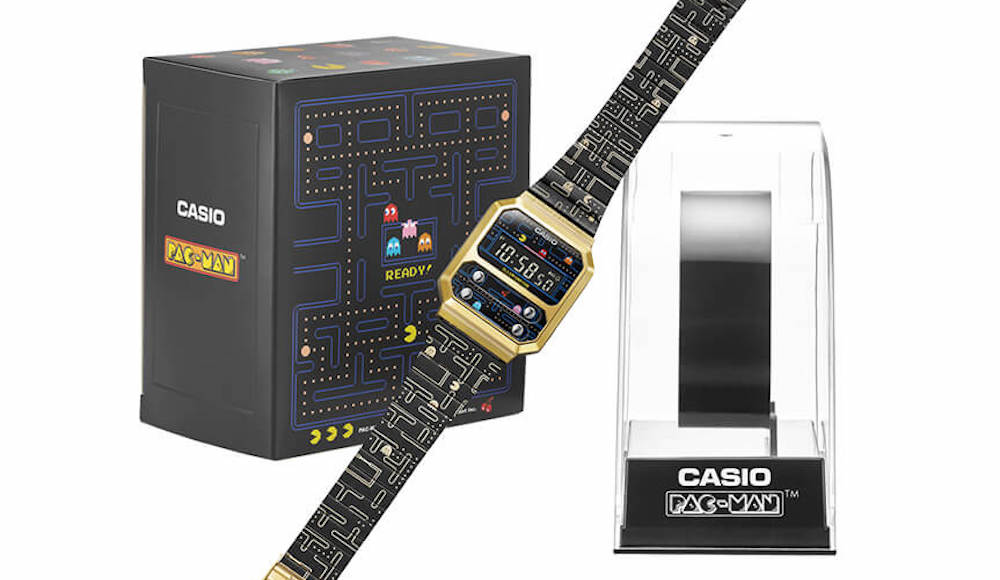 Here is a collaboration between these two legends with their timeless image and gadgetry.
The design is playful and inspired by the world of arcade games.
PAC-MAN
Released in 1980 by BANDAI NAMCO Entertainment (formerly NAMCO). The game concept of "eat! ", a sophisticated game system, colourful graphics, and pop characters running through a maze were a huge hit around the world. It has become one of Japan's most popular video games and characters. In 2005, it was recognized by Guinness World Records as the "most successful coin-operated game." Currently, we are planning a lot of projects with "Be PAC-TIVE!!" theme.
Click here for further information
more information: casio-watches.com
---