Historic race car owners trust Canepa´s motorsport team to deliver the expertise to restore and run their vehicles at the highest level. See here the cars of Canepa who just arrived in their inventory.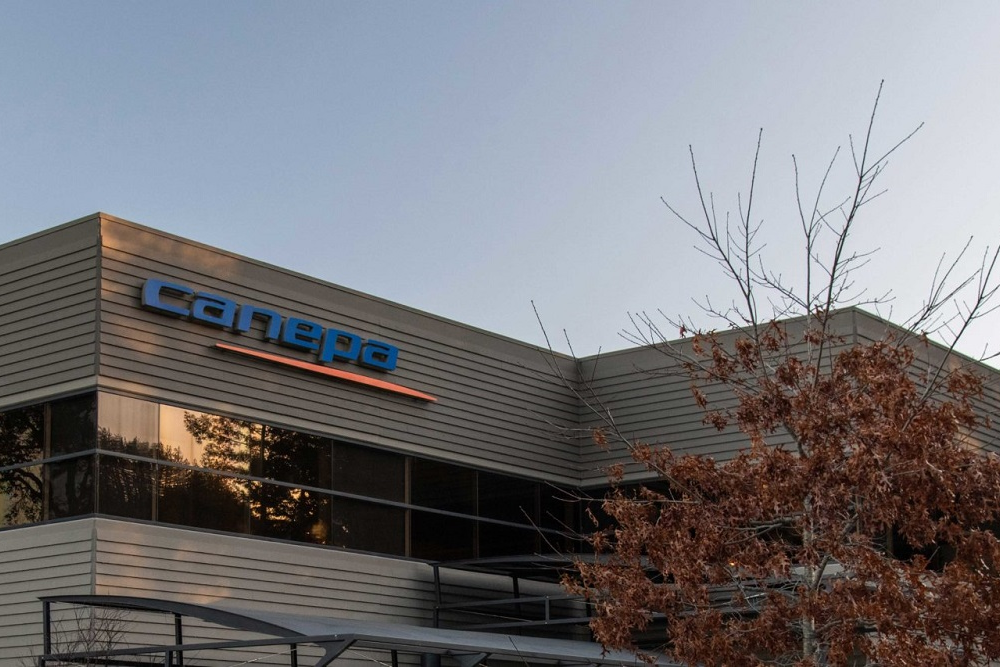 ---
2004 Porsche Carrera GT
Early in the morning of 28 September 2000, before sunrise, Porsche presented the Carrera GT concept car to the world's press in Paris. Behind the wheel, two-time rally world champion Walter Röhrl navigated the V10 mid-engined car around the Place Charles-de-Gaulle, with the Arc de Triomphe rising majestically at its centre. As the rain fell, Röhrl had the job of transferring the engine's sheer power as cleanly as possible from the rear axle to the square's wet and slippery cobbles in front of the international media. The photos of Röhrl in the open-top Carrera GT en route from the Arc de Triomphe to the Louvre, escorted by French motorcycle police, caused a sensation among car fans around the world.
Find out more about this car here
---
1973 Porsche 911S
Jacob Fleischhauer founded his car dealership in Cologne, Germany, in 1924. Still in business to this day, and currently employing more than 1,200 people, the company has seen its fair share of adversity before earning its position as one of the largest within the German auto industry. After being destroyed by bombs during World War II, it was rebuilt, and in 1948 became the general agent for VW Porsche in Cologne, expanding to 570 sales and service employees within the year.
Find out more about this car here
---
2020 Ferrari 812
The 1948 model 166 wasn't just Ferrari's first V12-powered road car; it was in fact the first road-going Ferrari, period. Now, in one last gesture, extending a giant middle finger skywards at the world's global warming pessimists, Ferrari has introduced the 812 Superfast, reportedly the final model that will come equipped with a naturally aspirated V12 engine.
Find out more about this car here
---
Canepa Shop Walk
More Information: canepa.com
---