Bugatti and Tidal Audio are united in a shared philosophy: to strive for perfection without limits in order to perform with exceptional design, effort and uncompromising spirit.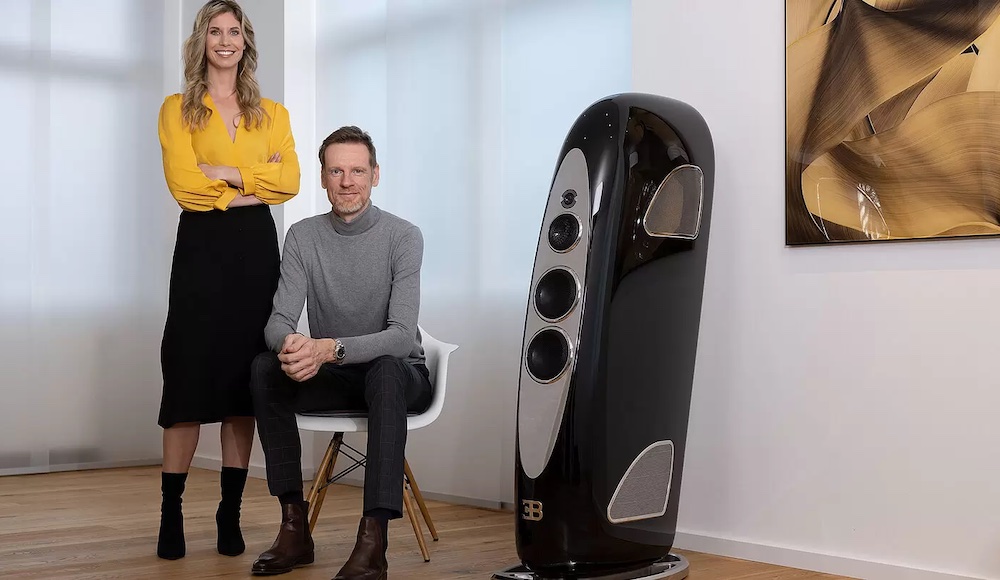 The two companies, leading in their respective fields of exclusive luxury automotive design and premium audio systems, will set a new standard for home music systems – introducing 'The Bugatti Of Home Audio'. The two companies will work to establish a new category of sound systems, underpinned by unrivalled exclusivity and high quality like no other.
The partnership between BUGATTI and TIDAL Audio begins with the "Royale" range of speakers that lead the way for luxury in the home audio sector. Technical avant-garde meets a passion for design, the perfect finish and outstanding results – with the visual promise of the breathtaking performance that follows. Just as the engine of a Bugatti hyper sports car releases power and emotions, this unrivaled sound impresses with its finest definition and incredible power.
Click here for further information
Report by bugatti.com
---