Bonhams is delighted to announce a collaboration with the celebrated Petersen Automotive Museum in Los Angeles. Bonhams is holding the 23rd Quail Auction at its Los Angeles saleroom on August 14, and to give clients the opportunity to preview the superb, curated selection of exceptional collectors' motorcars on offer, viewing by appointment will be available from August 12-14 at the Petersen Automotive Museum.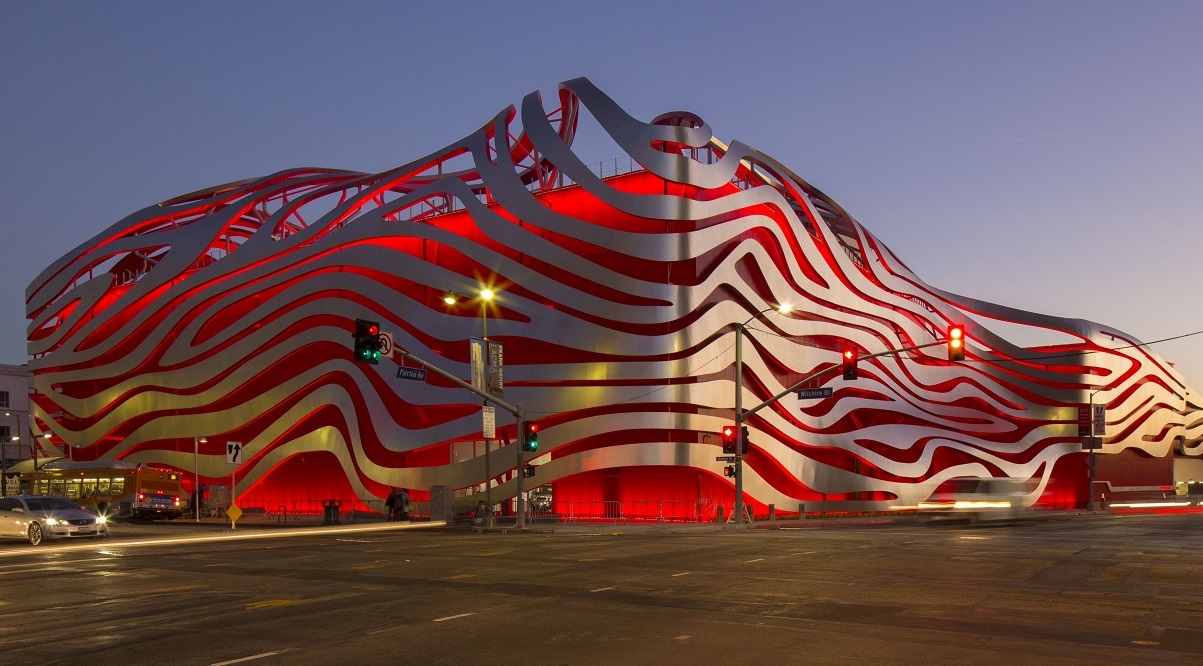 At the spectacular Petersen Automotive Museum, one of the landmark buildings of Los Angeles, Bonhams' clients will have the opportunity to review the complete history files and condition of the cars. A Bonhams specialist will be on hand to answer any questions. Those not able to attend will be able to use Bonhams' 'virtual viewing' platform to make an appointment for condition reports and a one-to-one bespoke 'walkaround' inspection with a specialist to examine a specific car in detail from front to back.
The Quail Auction will be underpinned by a definitive printed catalogue that will be available to all subscribers and on request.
The Petersen Automotive Museum was founded by Margie and Robert E. Petersen in the early 1990s and has grown to be one of the best-known museums in America. A core collection of significant automobiles was assembled and continues to draw attention with well-curated exhibitions. Most notably since 2015, the Petersen Automotive Museum has undergone a substantial renovation and gained a new stunning external façade, designed by Kohn Pedersen Fox to become a visual landmark in Los Angeles, with its stainless-steel ribbon assembly.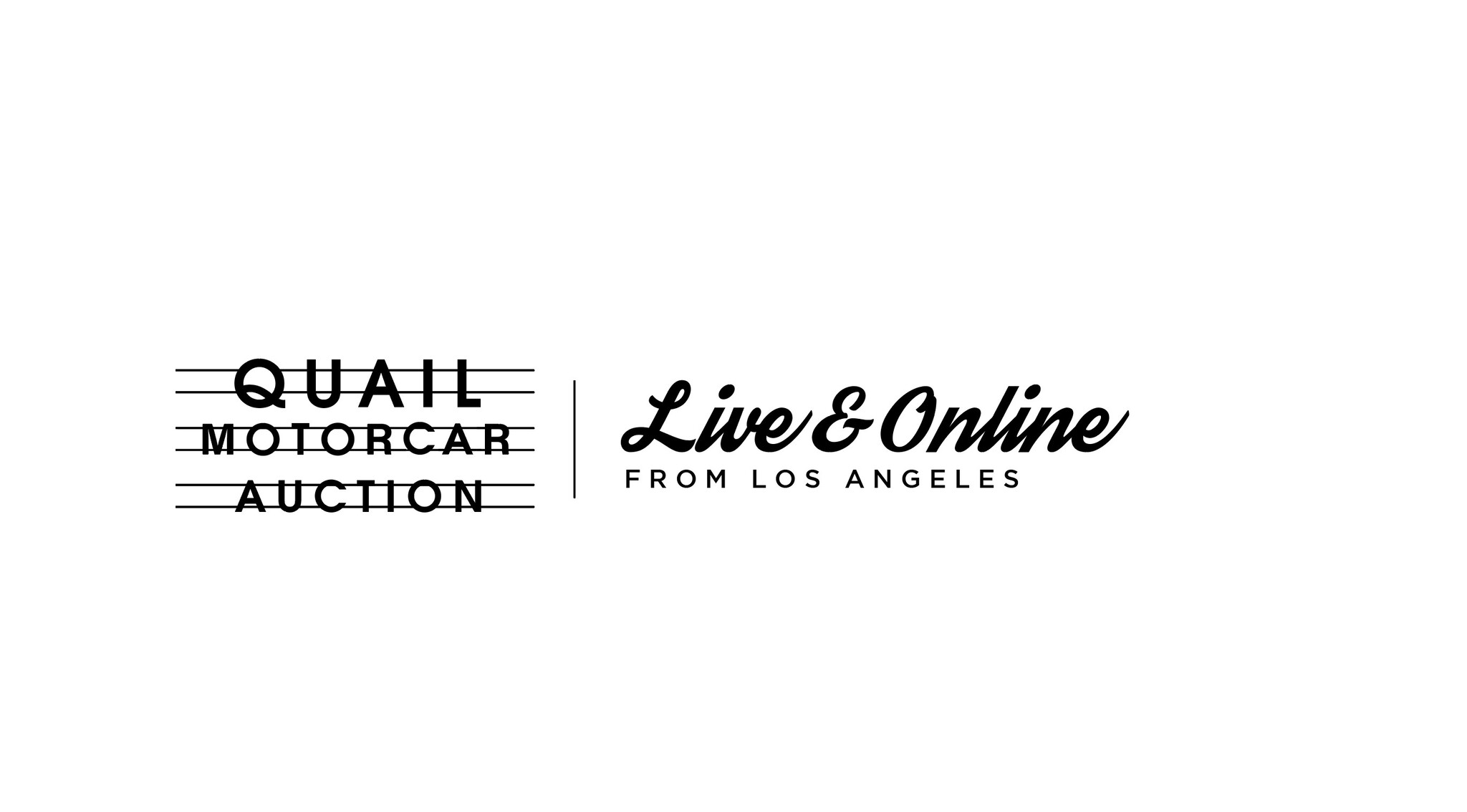 Bonhams US Head, Jakob Greisen, said, "Bonhams is always looking for ways to make our auctions more exciting for the motorcar community. Our collaboration with the Petersen Automotive Museum certainly does this. Visitors will be previewing the exceptional motorcars in Bonhams' Quail Auction at one of the most iconic museums in the world. Having been a member for over a decade and participated in many of the excellent automotive events put on by the Petersen, I know first-hand that the Petersen Automotive Week is shaping up to be another top-notch event."
"The Petersen is thrilled to partner with Bonhams, as we present Petersen Car Week," said Petersen Automotive Museum Executive Director Terry L. Karges. "Our virtual take on the August events would not be complete without an auction component, and Bonhams is an ideal partner as one of the finest motorcar auctioneers in the world."
The line-up for the Quail Auction is being curated to include some of the finest motorcars ever offered at auction. To date highlights include the most important pre- and post-war Alfa Romeo models produced, the impressive Porsche 718 RSK Spyder with its four decade-long ownership, exceptional Mercedes-Benz SL models, a collection of modern Supercars offered without reserve and much more.
The Quail Auction will be in association with the Petersen Car Week which has a Concours on August 16 as its finale.
Consignments are currently invited until July 15.
To consign a motorcar for the sale – or receive a complimentary appraisal, please contact:
West Coast              +1 (415) 480 9028
East Coast               +1 (917) 340 9652
---
Report by bonhams.com
---