Bonhams BLUE Auction has raised an impressive £405,300 in aid of the NHS Charities Covid-19 Urgent Appeal, with 100% of the 61 lots sold. The not-for-profit online auction, which ran for three weeks from 8th – 29th April on bonhams.com, included pledges generously donated by the UK's leading actors, musicians, artists and sportspeople, all in aid of the NHS Charities Covid-19 Urgent Appeal. Lucky winners will be visiting Grayson Perry's Studio, having tea with the cast of the Crown, spending the day as an extra in Call the Midwife, and playing a game of University Challenge with Jeremy Paxman.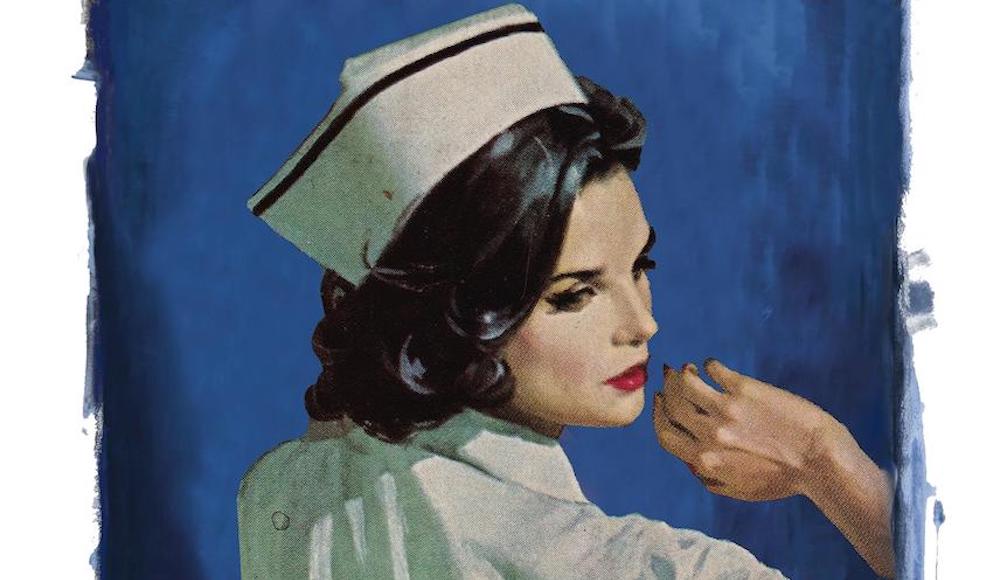 Bonhams has waived all charges which means 100% of proceeds are going to the NHS Charities Covid-19 Urgent Appeal. Funds from the NHS Covid-19 appeal will help support the health and wellbeing of NHS staff and volunteers supporting Covid-19 patients in ways above and beyond which NHS funding can ordinarily provide.
Ellie Orton, Chief Executive of NHS Charities Together, said: "This is a brilliant result. We are so grateful for all the work and hours that Bonhams put into the BLUE auction and for waiving their fees, which is tremendously generous and kind. This is will make such a difference to the NHS staff, volunteers and patients impacted by Covid-19."
Patrick Masson, Bonhams Managing Director for the UK and Europe said: "This is a truly fantastic result and we are so pleased to have played our part in supporting the NHS staff and volunteers working so hard for us on the frontline. We would like to thank all the generous donors for making this possible, and to congratulate the winners, who now have some exceptional experiences to look forward to."
Money raised in the auction will go towards:
1. Funding well-being packs/gifts for staff and volunteers on wards/departments (this could include food deliveries, high energy/protein bars/drinks, snacks, refreshments, wash kits, overnight stay kits.)
2. Cost of travel, parking, accommodation for NHS staff and volunteer's expenses
3. Other items as requested by NHS Charities that enhance the well-being of NHS staff and volunteers caring for Covid-19 patients.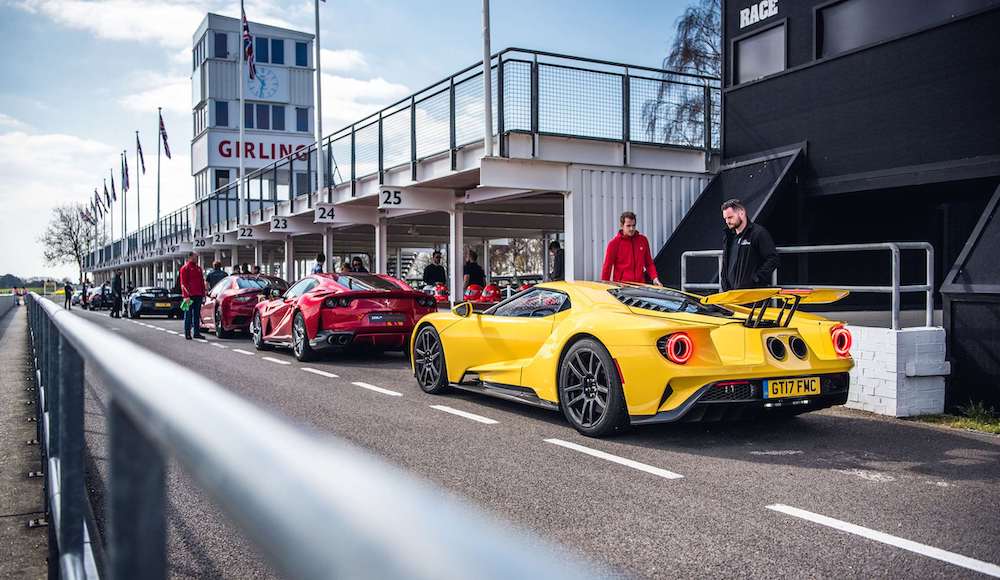 Among the highlights were:
• An Invitation for Two from the Duke of Richmond to His Private Track Day at Goodwood. Raised £25,000.
• A Williams Formula 1 VIP Experience for Two at the 2021 British Grand Prix. A motor sports fan's dream weekend raised £22,000.
• Six-Time World Champion Lewis Hamilton 2019 Racing Suit. This race suit was worn by Hamilton during his 2019 World Championship-winning Formula 1 season raised £12,000.
• Grayson Perry offered a visit to his studio, which raised £22,000.
• Two Tickets to The EE British Academy Film Awards in 2021. Raised £22,000.
• The Connor Brothers, Extraordinary People. Unique hand-finished giclée print with oil, acrylic and pastel, 2020, on wove, signed and numbered 1/1 in pencil, printed and published by the artists. Raised £18,000.
• Antony Gormley R.A. A work on paper, FOLD I, 2018, signed, titled and dated. Raised £17,000.
• A big thank you NHS, 2020 by Ronnie Wood. Raised £17,000.
• Julian Opie, Waitress, from 'Walking in London' (Cristea 269). Raised £16,000.
• VIP Treatment as a Personal Guest of Alan Davies on the Hugely Popular TV Show QI. Raised £16,000.
• A clapperboard from the 25th James Bond film, No Time To Die featuring the signatures of the music artist, key cast and crew. Raised £13,000.
• Lights, Camera, Action! The Ultimate Call the Midwife Experience. An exceptional 'money can't buy' lot for up to 4 people, taking place during the filming of Series 10 of the hit BBC series, Call the Midwife. The winner and their friends will go through hair, make-up and costume, before stepping out and playing a walk-on role in the drama. This will be followed by lunch or tea with the cast, and to end off this extraordinary day, they will be presented with a production script signed by the cast and crew. This wonderful experience raised £11,000.
• Behind the Scenes of Have I Got News for You as Personal Guests of the Show's Captains, Ian Hislop and Paul Merton. Raised £11,000.
• The Alternative Royal Family Tea Party. The Ultimate Afternoon Tea For Two with The Queen (Olivia Colman), Princess Margaret (Helena Bonham Carter), Margaret Thatcher (Gillian Anderson) & Lady Diana (Emma Corrin) from the TV series 'The Crown' for afternoon tea at the Great Scotland Yard Hotel. Raised £7,500.
• Joining Jools Holland for drinks behind the scenes at one of his forthcoming shows. Raised £6,000.
• Lunch at Claridge's with international film star Dame Joan Collins and a supporting cast of her husband, Percy Gibson and national treasure, Christopher Biggins. Raised £5,500.
• Jeremy Paxman hosts a round of University Challenge for one family, plus another family of their choice in a no-holds-barred contest, complete with a scorer. This special experience raised £5,000.
---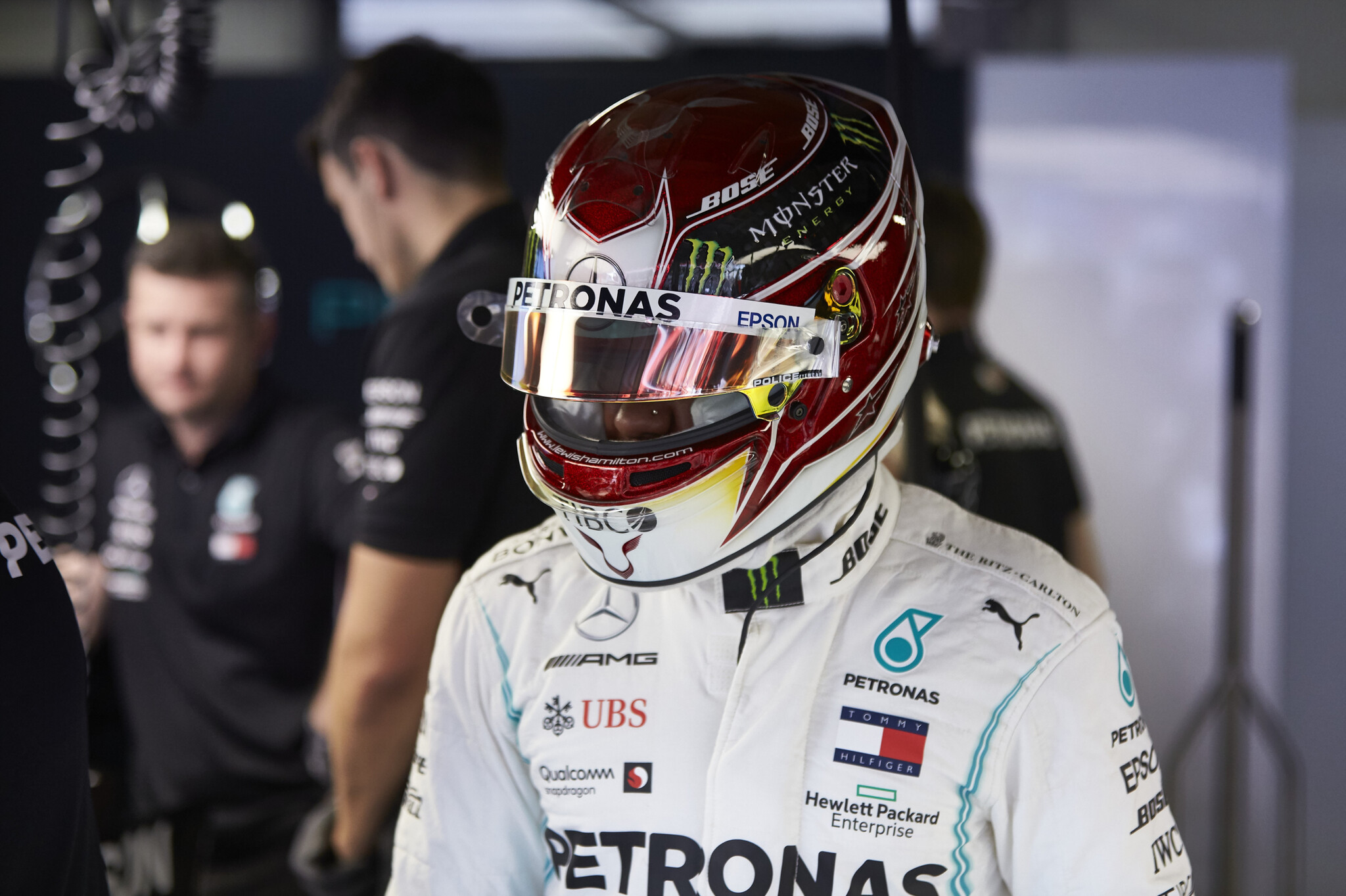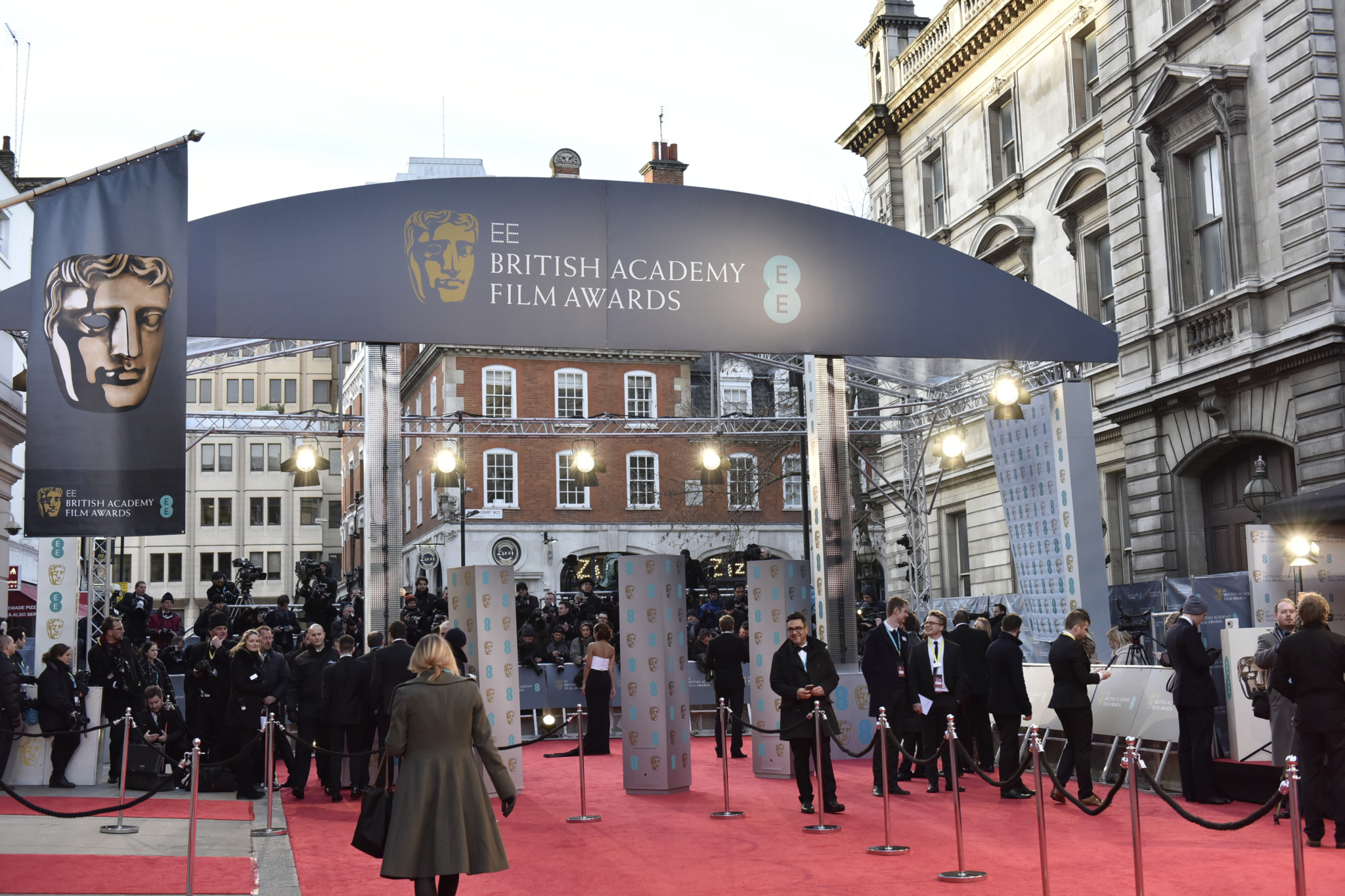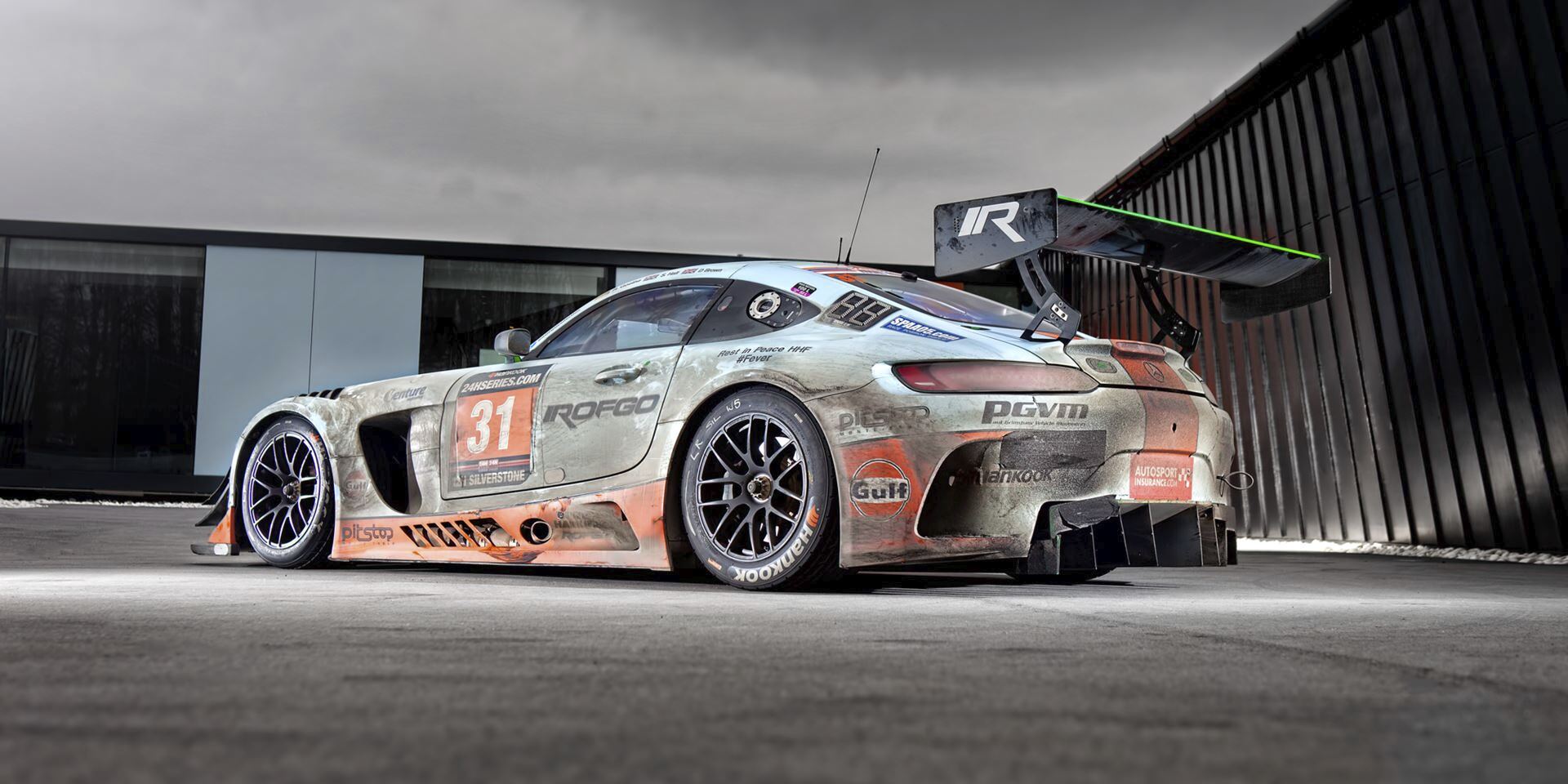 Report by bonhams.com
---