With a capacity of 3497cc, the BMW M1 participated in the 100 miles Trophy at price of the city of Stuttgart at the Hockenheimring in April 2018. The M1, which was built in 1979, was piloted by Günther Schindler.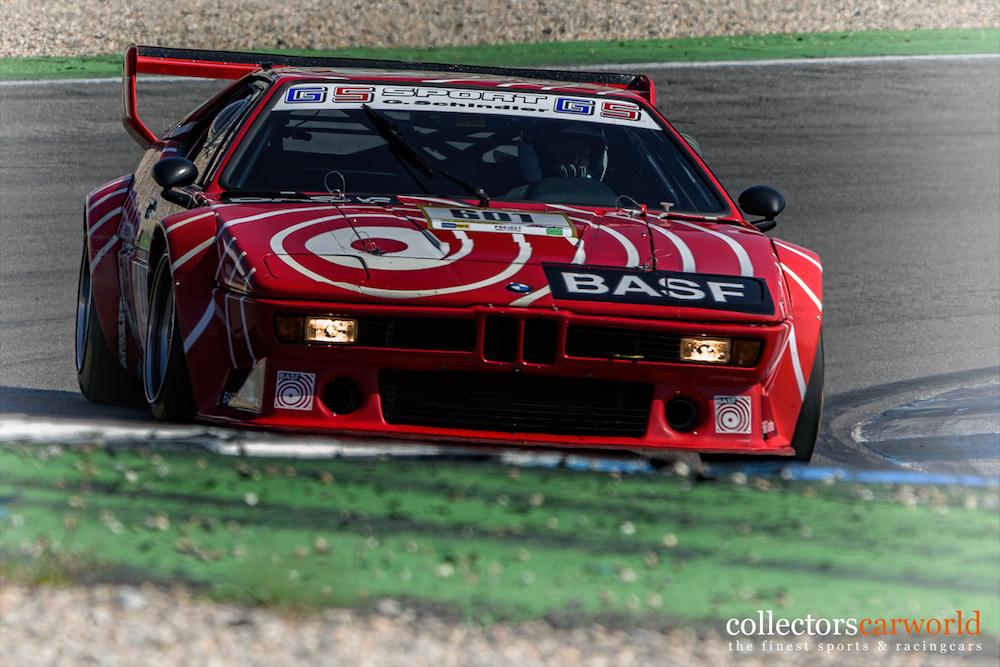 At the Sunday race, unfortunately, a collision with another vehicle occurred and this led to severe damage in the front area.
Learn more about the photograph Rainer Selzer
Stay tuned with our weekly newsletter!
Report by collectorscarworld.com
Photos by Rainer Selzer