It was just announced that the 1954 Ferrari 750 Monza, coachwork by Scaglietti, Best of Show at Cavallino 2020, has been awarded with the Peninsula Classics 2020 Best of the Best Award.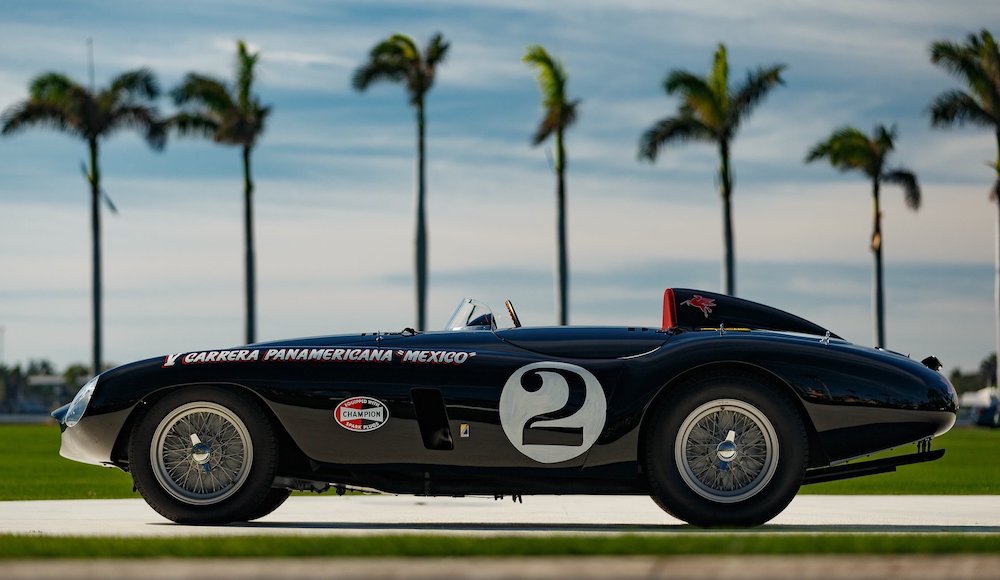 It is the third time that the car winning the Best of Show at Cavallino is honored with this prestigious award. In 2012 Cavallino won with the Best of Show 1962 Ferrari 250 GTO and in 2019 with the 1958 Ferrari 355 Sport, making it a two years in a row success!
The 1954 Ferrari 750 Monza was chosen from a selection of stunning 'Best of Show' winners from the most prestigious Concours around the world.
It is a Ferrari with a long racing history debuting with a 2 litre motor at the San Marino Grand Prix in June 1954 bringing the highest place on the podium to the Scuderia Ferrari. Its story of victories lasts till the early 60s.
The car then spent the next 50 years disassembled, even though its chassis, body, engine, and gearbox were all carefully preserved in a small San Francisco warehouse.
In 2016 a complete restoration of car started. The vintage certification team at Ferrari Classiche in Maranello was also helpful in piecing together the early racing career of the car while campaigned by Ferrari.
The vehicle's livery was restored to that which it sported in its first Carrera Panamericana race in 1954. Once fully restored, the 1954 Ferrari 750 Monza won the Enzo Ferrari Award at the 2019 Pebble Beach Concours d'Elegance before winning the Best of Show at Cavallino 29th Edition in 2020.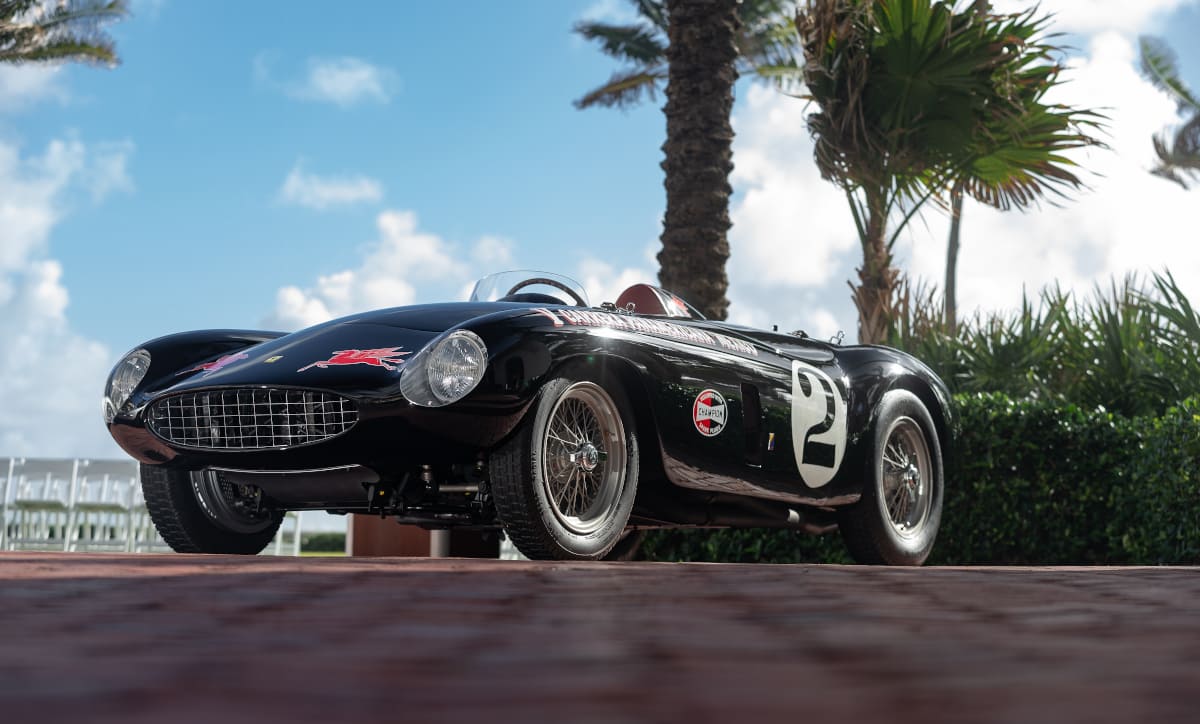 Cavallino magazine had previously published a complete article on this special automobile:  https://canossa.com/wp-content/uploads/2021/02/750-Monza-0428-MD-Cavallino-Article.pdf
Cavallino Classic once again proves to be the place to be in terms of excellence of Ferrari craftsmanship. We therefore congratulate Ferrari and Mr. Tom Peck, owner of the car, for this great win.
Report by canossa.com
Photo cover by Peter Singhoff
Photo text by Jay Miller and Jorge Guasso
---