A collaboration between Sean Woolsey Studio and Hati Home, the Bali Afternoon Lounge Chair is a chair Sean Woolsey is so excited to announce.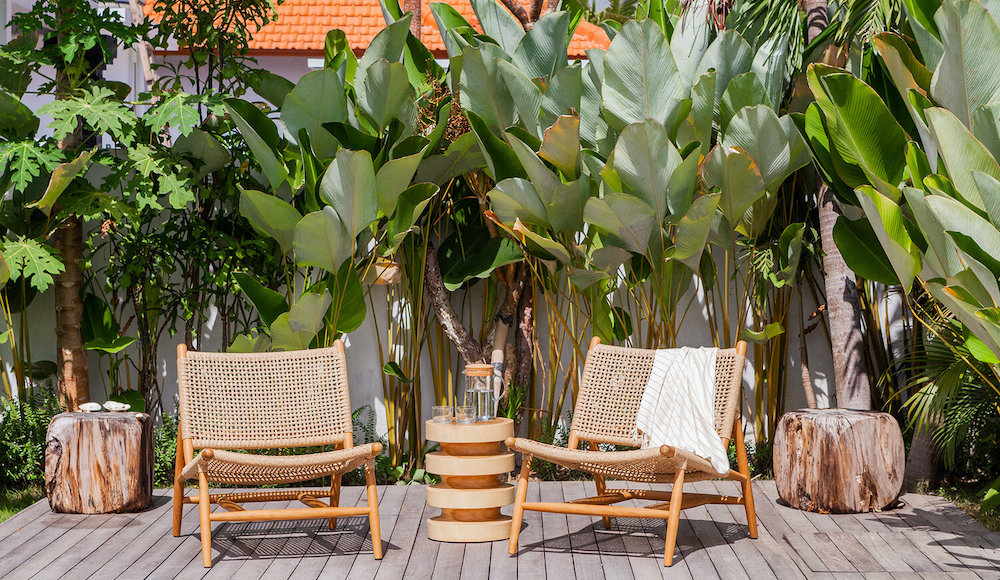 Crafted out of A-grade teak in Indonesia, the Bali Afternoon Lounge Chair is suitable for indoor and outdoor use. They work with master craftsmen in the town of Solo Java, and they are proud to have them making this chair.
The crafting community here is the farm to table equivalent in the niche of teak furniture making. The teak trees grow in their backyard and they have kilns on-site to dry the lumber (heated efficiently by their wood scraps, of course). They have small shops in town that do individual specific tasks to complete each chair.
It is a tight-knit local community fully committed to this work. The production process involves multiple different small shops to produce our chairs. The weaving is an art in and of itself out of synthetic paper cord (weatherproof) and takes hours of meticulous focus.
Available in either a black or natural paper cord, hand-wrapped on an A-grade teak frame.
Click here for further information
Report by seanwoolsey.com
---