For more than 30 years, Andy Harrison has been running Acespeed Historic Motorsport, a specialist restoration, servicing and repair company for classic cars. But a chance meeting with Motul's boss back in 2009 led to him changing oil brands – and he hasn't looked back. Now, he trusts Motul in the rare and wonderful cars he services, as well as his own racing machines.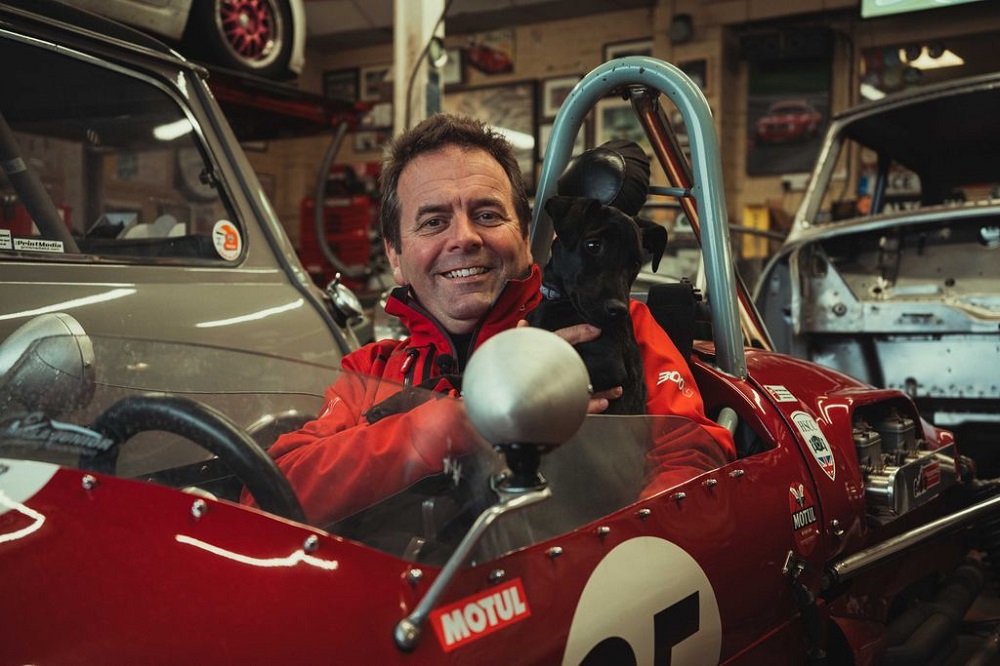 How did you get involved with Motul, Andy?
It started after I went to the 24 Hours of Le Mans in 2009 as a hospitality guest. I got chatting to somebody in the VIP lounge who turned out to be Motul's chief executive. We had already been using Motul at work and he asked me a few questions about what I thought of Motul sponsoring the race. I said: "I can't think of a better thing for a lubricant company to sponsor than a 24-hour race if you want to prove your product works". He was impressed by this answer and it was the start of my relationship with the brand.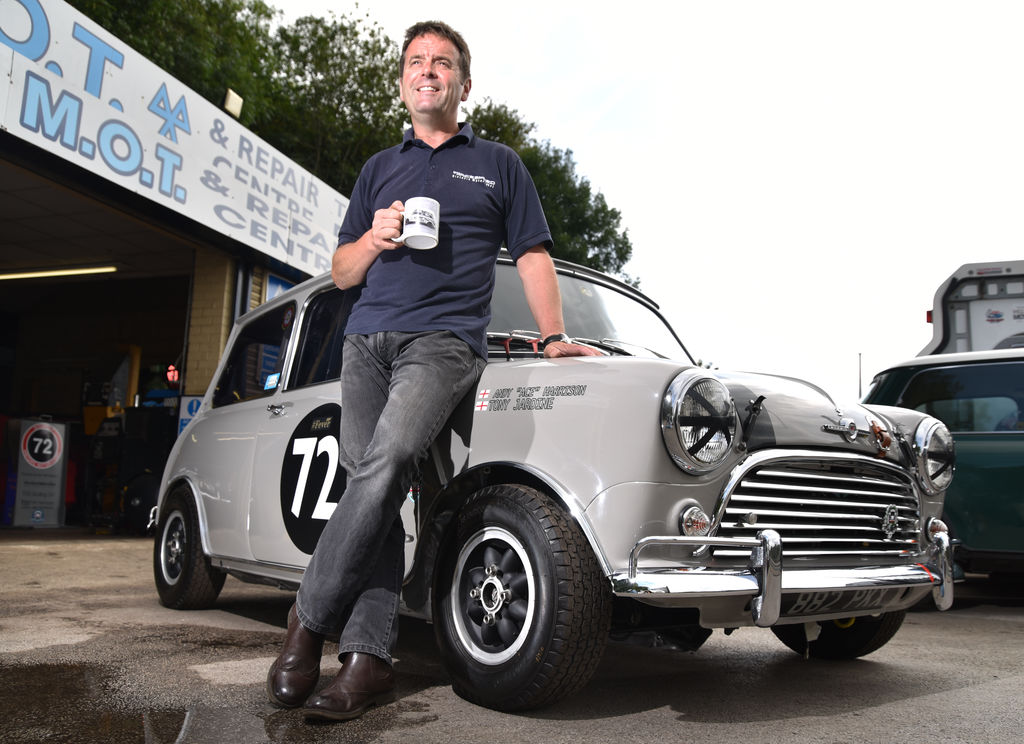 What is the relationship with you and Motul now?
Before I knew it, I was promoting Motul, started using it in my race car and we changed all our oil supplies to Motul. So, now all our service customers use it. It's a brilliant relationship. It's win-win both sides. From my point of view, I'm loving it. I have great customer support when I need questions answering, and they're giving me good feedback. We also run "Motul Monday" on social media, where every Monday we share pictures of Motul-derived things in the workshop with our followers to wish them a happy week.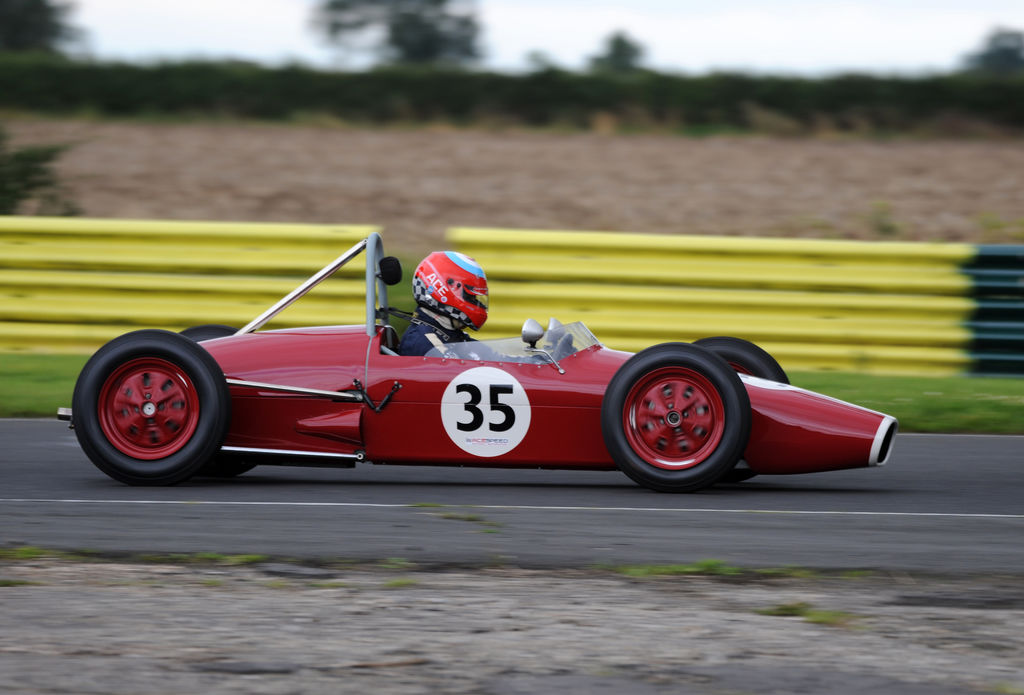 What is it about the products that attracted you?
We strip our race engines down every other race, and we have never known so little wear pattern since we started using Motul's products. I heard on the grapevine that 20W60 was a good oil, so I put some in the race car, tested it on the dyno and noticed a small performance increase. We stripped the engine and gearbox down after the first race, and it was unbelievable: we had zero problems. It's a phenomenal oil.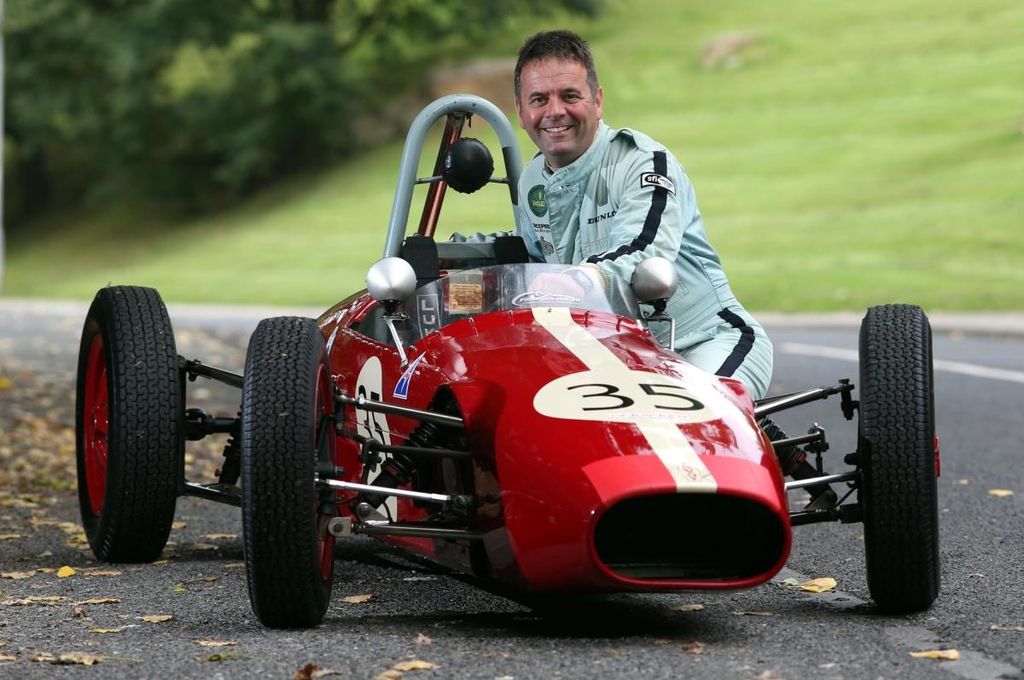 What does Acespeed Historic Motorsport do?
We specialise in British sixties and seventies classic cars. We do a lot of prep on Minis, Formula Juniors, MGs, Jaguars, but also Alfa Romeos, Fiats and even the occasional Ferrari. So, it's quite a range of cars we look after.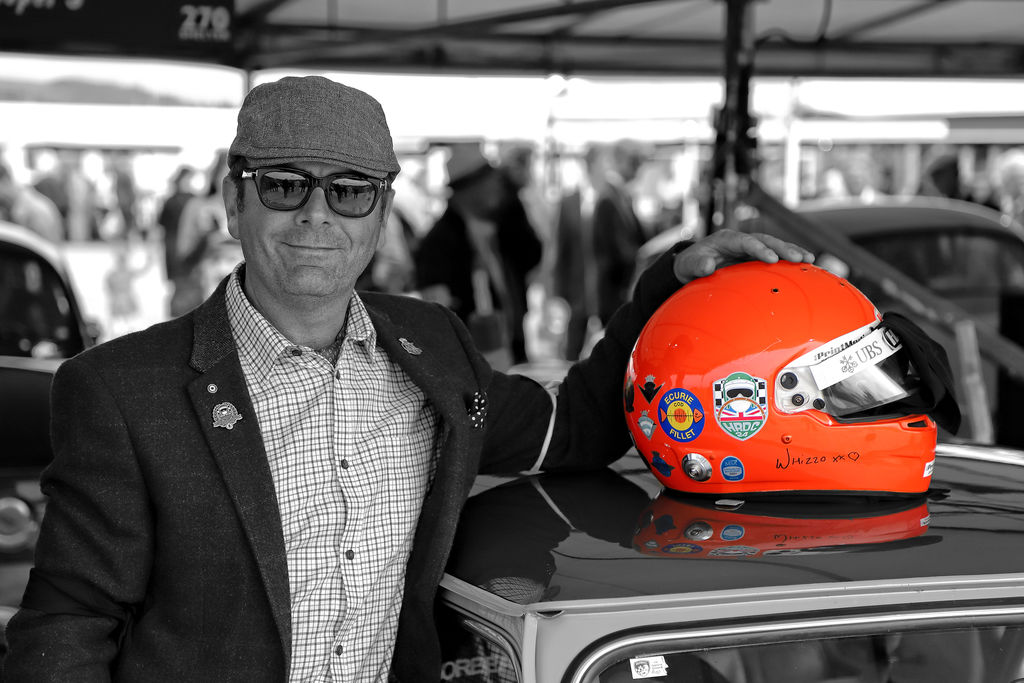 We've heard about your rather special single-seater Ford. Can you tell us more about it?
It's a Ford-based single-seater from the sixties, and we're using it as a demo car at the Silverstone Classic. It was built to race at Goodwood. We run it on full Motul products. From anti-freeze through to the gearbox oil, it is all Motul based. And we've now started even using Motul cleaning products on it. It fits in with the Motul red. We've got the classic Motul badges on it and I have the Motul badge on the helmet.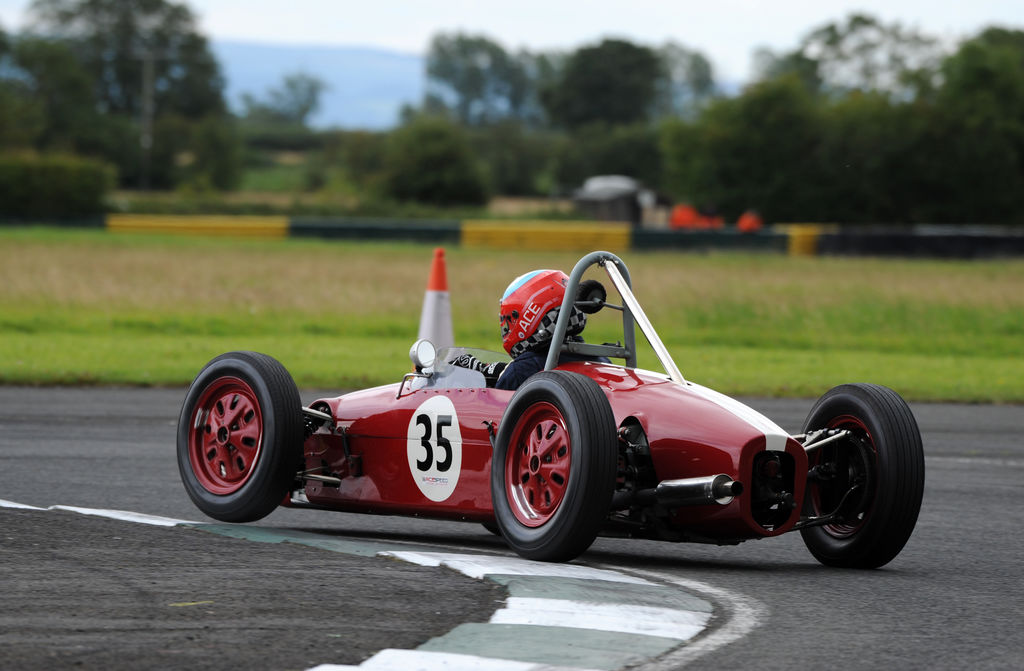 What's your background?
Racing's my main thing. We race at Silverstone Classic, Goodwood, Spa, Pau, we've even raced at Sebring. We go wherever we get invited. At the moment I'm racing an Alfa Romeo and a little single-seater Formula Junior, and we're building a really famous Formula Ford, which we'll race.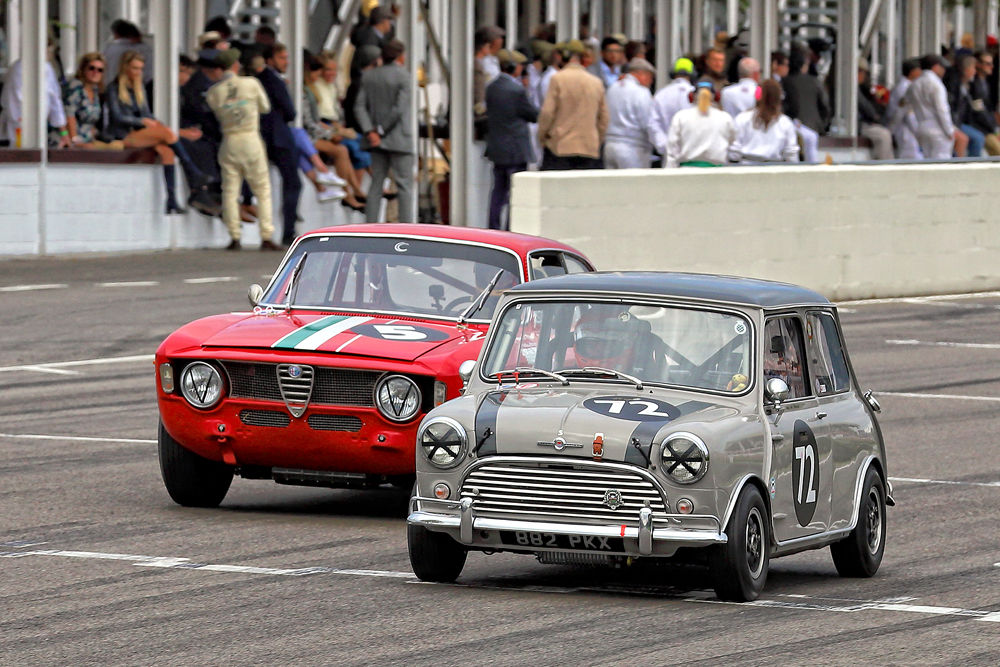 ---
Motul Launches Classic Engine Oils For Youngtimers. Click here.
More Information: motul.com
---