The new Plus models will be in Morgan dealerships from January 2023. Prior to this, Plus models will be showcased at several events for the remainder of 2022.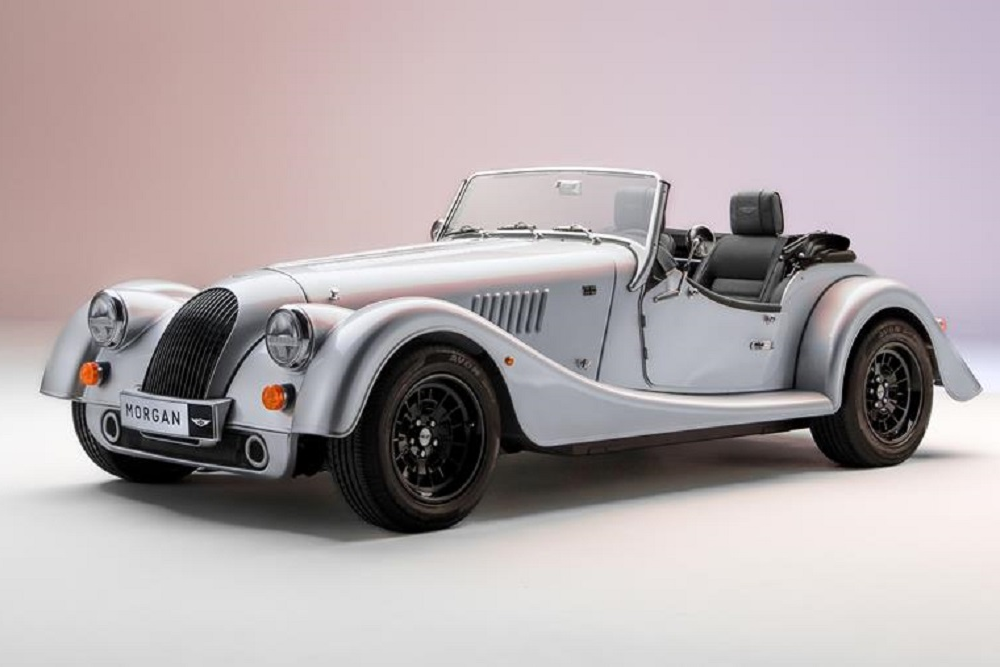 The Event list of Morgan
26-28 November – EuroMotor Stuttgart1-2 December – Morgan Suffolk1-2 December – Morgan Utrecht3-4 December – Morgan Bedfordshire8-11 December – Morgan Surrey
Outside of the events listed above, new Morgan Plus models are available to view via appointment at the Morgan Experience Centre in Malvern.
more information about the event here.
click here for to discover more.
If you are interested in more news click here.
---