These are the powerful attributes of the S-Class. The first luxury saloon to bear this name made its debut 50 years ago: a new star was born! The abbreviation stands for "special class", but could just as well symbolise "style" or "star". Today, the Mercedes-Benz 116 series inspires people just as much as it did in 1972.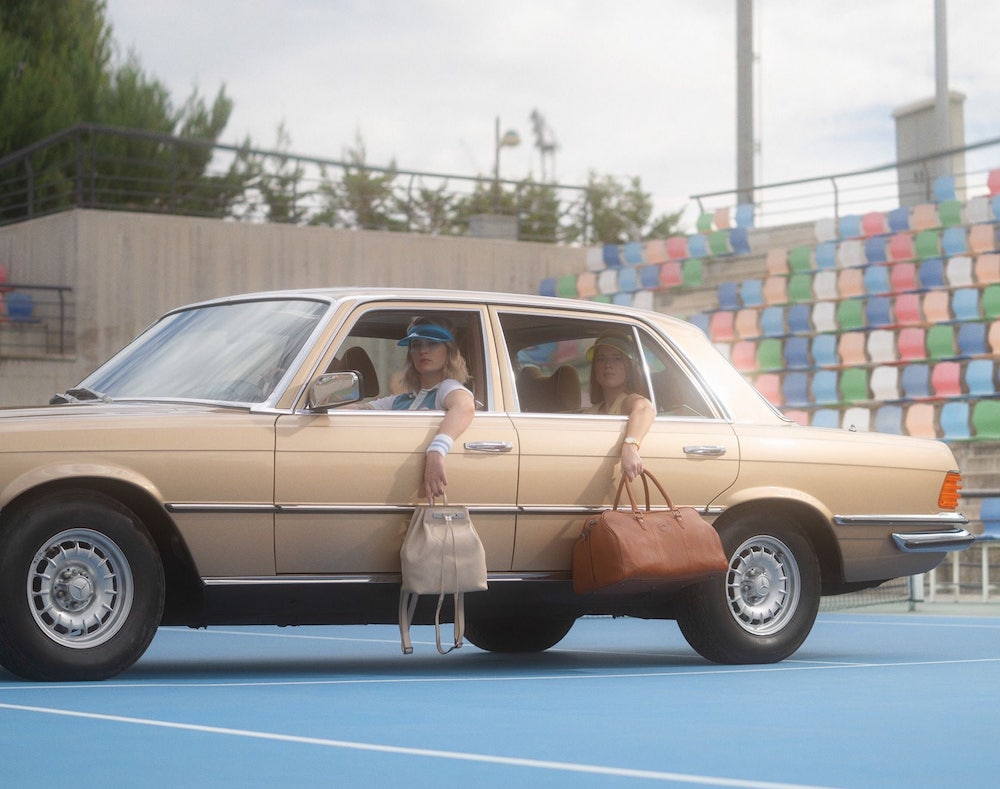 The Mercedes-Benz 116 series
A stylish companion for travelling in a stylish classic car is the classic Mercedes-Benz leather bag, exclusively handcrafted for Mercedes-Benz Classic. The travel bag is available in cognac or black in the Mercedes-Benz Museum Shop.
The S-Class is top-notch. This certainty has always been a defining characteristic of the luxury saloons. Highlights of the 116 series include the top model 450 SEL 6.9 (210 kW/286 hp) presented in 1975 and the world premiere of the ABS anti-lock braking system in 1978.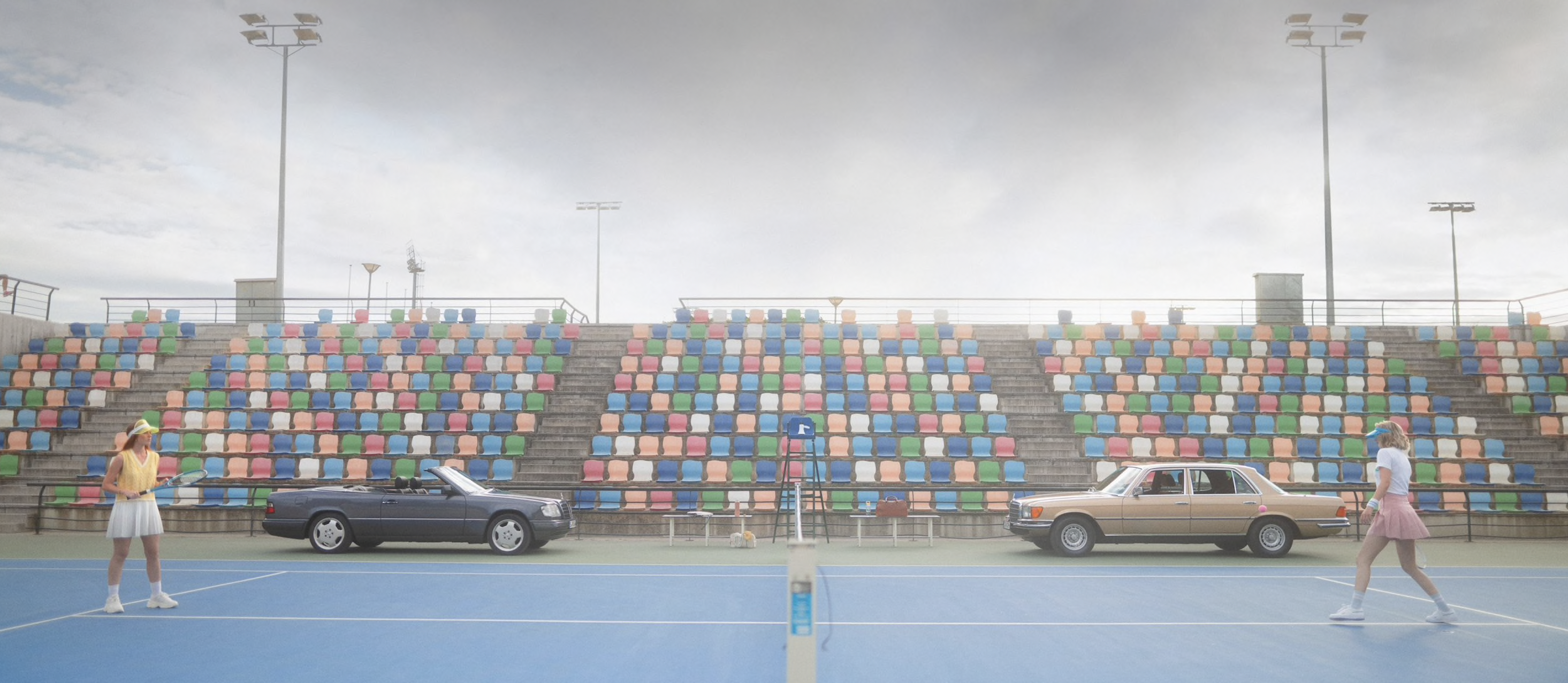 The "first" S-Class 50 years ago sums up the motto formulated by brand founder Gottlieb Daimler: "The best or nothing".
The S-Class set standards in its time. This is shown by the many innovations. And the 116 series also became a pioneer – for example as the basis for the ESF 22 (1973) and ESF 24 (1974) experimental safety vehicles.
The luxury vehicles were extremely successful: exactly 473,035 saloons were built at the Mercedes-Benz Sindelfingen plant between 1972 and 1979.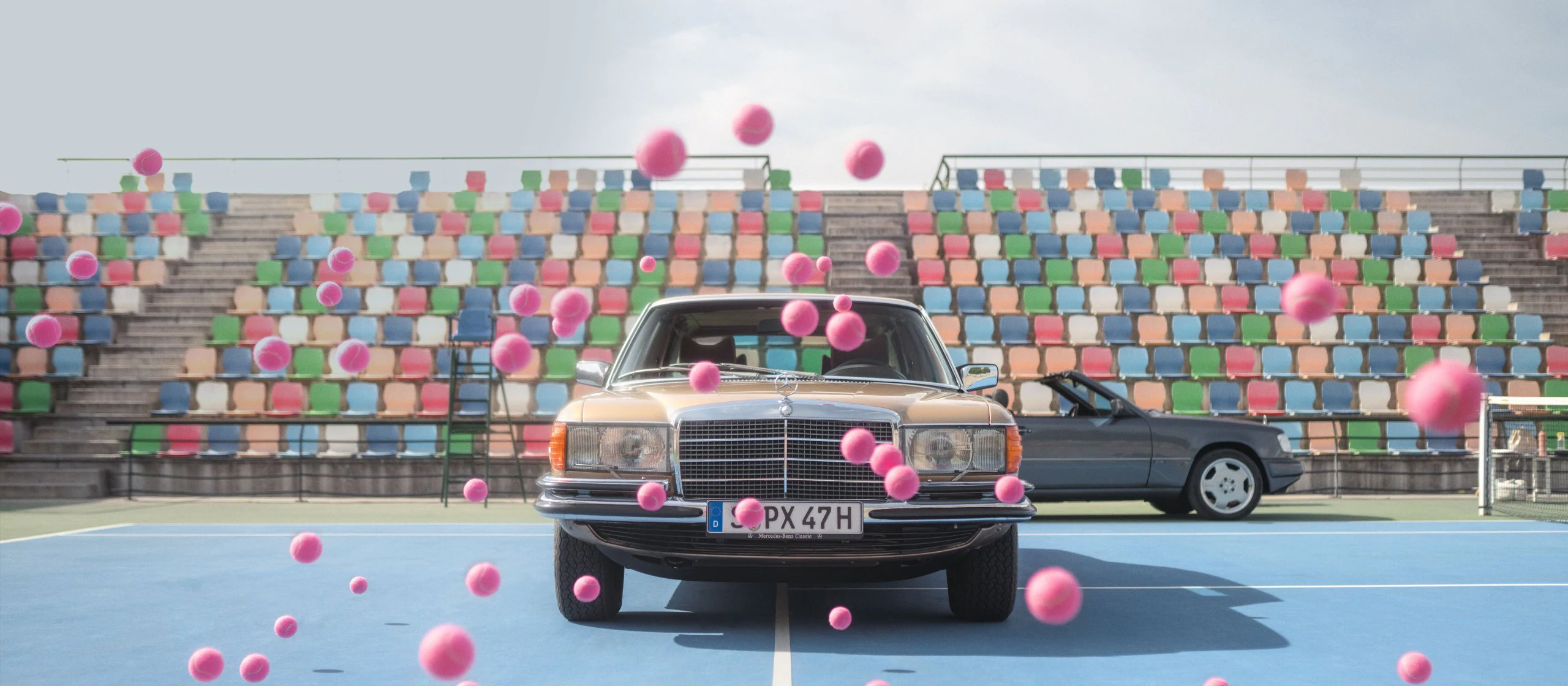 The latest 223 model series of the S-Class continues this unique tradition today – now even with fascinating vintage paint finishes from the new Mercedes-Benz MANUFAKTUR label.
The programme here comprises selected and predominantly handcrafted materials and high-quality finishes: the current S-Class thus offers even more stylish individuality than before.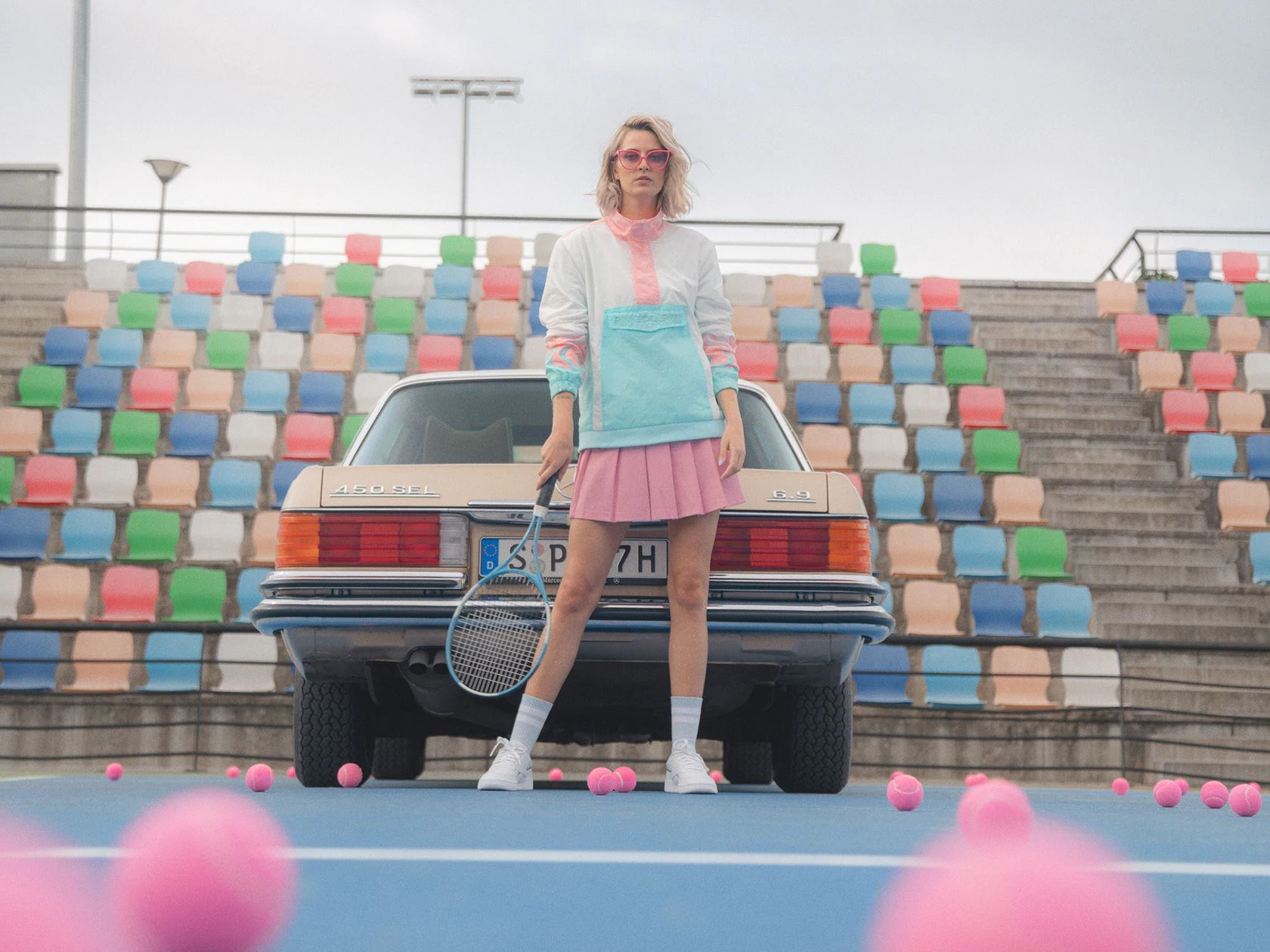 The new Mercedes-Benz MANUFAKTUR label will offer exclusive and individual options for the interior and exterior of the S-Class 223 model series. Among other things, various vintage paint finishes are available, reminiscent of some of the fascinating colours from the history of the Mercedes-Benz S-Class. Find out more