Find sweeping ocean outlooks, vibrant Rick Stein seafood, relaxed poolside sips and serene spa experiences. Bannisters Hotels are redefining simple coastal luxury for their guests.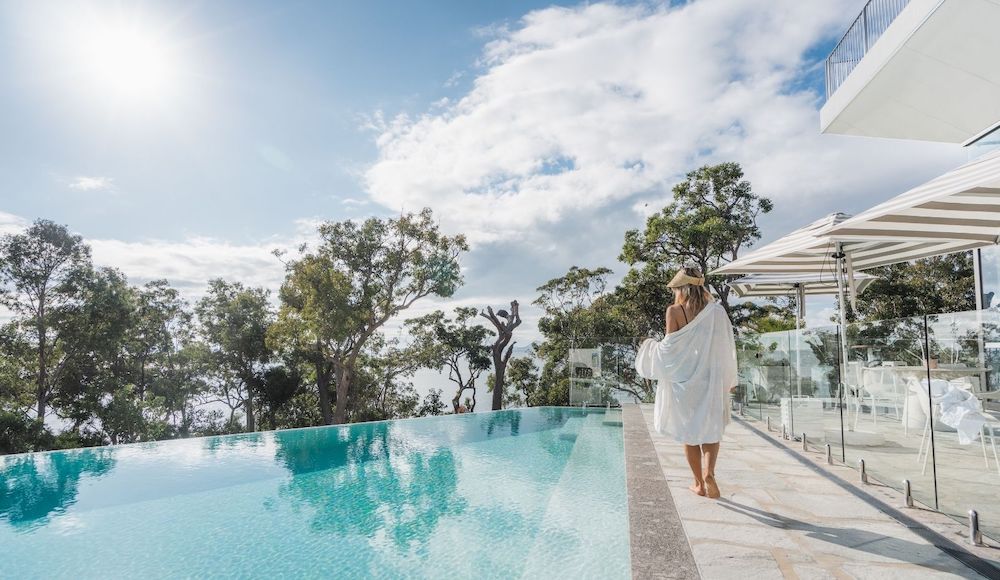 Choose between pure escapism and laidback style in scenic Mollymook at By the Sea or Pavilion, or travel up the coast to the blue water paradise of Port Stephens. Bannisters three boutique hotels are the perfect way to escape to paradise.
Port Stephens
The latest addition to the family, Bannisters Port Stephens is a remodelled hotel and an ode to the glamour days of luxury hotels from the sixties and seventies. Bannisters have a range of rooms designed for calm and relaxation with either treetop or ocean views.
Located close to Nelson Bay, Bannisters Port Stephens is surrounded by water and a natural koala habitat making it the perfect location for a secluded getaway.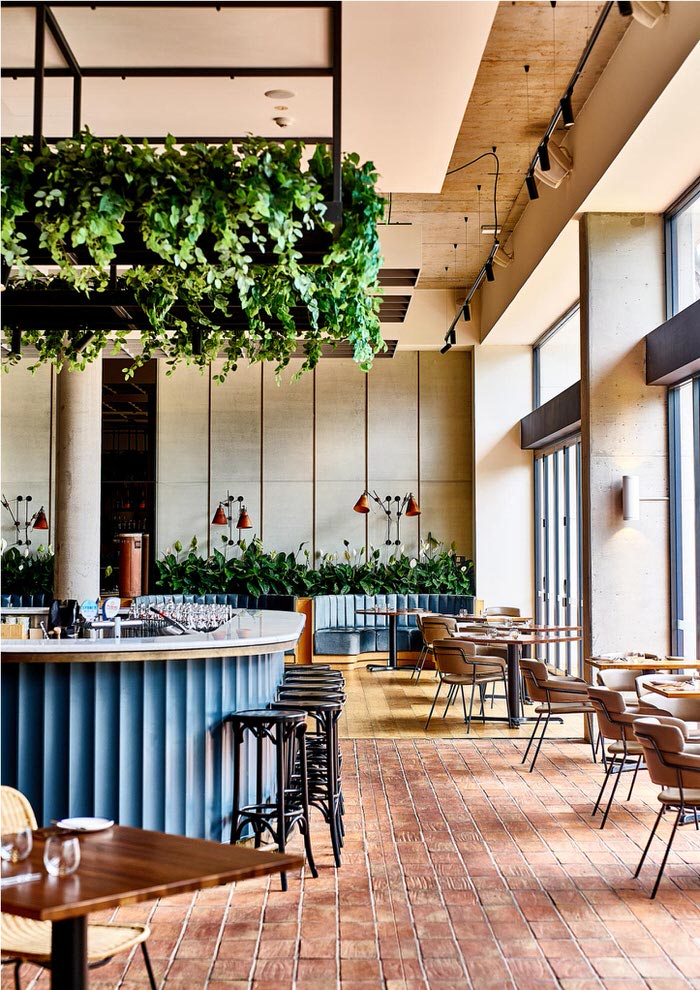 The Penthouse Of Bannisters Port Stephens
The pinnacle of coastal living on the Soldiers Point peninsula, Bannisters Port Stephens Penthouse is a bespoke combination of luxury, design and comfort. Open space living and panoramic views create a sense of escapism for guests seeking the ultimate getaway.
Click here for further information
more information: bannisters.com
---