Welcome to Maison Ila, a simple house of healing in the serenity, light and warmth of the Pyrenees.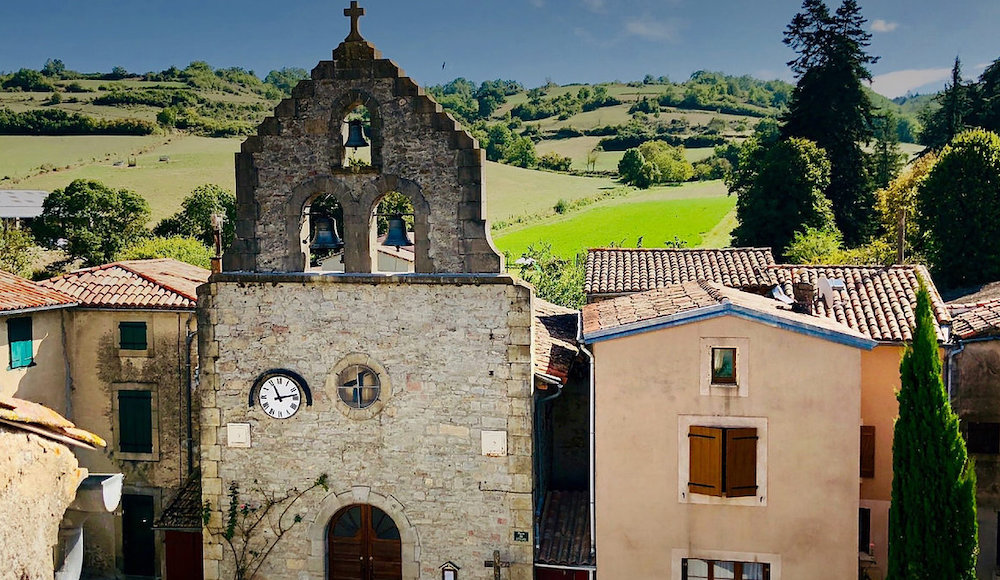 This haven of peace has been recently reinvented into a joyous wellbeing retreat for physical, emotional and spiritual recovery. With an innocent, old-fashioned charm, this is a laidback hideaway with a touch of magic. A horse whisperer lives in the village, the sky is Pyrenees pure, the air smells of jasmine and the fresh aroma of herbs. There's buried treasure in the garden and warm sacred thermal springs merge in the well.
About the Maison Ila
The vision of Denise Leicester, the aromatherapist behind global organic spa brand ilā, Maison ila offers a space where you can immerse yourself deeply in nature, enjoy wild water bathing, practice restorative yoga and instinctive movement therapy, and receive esoteric, transformative treatments. Nordic walks, sound healing, yoga nidra: everything is designed and layered in order to bring purity, energy and balance into rest, find comfort and rediscover joy.
The year of 2020 is one we won't forget, and we are proud that, despite all obstacles, the world can welcome the first of ilā's very own year-round destination locations. This 5-bedroom jewel of hope is an embodiment of Denise's incredible holistic knowledge and expertise as a qualified nurse, yoga teacher, sound healer, holistic bodyworker and spiritual philosopher.
Peace of mind is our intent, please see our Protection Policies or contact us for reassurances. Meantime let us share a secret with you: Maison ila is a place where good things happen in a natural way. It is a balm for the soul, a panacea, an antidote to anxious times.
Click here for further information
more information: maisonila.com
---