More than 120 iconic cars from yesteryear will be coming under the auctioneer's hammer at The London Classic Car Show (25-27 June).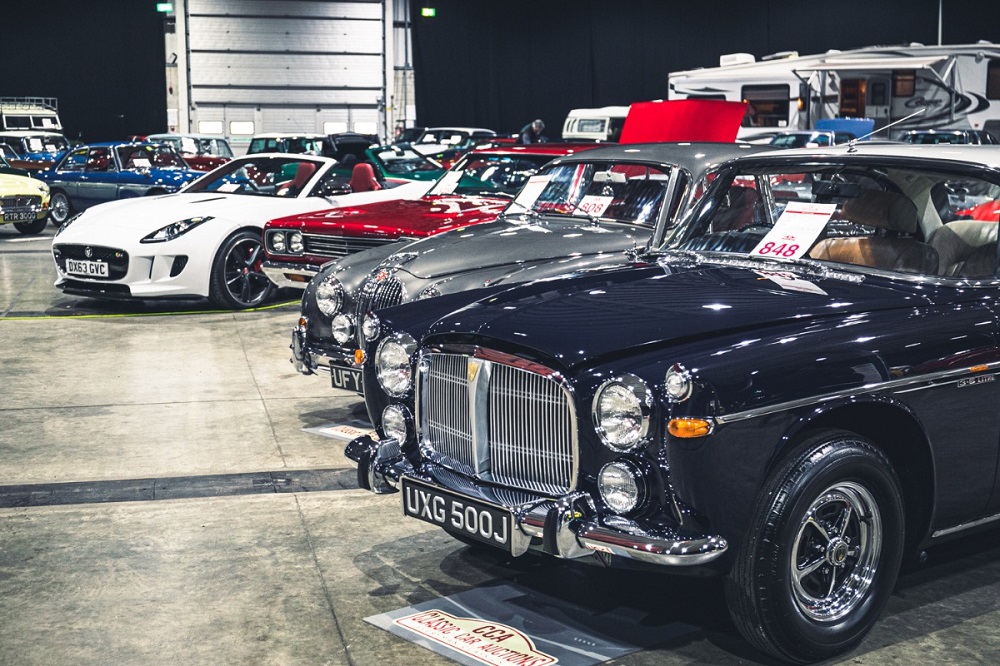 Classic Car Auctions appointed as Official Auction Partner
Massive two-day sale of 'Everyman' classic cars from all motoring's golden eras 
Timeless icons are the perfect way to relish post lockdown freedoms  
Advance tickets on sale offering significant savings for those buying now
---
This summer's significant sale will not only be a huge attraction for serious buyers and collectors but will also provide those attending the capital's premier celebration of automotive culture with yet more to admire as all the evocative lots will be on display at Syon Park. Moreover, its addition will provide inspired visitors with the perfect opportunity to join the flourishing classic car movement.
Organised by Classic Car Auctions (CCA) ­– the illustrious event's new Official Auction Partner – the sale will feature an impressively wide-range of cherished cars from right across the eras. CCA specialises in the selling 'Everyman' classic cars and thus will be offering buyers a fantastic selection of affordable models featuring all the magical marques.
"We welcome this new partnership and, with the sale coming so swiftly after the planned lifting of lockdown protocols, the timing just couldn't be any better," enthused Mark Woolley, Show Director. "There really can't be a better way to celebrate the return of our freedoms than from behind the wheel of a glorious classic car!"
With so many alluring lots being offered, The London Classic Car Show Auction will be spread across both Saturday and Sunday afternoons. For those attending the auction in person, a special sale room is being created under cover at Syon Park and virtual bidding will also available online for those registered in advance.
"We are immensely excited for this opportunity; this will CCA's first auction outside of the Midlands and we are honoured to be part of such a high profile automotive event," said Gary Dunne, Sales Manager at CCA.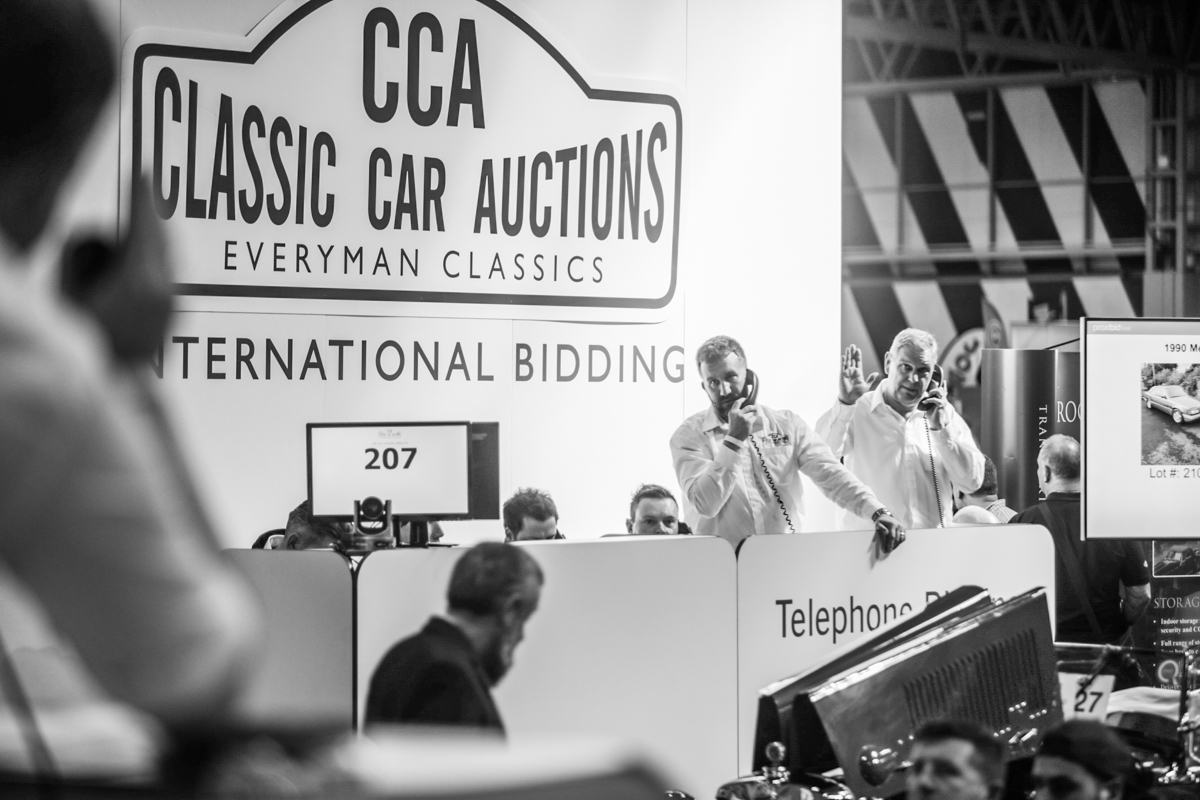 "The timing couldn't be better; we will be celebrating the end of lockdown by putting on a spectacular auction and offering at least 120 Everyman Classics over two days. Entries are now invited, from Fast Fords to Ferraris, Minis to Mercedes, you can get in touch with the team to discuss selling your car by calling 01926 640888 or emailing enquiries@classiccarauctions.co.uk."
A number of major classic car dealers will also be among the many exhibitors welcoming the chance to re-establish their businesses in a public domain at Syon Park, thus affording visitors with further opportunities to fuel their nostalgic passions.
Come June, The London Classic Car Show itself will be celebrating the entire 135 years of automotive innovation under its evocative central theme of 'The Evolution of Design'. This will take ticket holders on magical journey through the full spectrum of motoring history, from the earliest horseless carriages right up to the latest supercars.
A series of specially curated displays will be enhanced by insightful interviews staged in the show's central Theatre where experts and enthusiasts will share their passions and experiences on the history of car design.
Other confirmed exhibits include dazzling tributes to special milestones in both Bugatti and Lancia histories as well as a celebration to honour 60 years of the legendary Jaguar E-type, the British treasure hailed as the 'most beautiful car in the world' by Enzo Ferrari when launched at the Geneva Show in 1961.
With confirmation of the lifting of lockdown, visitors can now buy tickets with added confidence. As in 2020, adult admission is available in advance from £25 (£30 on the day) with a limited number of Premium upgrades also on offer.
Providing further reassurance for all ticket buyers, full refunds (excluding booking and transaction fees) will still be offered should the show be cancelled as a result of Covid-19.
Please note: Visitors will need to purchase a sales catalogue to gain full access the auction display.
Report by theclassiccarshowuk.com
---