The Concours of Elegance, for its upcoming 10th Anniversary show, will welcome back some of the astonishing previous winners of the coveted 'best in show' crown. The fabulous motor cars will add further star appeal to an already outstanding selection of machinery, joining a field featuring 70 of the world's rarest and most spectacular cars.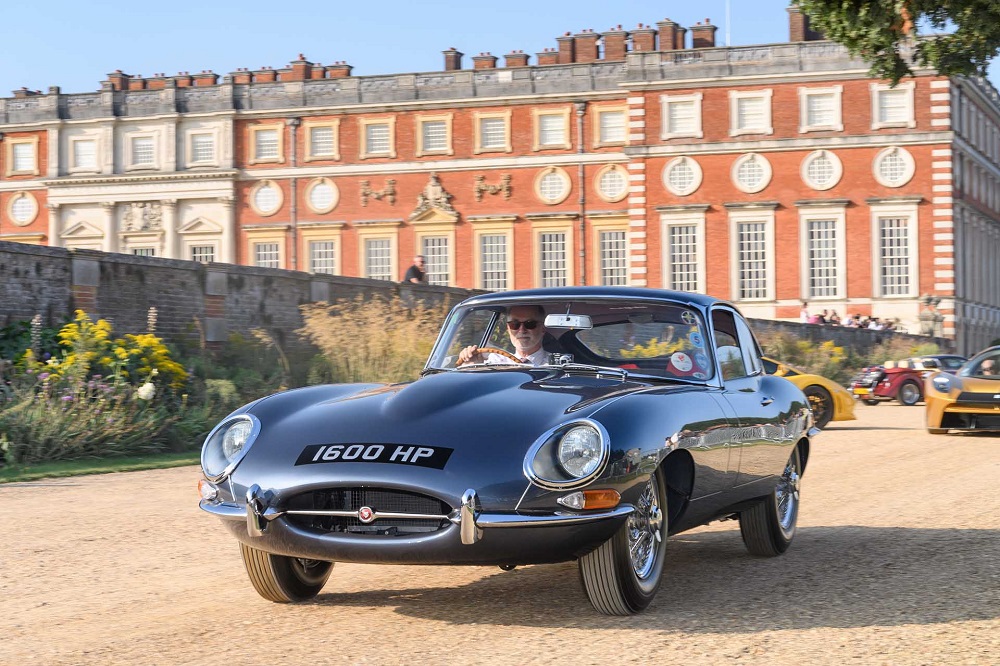 The 2022 Concours of Elegance will take place from Friday 2 to Sunday 4 September at Hampton Court Palace. The Concours of Elegance began at Windsor Castle in 2012, before moving to St James's Palace in 2013, Hampton Court Palace in 2014 at the Palace of Holyroodhouse in Edinburgh (Her Majesty The Queen's official residence in Scotland) in 2015 before returning to Windsor Castle in 2016 and Hampton Court Palace in 2017.
The Concours of Elegance will once again bring together a selection of 60 of the rarest cars from around the world – many of which will never have been seen before in the UK. Many of the Concours cars will also take part in a 2 day driving tour in the days running up to the main Concours event. Uniquely, the Concours of Elegance winner isn't selected by a panel of judges but by the Owners of the cars themselves. Each participant is asked to vote on the other models on display to decide which car is considered to be the 'Best of Show'.
Complementing the Concours of Elegance will be displays of hundreds of other fine motor cars, including entrants to The Club Trophy. Now in its eighth year, The Club Trophy sees some of the UK's most prestigious car clubs offering up their finest examples to an independent panel of judges. The winning Club Trophy car will secure a place in the following year's main Concours of Elegance event.
Learn more about what to expect from the show, which will run from the 2nd to 4th of September at Hampton Court Palace.
1930 Bentley Speed 6 'Blue Train'
Winner – 2013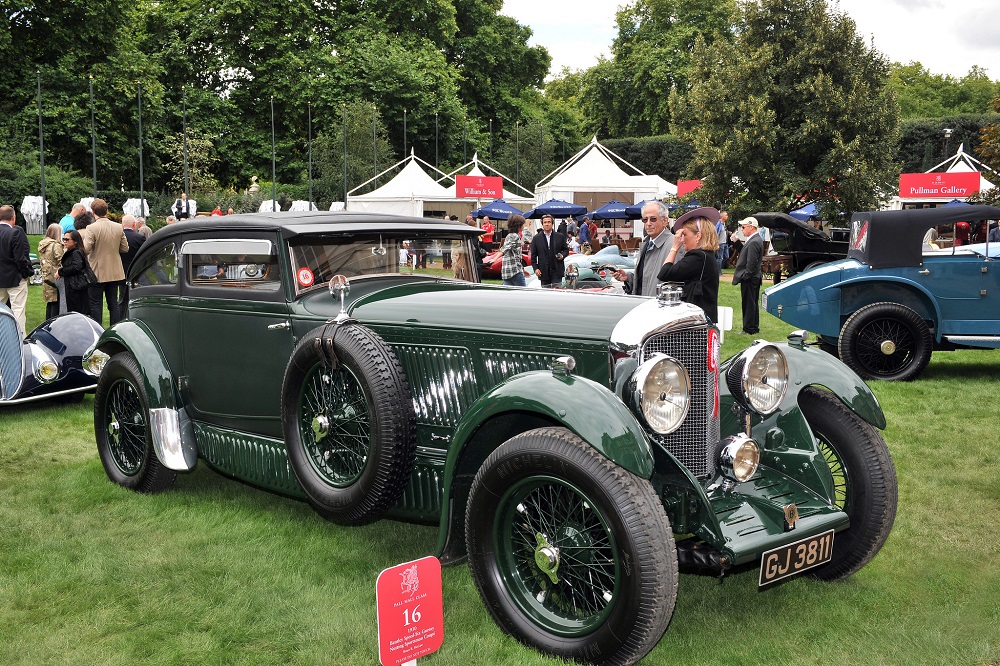 The imposing British machine sported a raked coupe body, which was designed and built by coachbuilders Gurney Nutting. Performance matched the imposing, dominant looks; the Speed 6 was powered by a 6 ½ litre-Le Mans spec engine, putting out 180 bhp, enough to propel the imposing machine to nigh on 120 mph.
1938 Hispano-Suiza Dubonnet Xenia
Winner – 2016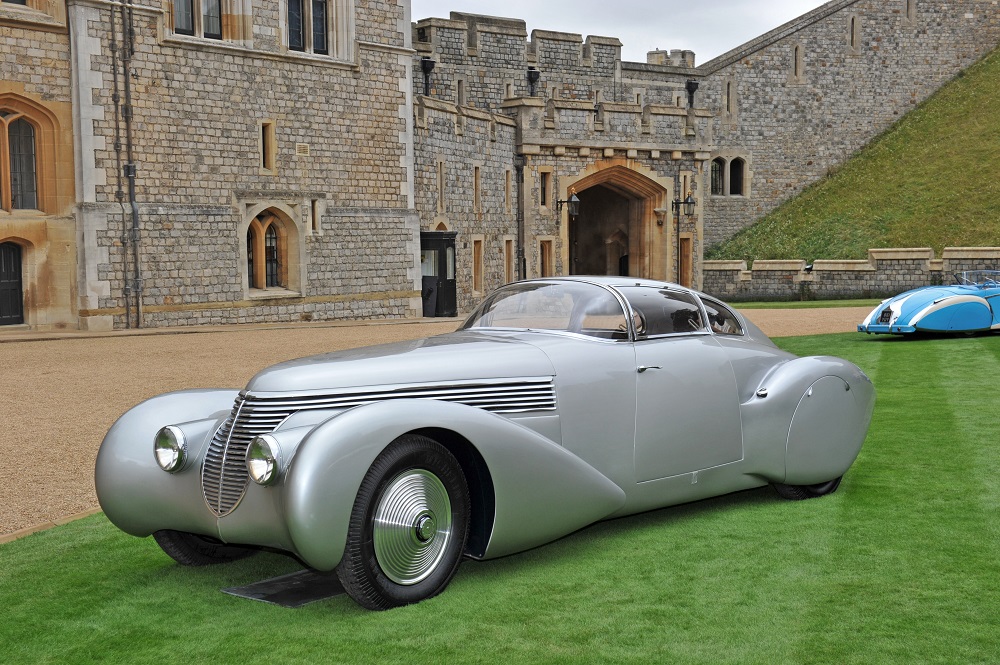 This dramatic, art deco motor car, with its aero-inspired bodywork was developed by André Dubonnet, an inventor, racing driver and World War One fighter pilot. Dubonnet chose an H6 Hispano-Suiza engine for his creation, and commissioned Jean Andreau to design the incredible, streamlined body. Jacques Saoutchik then brought the design to life, featuring curved glass, sliding doors and a panoramic windscreen.
1970 Porsche 917 KH
Winner – 2020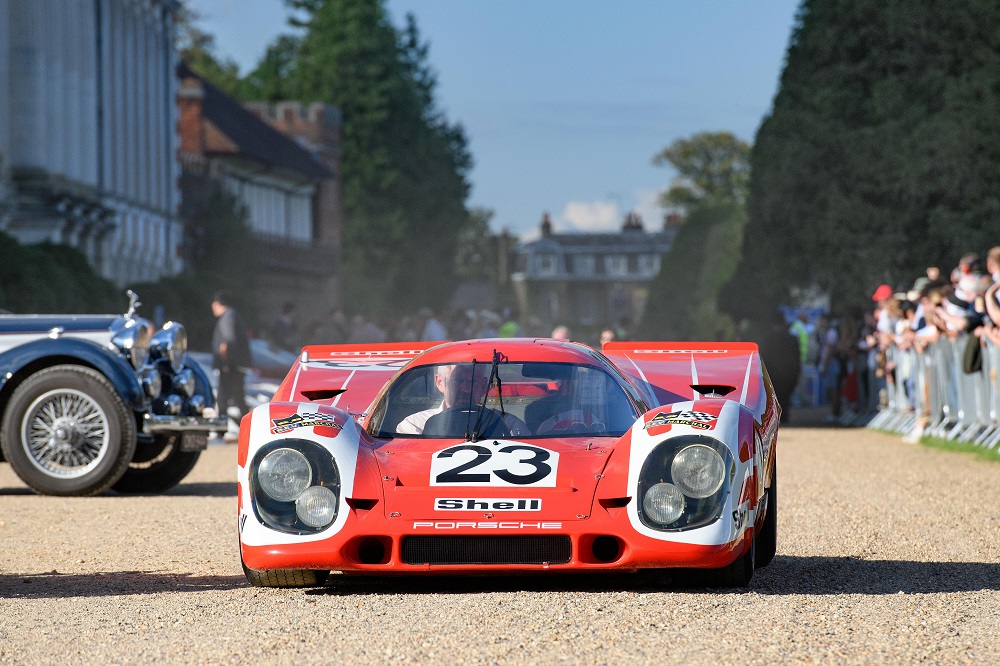 The endurance racing Porsche was a crowd favourite throughout that event two years ago, with its imposing design and incredible backstory. In 1970, Hans Herrmann and Richard Attwood drove this very same 917 KH (short-tail) in the world-famous red-white Salzburg design to the first ever overall win for Porsche at the famous Le Mans 24 Hours.
buy tickets here.
If you are interested in more news click here.
---