The Classic announces an exciting new multi-year partnership with Motul, the acclaimed global manufacturer of range-topping lubricants for all high performance, competition and classic car owners.
As the biggest retro racing festival in the world, each summer The Classic celebrates 100 years of motor sport history with huge grids packed with the finest Formula One, GT, vintage, sports and touring cars from yesteryear. Motul, too, has a rich automotive heritage dating right back to the dawn of motoring.
In fact, the "Swan & Finch Oil Corporation" which gave birth to the Motul brand was founded in 1853 and thus the high performance lubricant specialist pre-dates the introduction of the very first cars and, ever since, it has been at the forefront of innovation.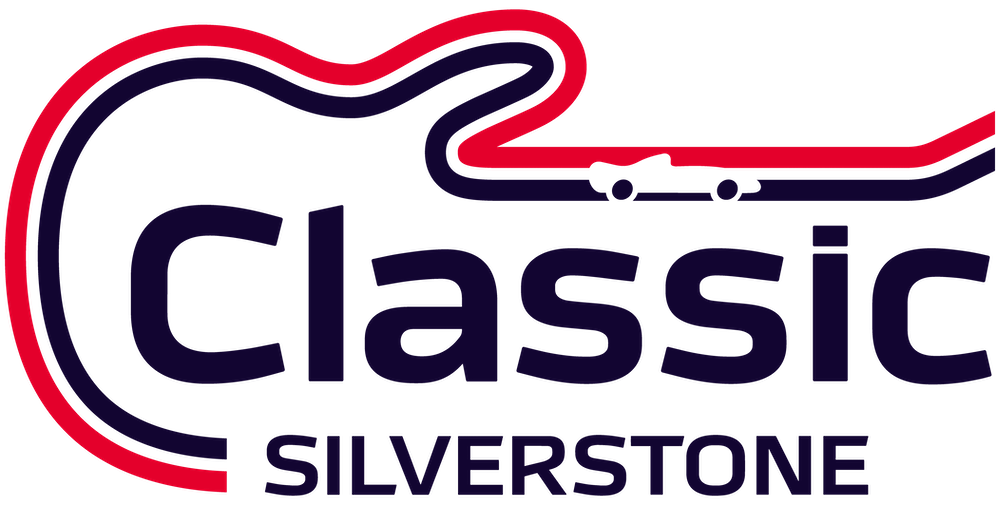 In 1953 the ground-breaking company developed the first multigrade engine lubricant. Then exactly 50 years ago in 1971, Motul was the first lubricant manufacturer to pioneer the formulation of a 100 per cent synthetic lubricant for automotive engines based on technology from the aeronautical industry.
Half a century on, and using the latest technology, Motul's  renowned 300V range is still considered the benchmark in all forms of motorsport. And now what better way to celebrate that golden anniversary in 2021 than as The Classic's 'Official Lubricant Partner', attending the stand-out event with a state-of-the-art mobile laboratory able to analyse the lubricant running in competitors' engines.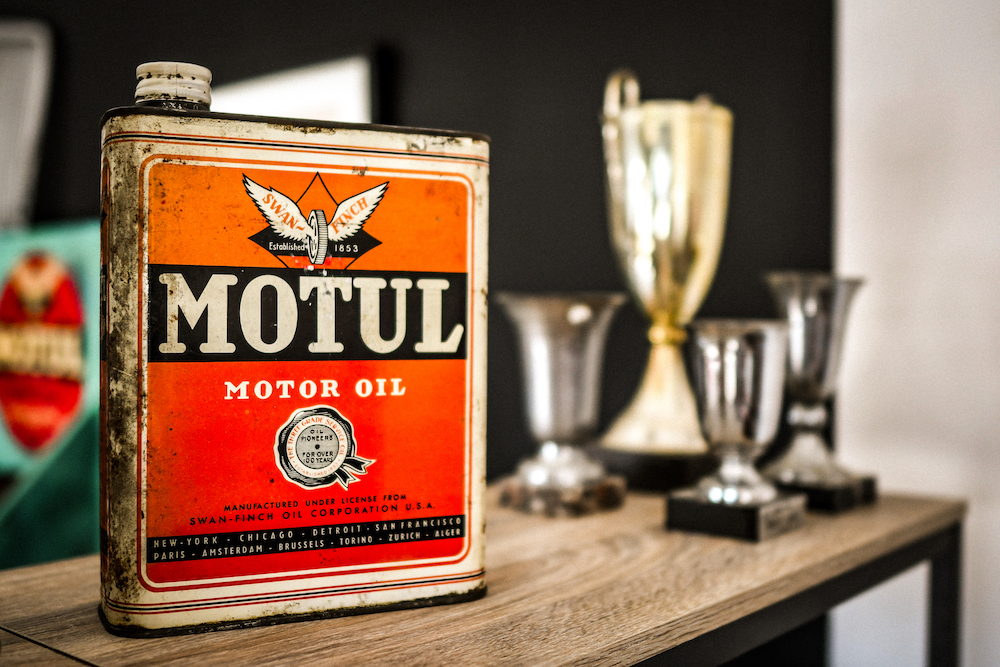 Furthering Motul's many synergies with The Classic, it also produces a range of mineral lubricants specifically developed for engines and gearboxes in veteran, vintage and classic cars built between 1900 and 1970, as well as a semi-synthetic lubricant for naturally aspirated and turbocharged original engines built after 1970. New for 2021 Motul has also developed two new products targeting the Youngtimer vehicles: Motul "Eighties" 10W40 and Motul "Nineties" 10W30.
This dedicated 'Classic Range' also includes gear and rear axle oils, brake fluid and fuel additives together with maintenance and care products that are specially produced to meet the specific requirements of historic vehicles.
"This important new partnership is the perfect fit and reflects Motul's passionate dedication to both the racing and classic car scenes over many decades," confirmed Nick Wigley, CEO of The Classic promoter Goose Live Events. "Motul is renowned right around the world and boasts a remarkably strong heritage of innovation and technical advancement. We are excited to be celebrating the 50th anniversary of Motul 300V, the world's very first fully synthetic engine oil, alongside our own 30th birthday in summer."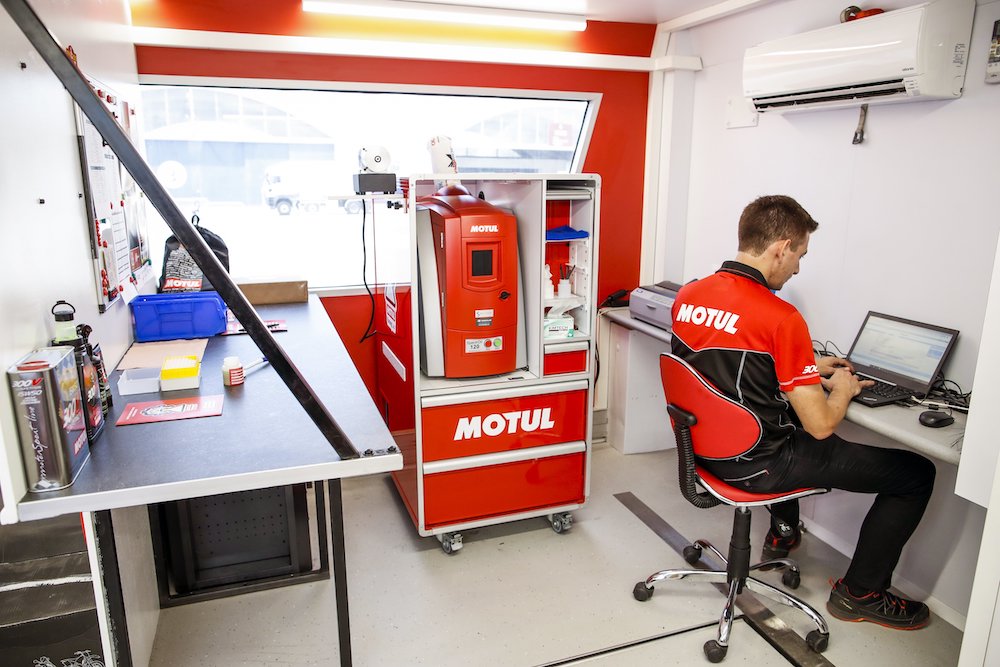 "We are very excited to join The Classic at Silverstone, an iconic event taking place on an iconic circuit, as official lubricant partner," said Romain Grabowski, Head of Brand at Motul.
"We will obviously use this great opportunity for showcasing our racing and historical vehicles lines – but not only that. We will also bring our Motul Racing Laboratory, tested and approved by racing teams worldwide over the past few years and ready to analyse the used oil and provide crucial data about engine conditions to all competitors in just a few minutes. Last but not least we will share with British fans nice racing memories from past decades from working alongside legendary British racing teams and drivers such as BRM, Tom Walkinshaw and Frank Williams."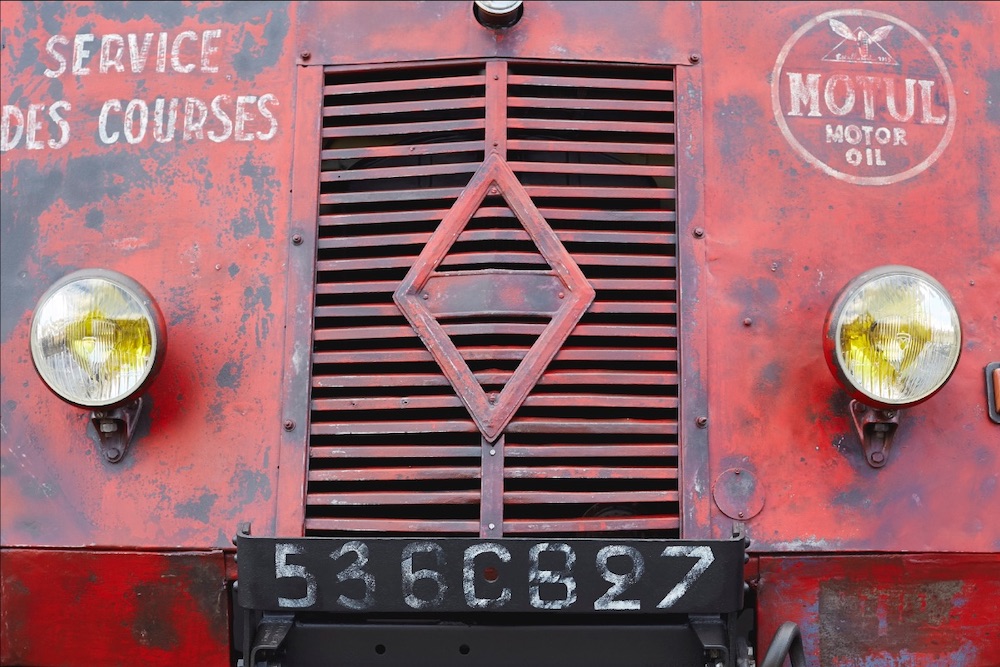 Tickets for The Classic (30 July – 1 August) are on sale and carry a COVID booking guarantee which means that if Silverstone is prevented from allowing spectators at 2021 events due to a change in current Government guidelines, all ticket-buyers will have the option to either transfer their ticket to the following year or receive a full refund.
Full details of tickets including hospitality and festival camping options for The Classic 2021 at Silverstone can be found at: https://www.silverstone.co.uk/events/the-classic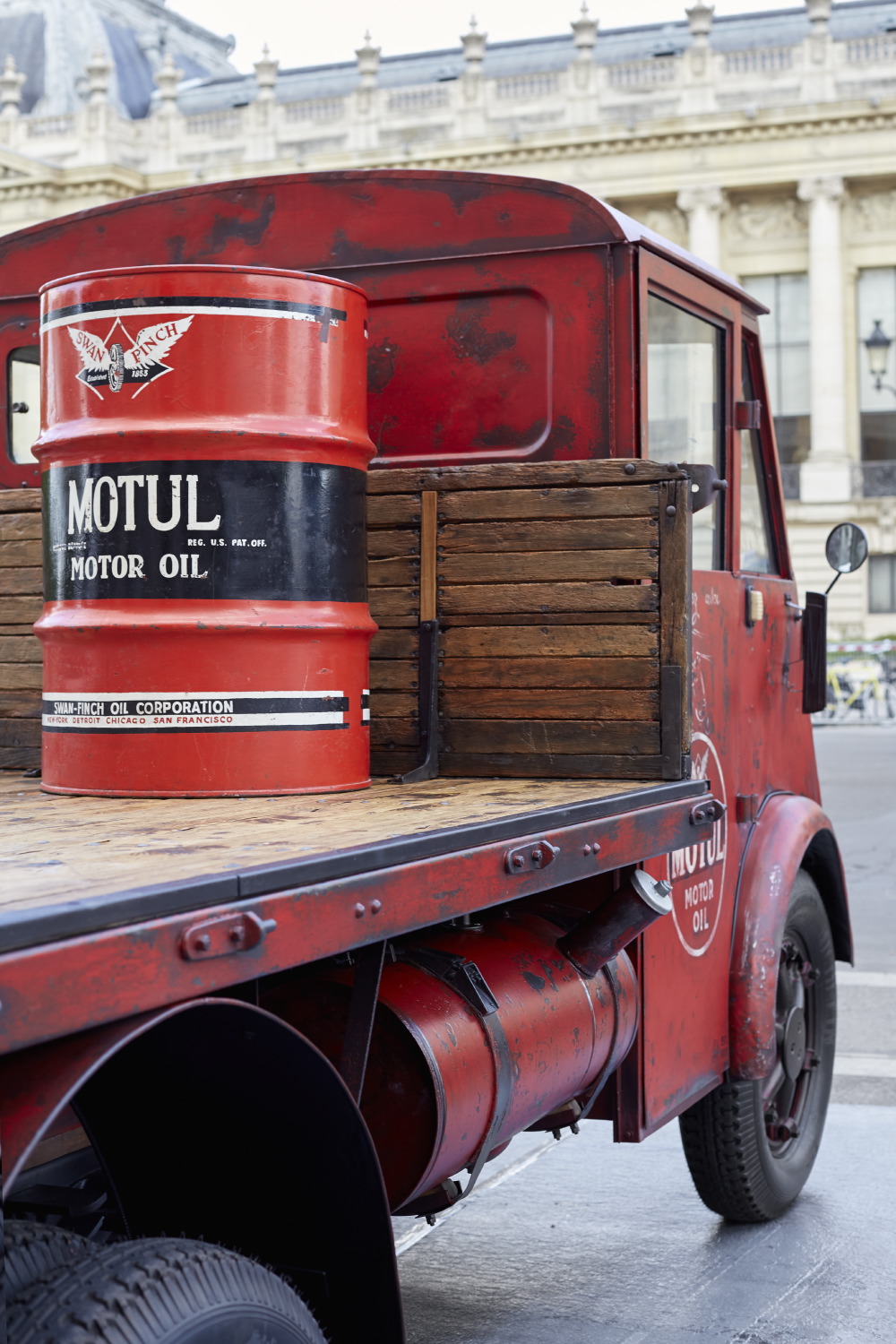 Report by silverstone.co.uk